Themed Furniture Makeovers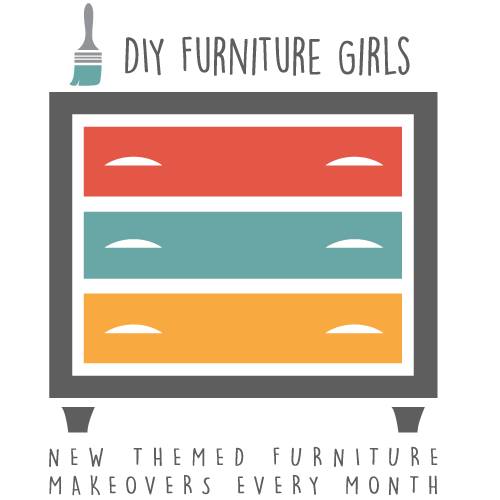 Each month a group of blog friends make over a piece of furniture with a theme. I love the challenge and I enjoy seeing how each blogger interprets the theme in her work.
Click on each of my projects to find out the theme of the month and be sure to scroll down to see the other projects for that theme.
[catablog_gallery id="9955″ template= "gallery"]