Welcome to Sweet Pea!
I'm Paula and I started this blog in 2009 as a way to share my projects.  I love to be domestic and think that there's no better place to be than home.  I enjoy DIY, crafting, cooking, decorating, sewing, gardening and most recently, making over furniture.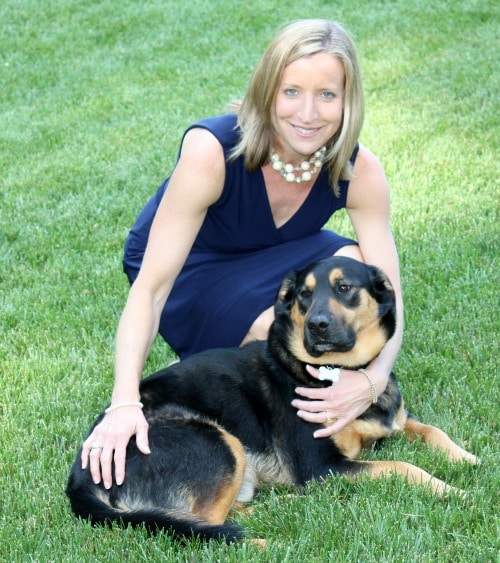 My husband and I adopted our sweet Sherman in March of 2013.  He makes a frequent appearance on my blog.
We live in a late 1950's Cape Cod that my husband purchased before I met him.  During our 21 year marriage, working on our home to improve it has been a constant.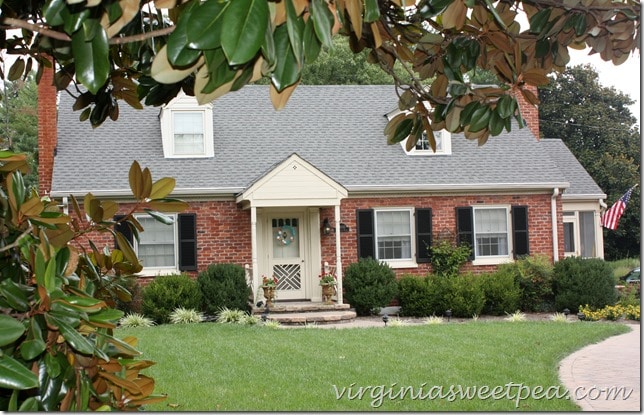 I am a 6th grade teacher and in my 25th year!  My mom was a teacher as was my grandfather and many other relatives.  I think that my love of teaching transfers over to my blog where I enjoy sharing the "how to" behind projects be it a recipe, craft or woodworking project.
Being active is an important part of my life.  I enjoy running, lifting weights, bike riding and tennis.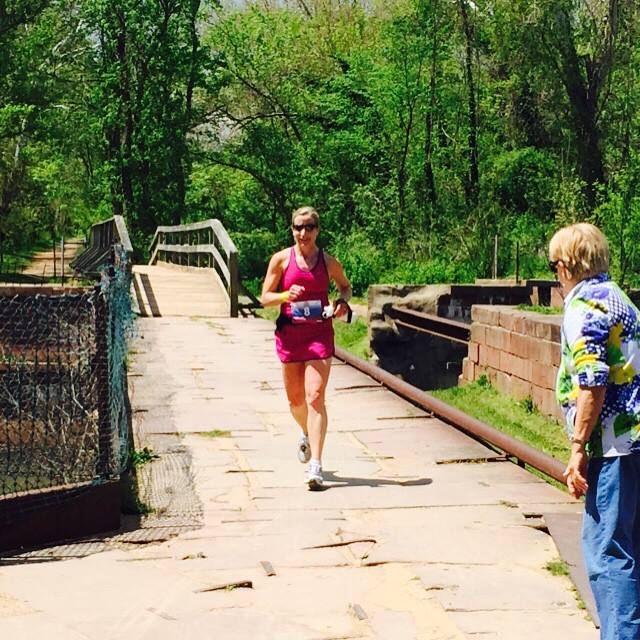 My husband and I enjoy creating projects together.
We made these crates for our pantry to organize our dog's supplies.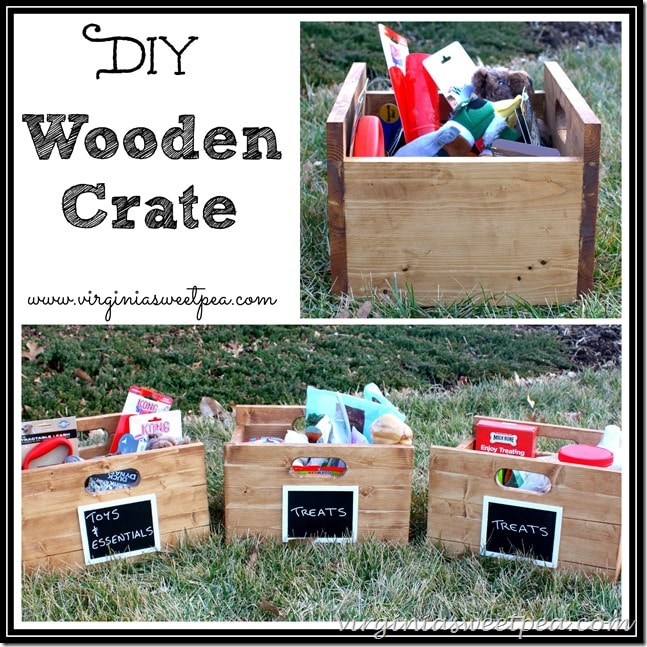 One of my favorite projects that we've completed together was an Ikea Rast hack modeled after a gate that we saw in a museum in Vermont.  I also love Vintage and share a lot of my finds and family items on the blog.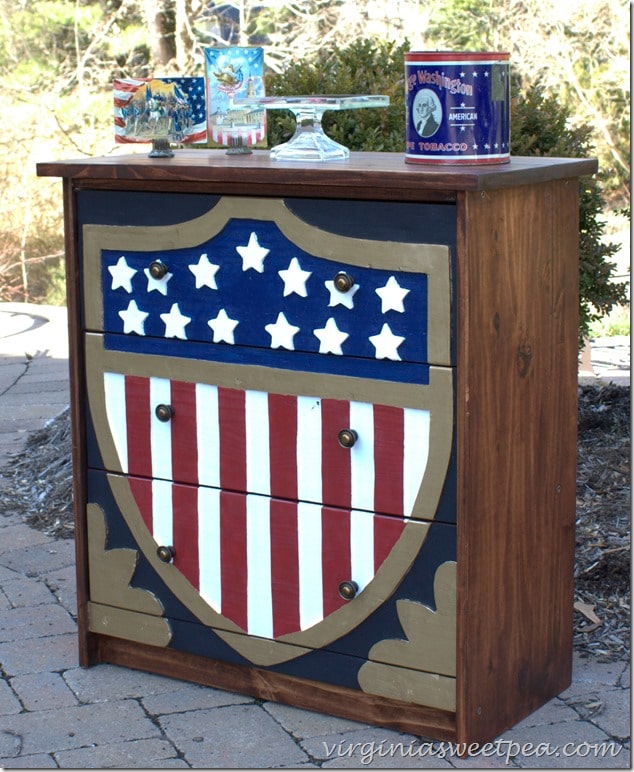 Our most recent project is the construction of a house at beautiful Smith Mountain Lake.  This will offer us plenty of future DIY projects.  The house is under construction, so watch for updates as work there is completed.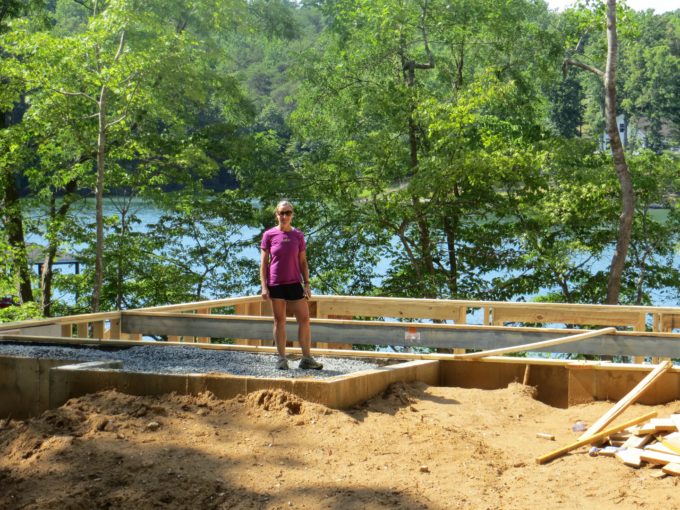 I'm glad that you are here!  See my project galleries at the top of my page for six years of blog content.