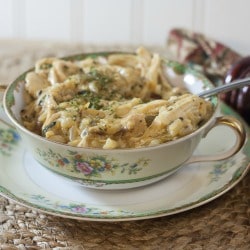 Happy Friday! For this week's Home & Decor Encore I'm sharing Instant Pot Chicken and Wild Rice Stew. Looking for an easy weeknight meal? Make this tasty chicken and wild rice stew start to finish in under 30 minutes using the Instant Pot. Let's see what the other ladies are sharing this week. HYMNS AND VERSES |…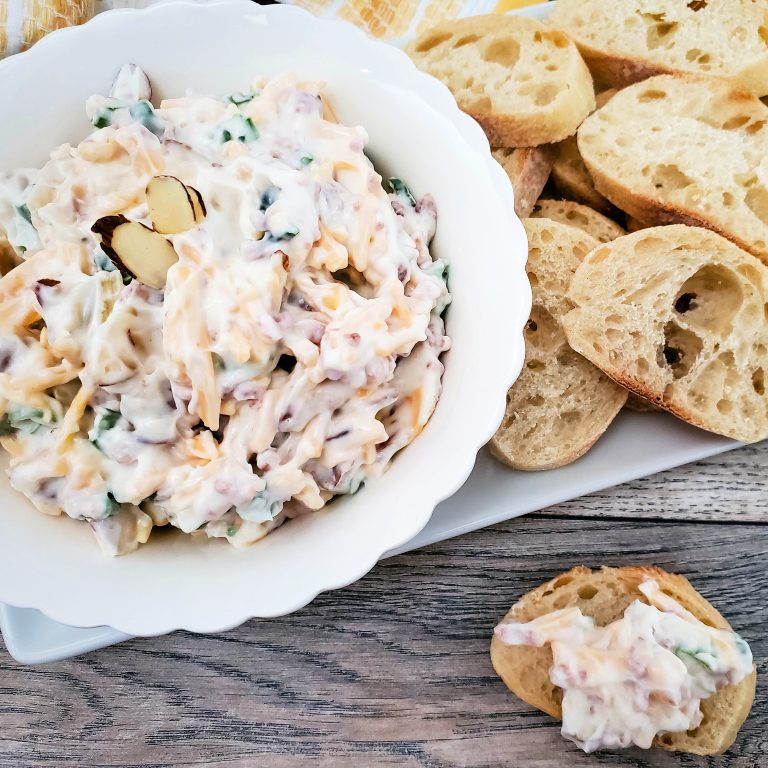 Neiman Marcus Dip is a delicious dip first served in the Zodiac Room, a restaurant in the Neiman Marcus department store's flagship store in Dallas. Loaded with bacon, cheese, and almonds, This dip is sure to be a hit at your next gathering. Neiman Marcus Dip Recipe This dip is easy to make and tastes…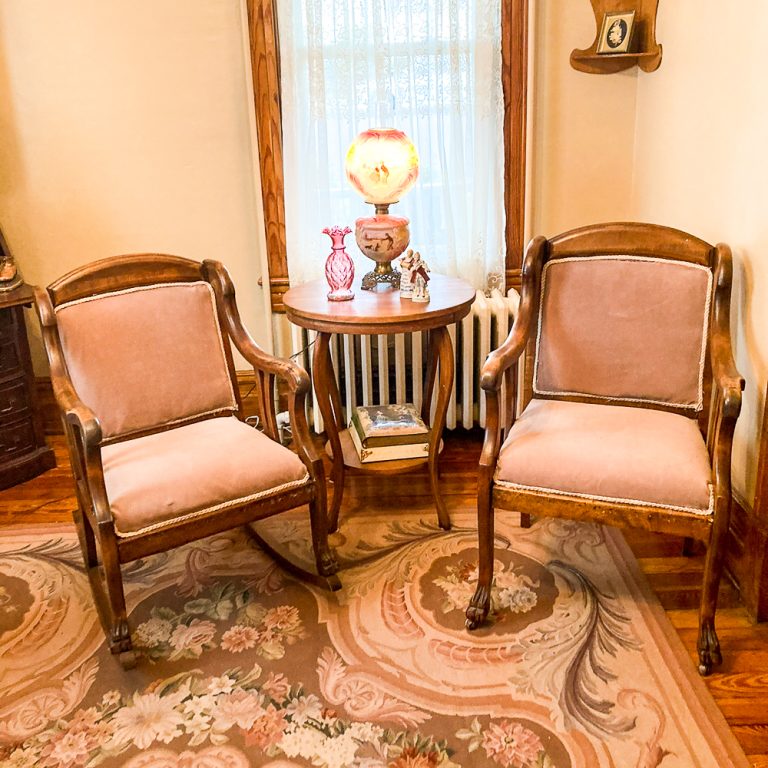 Today I am sharing vintage and antique chairs from my home, my mom's home, and from the homes of two cousins. I'm sharing chairs for this month's Lifestyle of Love Blog Hop hosted by Cindy of County Road 407. This is an every other month themed series where we share our love of antiques and vintage….
JOIN MY NEWSLETTER
and get 17 pages to organize your life!
Popular Posts
These are a few of my favorite projects.