I recently was introduced to Jolly Chic clothing and love their style. Best of all, their prices are very affordable. I've mentioned before that I like having cute clothing to wear to work but don't like taking time to go shopping. Jolly Chic is going to be a great resource to easily add affordable work and casual clothing to my wardrobe.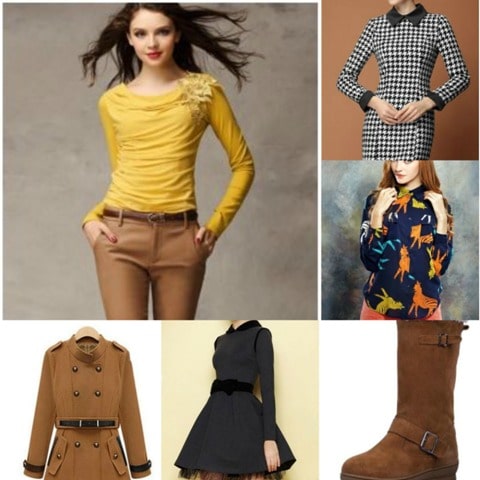 Jolly Chic is going to give one reader a $100 credit plus free shipping world wide! With their prices, you could get several items with $100!
Use the rafflecopter below to enter. Good luck!