May Flowers $500 Cash Giveaway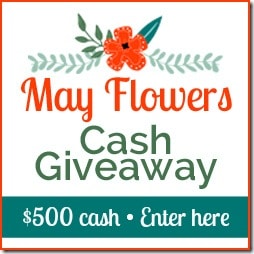 Welcome to the $500 May Flowers Cash Giveaway!
It's giveaway time! The prize is $500 in Paypal cash! Do you know how you'd spend $500 if you were the winner? I can't win, but I'll share a few ways that I'd spend the money.
Spending money on plants is easy for me. I'd love to buy a new tree peony to replace the beautiful one that my mom gave me that died. If you don't have a tree peony in your landscape, you need one. It blooms in April.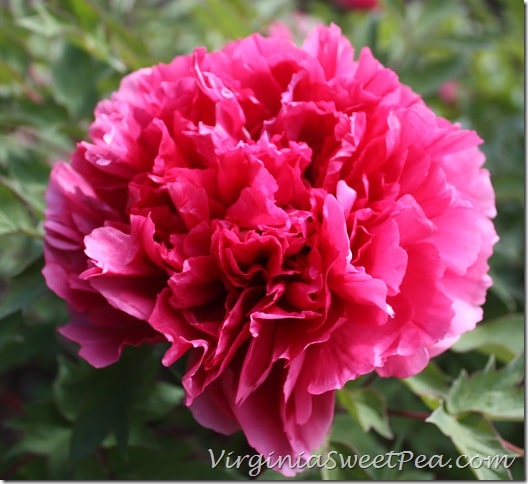 Do you have a summer vacation planned? Wouldn't $500 be a great vacation help? $500 would pay for my gas and food for the week we will spend at the beach.
Yikes! It's almost graduation time. We'll be sending gifts to two local graduates. What about you? If there are a lot of graduates among your family and group of friends, $500 could help to buy their gifts.
Bills… Do you have credit card debt? Wouldn't you love $500 to apply towards getting that credit card down to zero.
Enough on how I'd spend $500. Let's get this giveaway rolling. Use the rafflecopter below to enter. Good luck!
---
Enter to win $500 cash via PayPal.
Complete the tasks below to earn entries into this giveaway.
Refer your friends using your unique link to earn even more chances to win.
Open Worldwide.
Ends at 11:59pm EDT on May 20th, 2014.
This giveaway was coordinated by Giveaway Promote.
If you love entering giveaways, visit Giveaway Promote to find the greatest giveaways listed in one place.