7 Inspiring Thanksgiving Ideas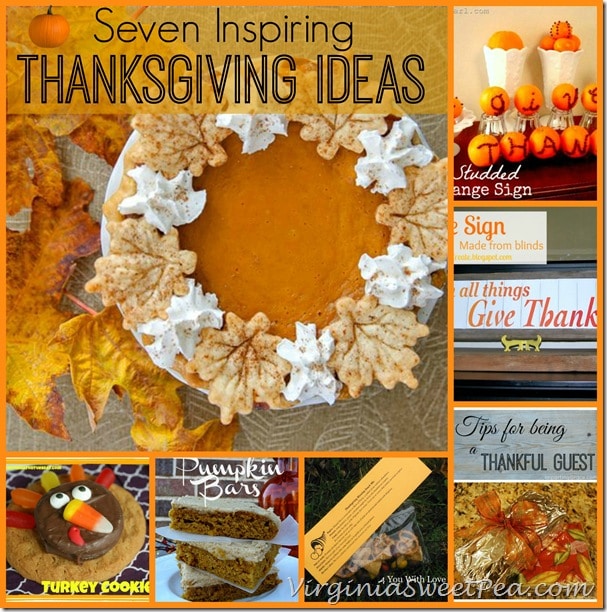 Helping to host Throwback Thursday has given me the opportunity to visit posts of old blog friends and new-to-me bloggers. Recent weeks have been full of inspiration for Thanksgiving. Seven posts were especially inspiring to me and I want to share them with you.
Making a message with cloves on oranges is a clever idea. This could also be a way to display a Christmas message.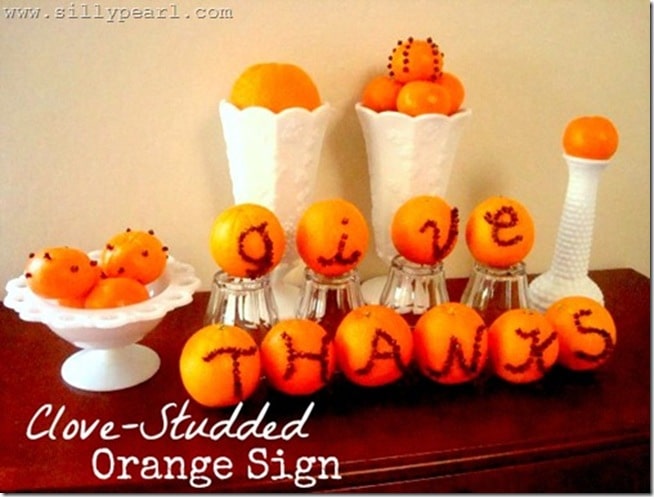 Clove Studded Orange Sign from The Silly Pearl
What child wouldn't enjoy both making and eating these cute turkey cookies?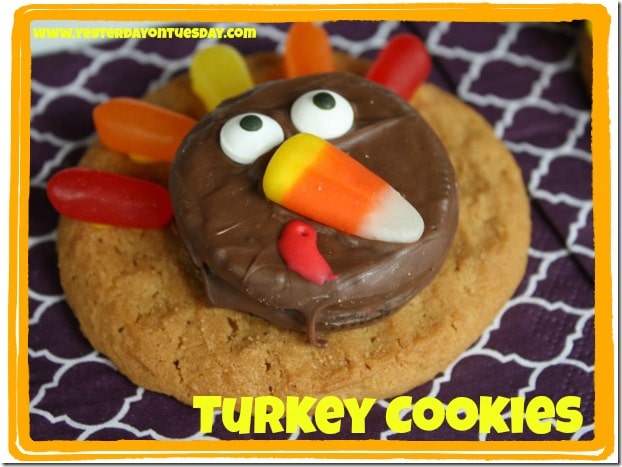 Turkey Cookies from Yesterday On Tuesday
A favor for guests that includes a Thanksgiving blessing would be an appreciated gesture.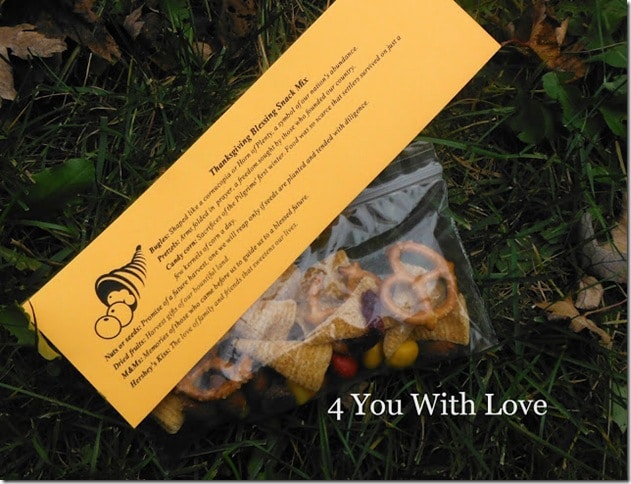 Thanksgiving Blessing Snack Mix from 4 You With Love
Most people wouldn't think to save old blinds. See how to use them as part of a sign in this clever post.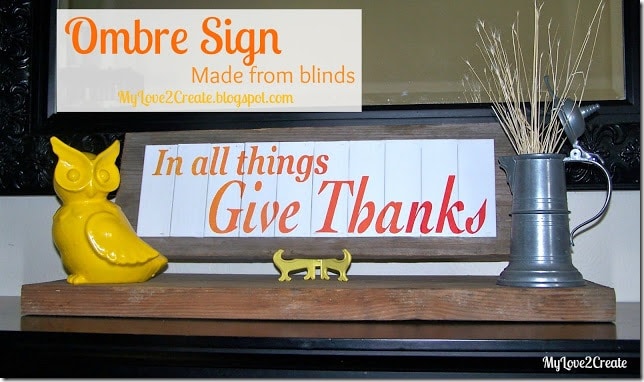 Ombre Sign Made from Blinds from My Love to Create
The always gracious Richella shares tips on being a thankful guest.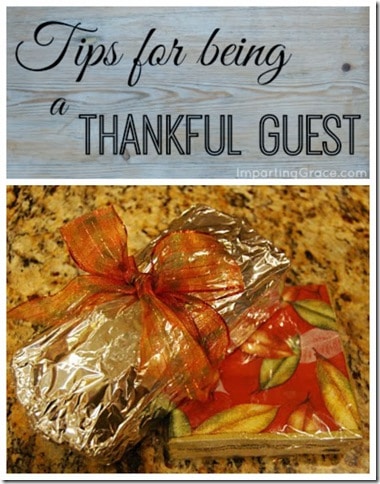 Tips for being a Thankful Guest from Imparting Grace
Cookie Butter Pumpkin Bars would be a different and delicious addition for Thanksgiving dessert.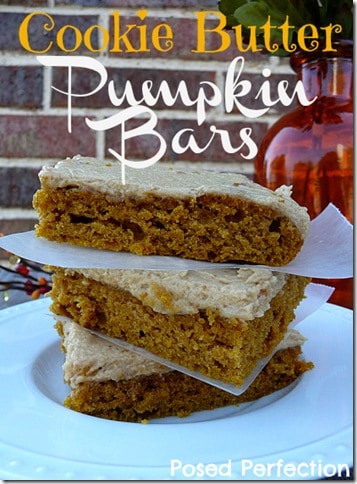 Cookie Butter Pumpkin Bars from Posed Perfection
Is this not one of the prettiest pies you've seen? I love the addition of the meringue leaves.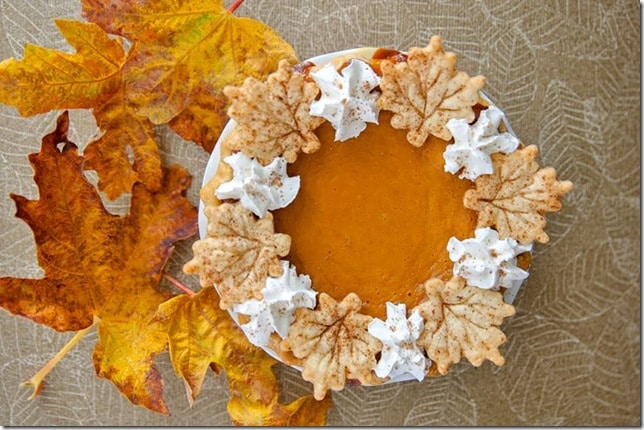 Roasted Sweet Potato Pie from Everyday Miracles and Mayhem
I hope you see an idea or two that might inspire your Thanksgiving preparations. If you've never joined Throwback Thursday, the party starts every Wednesday at 8 pm.
Sharing With:
Metamorphosis Monday, Project Inspire{d}, The Scoop, Wow Us Wednesday