An easy to prepare party favorite at our house is beer margaritas.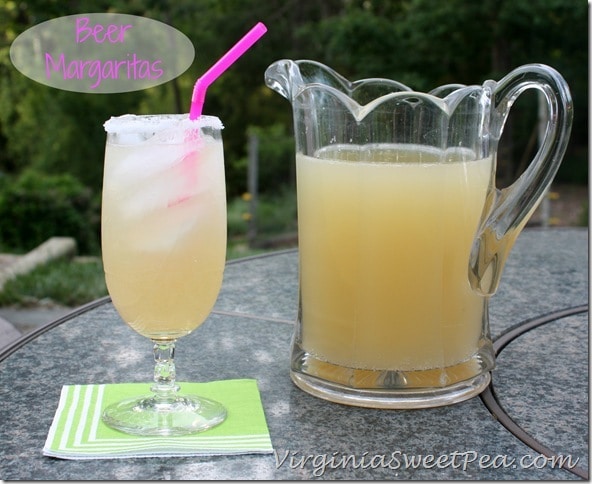 This delicious but potent beverage only needs four ingredients: Limeade Concentrate, Tequila (1/2 to 1 full limeade can), Corona, and a Sprite.
When I make beer margaritas, I use Corona Light and Sprite Zero to save a few calories.
Combine all the ingredients, chill, and serve.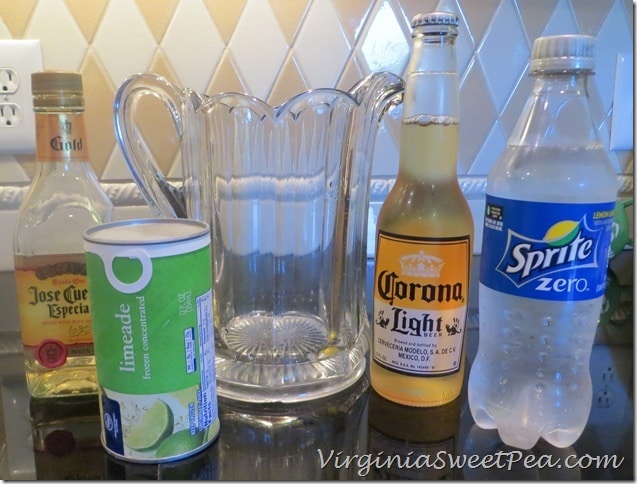 I like my beer margarita on the rocks with a salted rim.
A lime wedge would be a great addition.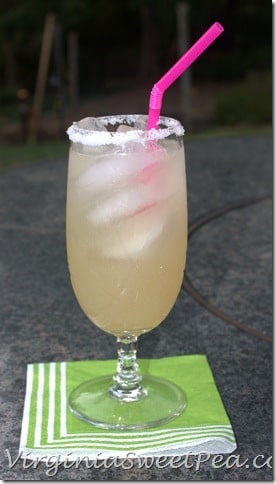 If you have leftovers, pour into a freezer bag and enjoy later as a slushy.
This cocktail is super good and I love making it to share with friends and family.
Beer Margaritas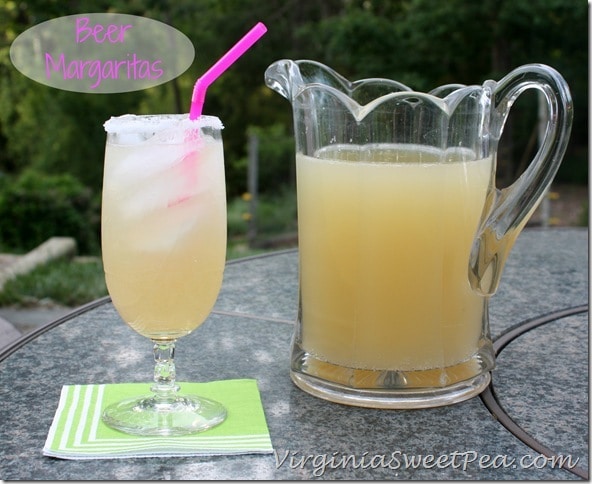 Beer Margaritas are a refreshing but potent treat.
Ingredients
1 can Limeade Concentrate
1/2 to 1 Limeade can of Tequila
1 Sprite
1Corona
Instructions
Mix all ingredients in a pitcher. Chill and serve in a glass with a salted rim.