This post and photos may contain Amazon or other affiliate links. As an Amazon Associate I earn from qualifying purchases. If you purchase something through any link, I may receive a small commission at no extra charge to you. All opinions are my own.
Welcome to Best of the Weekend! We are glad that you are here and are starting your weekend with us.
I hope you had a good 4th of July. It was hot as the blazes in my neck of the woods.
If you could send some good vibes my way, I sure would appreciate it. I've been struggling with an ongoing back/pelvis problem since last July and I'm really frustrated over it preventing me from exercising the way I used to. Between the stress of fighting my lung cancer and my uncertain future and this problem, I'm at my wit's end. I try to keep a happy face and stay positive, but it's so hard.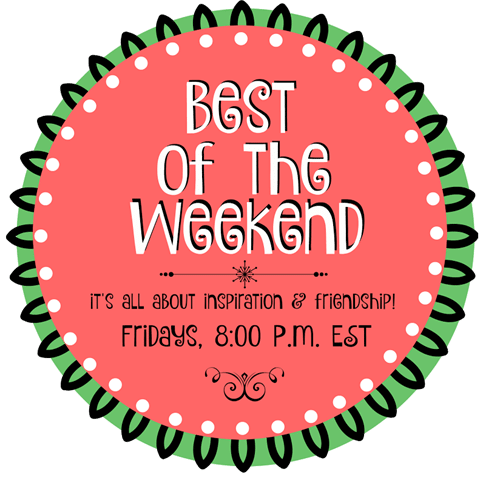 It is our pleasure to host the Best of the Weekend Party each Friday night at 8pm.


If you don't already follow us in some way, we'd love for you to do so.
Ginnie from Hello Little Home | Facebook | Twitter | Google+ | Pinterest | Instagram
Paula from Sweet Pea | Facebook | Twitter | Google+ | Pinterest | Instagram
Amy from Ms. Toody Goo Shoes | Facebook | Twitter | Google+ | Pinterest | Instagram
Katherine from Pender & Peony | Facebook | Pinterest | Instagram
When you link up to Best of the Weekend, your posts are seen on all four of our blogs. Be sure to follow our Best of the Weekend Pinterest board where we pin our features.
What I Shared This Week
I shared my July 2018 Stitch Fix Review.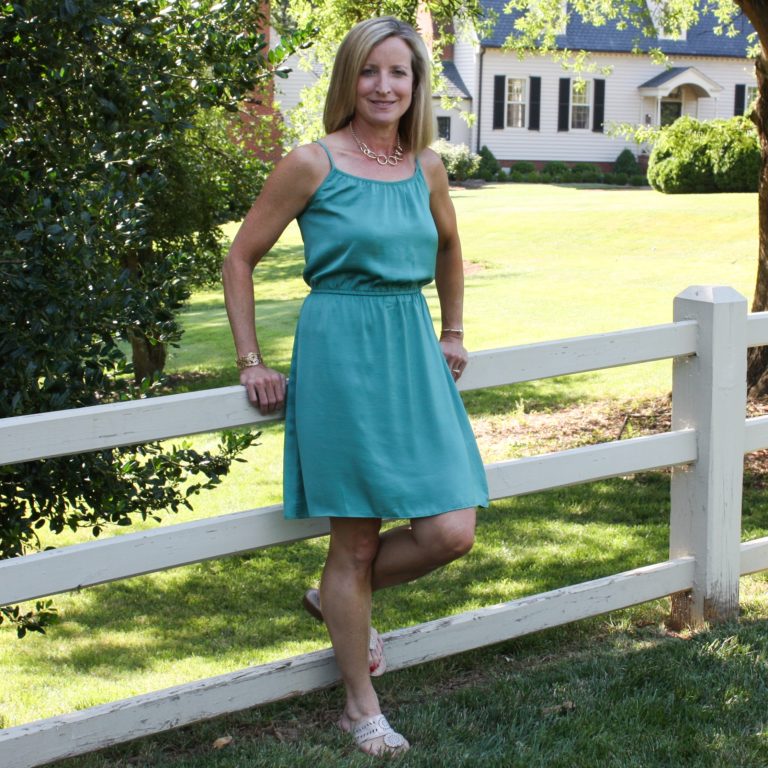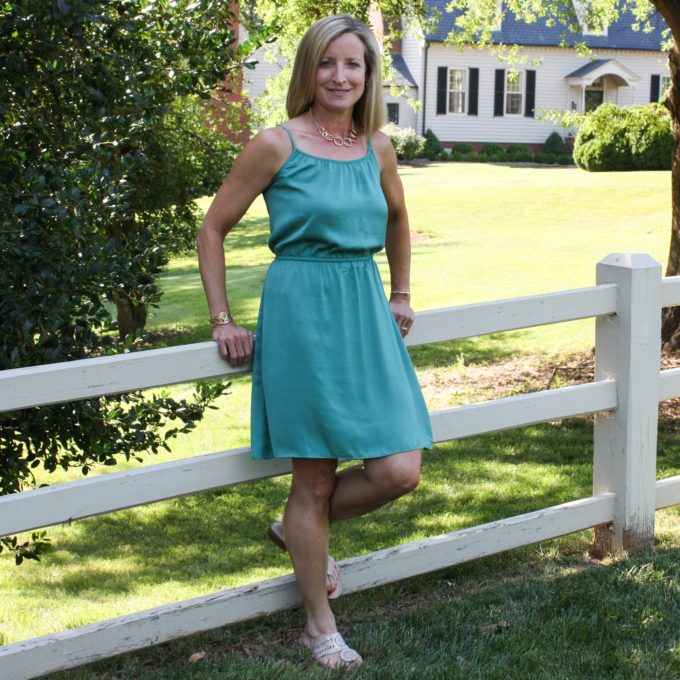 This Week's Party
I'll be back next week with features. Between 4th of July and traveling 4.5 hours one way for a back/pelvis doctor's appointment, I didn't get features done this week.