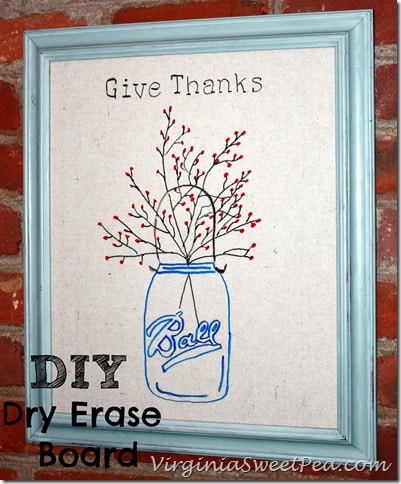 In September, Wanda from Recreate and Decorate shared how she made a DIY Dry Erase Board. I've had her project in mind since then and finally made my own version.
I started with this beauty that I found beside someone's trashcan on an early morning run in the spring. Lovely, isn't it?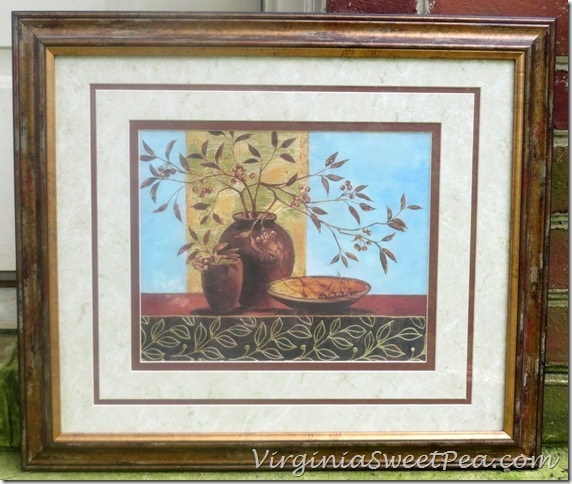 I took the picture apart and gave the frame a coat of AS Duck Egg Blue paint. I then traced the outline of the picture on a piece of drop cloth and cut it out.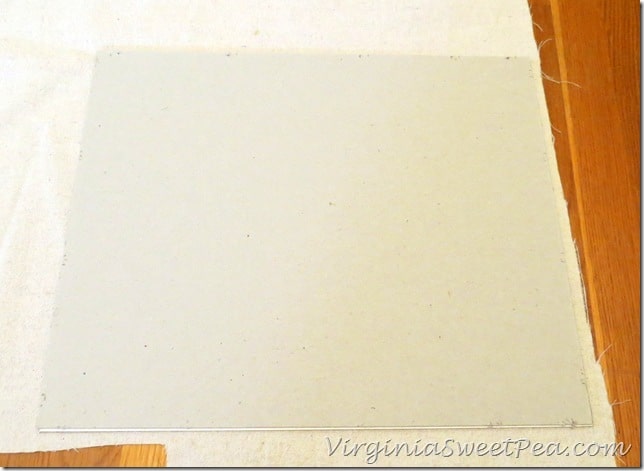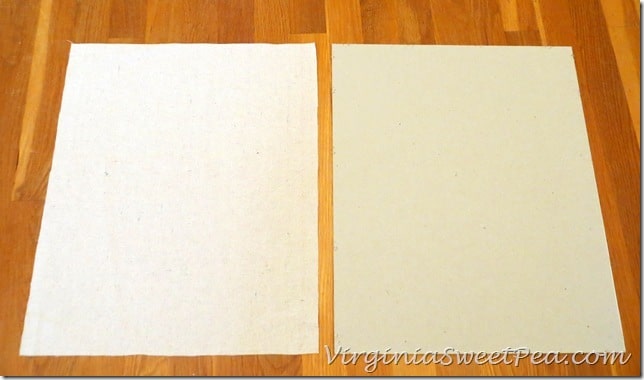 Spray adhesive was used to attach the fabric to the cardboard. (The ugly side of the picture is on the opposite side of the cardboard. I cut out a piece of brown paper and glued it over the ugly picture to hide it.) I put the picture back together with the glass and now have a handy dry erase board.
I've had a few questions about this project, so to be clear, the glass that came with the picture is what you write on with dry erase markers.
I wanted to put something Thanksgiving themed on my dry erase board and knew the second that I saw it, that I wanted to use Ann of On Sutton Place's beautiful Thanksgiving printable.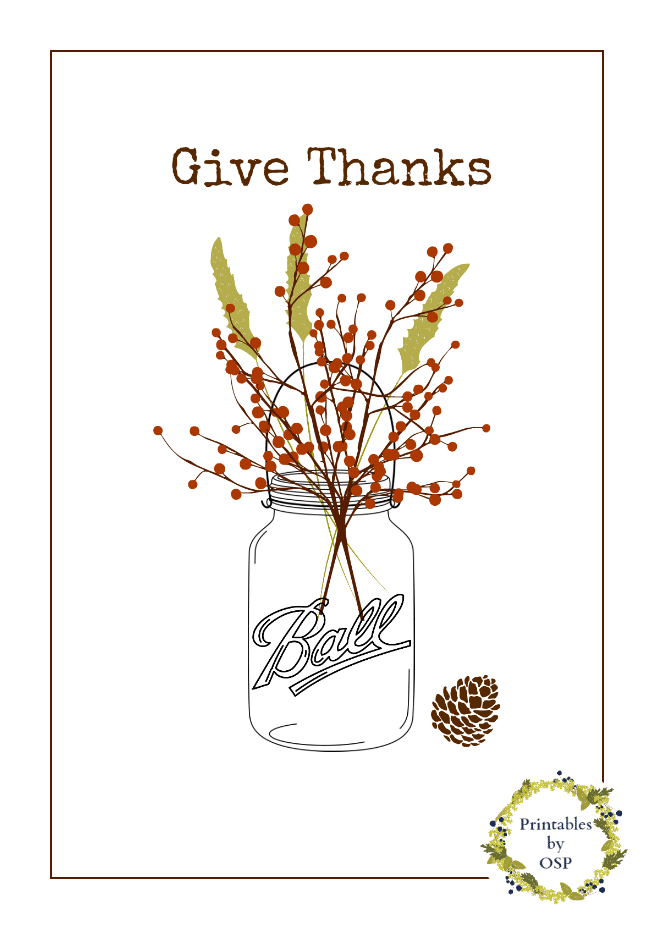 I made a transparency of the print on my printer and used an overhead projector at school to transfer the print to my dry erase board. (Many thanks to Christy of Our Southern Home for the overhead projector tip.) My projector is very old and didn't make a clear image to trace, so I had to trace the basics and then fill in the rest by hand. I didn't add all of Ann's fabulous details, but I like my abbreviated version.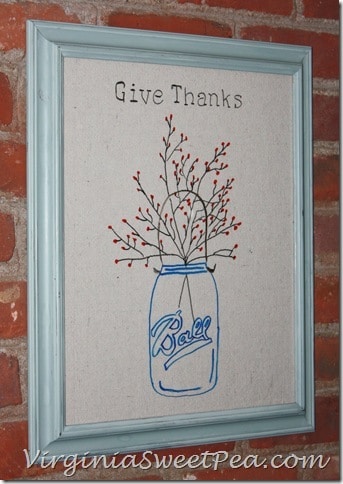 Several students in my afternoon classes saw my work and told me they liked it. One child asked me why I wrote "Ball" on the jar instead of "Fall"? When I explained that it was supposed to be a canning jar, another child said, "Oh, yeah! Like the kind moonshine comes in! I love my country kid students!
I'm glad that I saved this picture from the trash and was able to upcycle it into a dry erase board.