DIY Stenciled Felt Board and a Giveaway!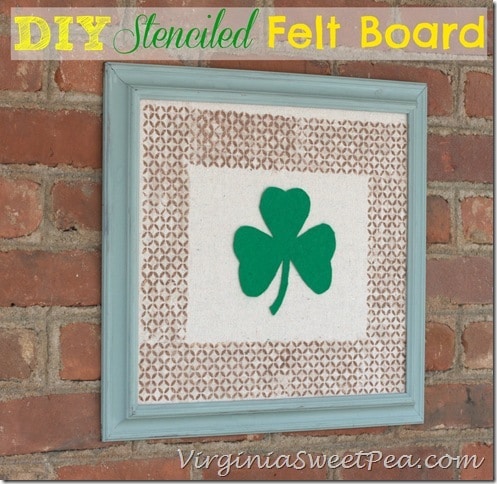 Do you remember the dry erase board that I shared in November? It unfortunately had a little accident that broke it's glass. Rather than go to the expense of buying new glass, I decided to turn this project into a seasonal decorative felt board. The backing for the dry erase board is drop cloth which felt sticks to quite well with no glue needed. To add interest to my felt board, I used glitter to stencil around the edges with a Mod Podge Rocks! Peel and Stick Stencil.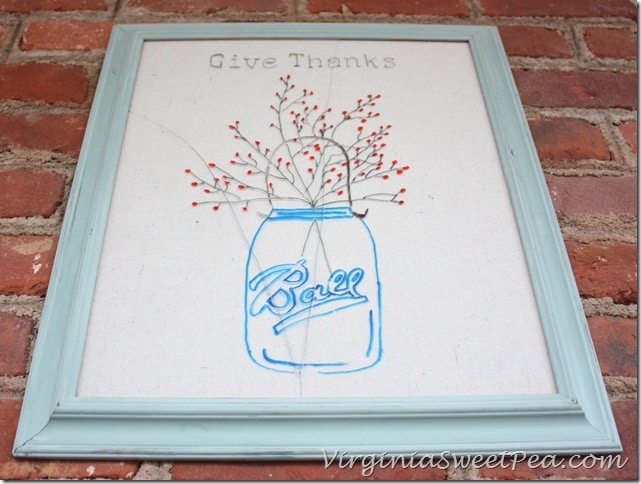 This stencil works best on glass, ceramics or wood as it has a sticky back. I was able to use this on my drop cloth covered picture but it did lose its stickiness quickly. To use the stencil, press it down firmly on the area you plan to stencil.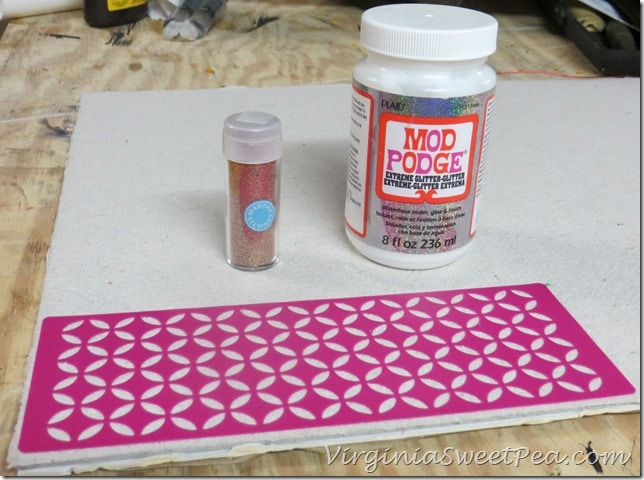 Use a spouncer to apply Mod Podge to the stencil.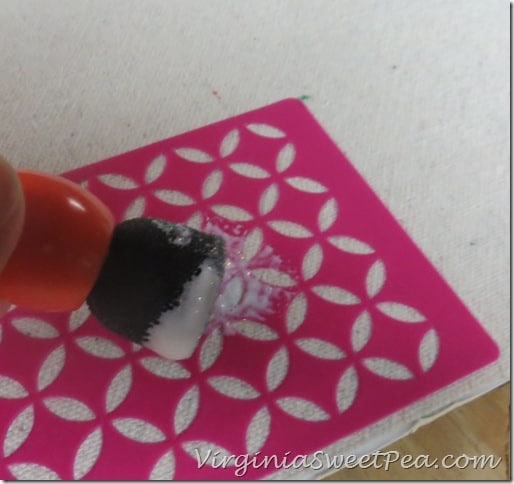 If you are stenciling glass, remove the stencil and apply glitter to the Mod Podge. I applied the glitter while the stencil was in place since it's harder to remove extra glitter from fabric than from glass.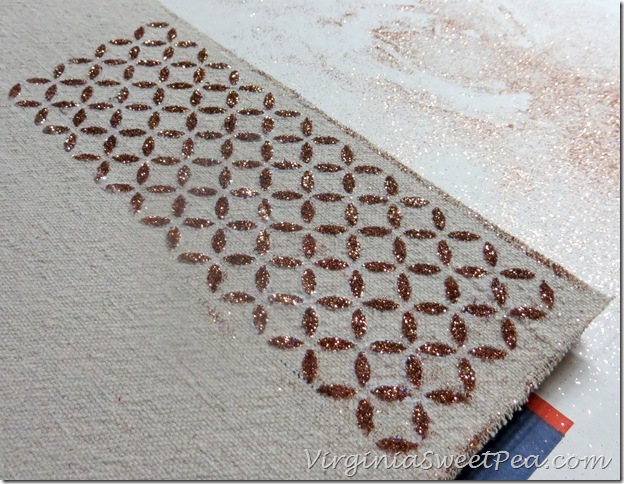 I continued stenciling until I completed a stenciled frame. This took several days as I waited for each section to dry before completing another.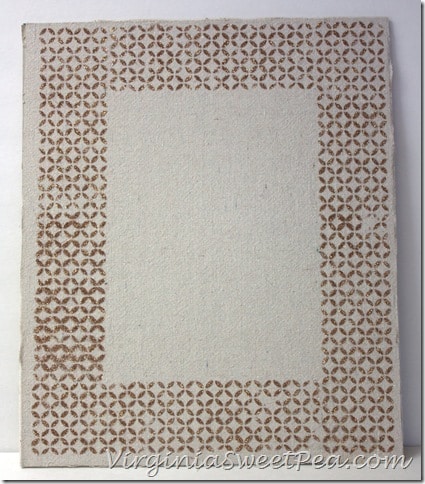 To make sure that glitter didn't fall non-stop from this project, I applied a coat of Mod Podge over the finished glittered stencil.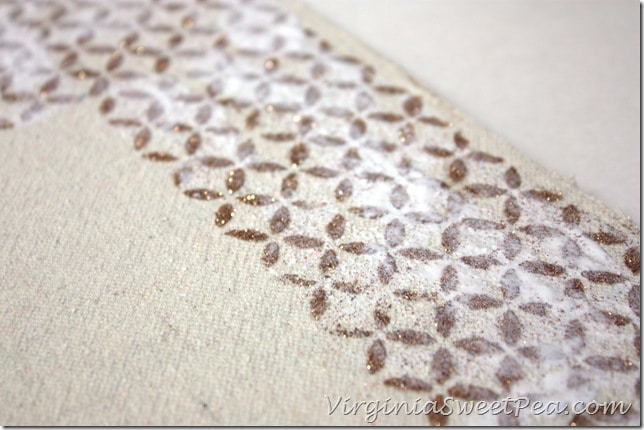 Since St. Patrick's Day is the next holiday, I printed a shamrock and cut it out of green felt. I plan to cut out a rabbit for April and a flower for May.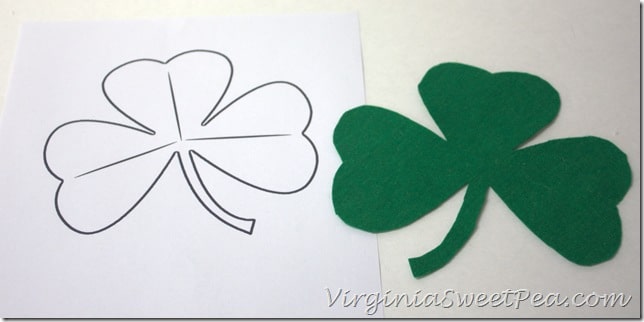 I have my DIY stenciled felt board hanging on my screened porch. It's the first thing that guests see when they enter and it's also visible from the street. I'm sure that some of my neighbors have already noticed it.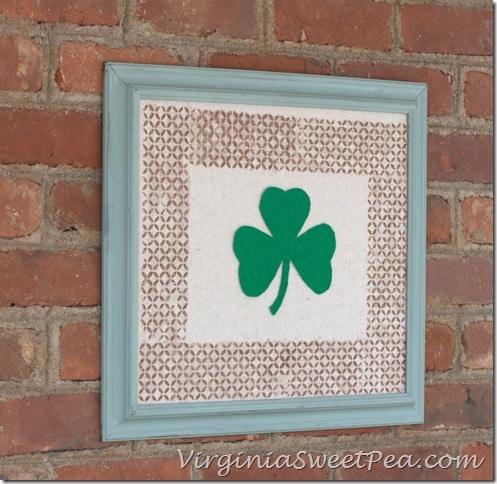 Would you like to try a new Mod Podge Rocks! Peel and Stick Stencil? Amy, the blogger behind the popular blog, Mod Podge Rocks! and designer of these neat stencils will send a lucky winner a stencil. Enter the contest through the Rafflecopter below.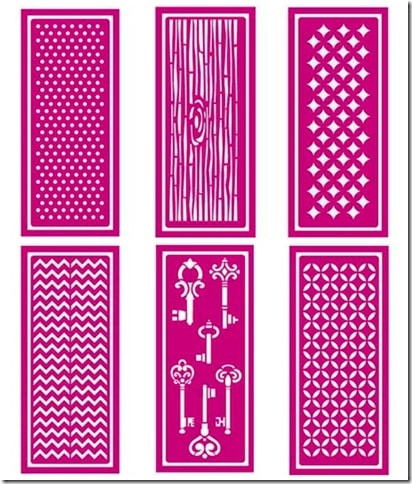 a Rafflecopter giveaway