Welcome to Best of the Weekend! We are glad that you are here and are starting your weekend with us.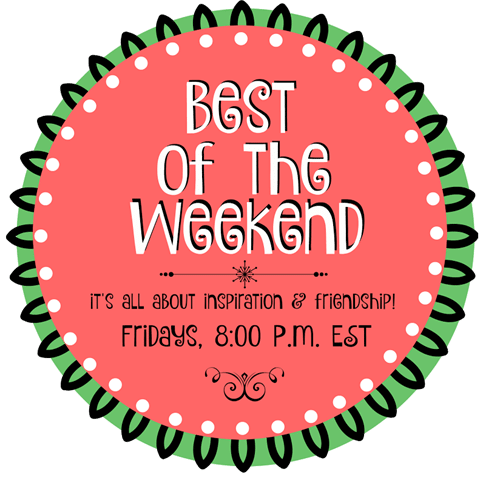 Amy, Ginnie, Cindy,and I enjoy hosting the Best of the Weekend Party each Friday night at 8pm.
If you don't already follow us in some way, we'd love for you to do so.
Amy, Ms. Toody Goo Shoes | Facebook | Twitter | Pinterest
Paula, Virginia Sweet Pea | Facebook | Pinterest | Twitter | G+ | Instagram
Ginnie, Hello Little Home | Facebook | Twitter | Pinterest | G+ | Instagram
Cindy, Little Miss Celebration | Facebook | Pinterest | Twitter | G+
When you link up to Best of the Weekend, your posts are seen on all four of our blogs. Be sure to follow our Best of the Weekend Pinterest board where we pin our features each week.
What I Shared This Week
After taking some time off, I finally got my act together and shared a portion of my husband's Vintage Beer Can Collection.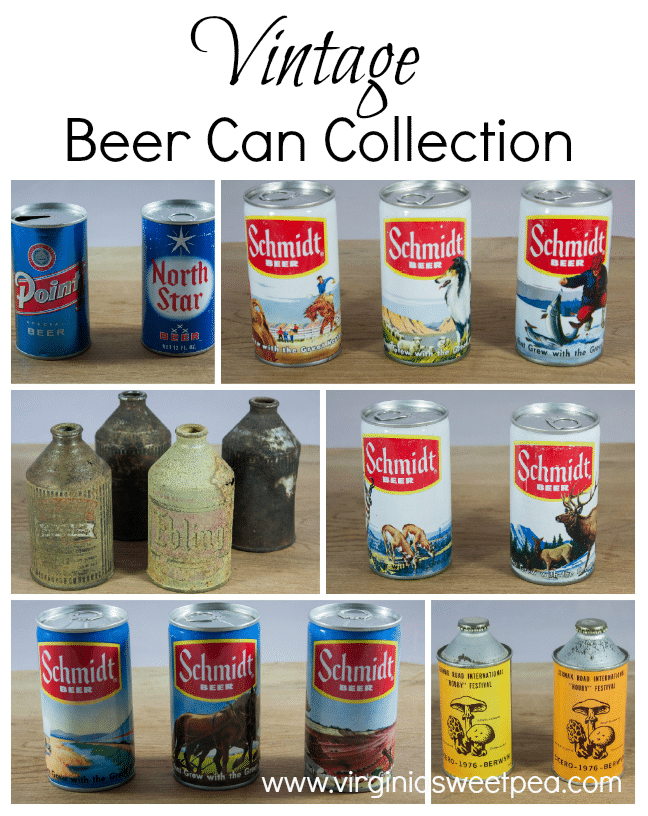 Most Clicked
Oh, The Places We Travel shared 5 Ways to Save Money on a Cruise Vacation. Good tips to know if a cruise is something that you are planning.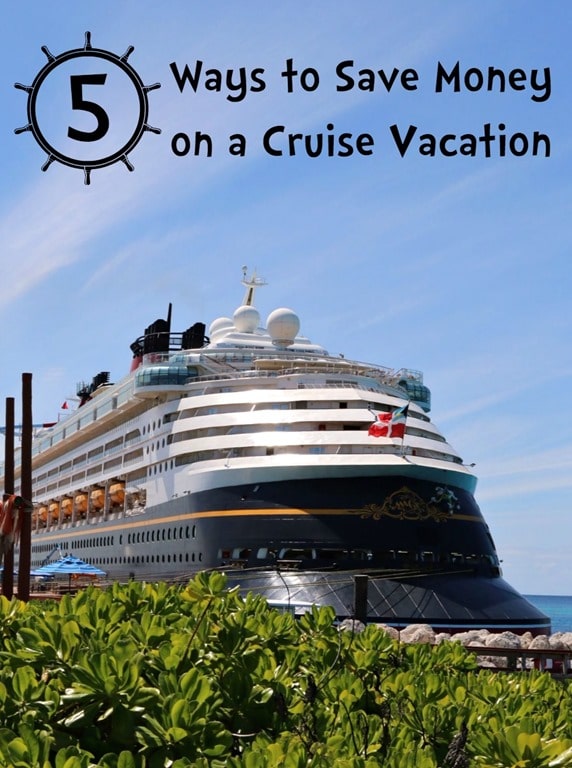 .
My Features
The Native Patch shared Painting 101- How to Paint a Room. This posts has some great tips if a painting project is in your near future.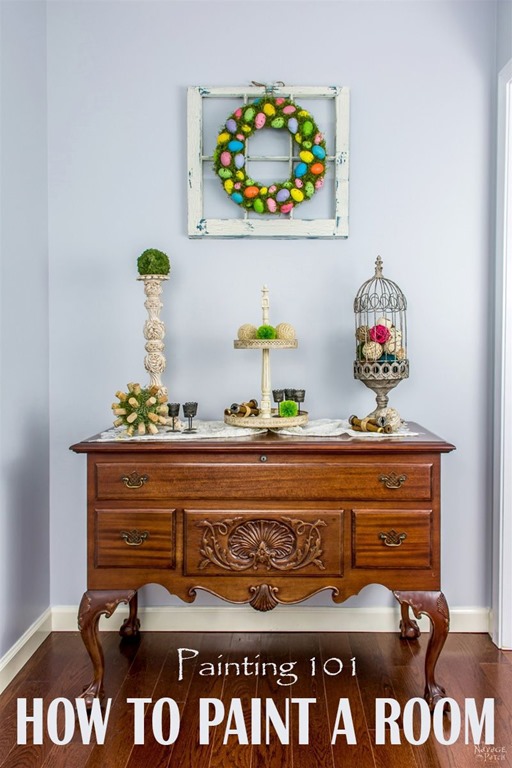 My Thrift Store Addiction shared her latest thrift store finds including some Fire King Primrose luncheon plates.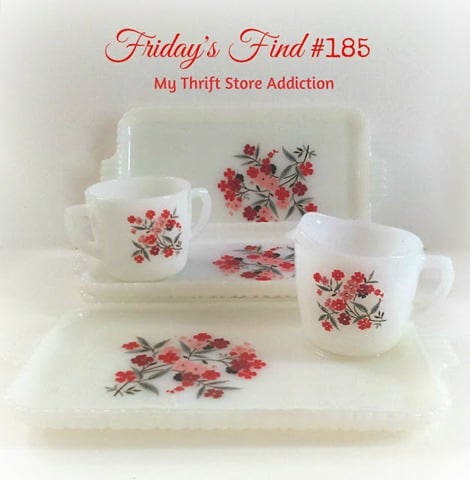 Sadie Seasongoods shared her Wall of Wisdom: Vintage Motto Sampler Gallery. Don't miss her trick to make placement of the frames in the gallery a breeze.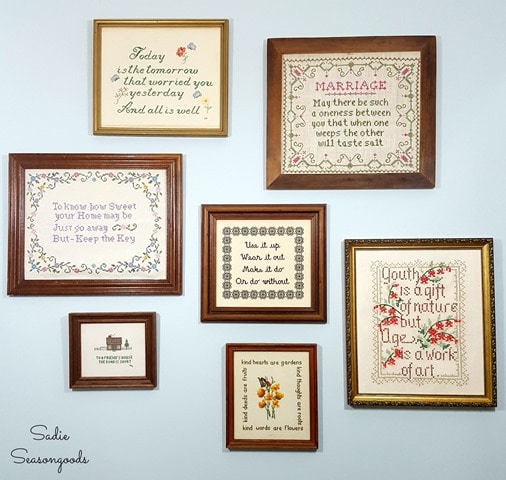 Crafty Curly Mom shared how to make a DIY Tassel Necklace. This is a guest post on her blog and there's even a video tutorial to watch.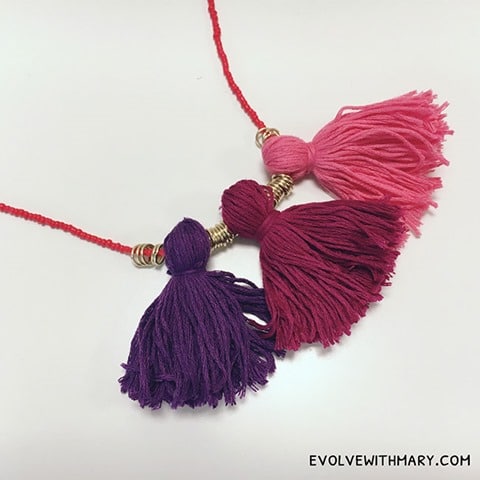 I look forward to seeing what is shared this week!