Welcome to Best of the Weekend! We are glad that you are here and are starting your weekend with us.
Please keep fellow co-host of Best of the Weekend in your thoughts and prayers. She lost her 91 year old father this week.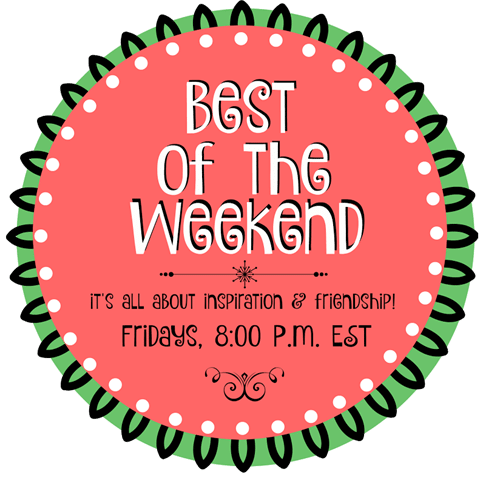 Amy, Ginnie, Cindy,and I enjoy hosting the Best of the Weekend Party each Friday night at 8pm.

If you don't already follow us in some way, we'd love for you to do so.
Amy, Ms. Toody Goo Shoes | Facebook | Twitter | Pinterest
Paula, Virginia Sweet Pea | Facebook | Pinterest | Twitter | G+ | Instagram
Ginnie, Hello Little Home | Facebook | Twitter | Pinterest | G+ | Instagram
Cindy, Little Miss Celebration | Facebook | Pinterest | Twitter | G+
When you link up to Best of the Weekend, your posts are seen on all four of our blogs. Be sure to follow our Best of the Weekend Pinterest board where we pin our features.
What I Shared This Week
I shared my Vintage Inspired Fall Decor in our family room. I challenged myself to decorate this room for fall without spending any money and I succeeded by shopping my basement storage area and also the great outdoors. This post is part of a fall blog tour with 28 participants, so if you are in the mood to view some fall decor, be sure to click over.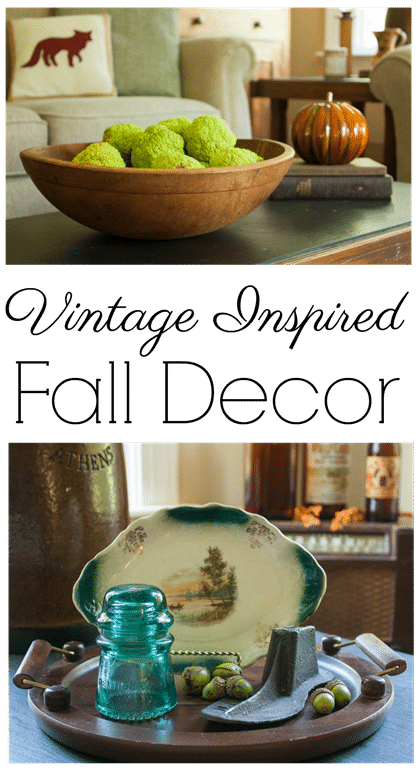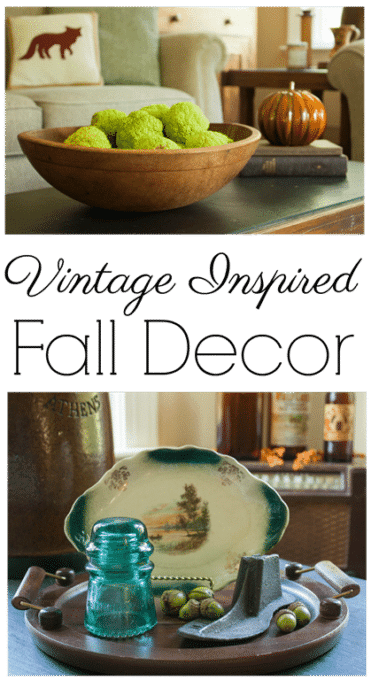 This week I also shared DIY Candlesticks Using Upcycled Bedposts. I found three bedposts in a trash pile and created candlesticks that are now on our mantel.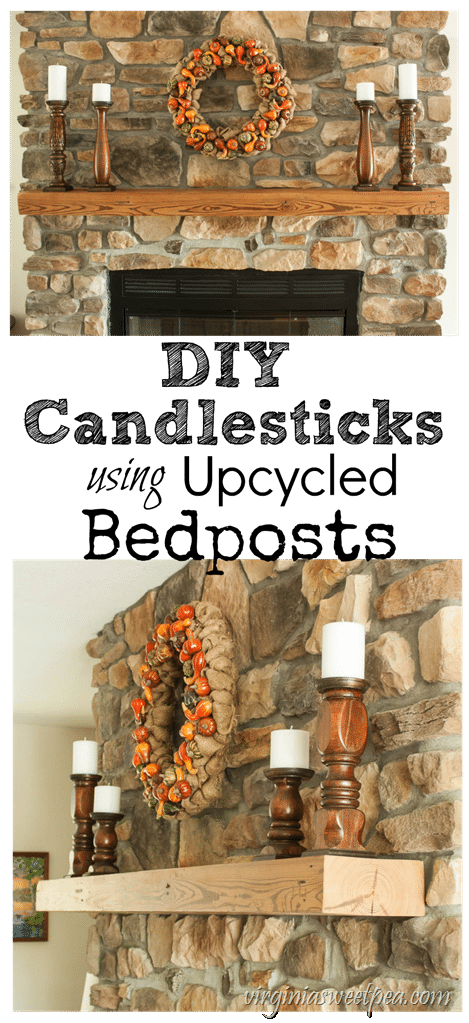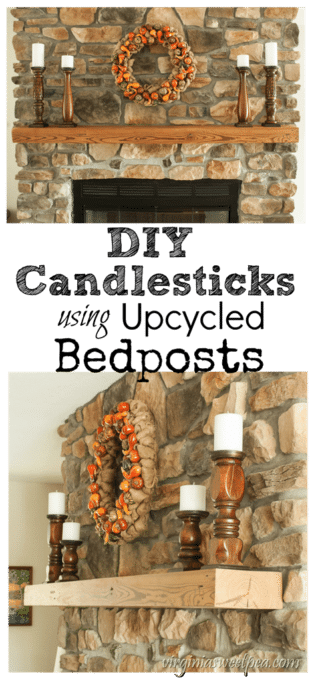 Most Clicked
The most clicked post from last week's party was Pumpkin Spiced Fudge from Living on Cloud Nine.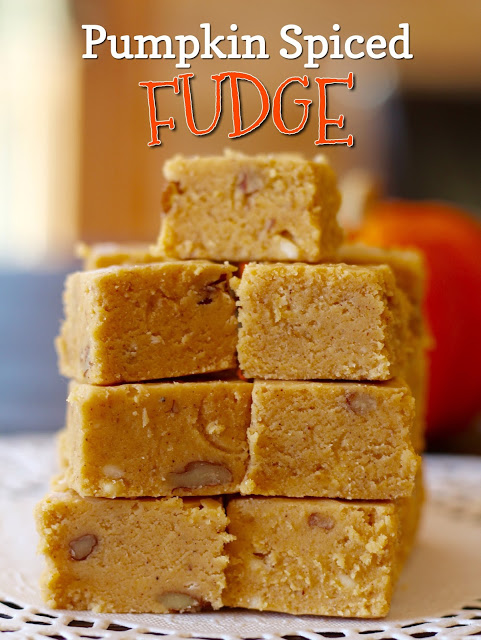 My Features
Grandma's House DIY shared how to make a DIY Charging Station for Behind the Couch. This is an easy build and it also serves as a bookshelf. My home has the perfect spot for this project.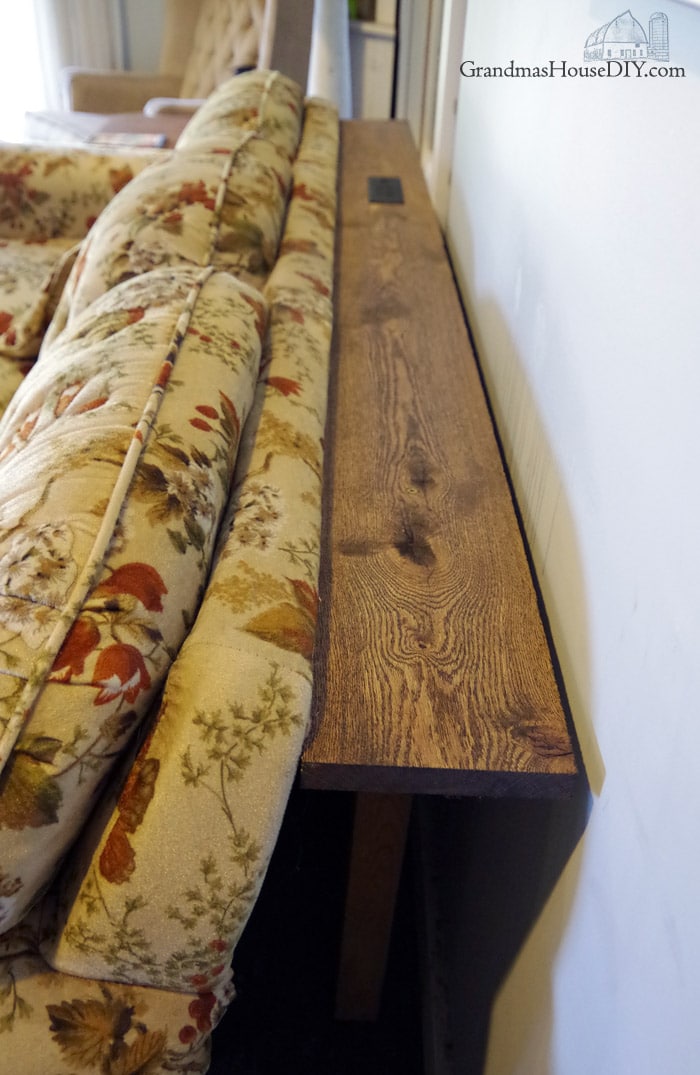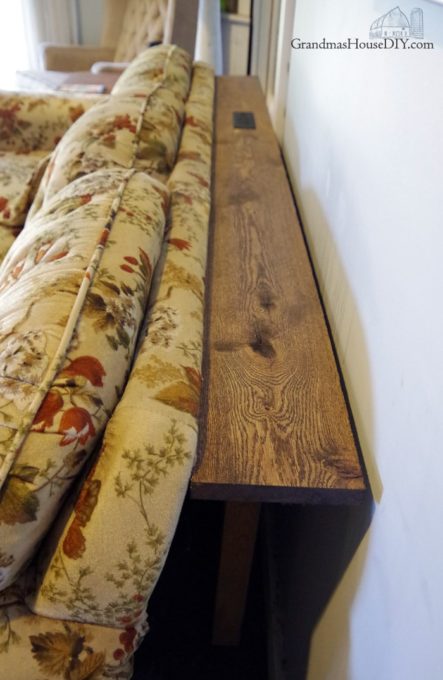 Gluesticks shared her recipe for Cinnamon Pumpkin Muffins. These looks so good and they don't contain oil or butter. Applesauce and pumpkin in the batter replace the oil normally found in a muffin recipe.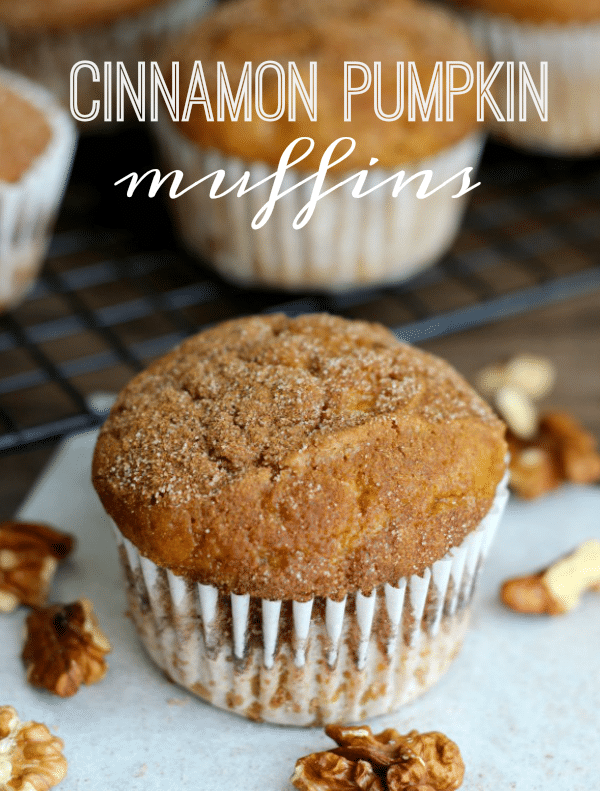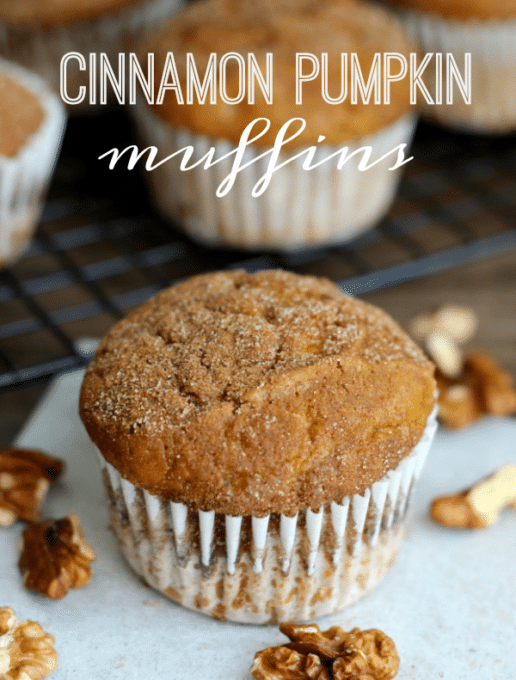 Resin Crafts Blog shared how to make Concrete Mason Jar Planters. This looks like a fun project!