DIY Fire Starters (A Great Gift Idea)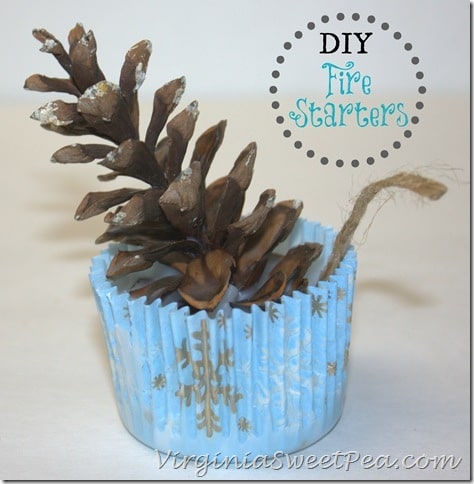 How is your Christmas shopping going? I'm way behind, probably because I'd rather spend my free time crafting or cooking rather than shopping. If you are looking for a simple gift that is great for a friend or neighbor, consider making DIY Fire Starters.
If you don't need a gift idea but enjoy an evening by the fire, make starting your fire easy with DIY Fire Starters.
(Affiliate links are included in the supply list for your convenience. Using an affiliate link does not cost you more but if you make a purchase, I make a small commission.)
Supplies:
Candle Wax
or Old Candles to Melt
Double Boiler (I use mine only for melting candles.)
Cupcake Liners
(Be sure to use high quality cupcake liners.)
Muffin Tin
Twine or Candle Wick
Pine Cones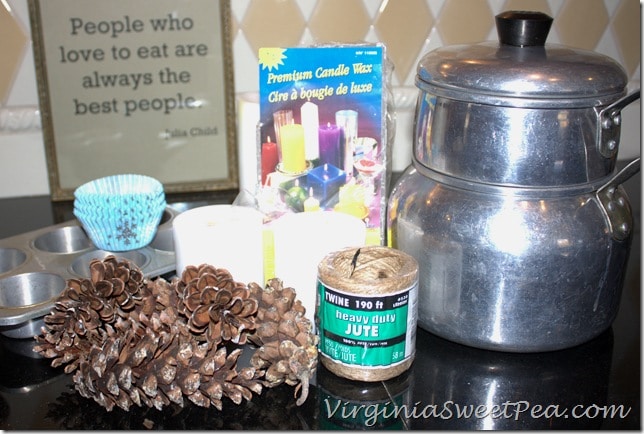 Procedure:
1. Melt candle wax or old candles in a double boiler over low heat.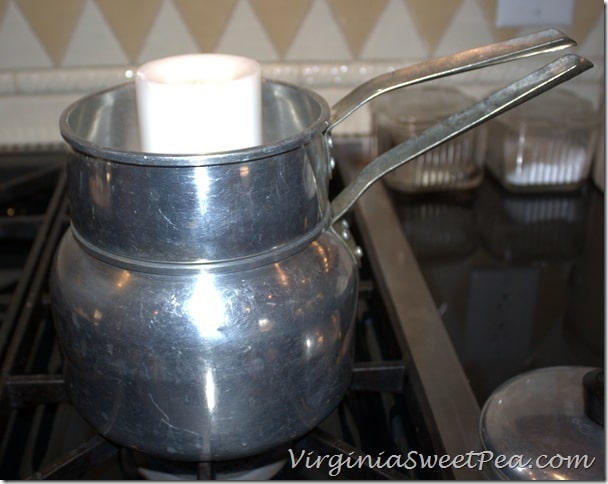 2. Cut the stems off the ends of pine cones so that they will stand.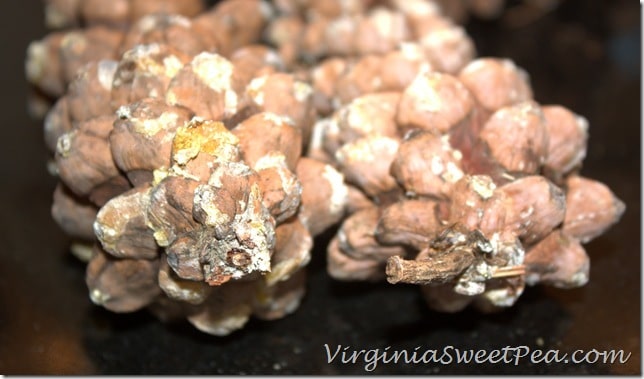 3. Wrap twine or candle wick around the base of the pine cone.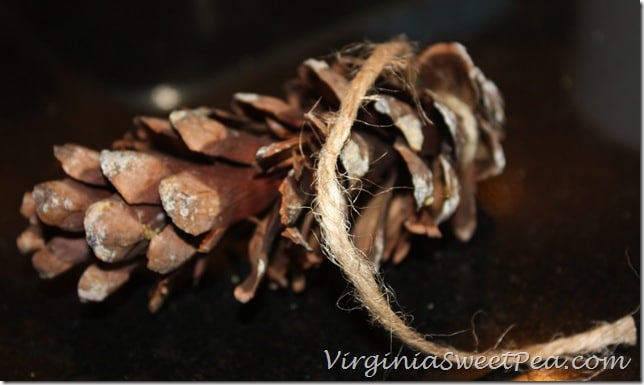 4. Line a muffin tin with cupcake wrappers and stand pine cones in each wrapper.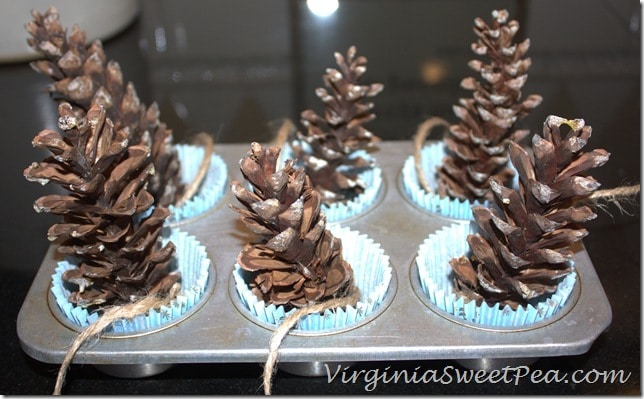 5. Carefully pour melted wax into each cupcake liner. (Wax is easily removed from the pan by freezing the pan.)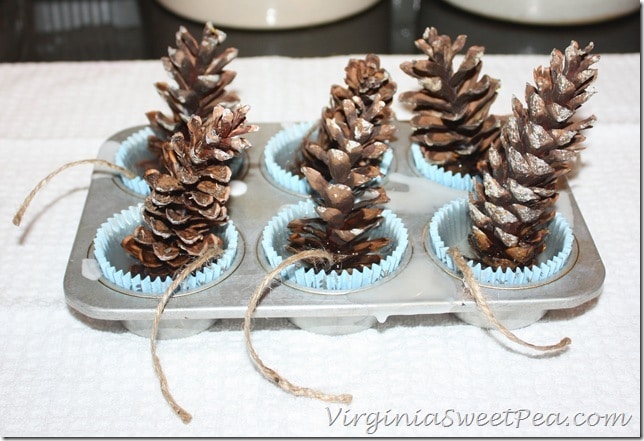 6. When the wax is hard, the fire starter is ready to use.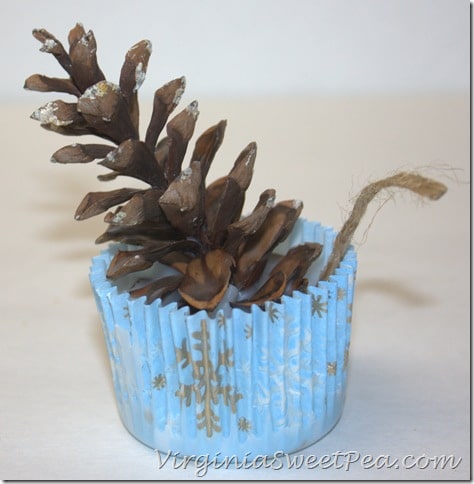 Light the wick and before you know it, you'll have a warm fire to enjoy on a cold winter's night.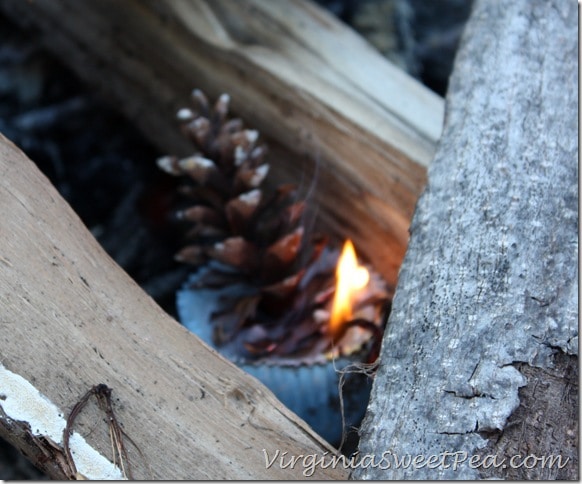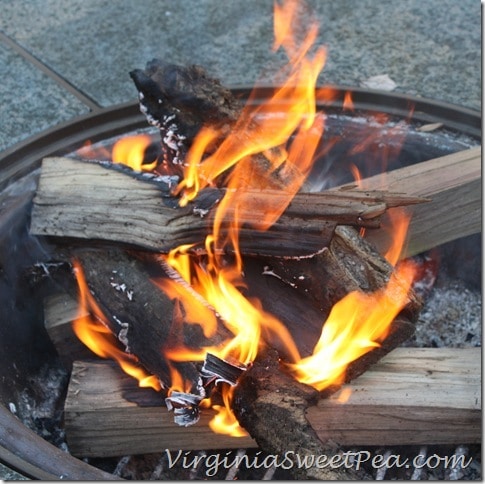 Fire starters make great hostess gifts or party favors.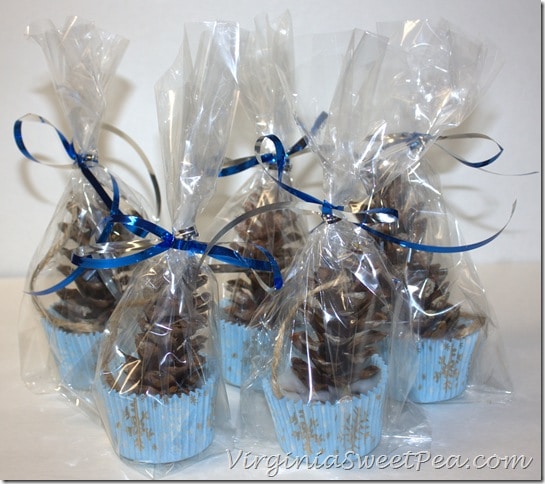 I'm ready for some quiet time by a fire and after this week of work, that's exactly what I plan to do!
*This post contains affiliate links which means if you buy a product I will receive a small commission.)*
Sharing With:
Between Naps on the Porch, All Things Heart and Home, Savvy Southern Style, Just a Girl and Her Blog, Knick of Time