Fitness Friday :: Tone Your Gut
It's Fitness Friday time! Last week I shared an exercise series to Tone Your Butt from Self Magazine. This week I'm sharing the second set of exercises from the article, Tone Your Gut.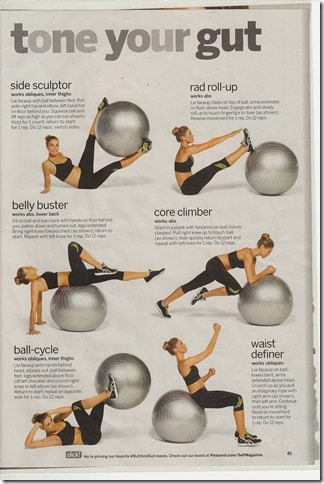 I found the Side Sculptor awkward and first but after I got the hang of it, I like it. You'll really feel this in your obliques and inner thighs, in fact, I had to stop to rest when I first started doing this exercise.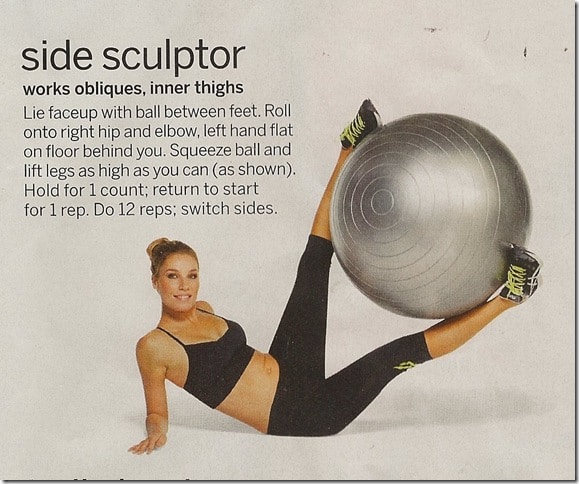 The Rad Roll-Up is for me the easiest in this group but I still like it.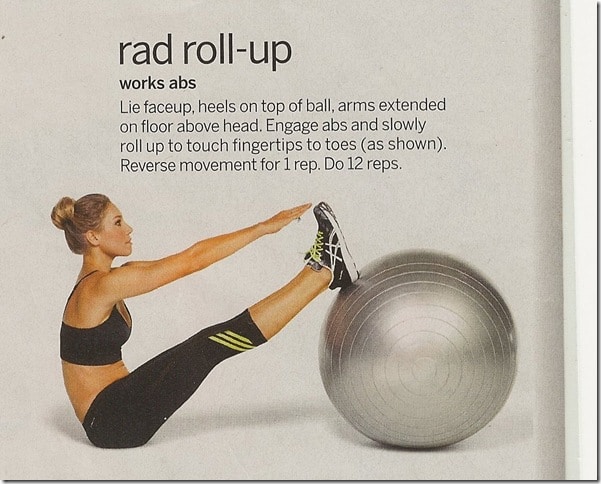 The Belly Buster is the most challenging exercise in this group. It takes practice and a lot of core strength to balance on the ball in this position. The first time I tried it, I fell off the ball, so I'd advise to be cautious with this one.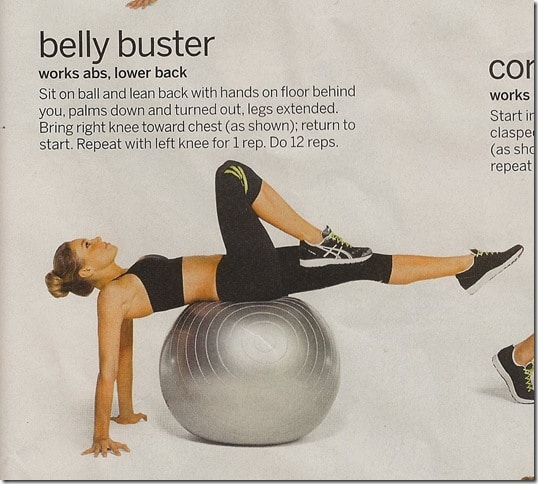 The Core Climber gives the abs a great challenge. This exercise is a good one!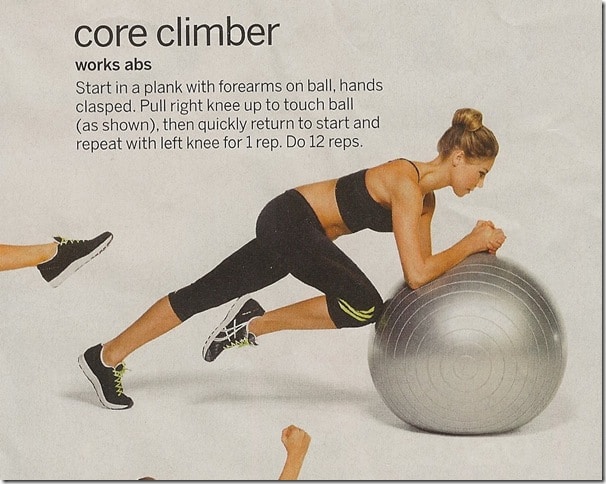 The Ball-Cycle adds the challenge of holding the ball with the inner thighs while working the obliques.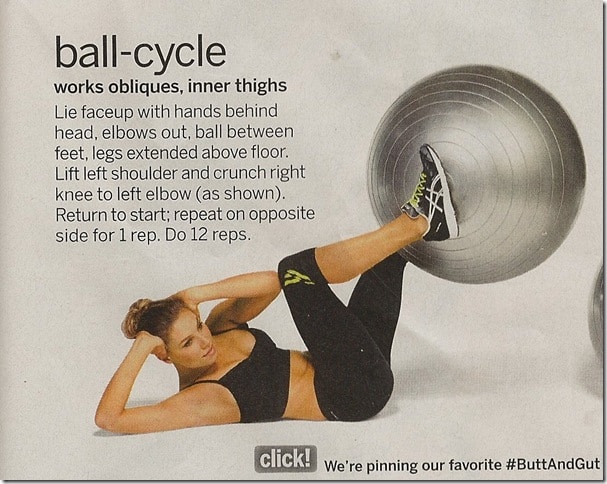 The Waist Definer is a great way to end this exercise group.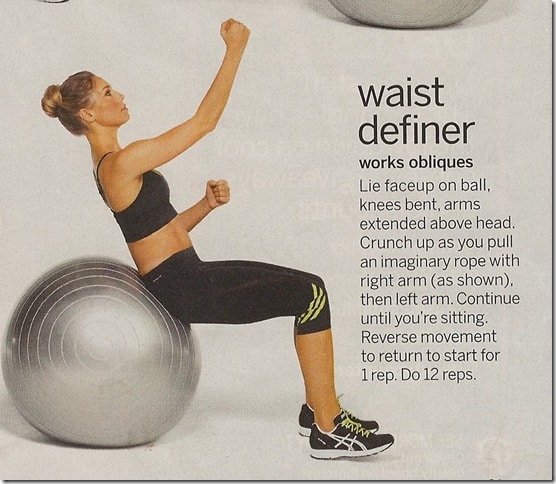 I'm always looking for new ab exercises and was happy to discover these.