3 Free Printables for New Year's Eve & the New Year + Vintage New Year's
2021 is almost here! Today I'm sharing three free printables for New Year's Eve and the new year.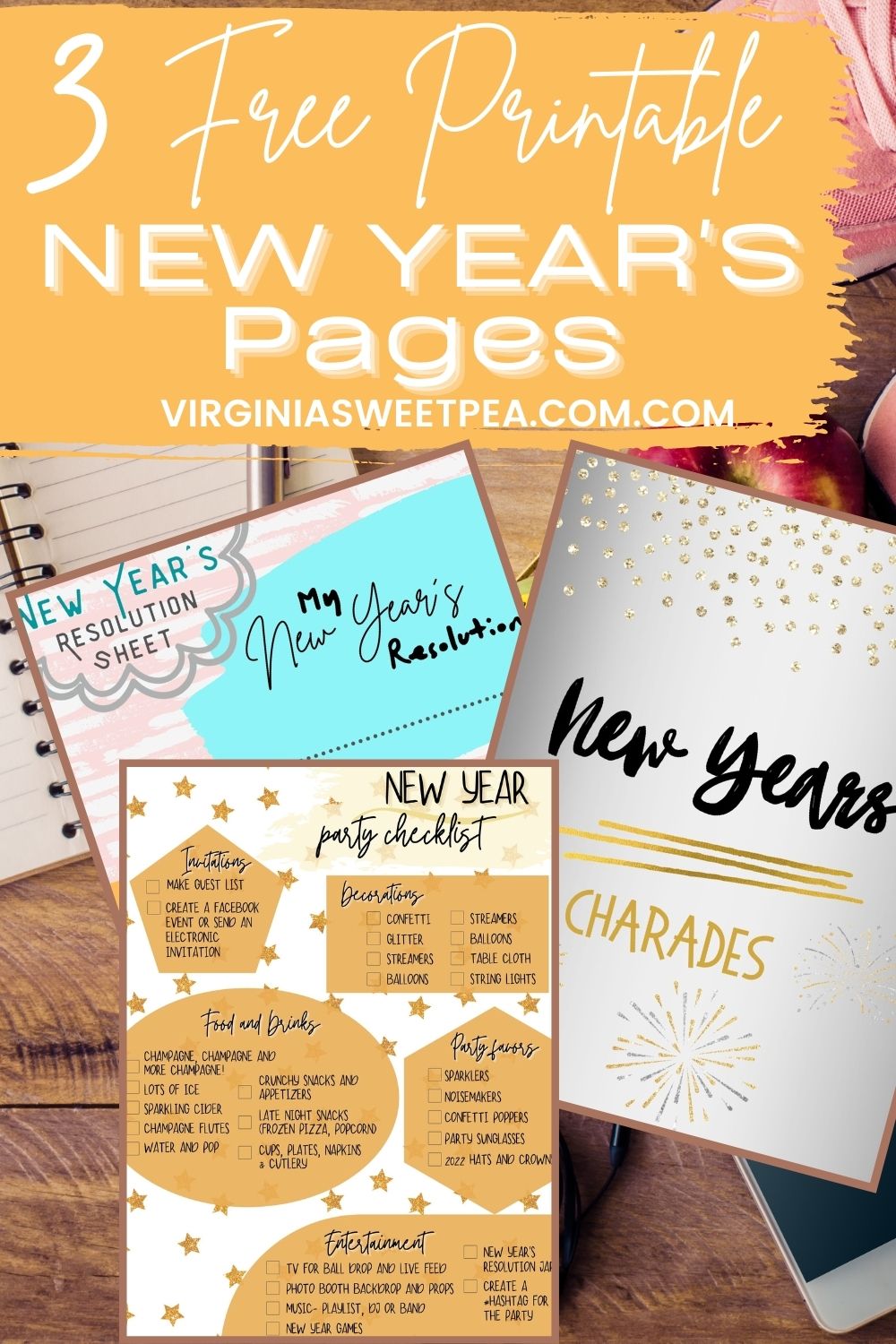 Three Free Printables for New Year's Eve & the New Year
Welcoming in 2021 may be a bit different than how normally celebrate a new year beginning.
This year there won't be giant parties to attend or big groups of friends gathering to celebrate.
To be honest, I'll be lucky if I'm even awake to welcome 2021. We used to go to a dinner/dance every New Year's Eve but it's been a few years since we've done that.
Just for fun, I found a few vintage New Year's posts to share!
New Year Party Checklist
This party checklist may not be needed this year but it will be helpful in years to come. Pin it to remember next year, save it on your computer, or print it out now and save for future New Year's Eve parties.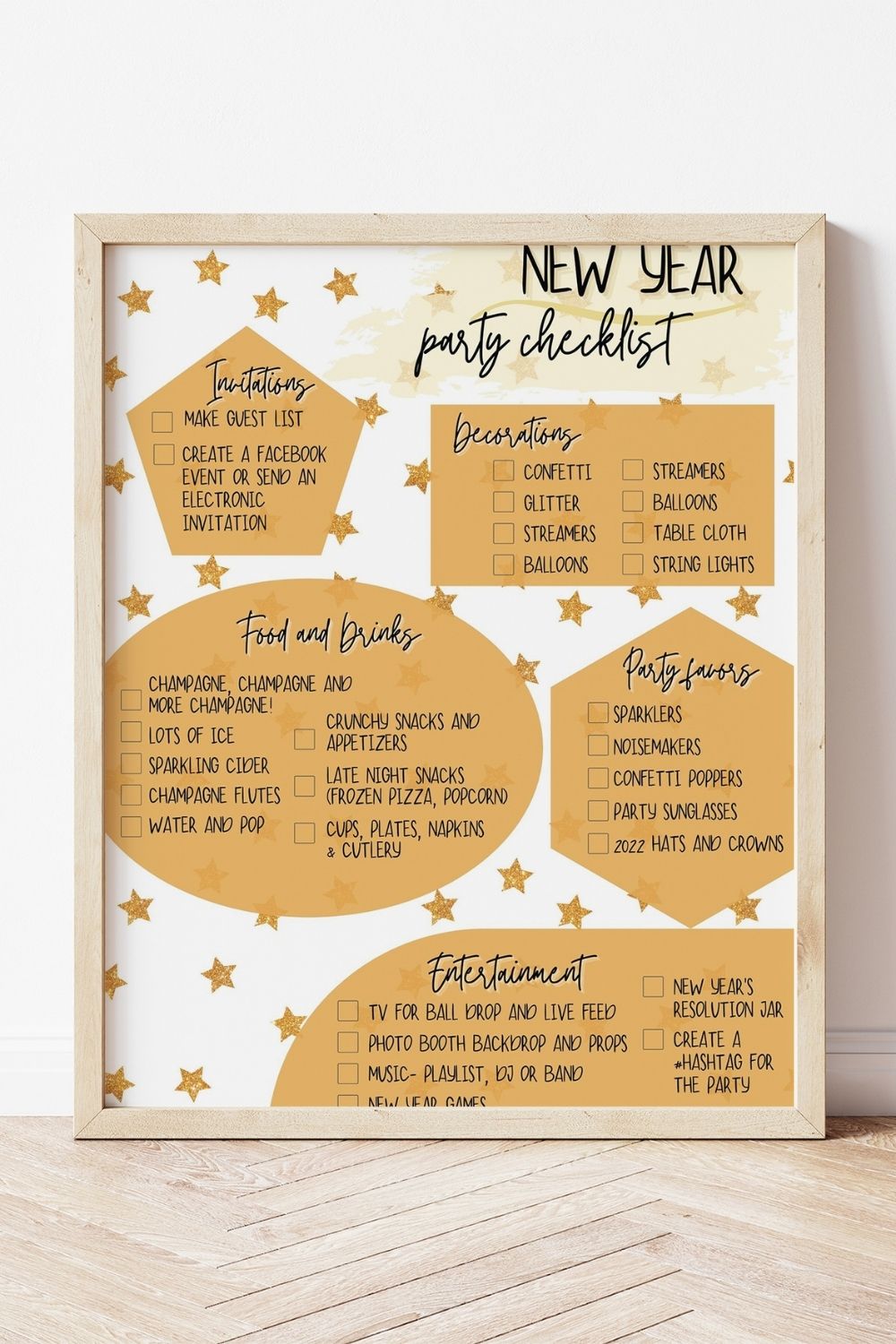 Here's a handy pin to save!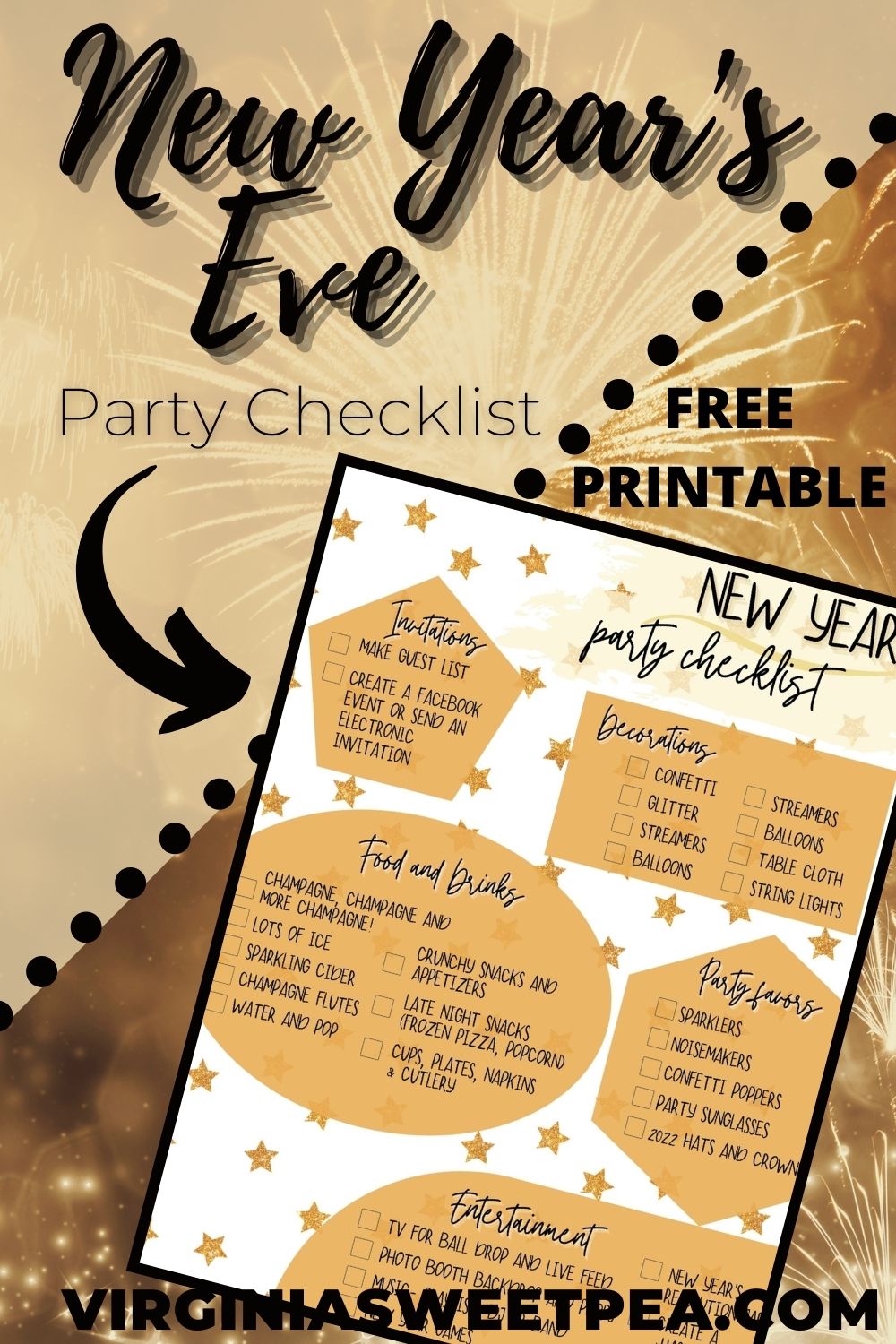 New Year's Charades
Do you enjoy playing games on New Year's Eve? Many people do! This printable includes two pages of charade cards to cut out and enjoy.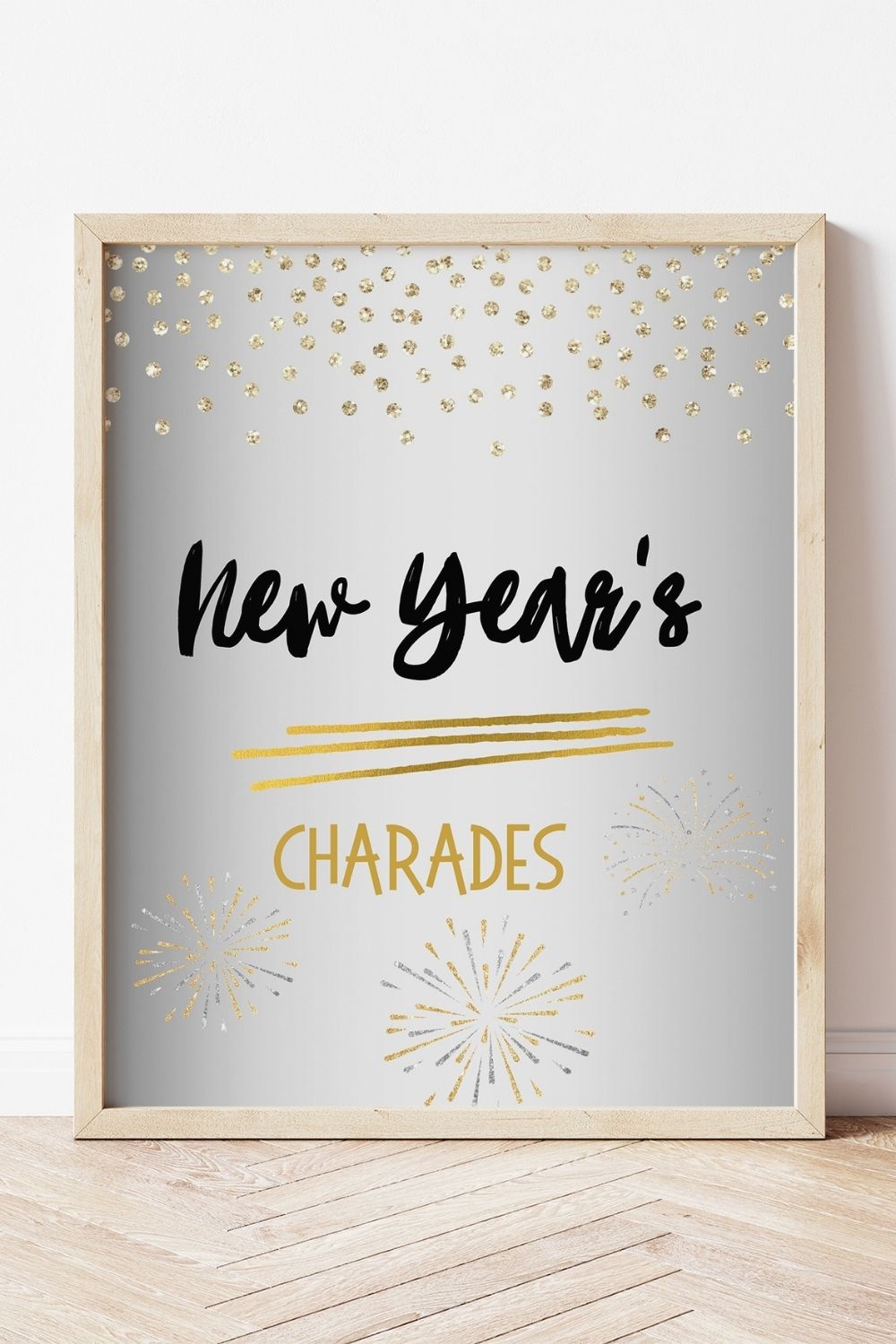 New Year's Resolution Sheet
Writing down goals helps you make them happen!
Use this sheet for making a commitment to trying new things, doing more of a good thing, less of an undesirable thing, and for setting a goal.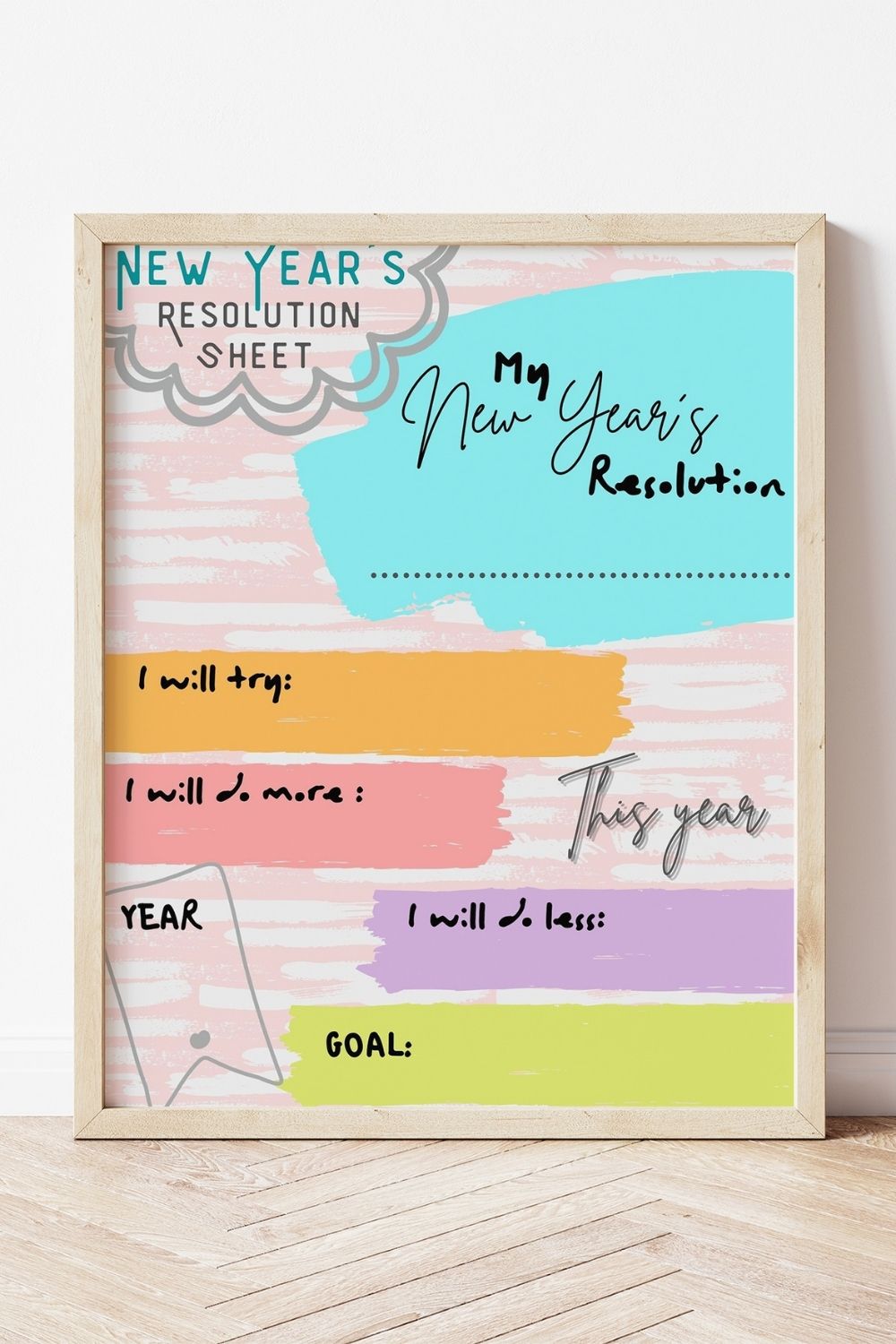 How to Access the Free Printables
These free printables are a perk for my subscribers. If you aren't a subscriber to my blog, you can subscribe by clicking here.
Once you've subscribed, you'll receive a welcoming email with a password to my free printable library. If you are already a subscriber, the password can be found in any email from me.
More Free Printables to Enjoy!
Did you print your 2021 calendar pages along with free planning pages? Don't miss this useful resource!
If getting fit is a 2021 goal, don't miss my best workout tips and printing out my free fitness and food tracker. Also in my printable library is a page to track your water consumption.
Speaking of Working Out, These are My Favorite Exercises that Truly Work!