Fitness Friday :: Week Ten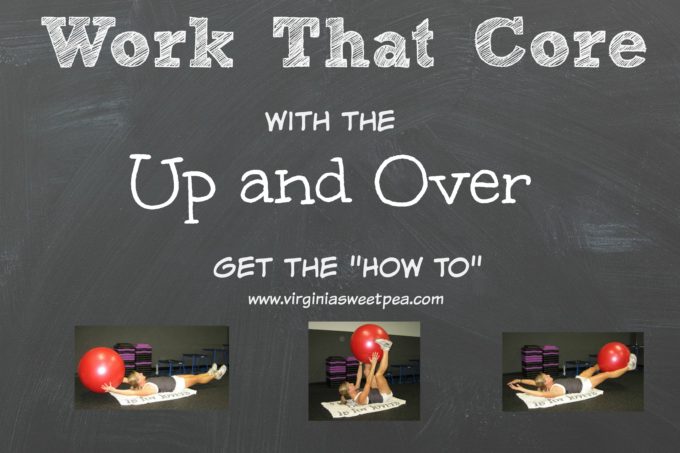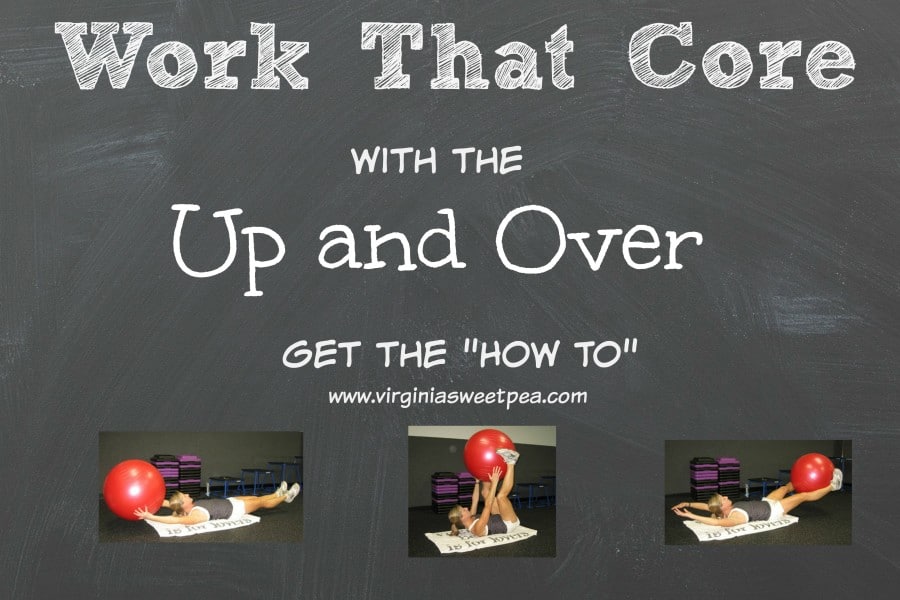 Another Friday is here! Hip-Hip-Hurray! I hope that everyone has taken time to do some exercise this week. With the Blogger glitches last week, you may have missed my "Week Nine" post featuring a great calf stretching device. If you missed it, you can read it here.
This week I'm sharing one of my very favorite core exercises. I do this nearly every time I go to the gym. I started doing it long ago in an abs class that I used to take and have been doing it on my own ever since. This is a tough exercise that really works those abs.
You'll need a stability ball and a mat. If you are lucky enough to own a stability ball, you could do this at home on carpet while you watch tv.
Start by putting your legs up, grab the ball with your hands, lift it up, and hold it with both your hands and your feet.
Slowly lower your feet down while gripping the ball and at the same time lower your arms so that they are parallel to your ears.
Then lift the ball back to the starting position.
Next lower the ball with your hands while you lower your feet to just above the floor.
Return to the starting position and repeat until fatigued. I slowly worked up over the years to 25 repetitions. Slower is better with this exercise. When you work slowly, your muscles work without much help from momentum.
To me, a video is much easier to understand when trying to figure out how to do an exercise. Thanks to Mr. SP, this week's exercise has still shots and a video.
I love feedback on this series. If you have a suggestion for an exercise that you'd like to learn for a particular body part, let me know and I'll see what I can do.
I'm linking to Amanda's Weekend Bloggy Reading Party.