How to Make Jenga Snowmen
Learn how to make adorable Jenga snowmen using Jenga game pieces.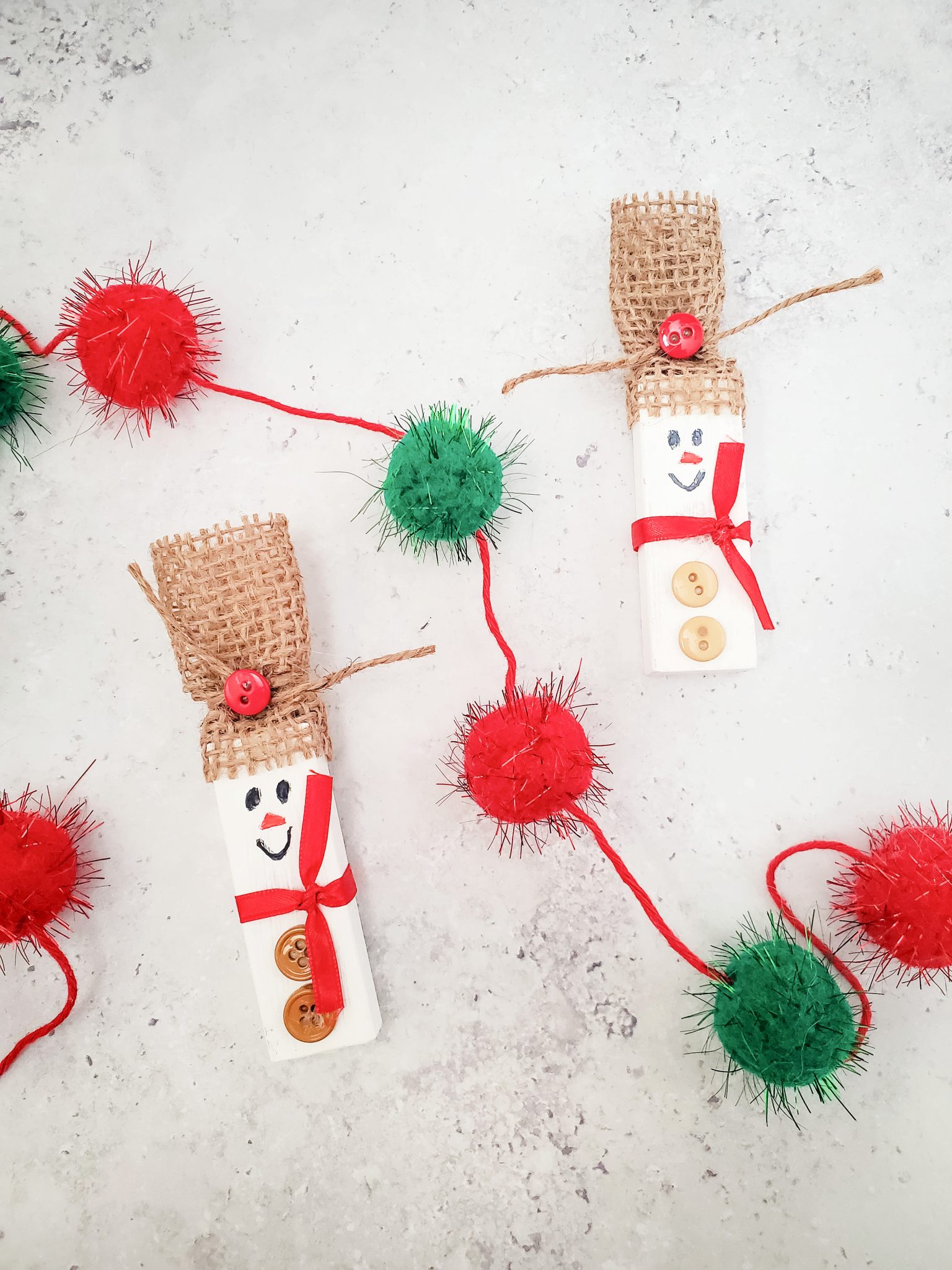 How to Make Jenga Snowmen
Use the snowmen as decorations or add hangers to make them ornaments.
Supplies Needed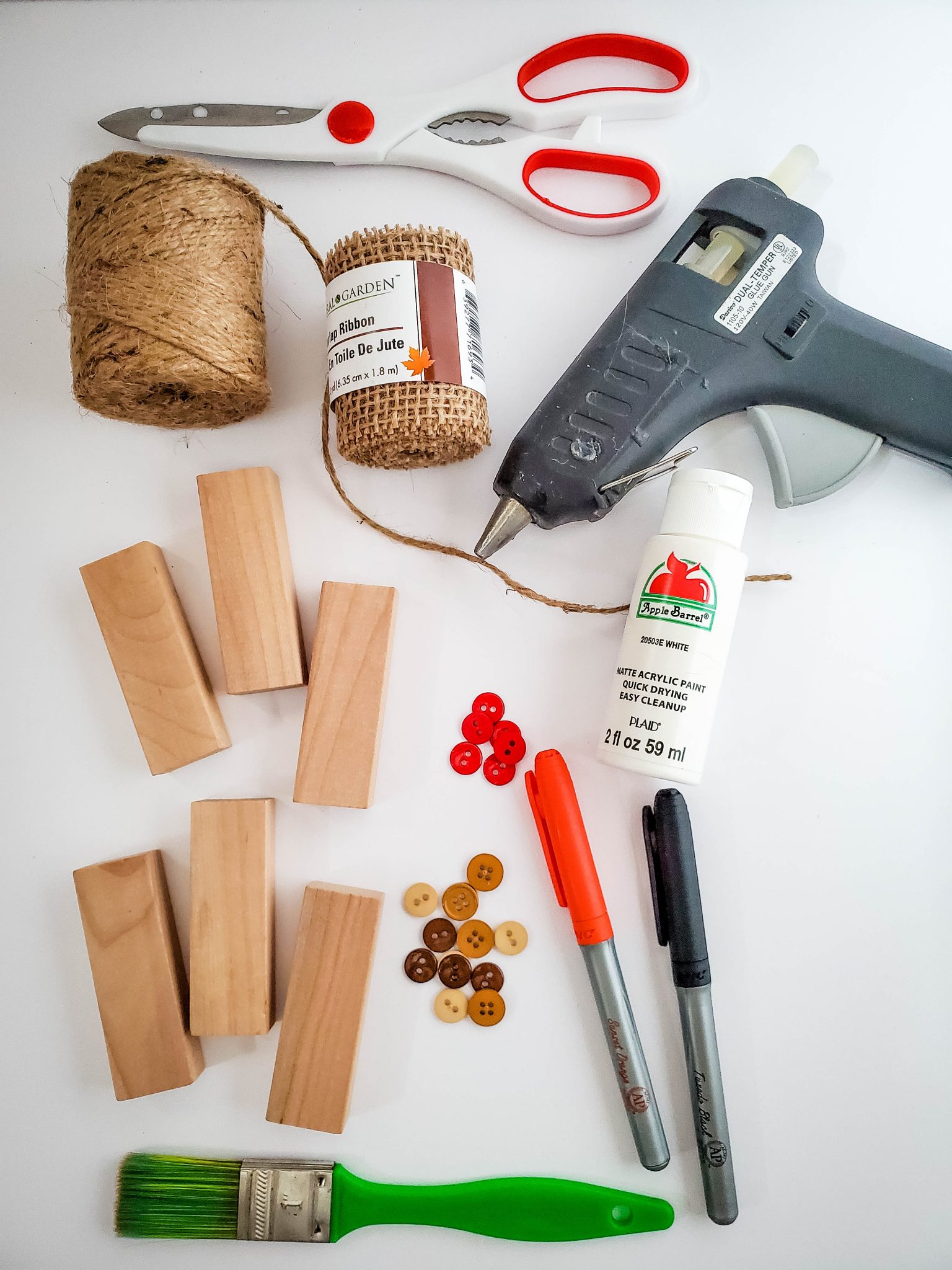 Instructions
Making Jenga snowmen is easy. Kids will love to join you to make these in a craft session.
Paint Each Jenga block white
Several coats of paint will be needed to fully cover the wood.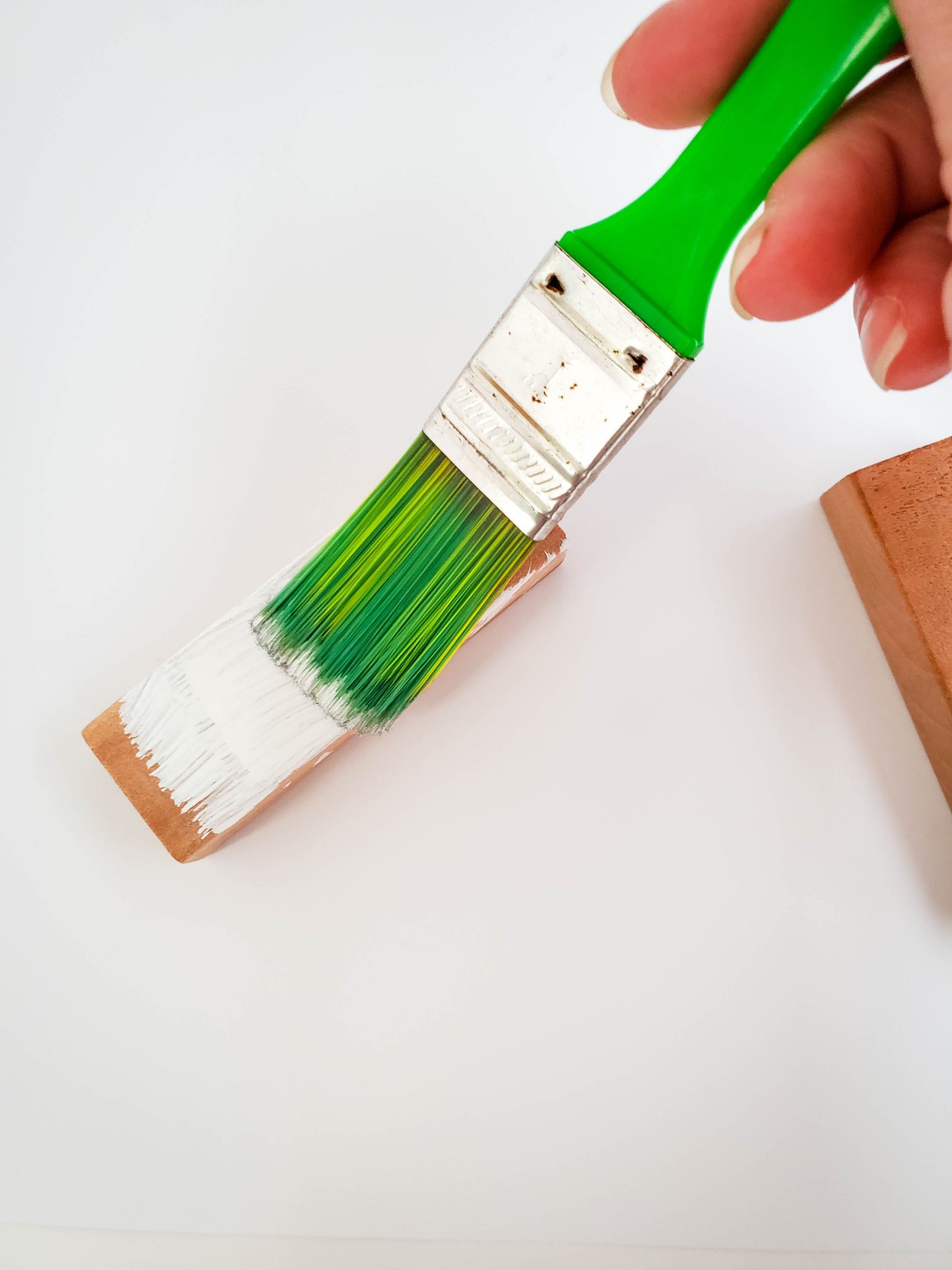 Cut a 3 1/2″ strip of burlap ribbon to make the hat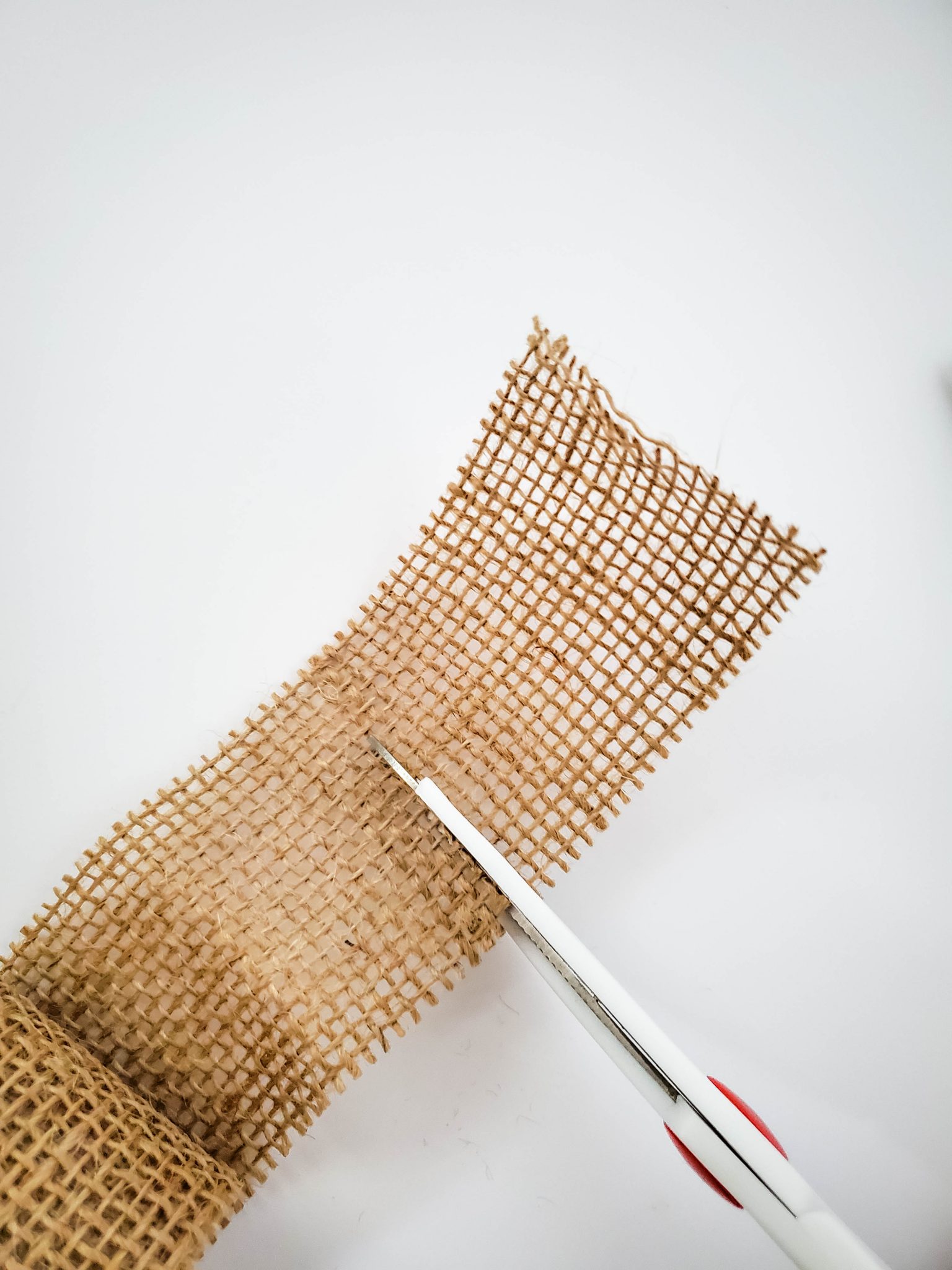 Apply a small amount of glue to one end of the block and press the ribbon into place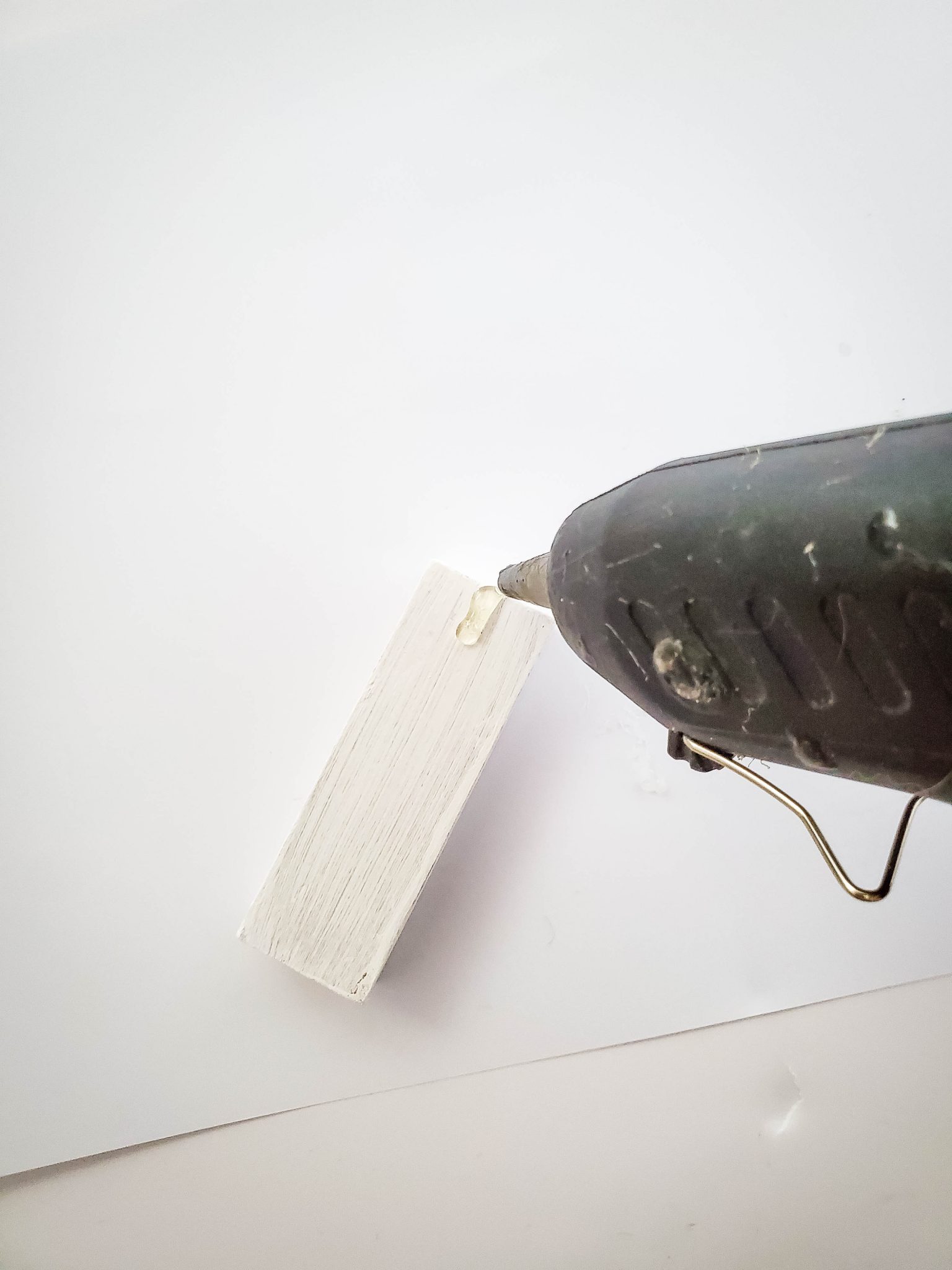 Wrap the burlap ribbon around the block, gluing it into place as you wrap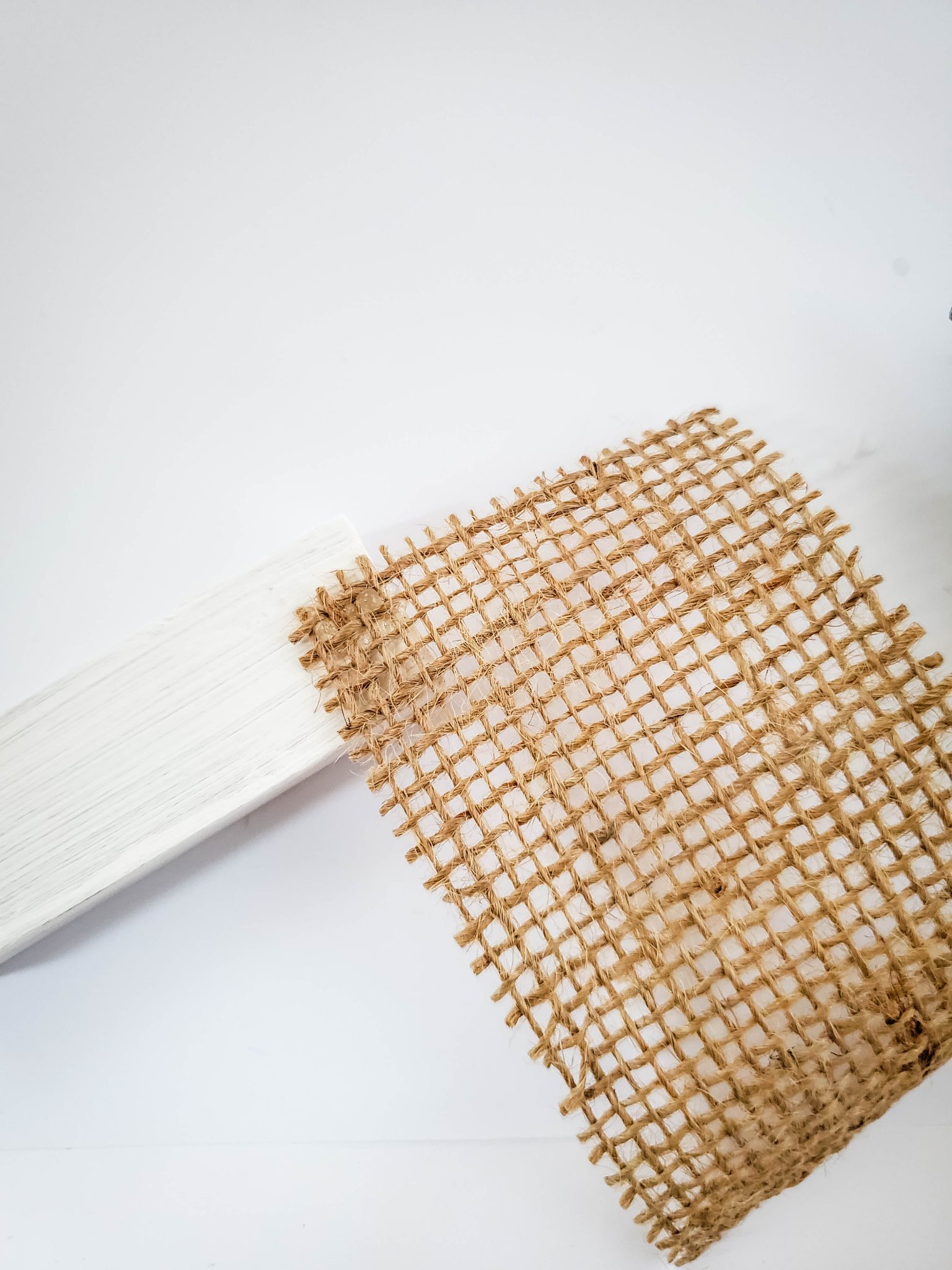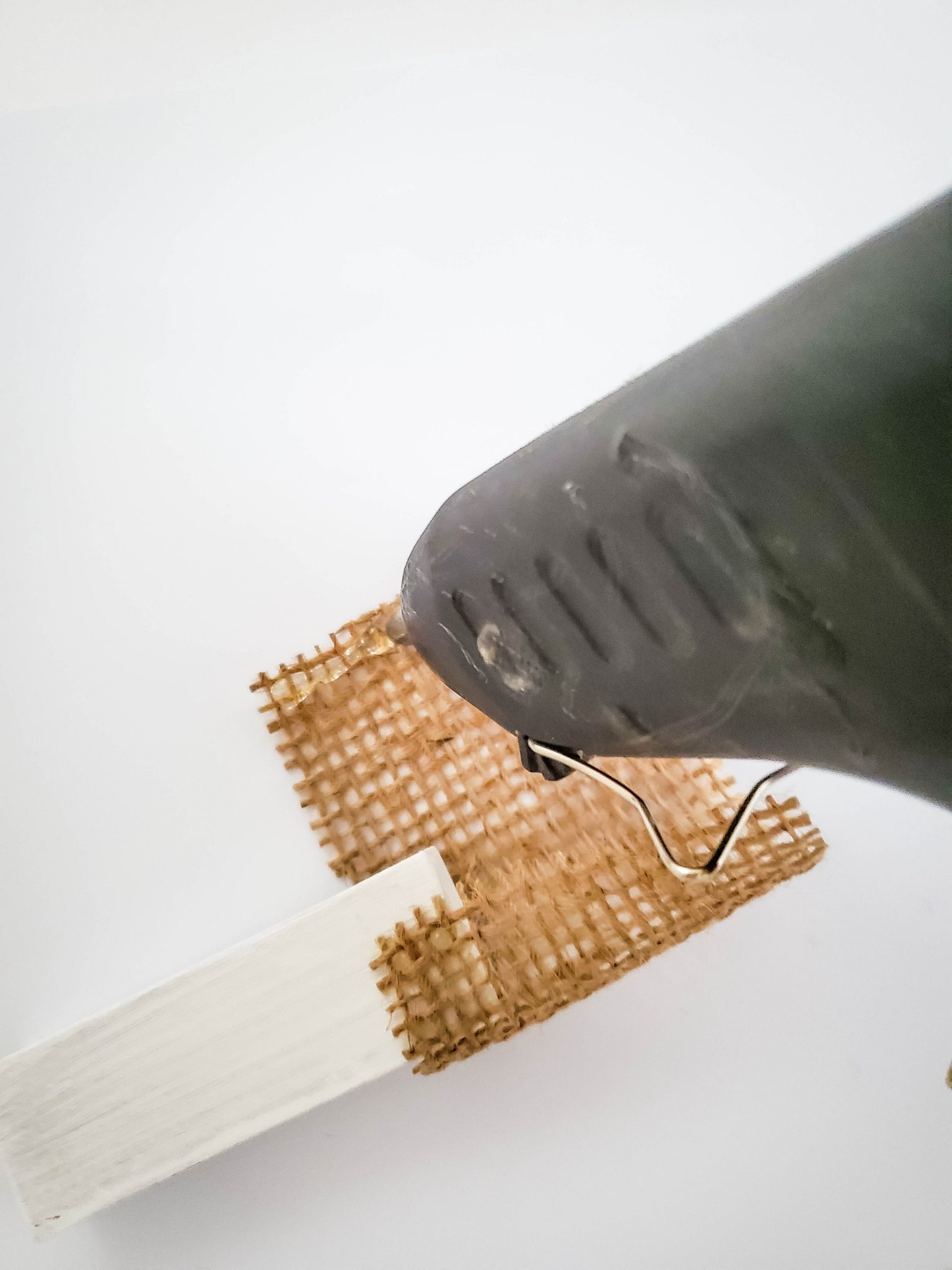 Cut a 5″ length of twine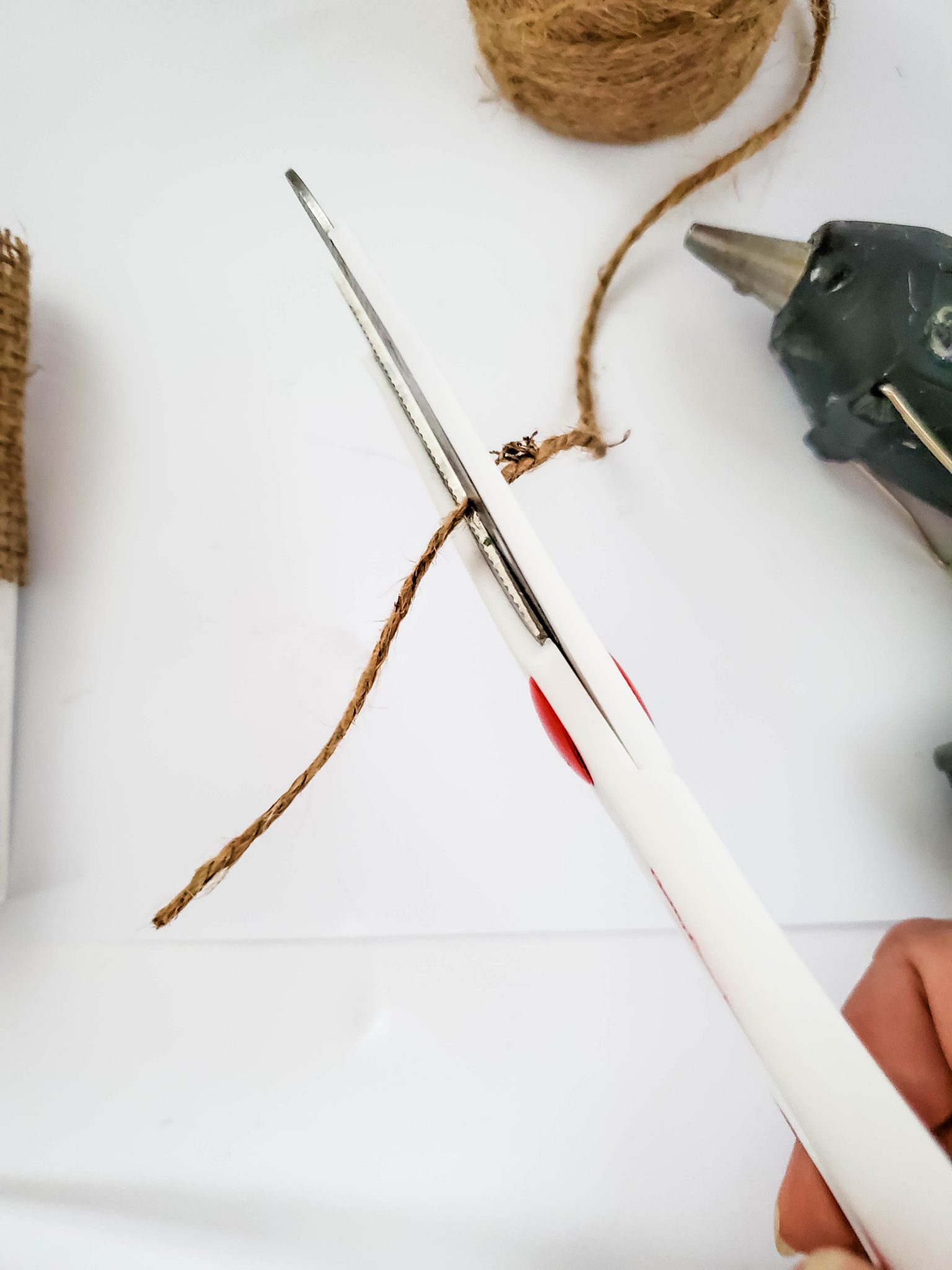 Tie the twine around the burlap ribbon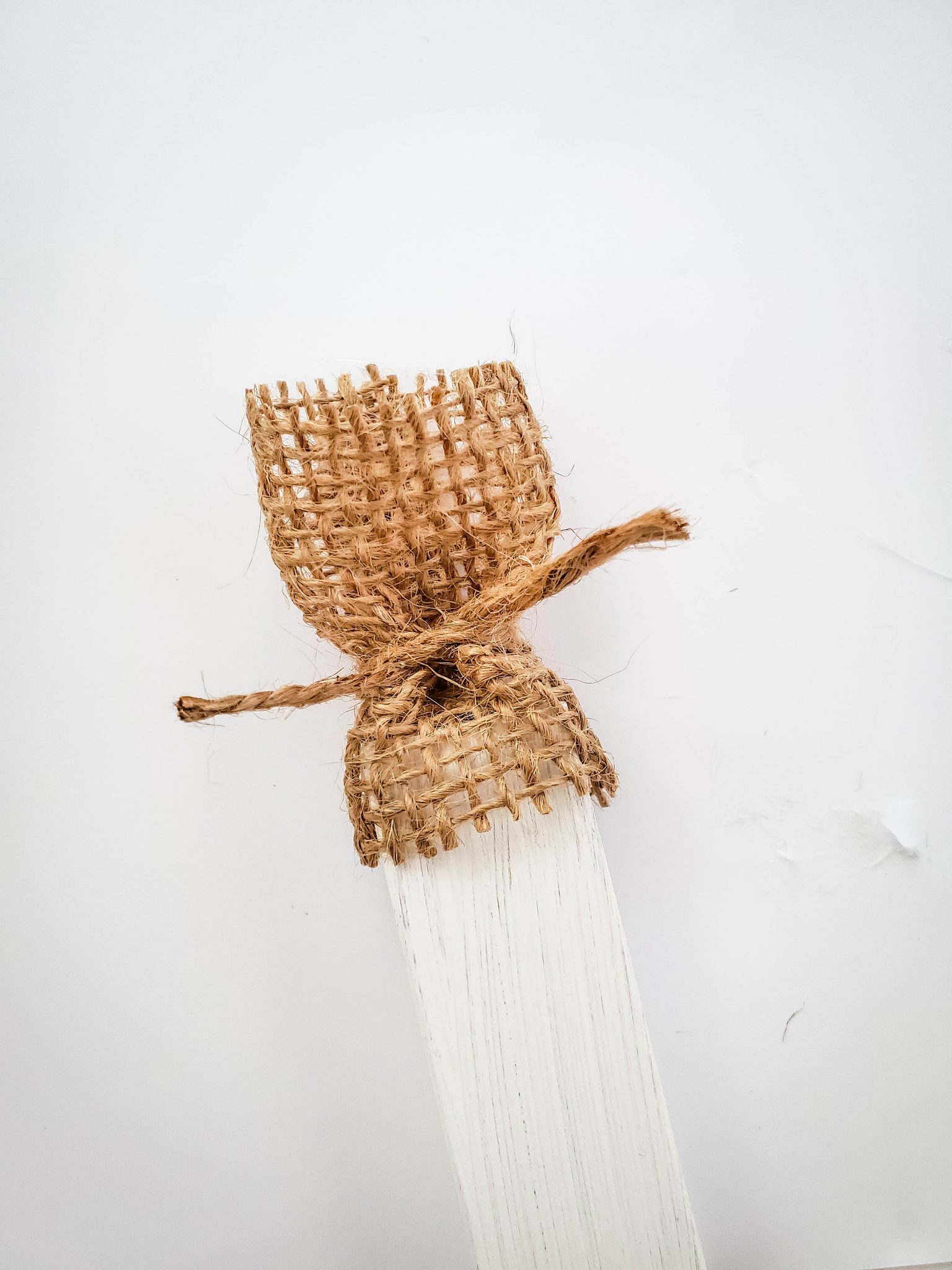 Glue a red button over the knot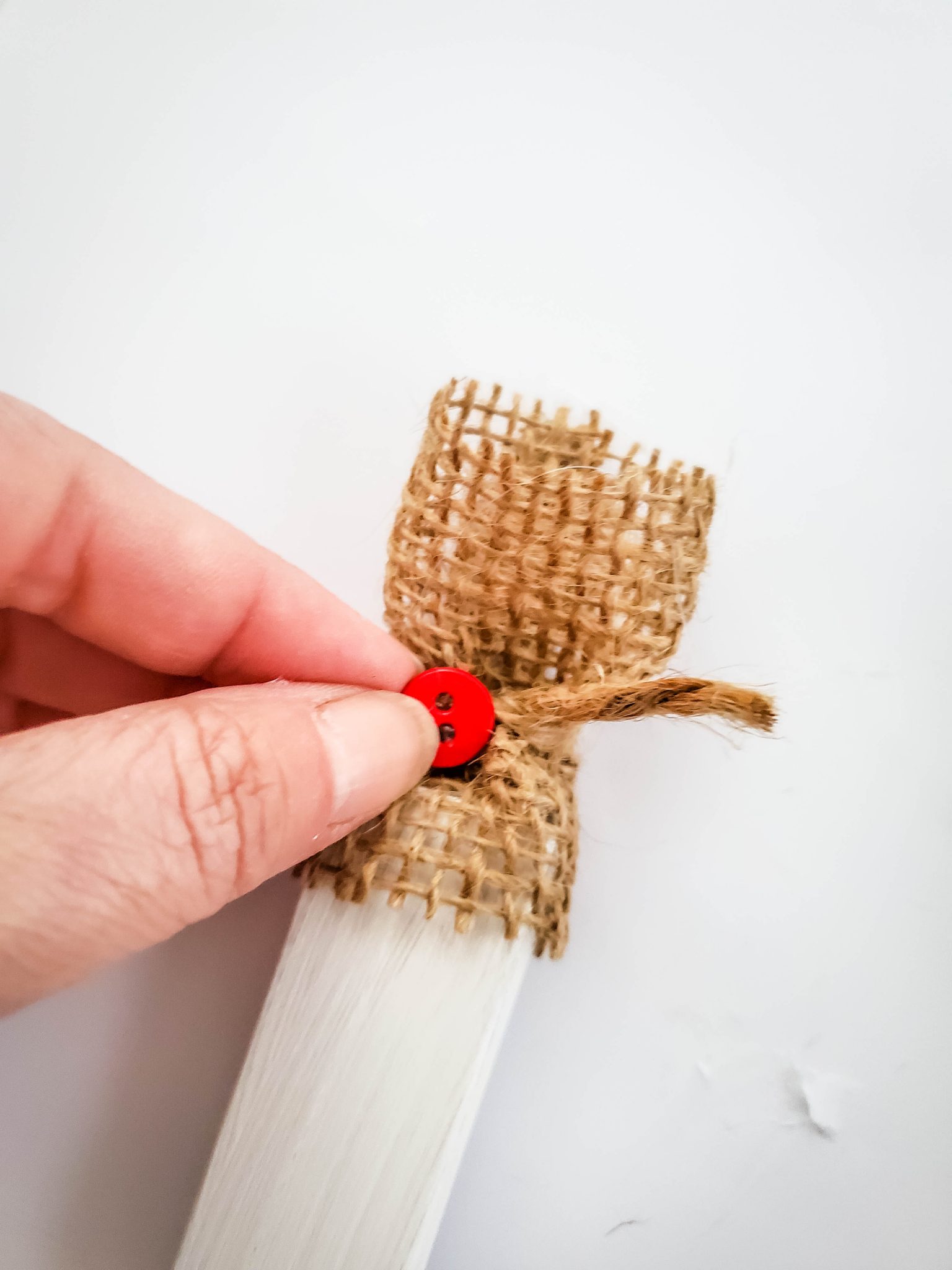 Cut 6″ of red ribbon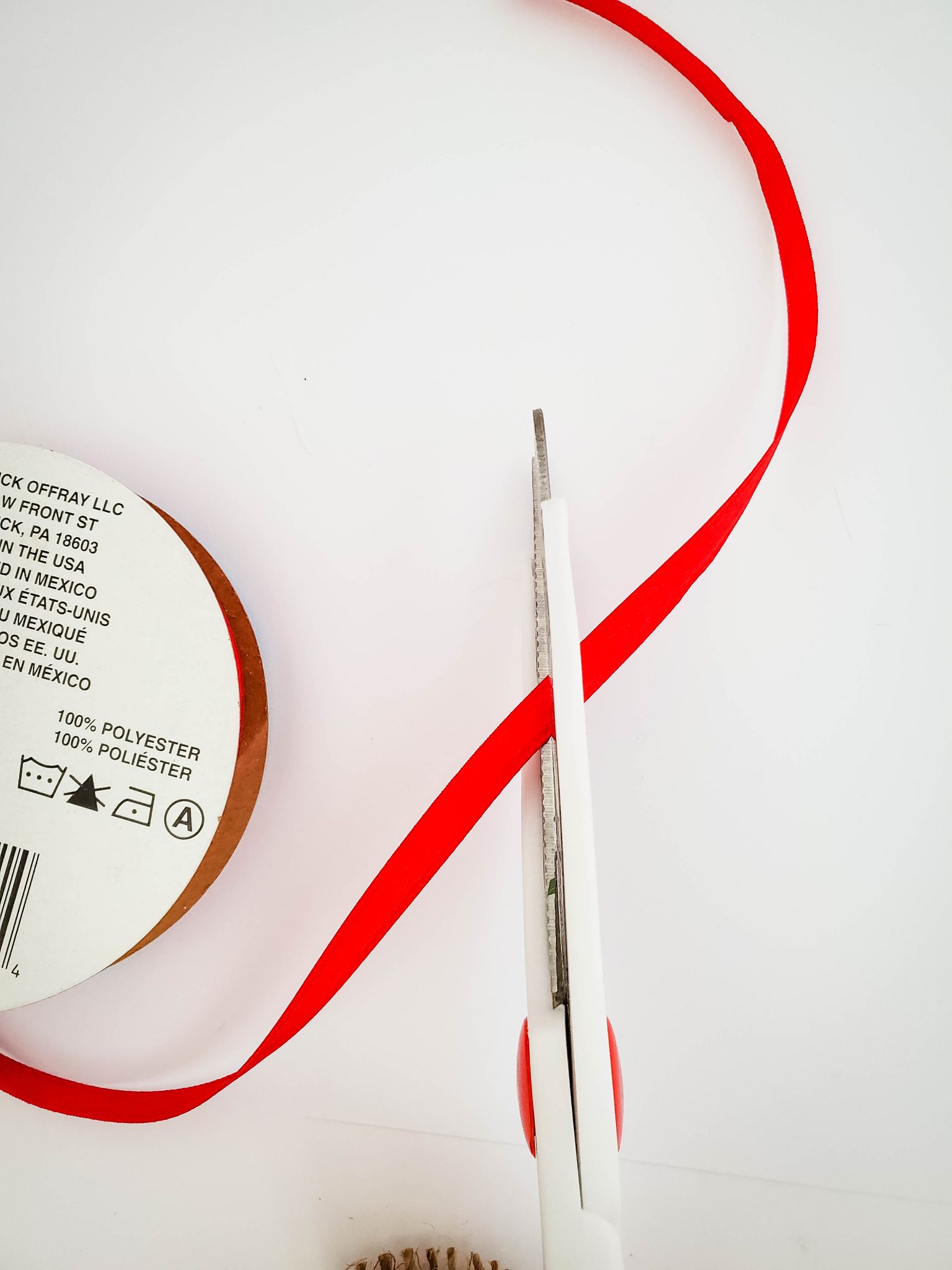 Add Ribbon
Apply a dot of glue about halfway down the back of the block.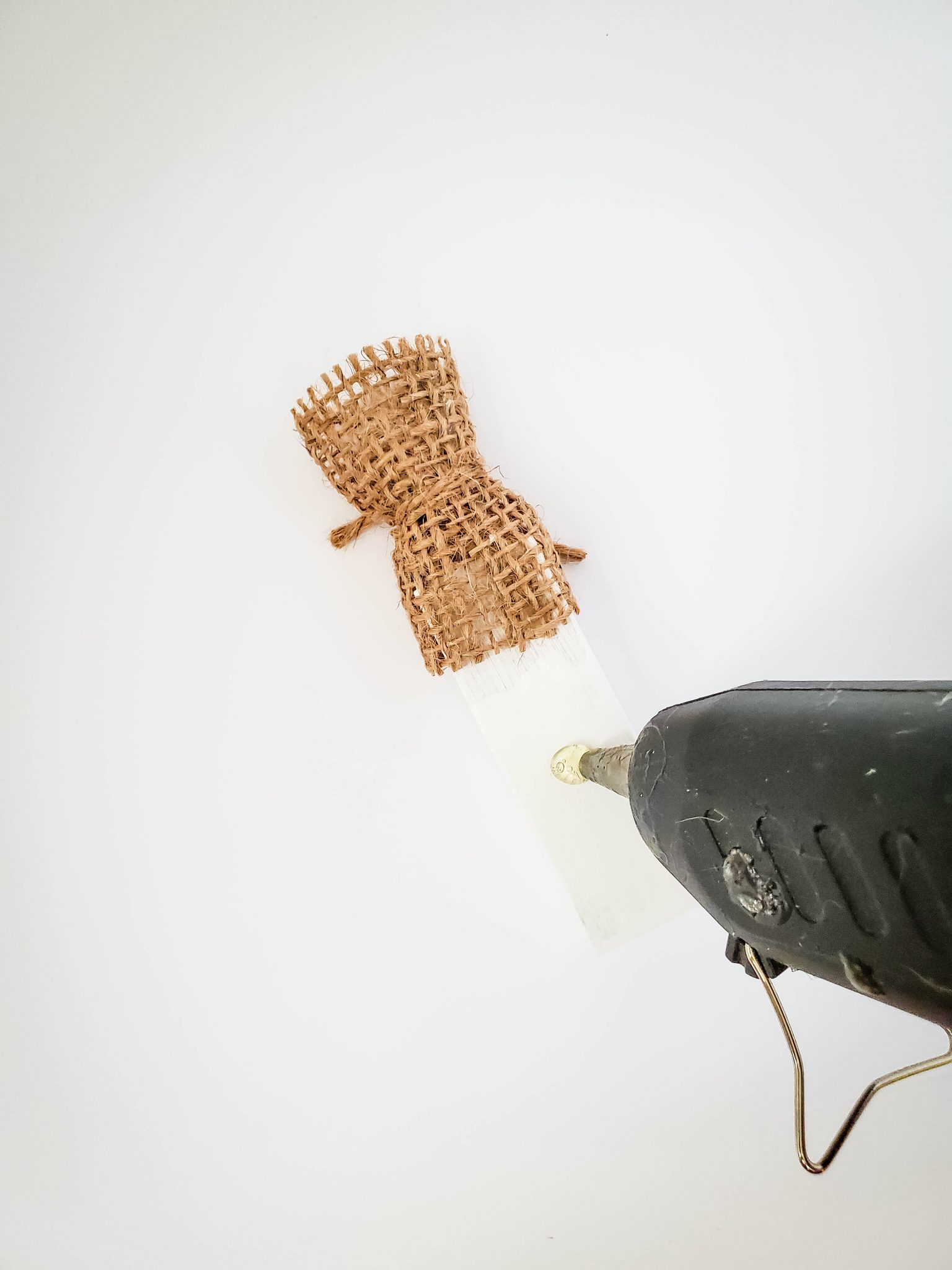 Center the ribbon onto the glue.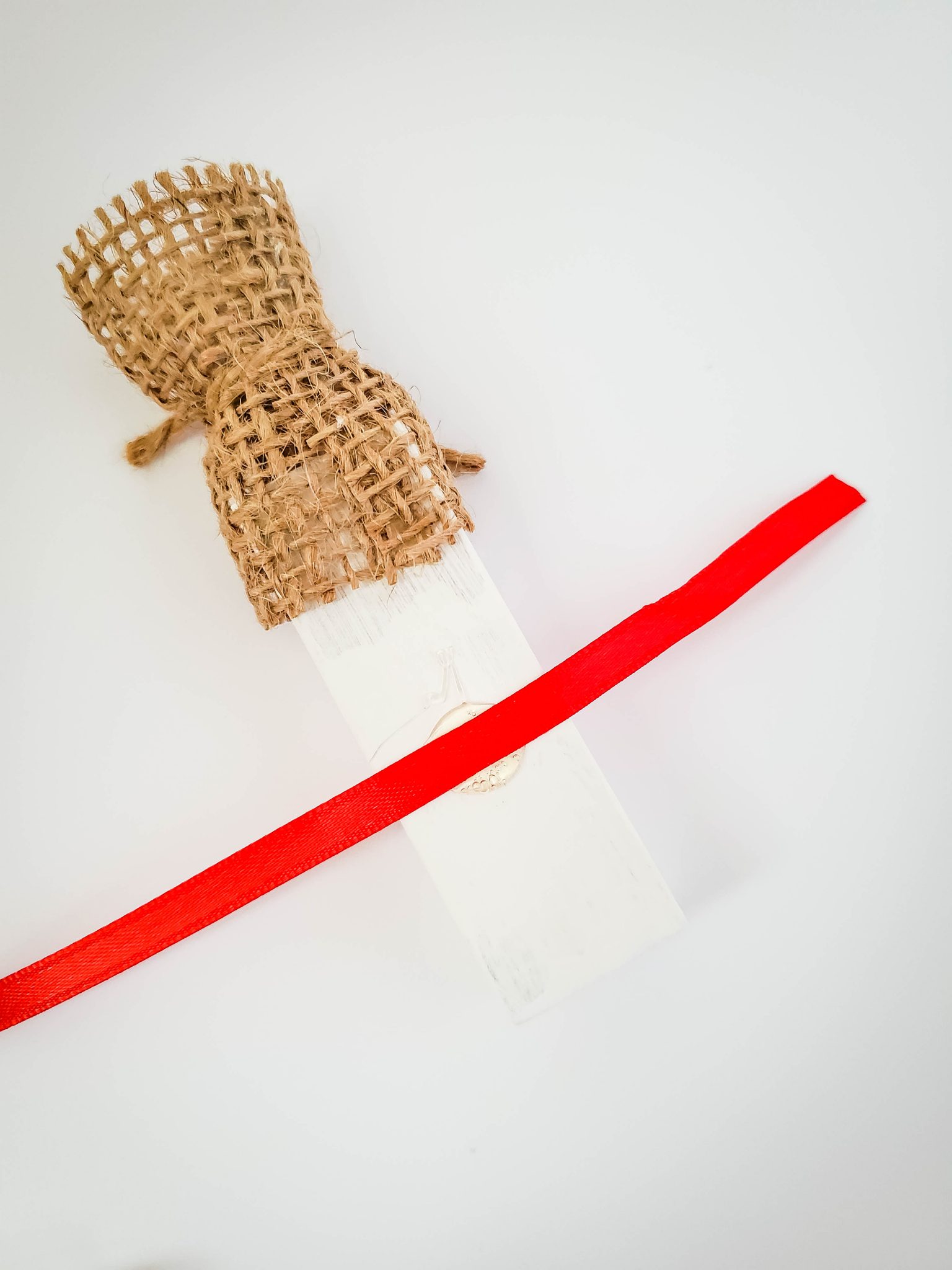 Then wrap the ribbon around the front of the block and make a knot.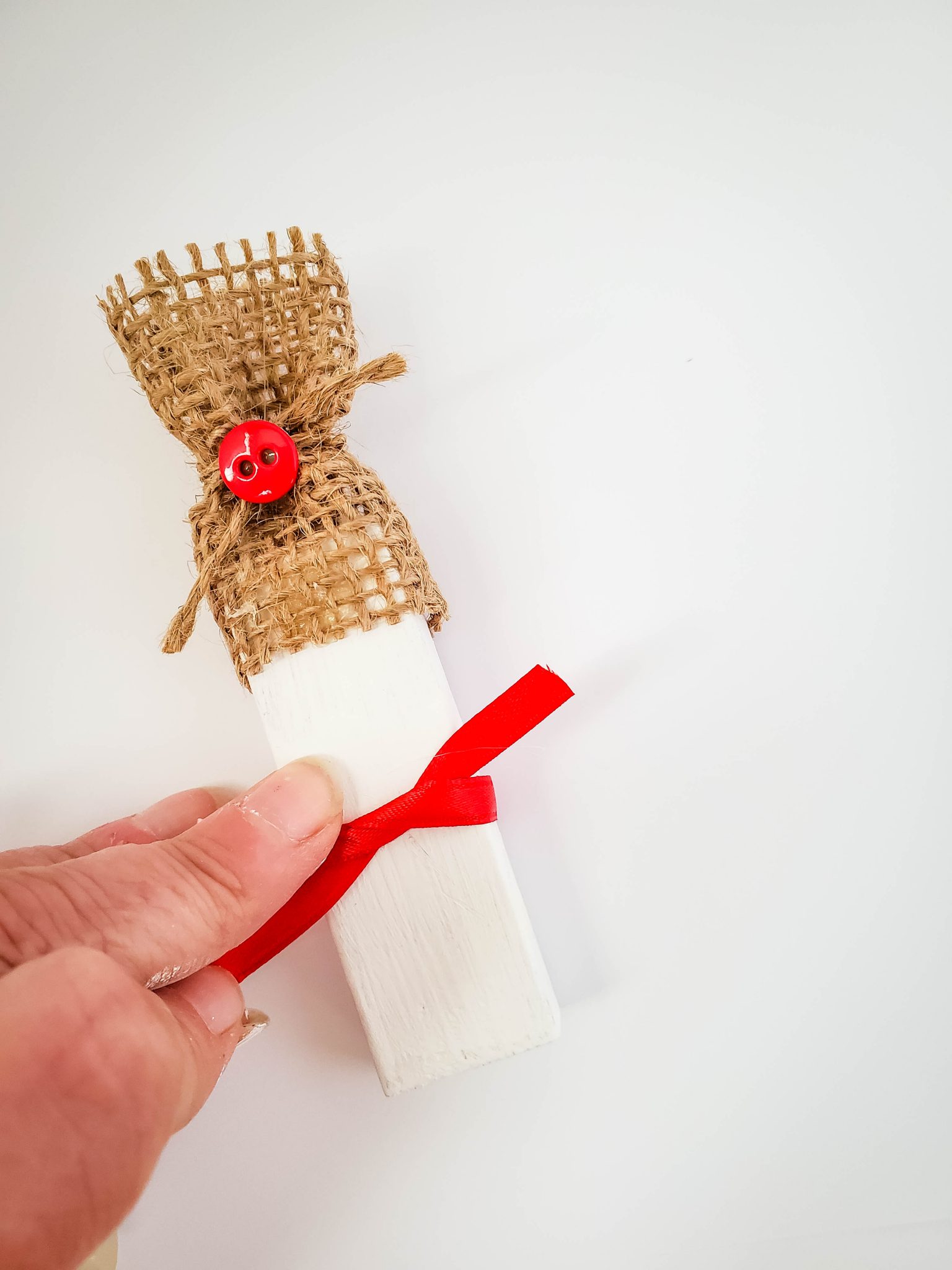 Add Brown Buttons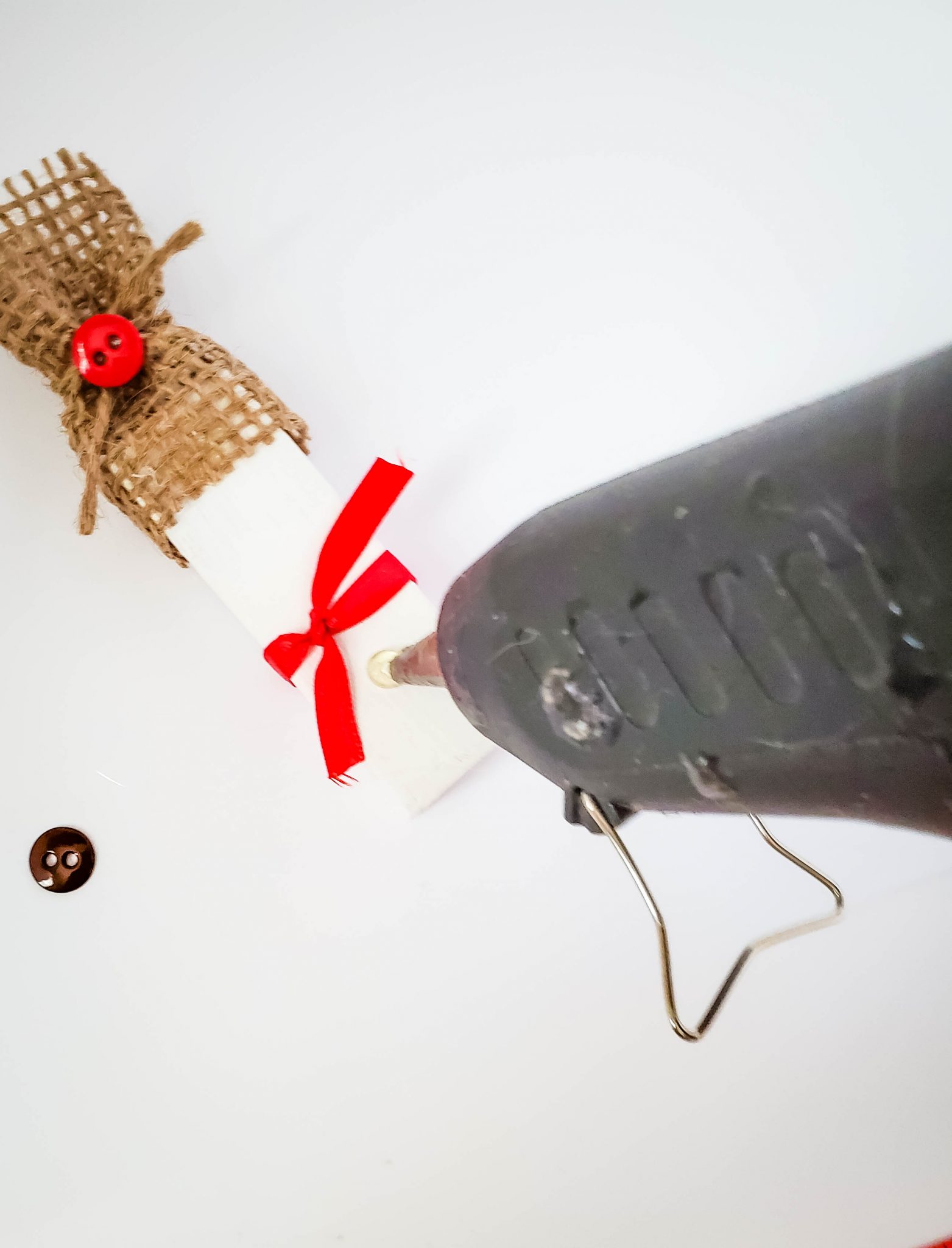 Use the black marker to make eyes and a mouth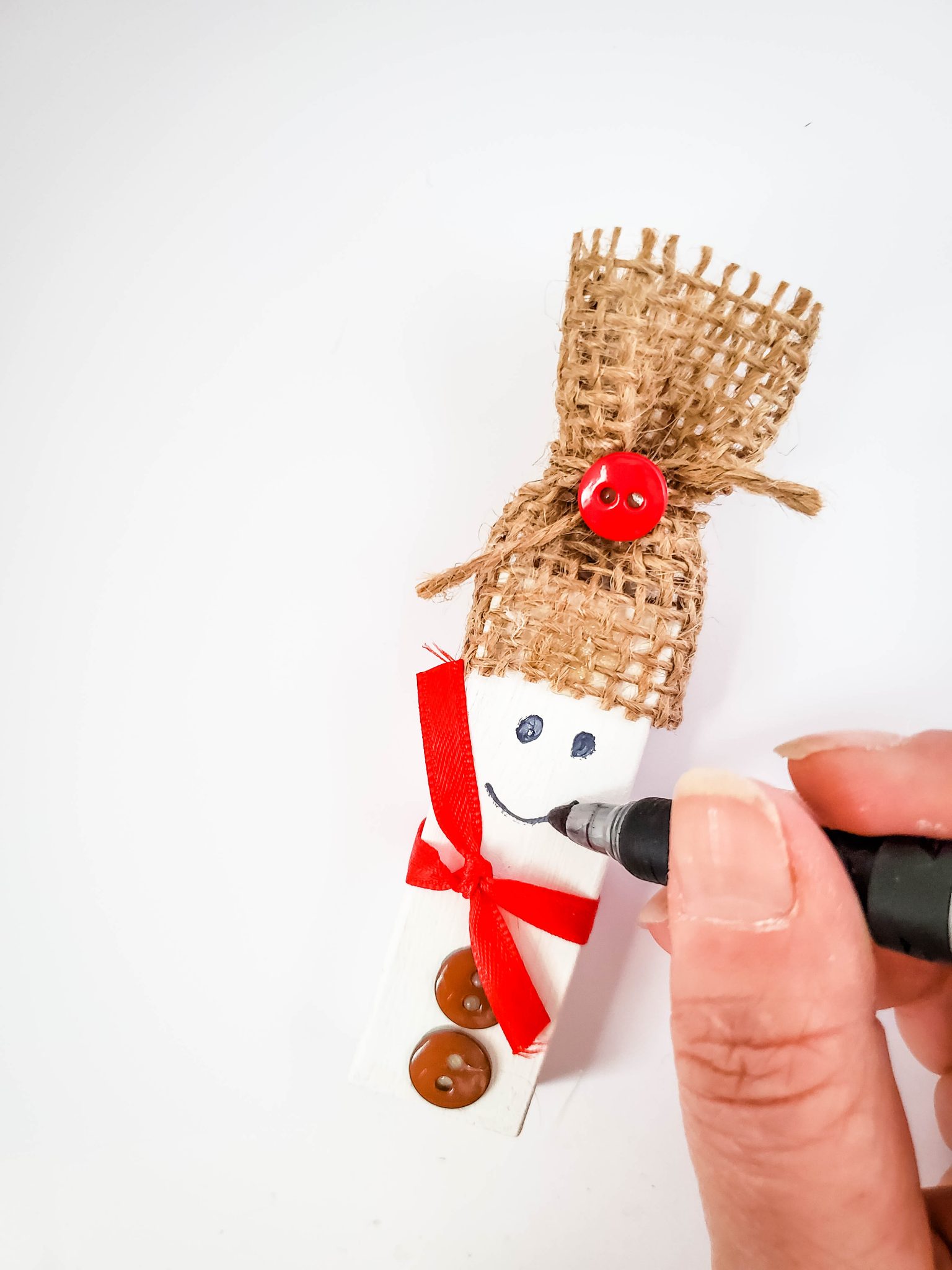 Use the orange marker to make a nose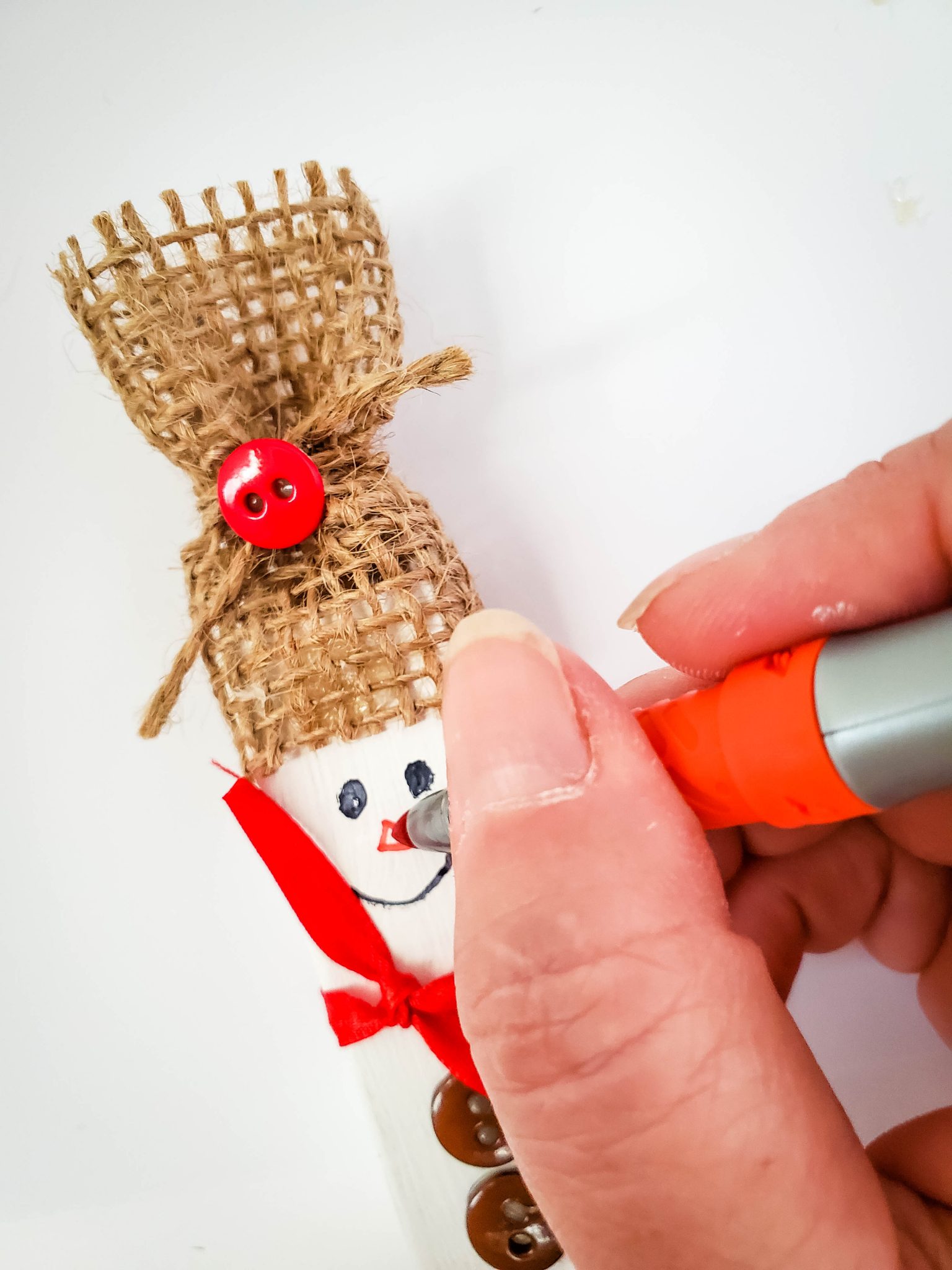 To make this an ornament, add a hanger using twine or red ribbon.
Pin It!