I'm Featured on Remodelaholic Today!
Today the DIY Wooden Crates that Mr. SP and I designed and built for our pantry are being featured on Remodelaholic.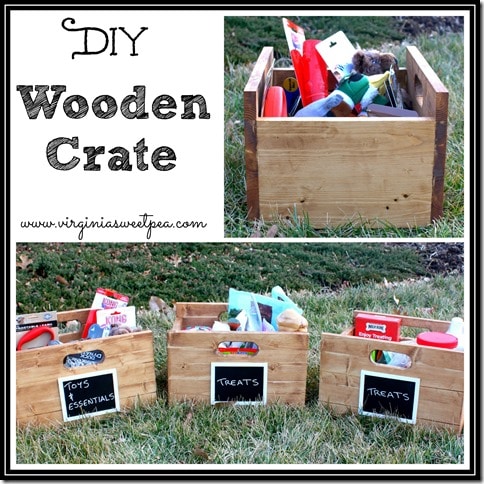 If you've never visited Remodelaholic, you'll want to. It's full of DIY inspiration!
We built the crates to store Sherman's dog treats and essentials. Since he is spoiled rotten, his things were starting to take over the panty. Our crates have now keep his things neat and the chalkboard labels help us to find what we need when we need it.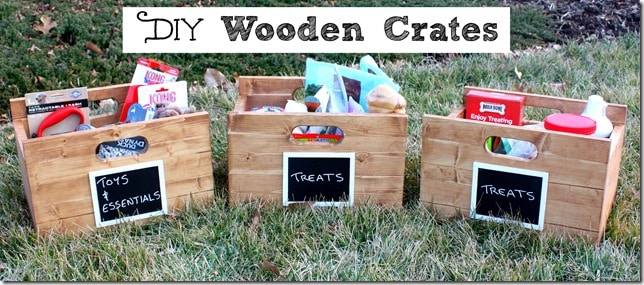 The before and after shot of Sherman's pantry shelf shows how better the shelf now looks.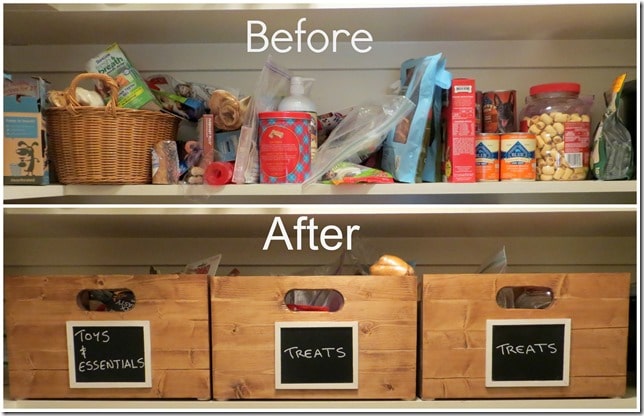 If you would pop over to Remodelaholic and visit my post there, I would love it. A comment there would also make my day.