Chicago Goodwill Finds that Got Away
Last weekend we traveled to Chicago for our good friend Jeff's 50th birthday party. I was a bad blogger and forgot to take pictures at the birthday party but I did take photographs to share from the many Goodwill stores that we visited.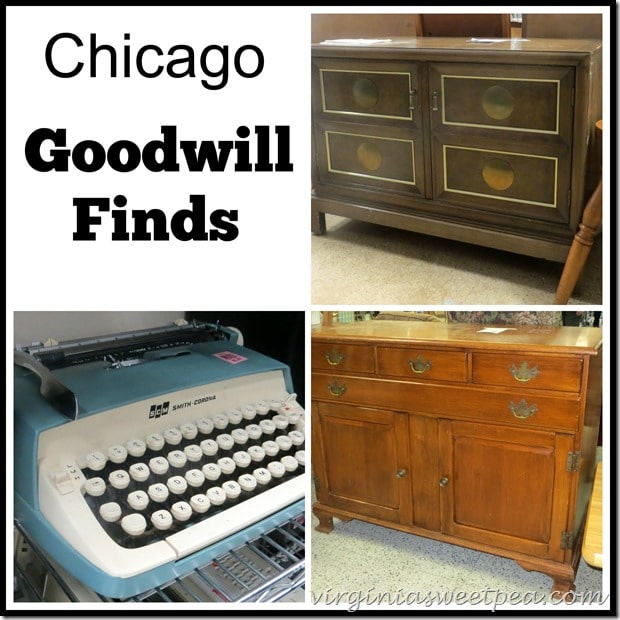 I know that normal people when visiting Chicago would head downtown, but we aren't normal, and immediately headed for the suburbs to enjoy the charming small towns surrounding Chicago. We did a lot of driving and a lot of house gawking. I could spend weeks walking around admiring homes there.
Mr. SP gets the husband of the year award because he took me to at least six Chicago Goodwill stores. The furniture selection and prices in Chicago are amazing. The prices are so reasonable and if I didn't have to be at school on Monday, I might have rented a Uhaul, shopped until it was full, and then driven back to Virginia.
This dresser was my favorite piece and it was only $12.99. I would have loved to give it a makeover.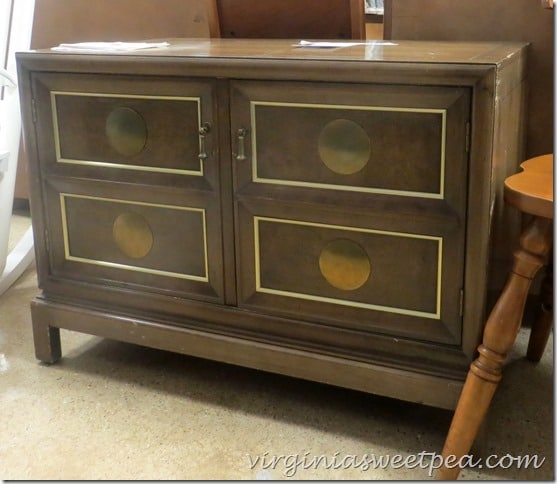 This six drawer matching dresser with storage in the middle was priced at $59.99. It was a long dresser and someone would need a large bedroom to house it.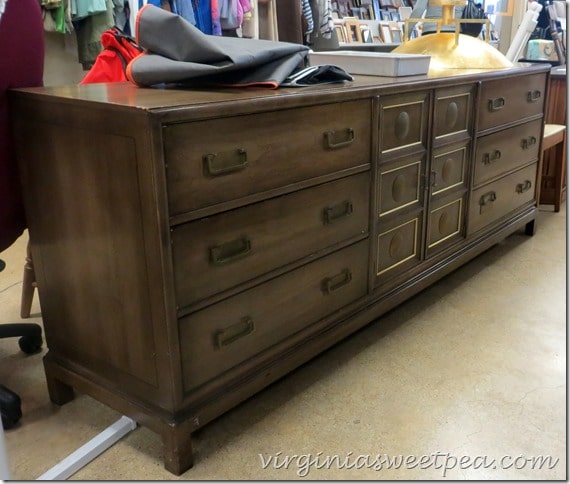 I really liked this magazine holder and wish now that I'd bought it and carried it home on the plane. It was just $4.99.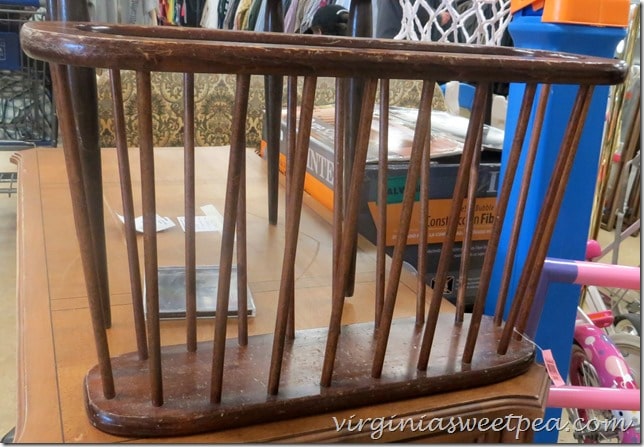 This adorable typewriter was just $6.99. I definitely would have bought if if we had driven to Chicago.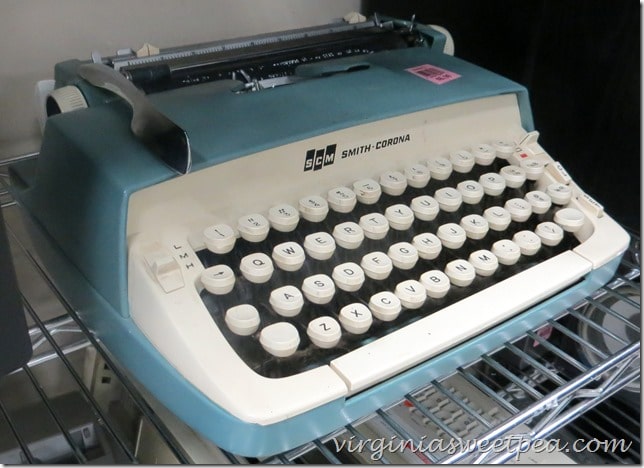 This lamp also would have come home with me. I forgot to take a picture of the price of this one.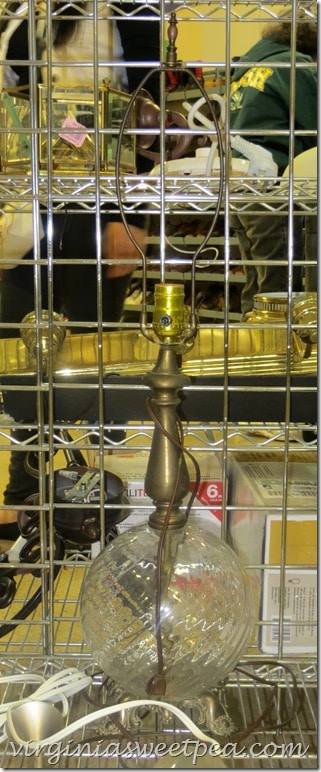 This chair with the unusual back was just $4.99.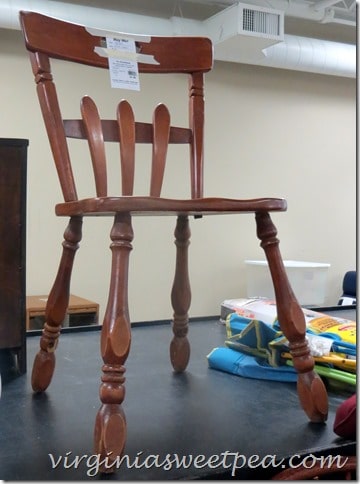 Paint would really bring out the legs detail in this $9.99 piece. This would never be this cheap at Goodwill in my town.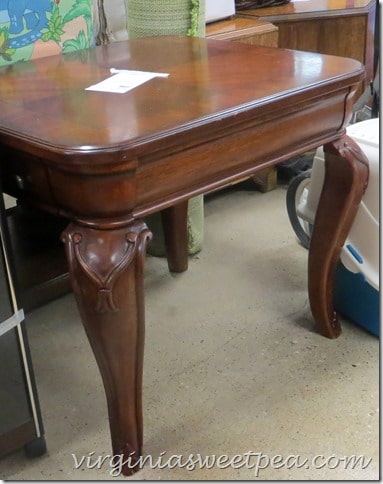 This buffet was just $9.99. Sob! I would love to give it a makeover!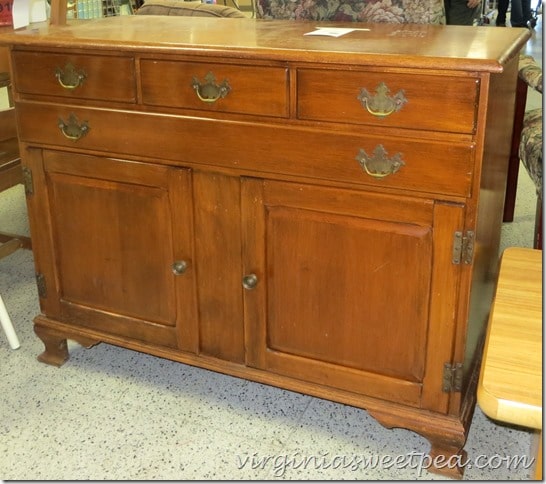 This $14.99 desk was missing a handle but was fine otherwise. This also would be so pretty painted.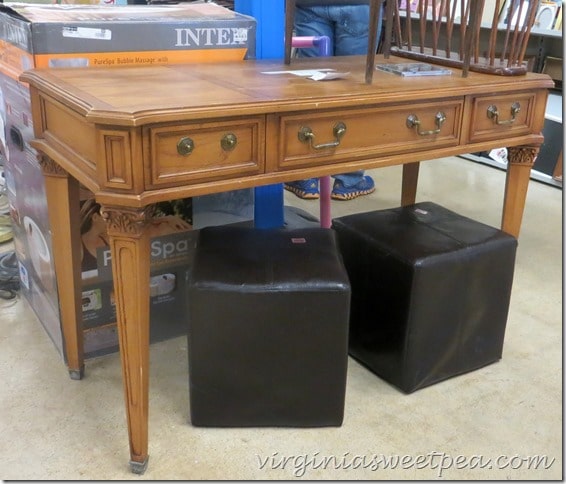 This end table was just $6.99. I like the shelves and cabinet for storage.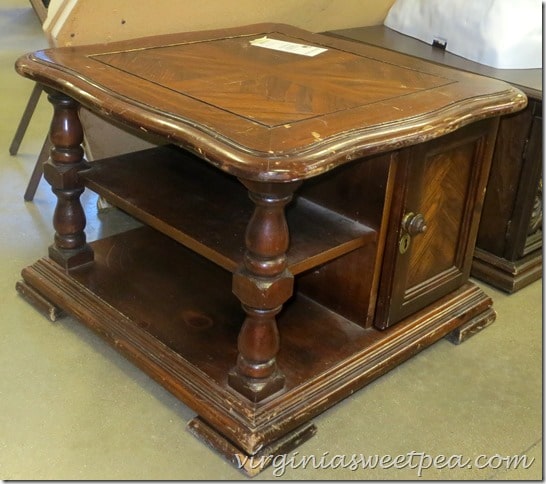 This antique dresser that was in great shape was $49.99. I hope the new owner keeps the paint away from this one. I love the wood grain.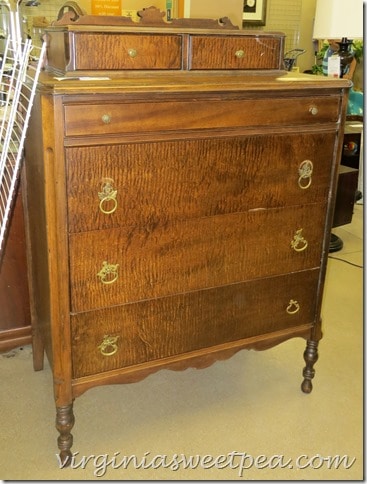 While we were in Chicago I also went to Hobby Lobby for the first time. My town doesn't have a Hobby Lobby and Mr. SP and I both enjoyed looking around there.
We toured Frank Lloyd Wright's home and office. I bought a photographer's pass which allowed me to take pictures inside the home. I'm not allowed to share them on my blog but I can share them on social media. Starting today through April 1, I'm sharing pictures from the tour on my Facebook page. I'm posting three or more pictures each day at 9 am. If you don't follow my page, I invite you to like it so that you'll see my posts.
We also spent a good bit of time walking around looking at Frank Lloyd Wright architecture. It's not my style, but I admire his work. I'll share some of those pictures another day.
Sharing With:
Dwellings-The Heart of Your Home