$150 PayPal Cash Giveaway!
Happy Memorial Day! I hope you have had a great weekend celebrating and that you enjoy Memorial Day Monday. While we enjoy the company of friends and family today, let's all remember the true reason that we celebrate, to remember those who have died in service of the United States of America.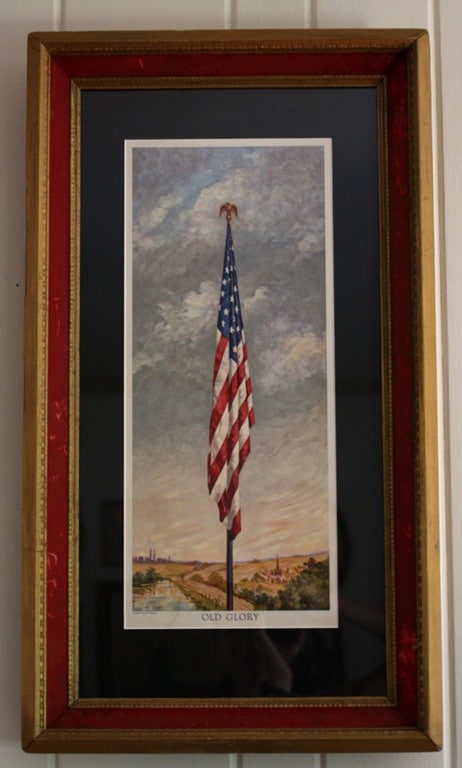 My Old Glory print was used last year for my Patriotic Living Room Decor and is now a part of the decor in a guest room at our lake house.
It's been a long while since I've joined in with friends to bring you a giveaway and this week I have two of them! Today you have a chance to win $150 in PayPal cash. I'm helping my friend Kathleen celebrate her birthday with this giveaway.
Be sure to come back on Wednesday when I share my June Stitch Fix box and give you an opportunity to win a $700 Stitch Fix credit. I kept all five items this month and can't wait to share them with you. You can check out all of my Stitch Fix reviews here.
These ladies are helping Kathleen from Fearlessly Creative Mammas to celebrate her birthday. It's always fun to discover a new-to-you blog to enjoy, so be sure to visit each one!
Ang from Juggling Act Mama
Lori from Lori's Culinary Creations
Paula from Virginia Sweet Pea
Elaine from Cookin and Craftin
Becca from LoveourcrazyLife.com
This weekend was the unofficial start to summer and who couldn't use some extra cash for summer fun?Enter to win using the giveaway widget below.
PayPal Cash Birthday Giveaway