Touring Little Bighorn + More
We are having so much fun on our road trip out west. If you missed parts one and two of our trip, you can catch up here.
Bozeman, Montana
We really enjoyed walking around Bozeman.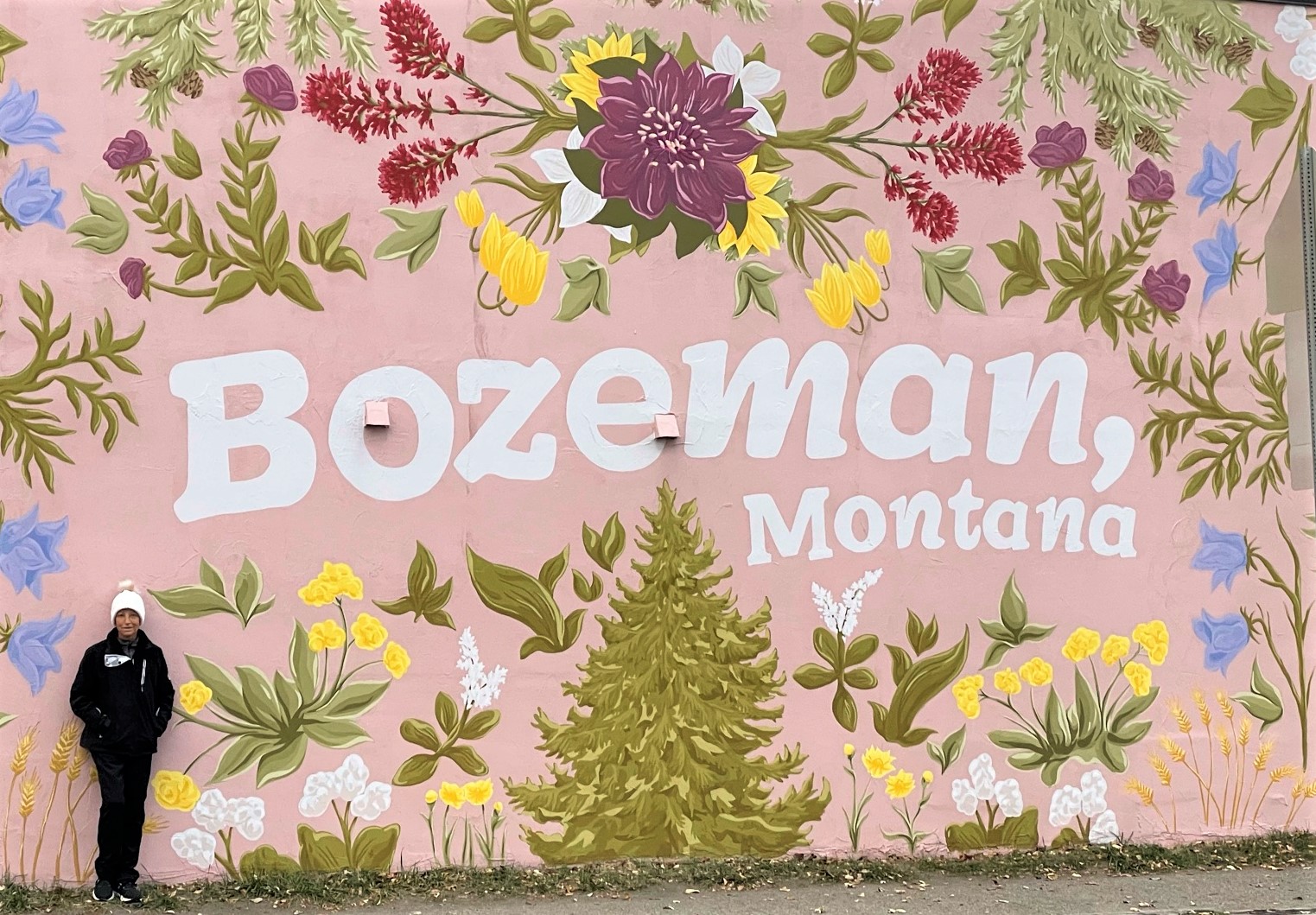 This beautiful mural was too pretty not to photograph.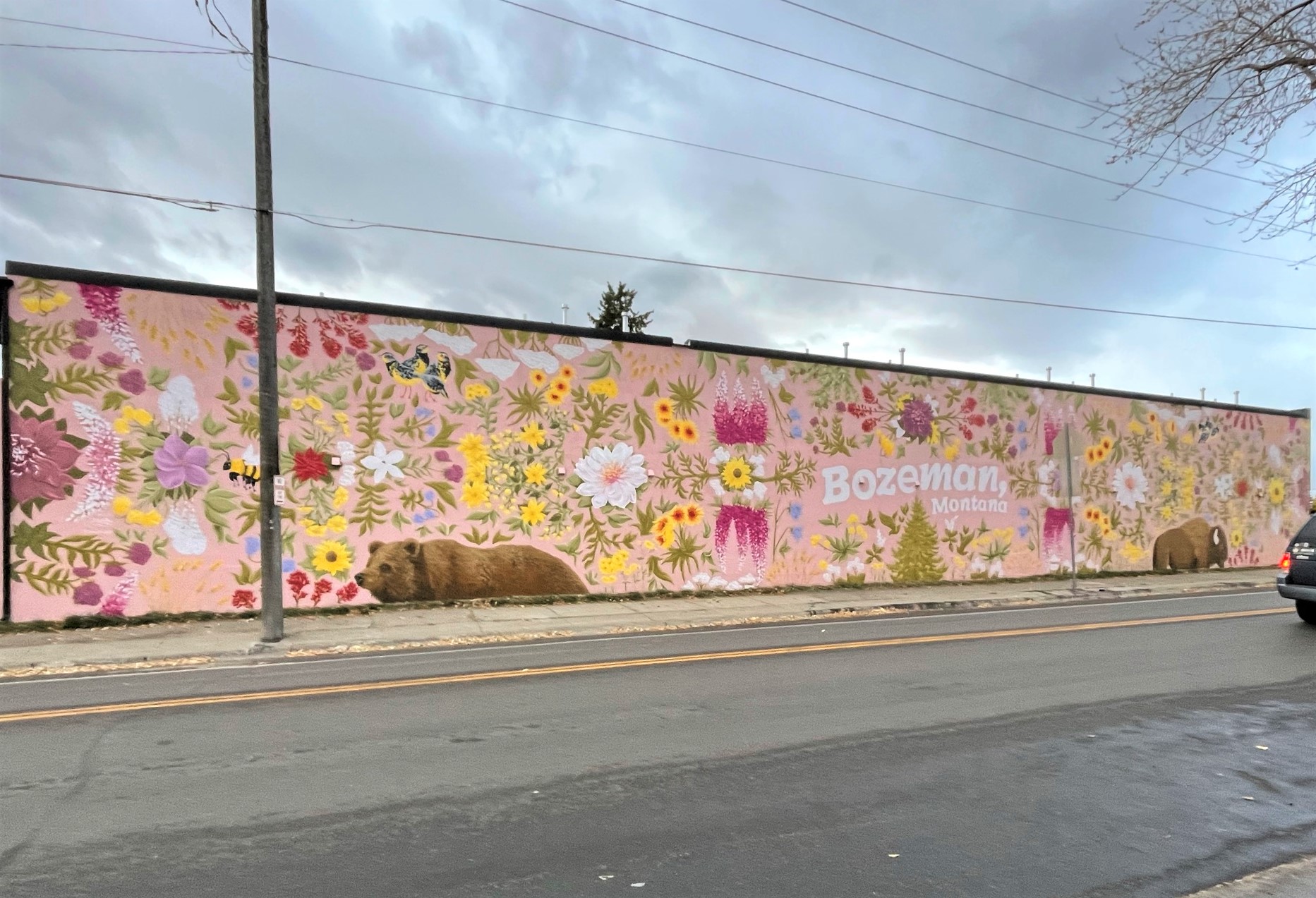 We also enjoyed walking around the campus of Montana State University.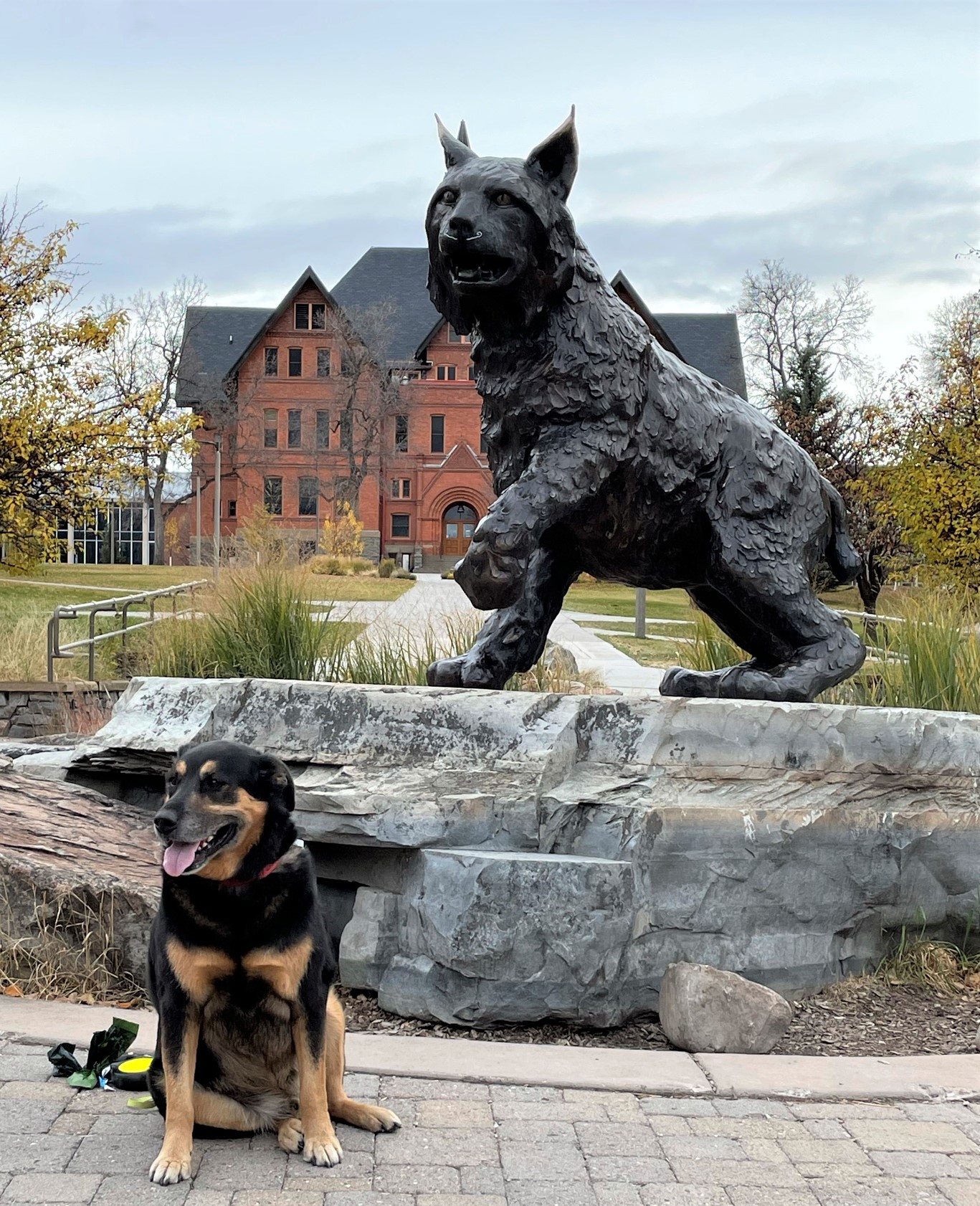 The campus has some beautiful old buildings.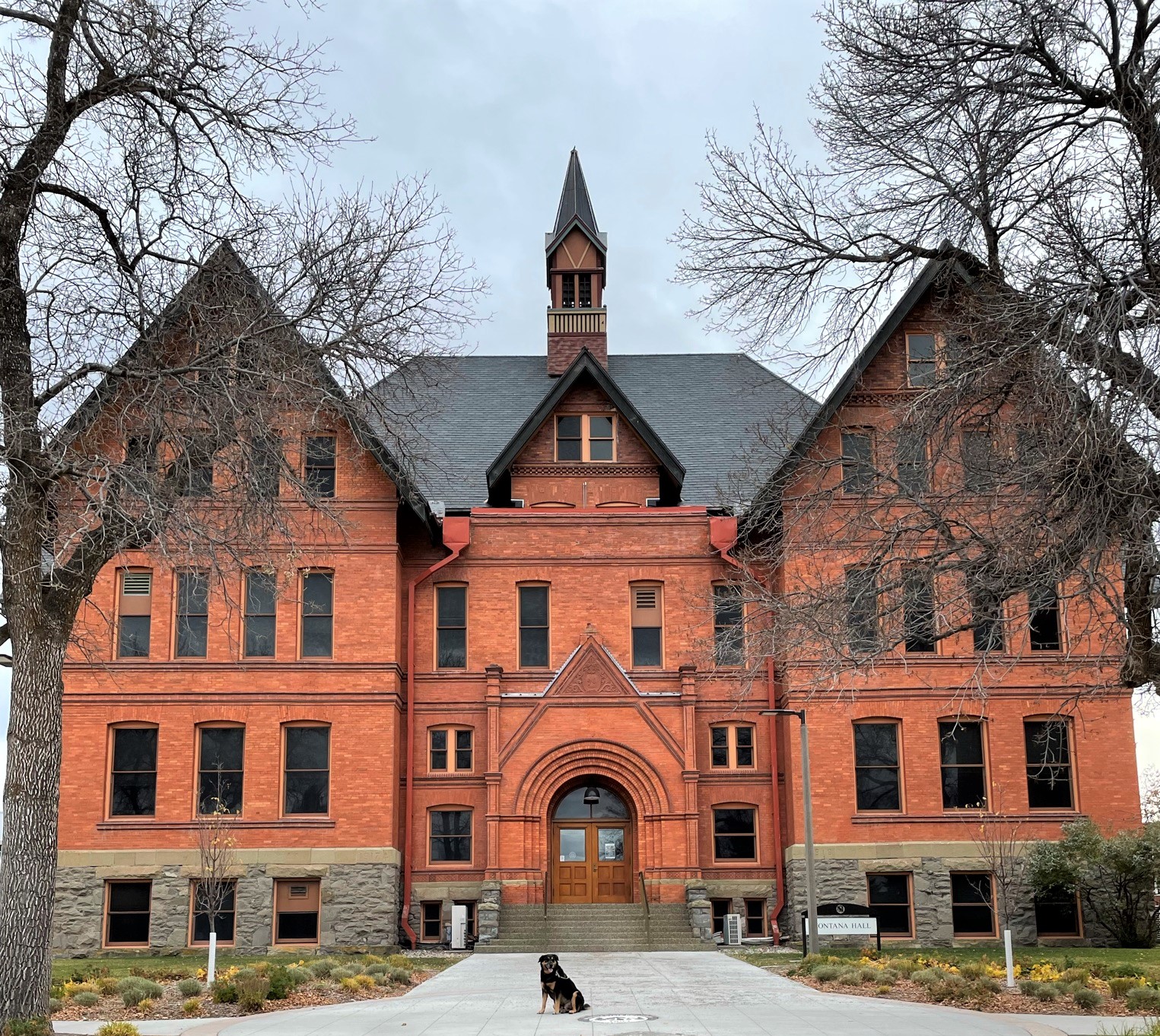 Sherman's favorite part of campus was the duck pond.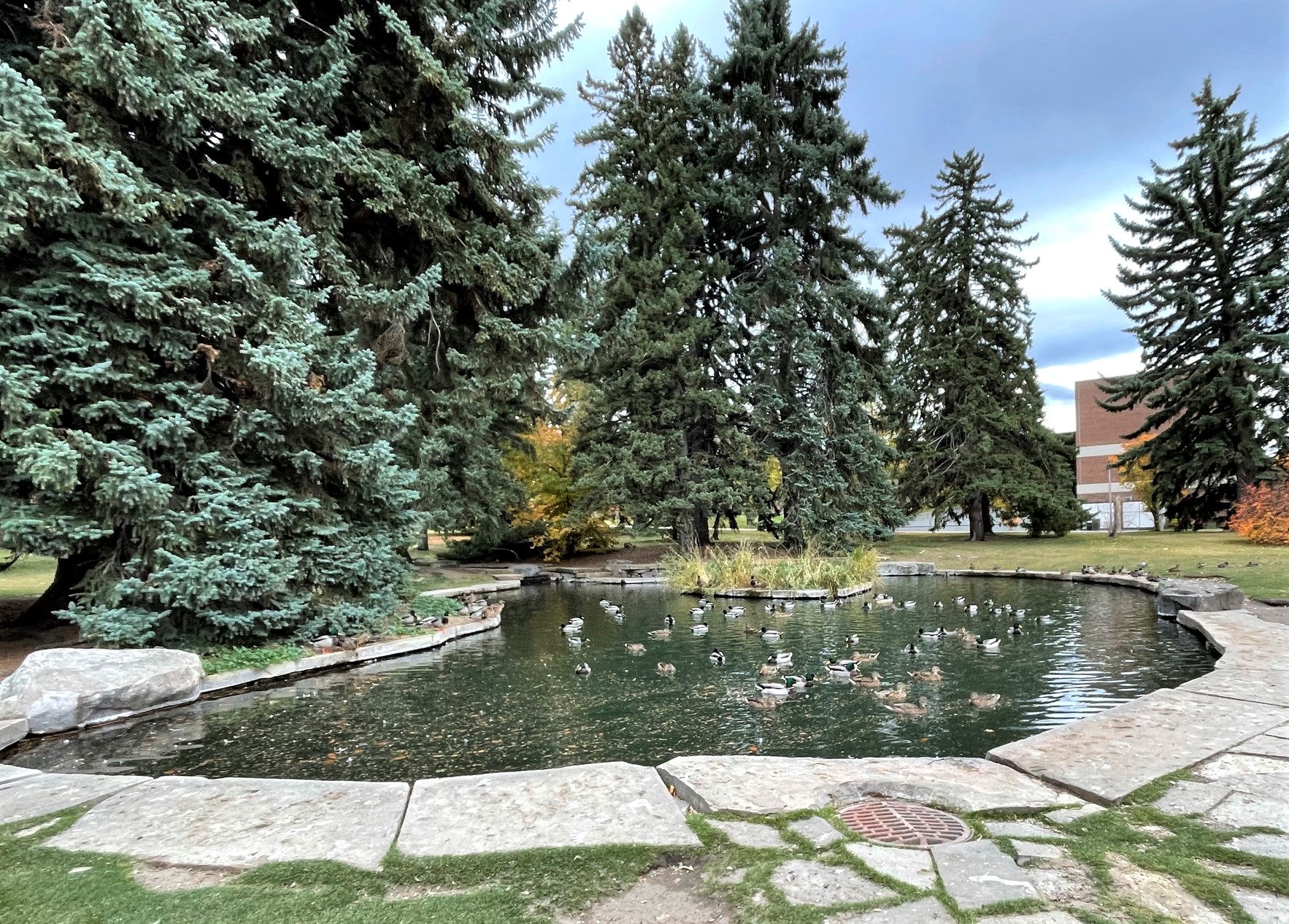 This was a great spot to get a drink of water.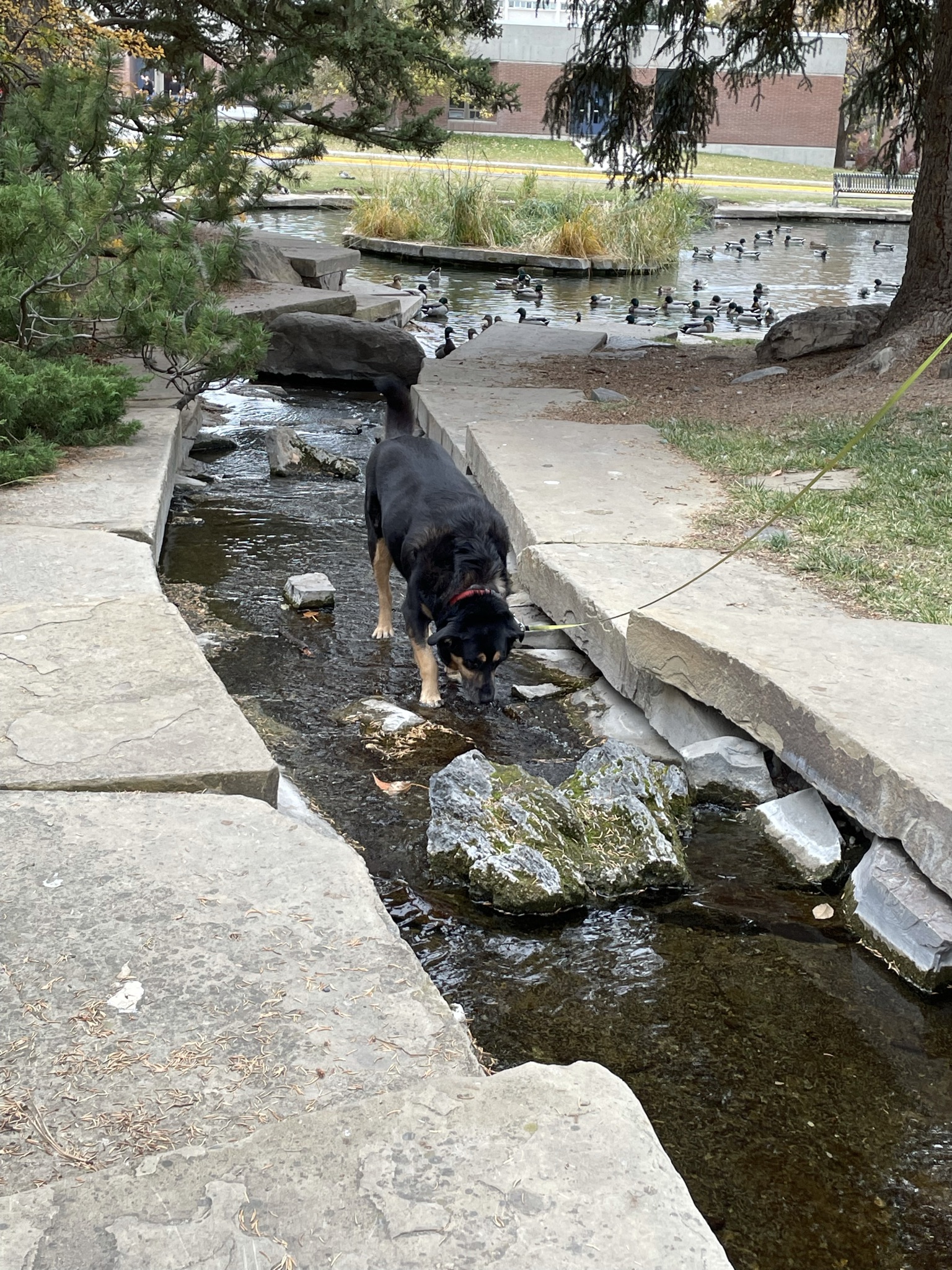 Big Timber
Our next stop was Big Timber where we enjoyed a walk in Dornix Park.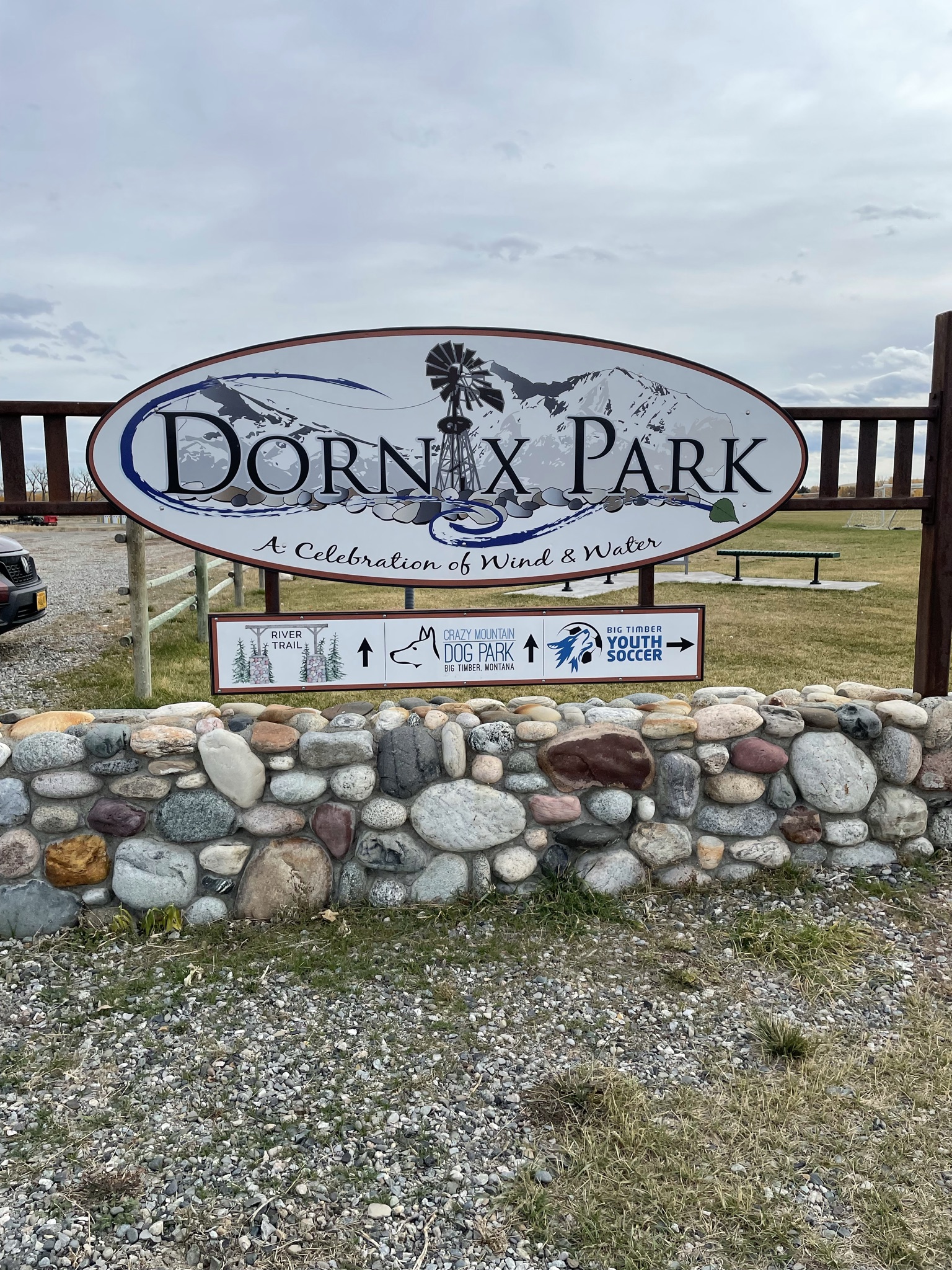 Montana is such a gorgeous state.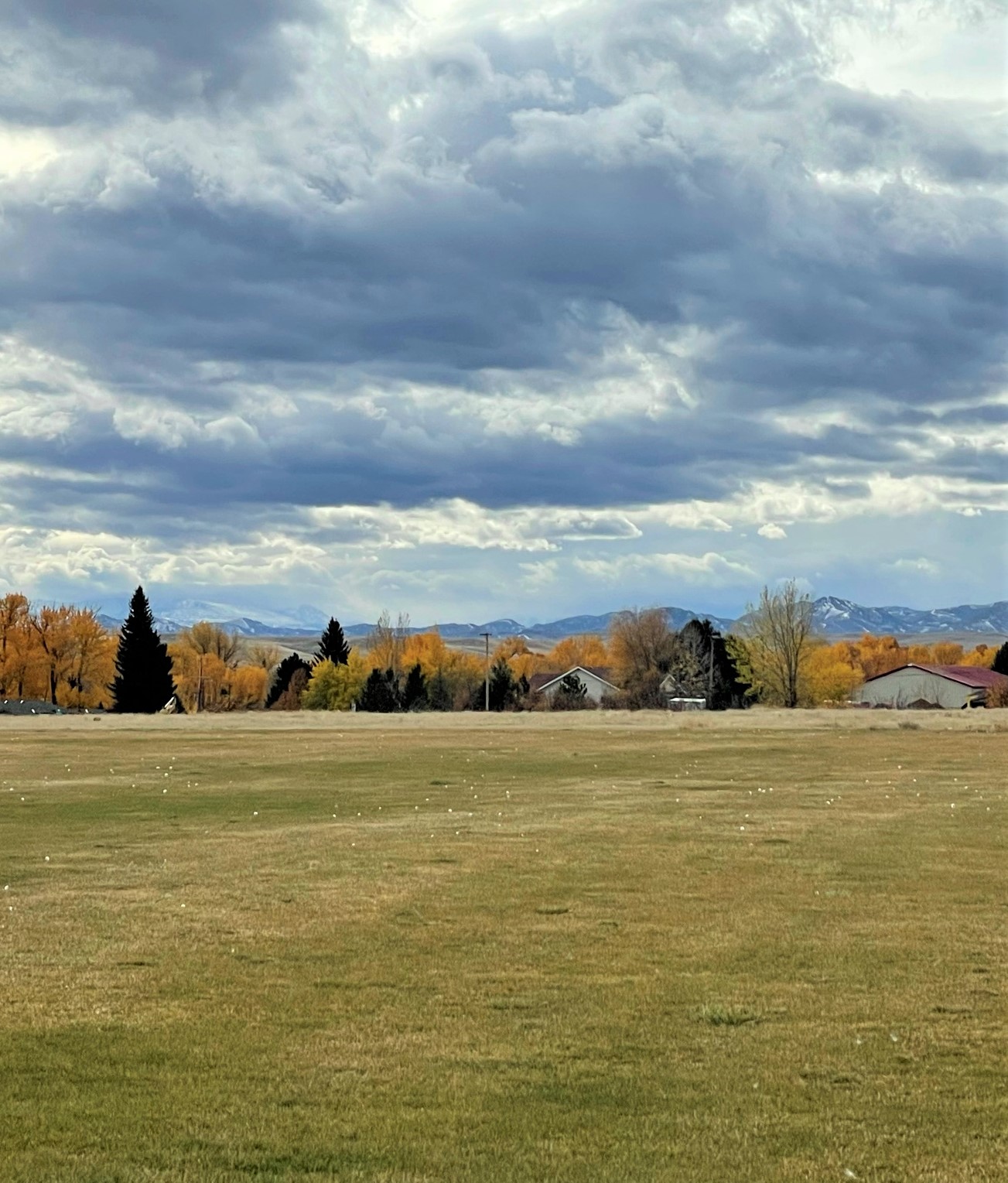 The riverside trail was so pretty.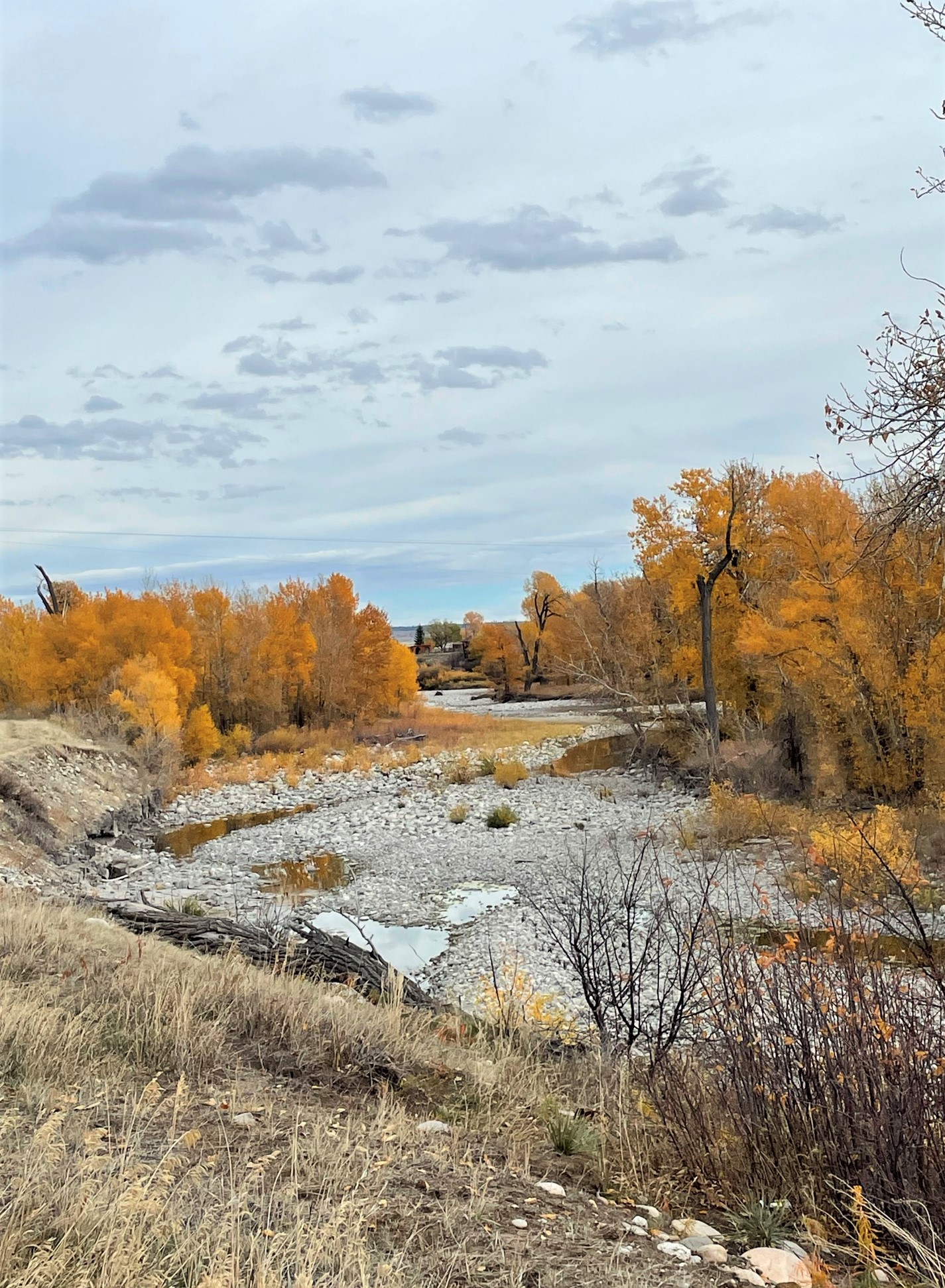 I spent my childhood building tepees and pretending to be an Indian, so I especially enjoyed seeing this tepee along the trail.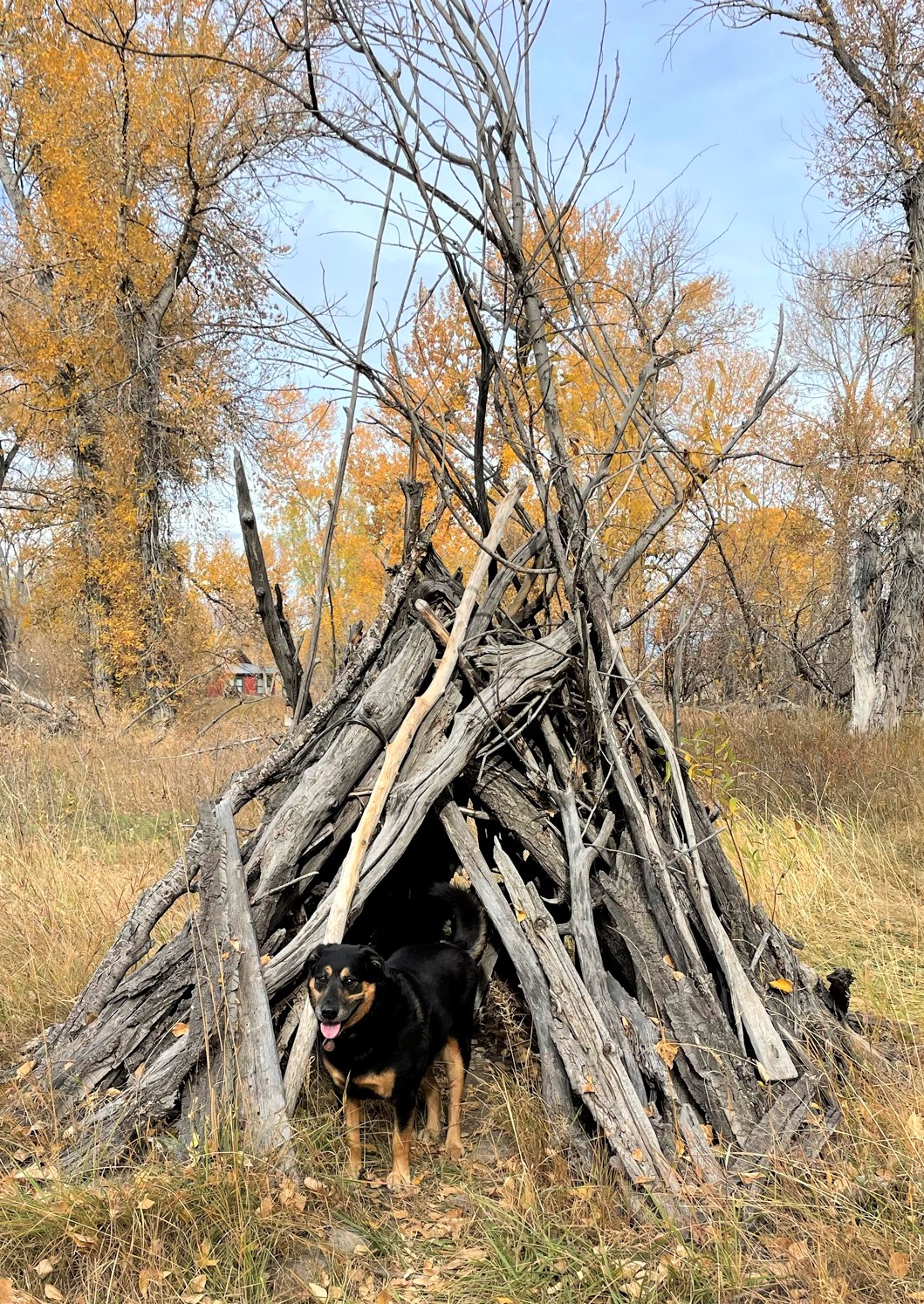 Shiloh Sharps
Our next stop was Shiloh Sharps Rifle where accurate modern reproductions of vintage Sharps rifles are made.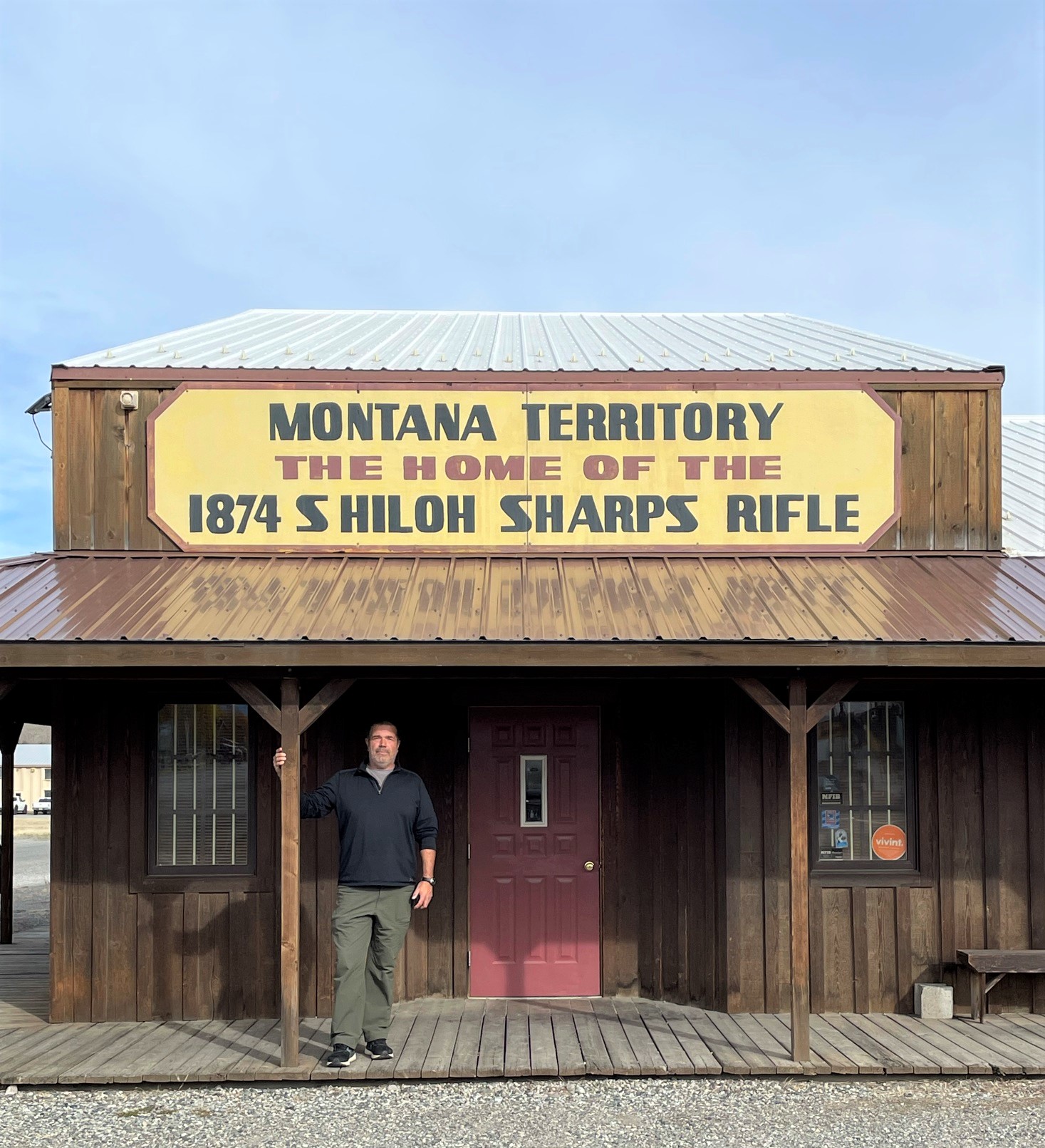 Mr. SP ordered an 1874 Sportster that will be ready in about 22 months.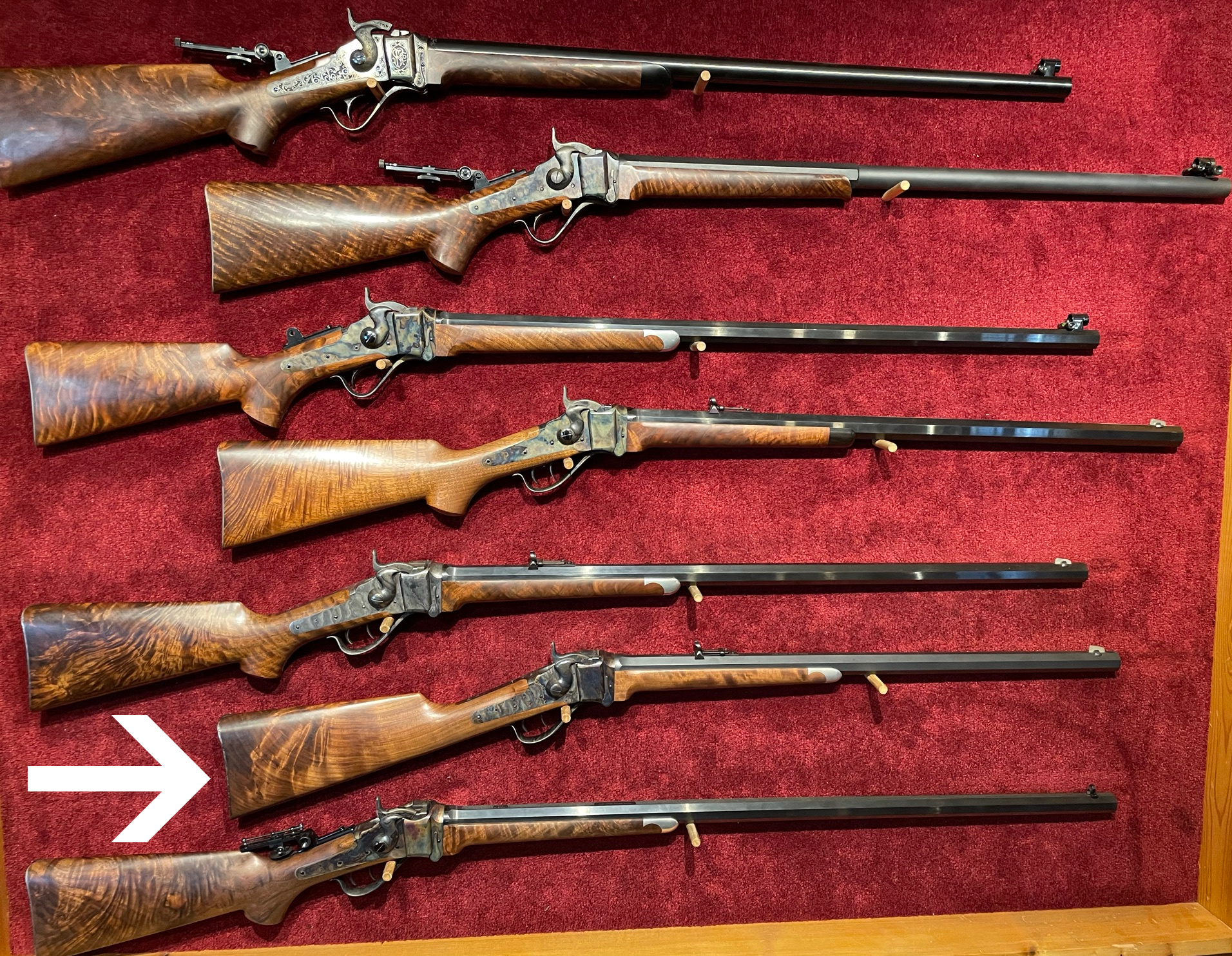 Little Bighorn
Our next stop was the Little Bighorn National Battlefield.
The scattered white markers on the "last stand" hillside mark the place where soldiers had fallen. General Custer was included in this group. Other soldiers' markers are scattered along about a mile of the running battle where they fell. It is a very somber site to see the markers alone, or in small groups across the fields.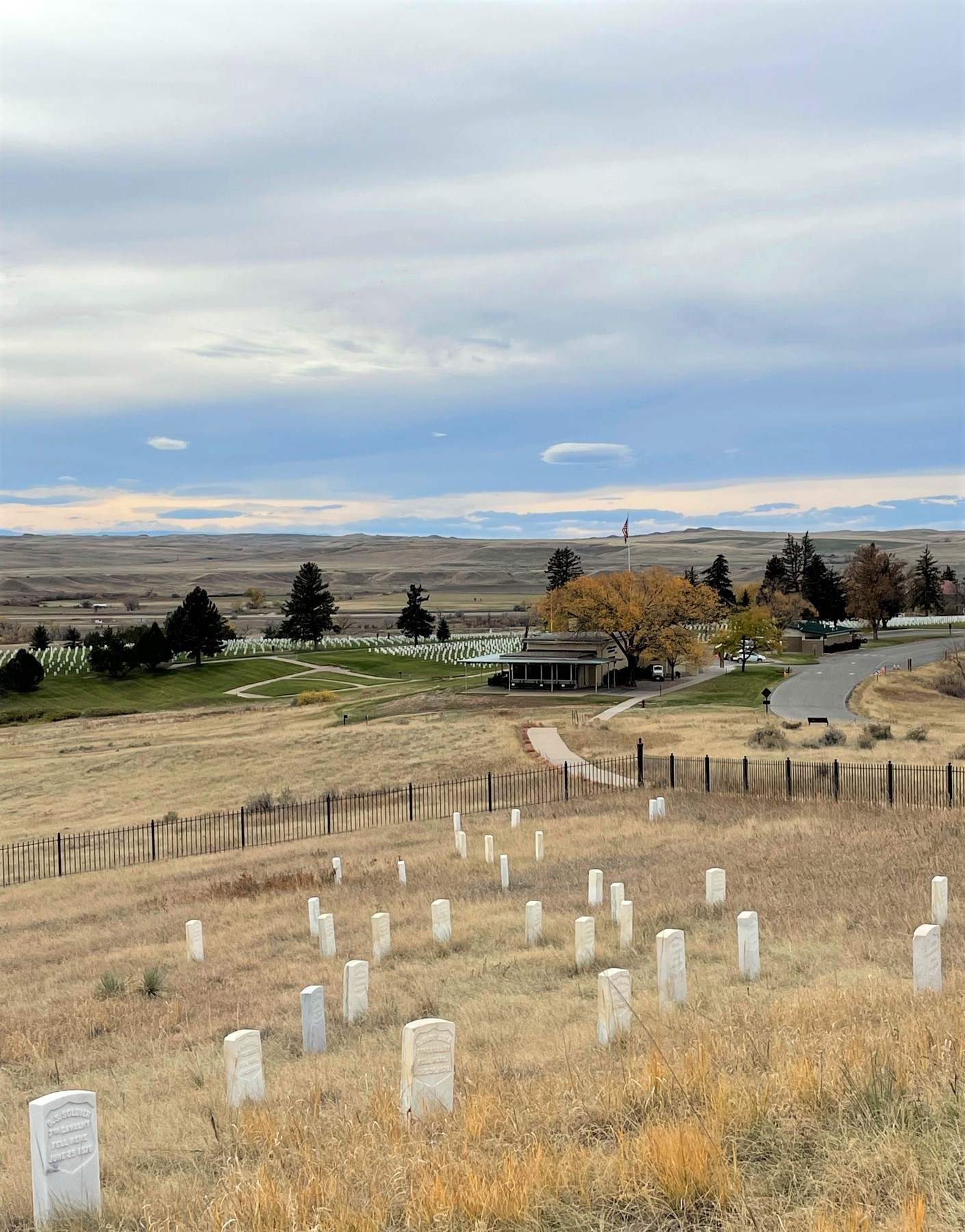 There is a national cemetery on the site below the hillside where the "last stand" took place.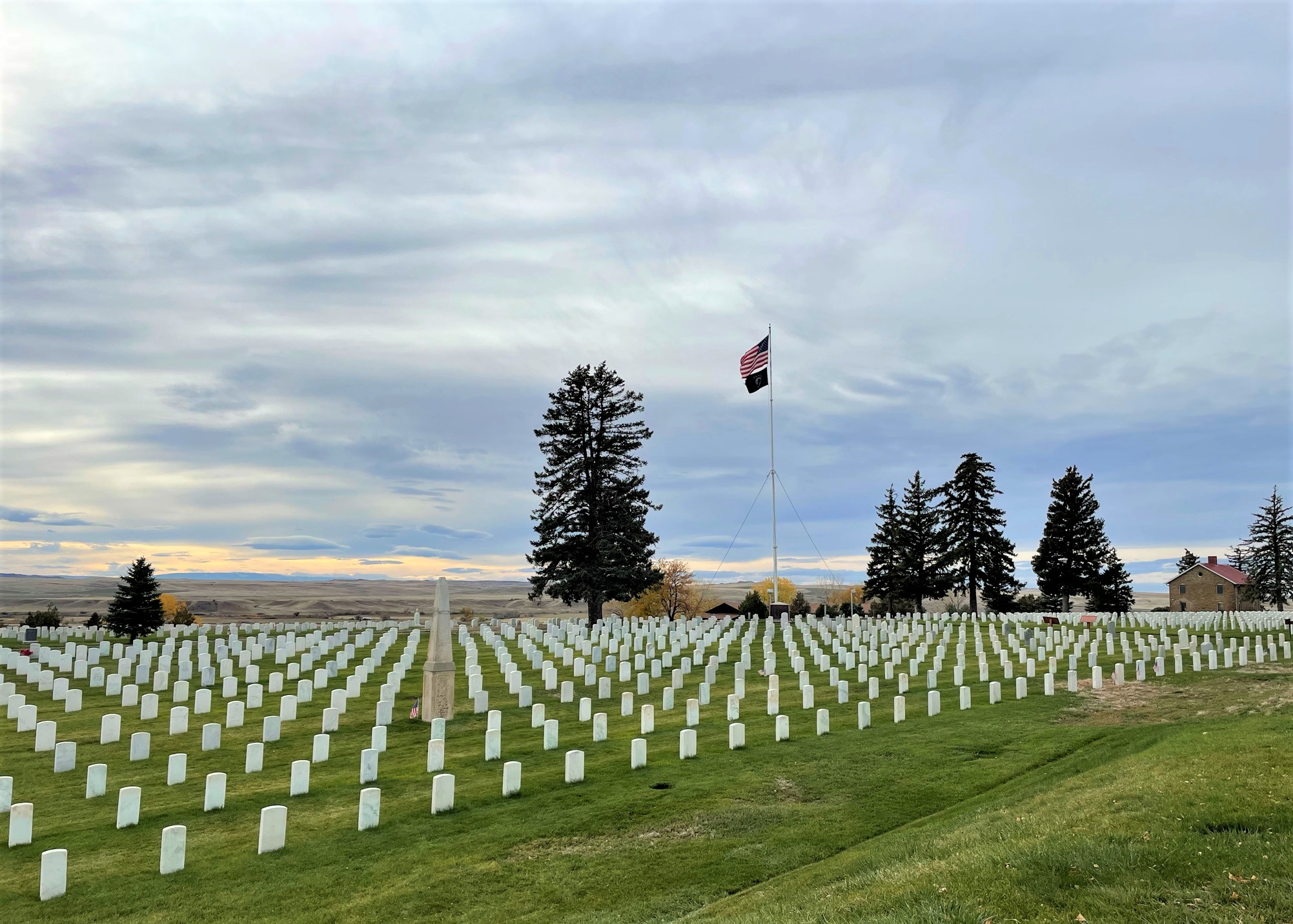 The soldiers were moved to a mass grave marked by this memorial.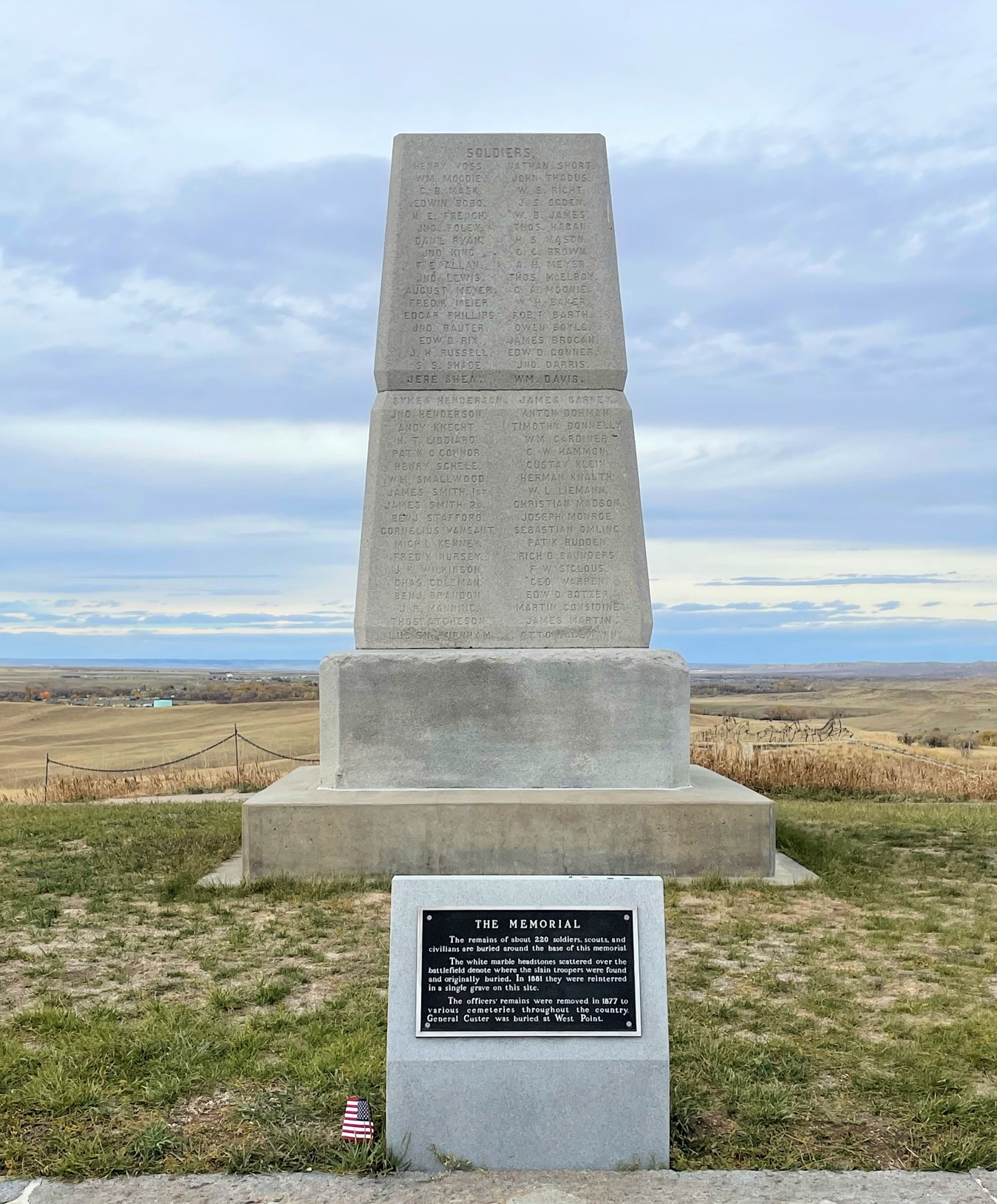 A memorial to the Native American warriors is nearby. It was erected by the Native American tribes relatively recently. It has reconciliatory aspects with the soldiers' monument.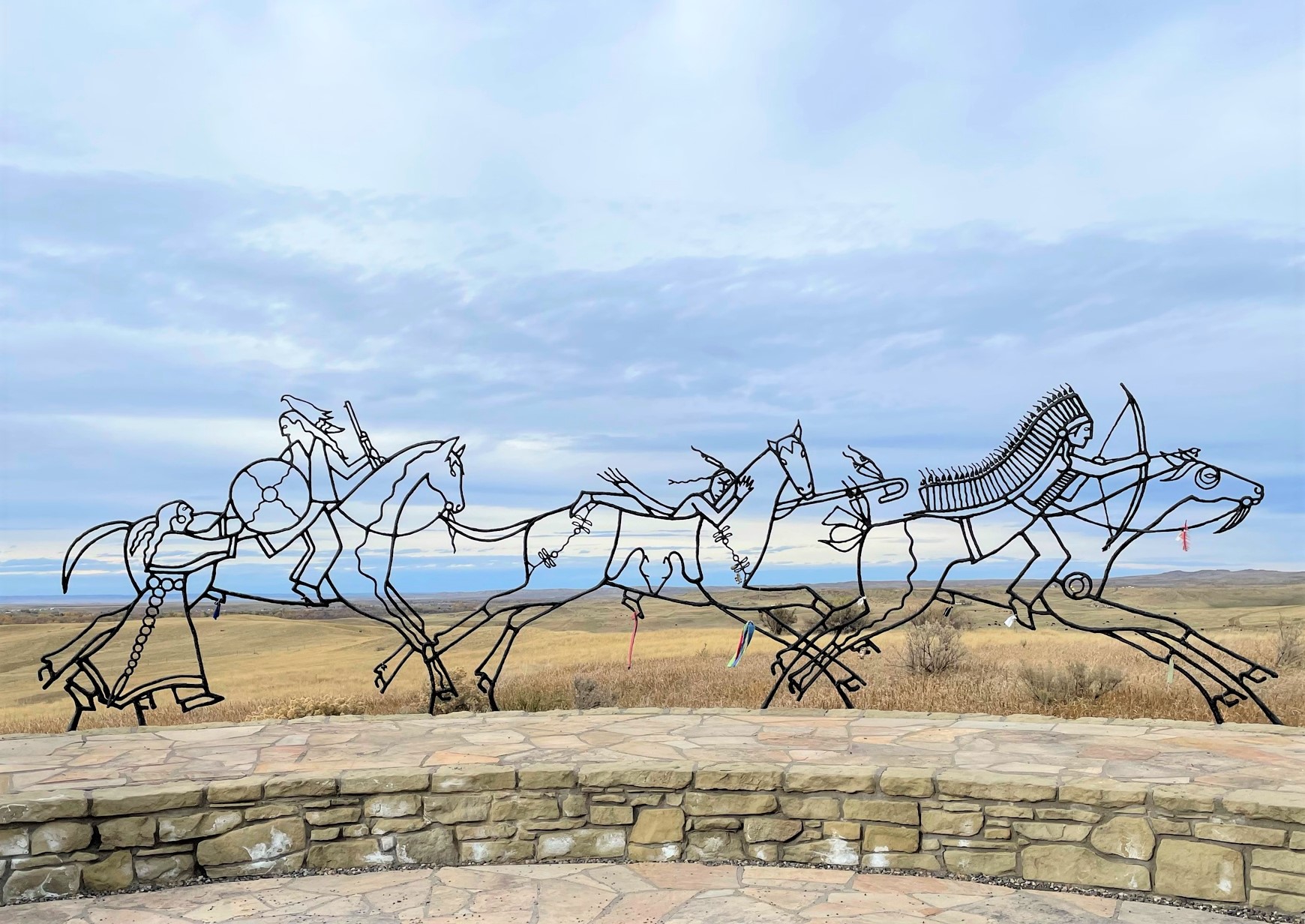 It was later discovered that the fallen horses were also buried on the site, This monument marks the site of the mass grave of the fallen horses.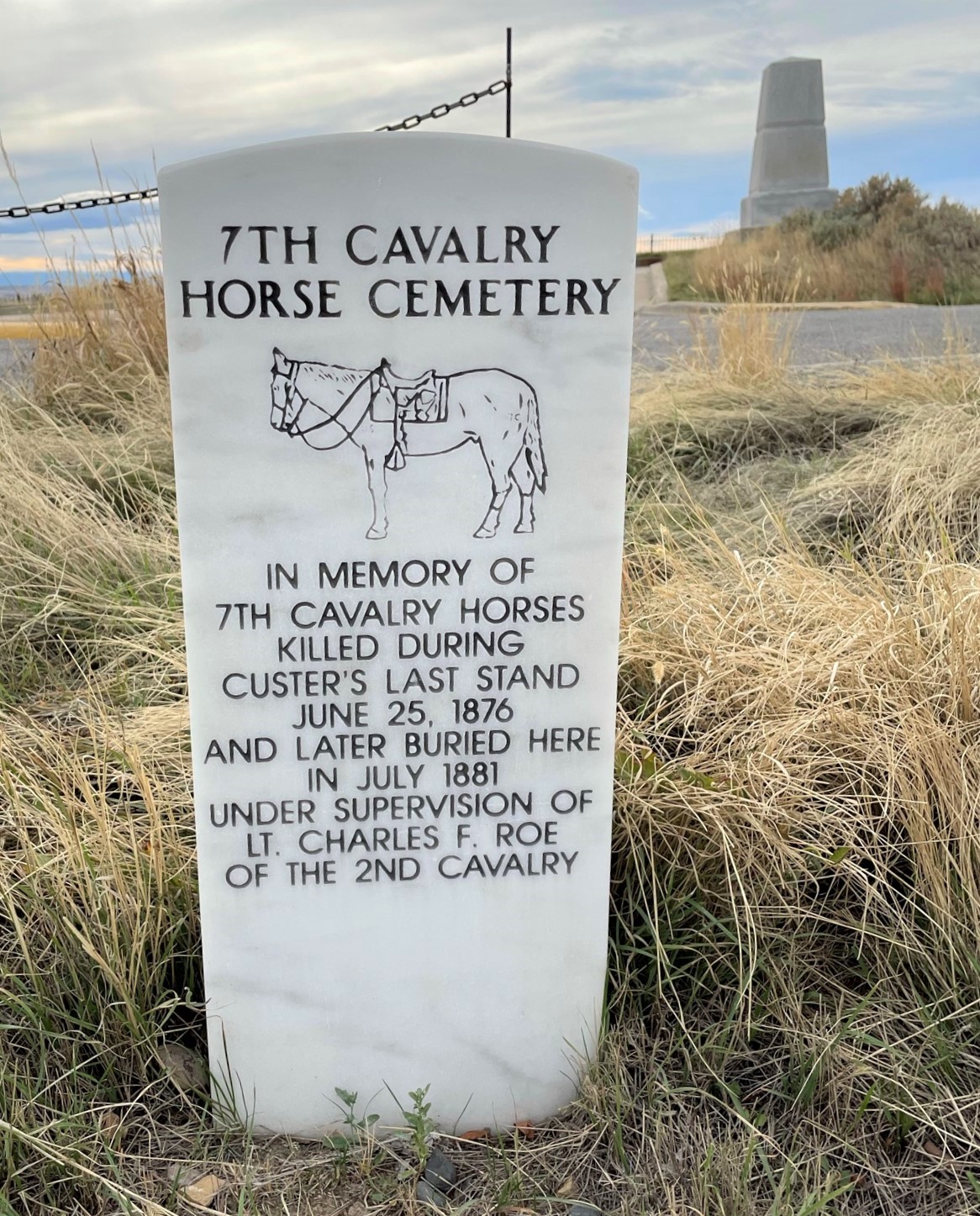 The fallen of the Native American warriors appear in red marble. These are also scattered along the route of the running battle. These markers were added long after the battle and are placed in approximate position based upon eyewitness written and verbal accounts.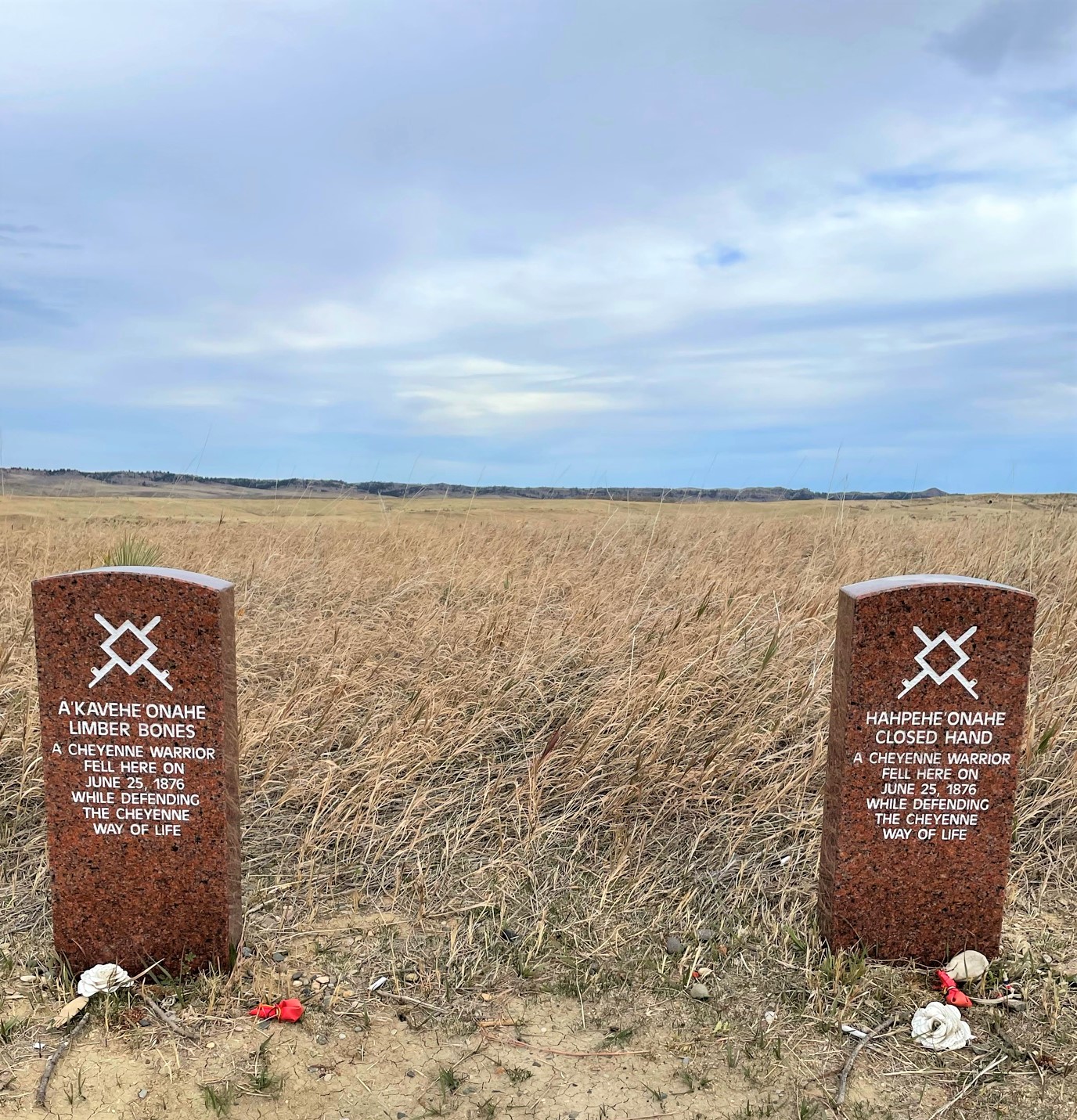 We so much enjoyed touring this battlefield.
Be on the lookout for my next post where I will share a tour of the Agate Fossil Beds in Nebraska.