Why throw something out when you can think of a way to repurpose it to make something useful for your home?
This month the All Things Creative Team is bringing you 10 Upcycle DIY Ideas. From a bedside table turned planter, to a child's play tent whose top is made from men's ties, we've got ideas to spark your creativity. Scroll down to find links to all 10 inspiring projects!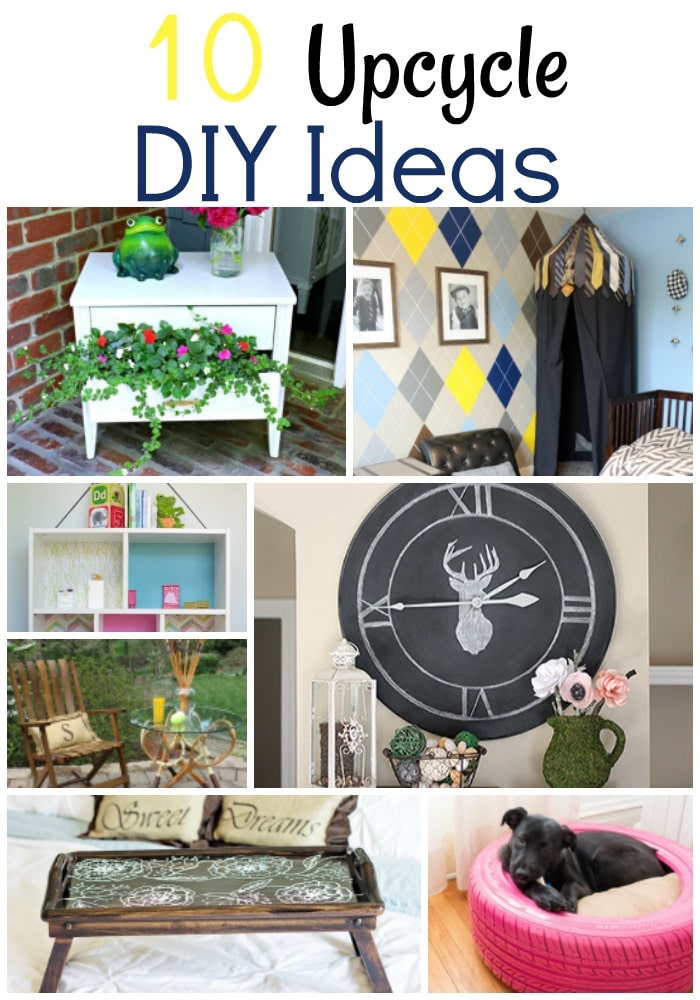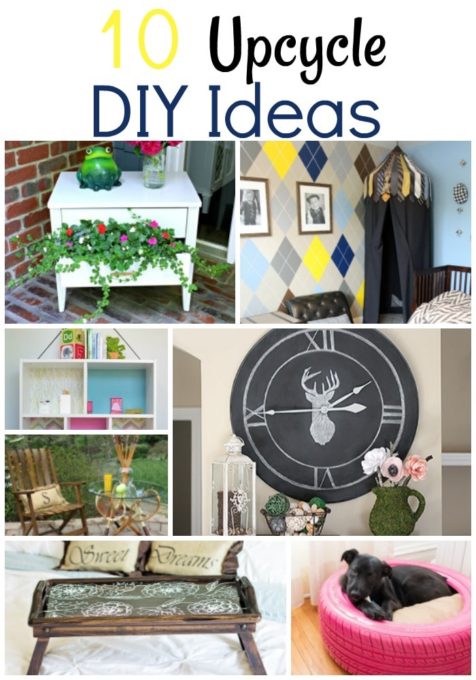 And if these ten aren't enought for you, check out my Three Creative Thrift Store Makeovers from last summer. I had so much fun making over these three items.
I joined the All Things Creative Team in April. There's a load of talent to be found in this group!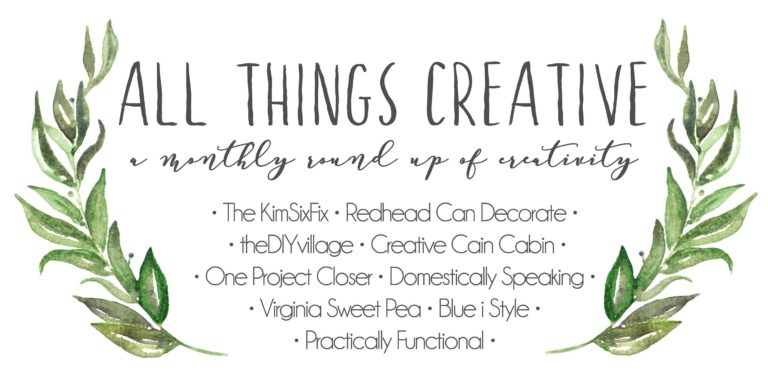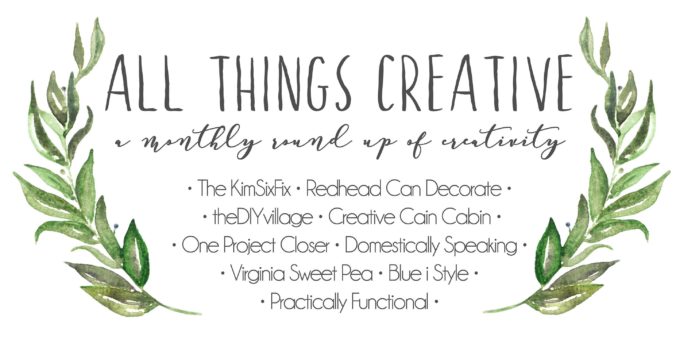 You don't want to miss the round-ups that we have shared in the past few months. Click on the links below to visit each round-up. Prepare to be inspired!
Best Painted Furniture Makeovers
10 Outdoor Decor and Furniture Ideas