$475 Valentine's Day Cash Giveaway!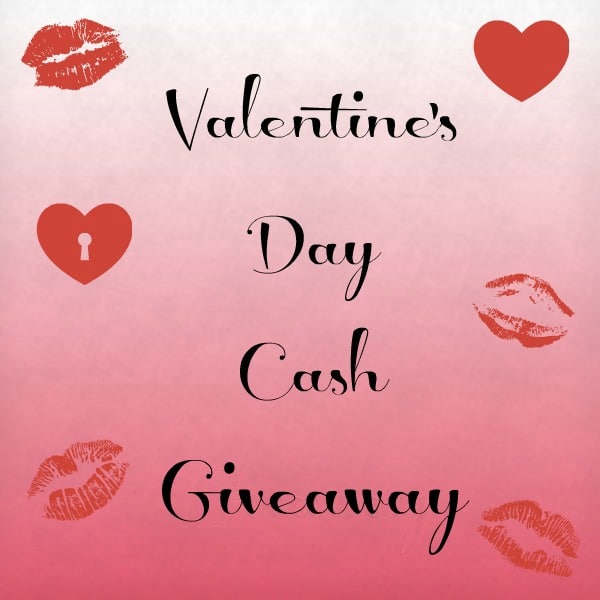 Can you believe that it's almost Valentine's Day? It seems like just yesterday that we celebrated the start of 2014! Mr. SP and I have always enjoyed celebrating Valentine's Day. Many years ago we would brave the crowds and go out to dinner. Soon after we were married, Mr. SP started cooking for me. His specialty is pasta with grilled scallops. Is he not the sweetest?
In celebration of Valentine's Day, I've teamed up with some blogging friends to bring you a $475 PayPal cash giveaway. A lucky winner will have $475 added to their PayPal account. Wouldn't you love to win?
You can't win if you don't enter, so scroll on down to the Rafflecopter for your chance to win this Valentine's Day Cash Giveaway!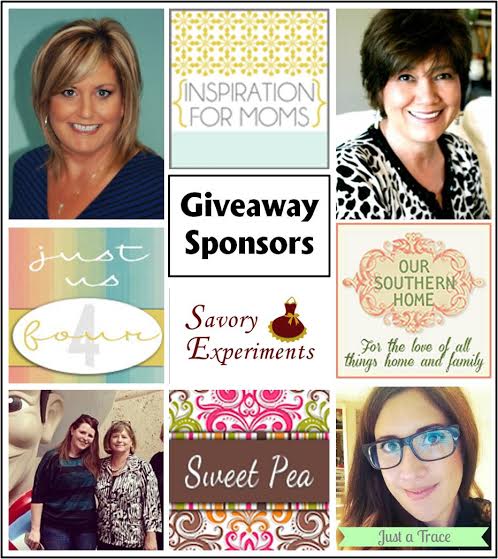 This giveaway is brought to you by the following major sponsors:
Just Us Four // Inspiration for Moms // An Alli Event // Just a Trace // Sweet Pea // Craft Dictator // Our Southern Home // Savory Experiments // Refresh Restyle