DIY Valentine's Day Cards from Martha Stewart
Do you make your own Valentine cards or do you prefer to buy them? Over the years I've done a mix of both. When I receive a handmade card it always seems a bit more special than a store bought one.
When it comes to Valentine's Day, a homemade card is sweeter than fancy chocolates and more personal than blooming roses. And with Martha Stewart Crafts, unleashing your inner cupid is as easy as 1-2-3:
1. To express your heart's desire, start with the utterly charming Martha Stewart Crafts "Stamp Card and Envelope Set" – it includes 18 scalloped edge note cards and matching envelopes with heart-accented labels so you can share your love with everyone you wish.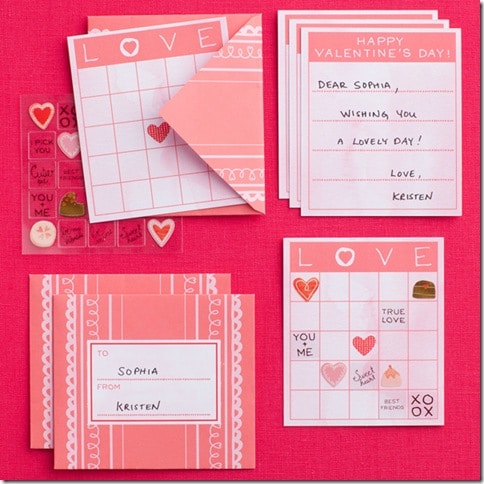 I am so excited to give one of these to each of my students on Valentine's Day! They are going to love the stickers.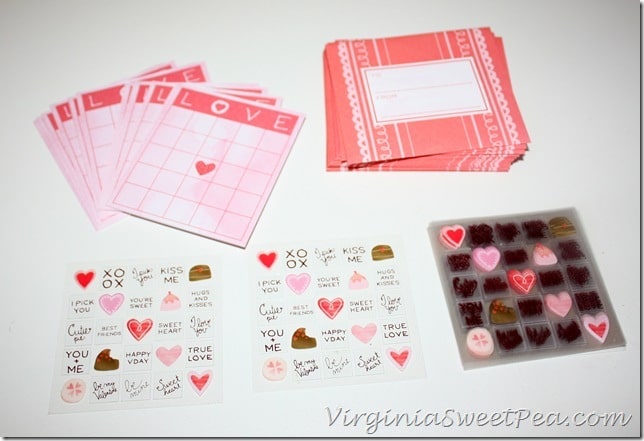 Valentine's Day Card and Envelope Set
2. Add your personal stamp with the "Wood Stamp Valentine's Day Hearts" set of 12 mini stamps nestled in a reusable wood crate.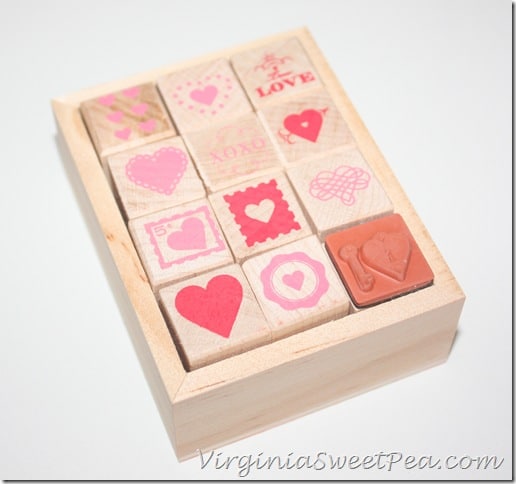 Wood Stamp Set Valentine's Day Hearts
3. Seal with a kiss…and with "Valentine Cupid" and "Valentine Cupcake" stickers. Yummy confections, cherub silhouettes, hearts and more Valentine icons shine with glitter and foil accents.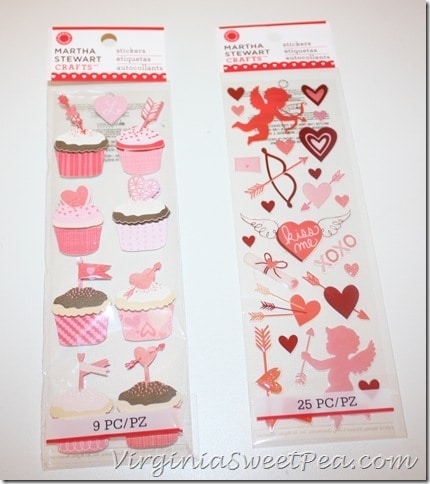 Valentine Dimensional Cupcake Stickers
Valentine Cupid Stickers
It didn't take long at all to prepare a card for each child in my homeroom. I'll have this on their desk along with a chocolate heart on Valentine's Day.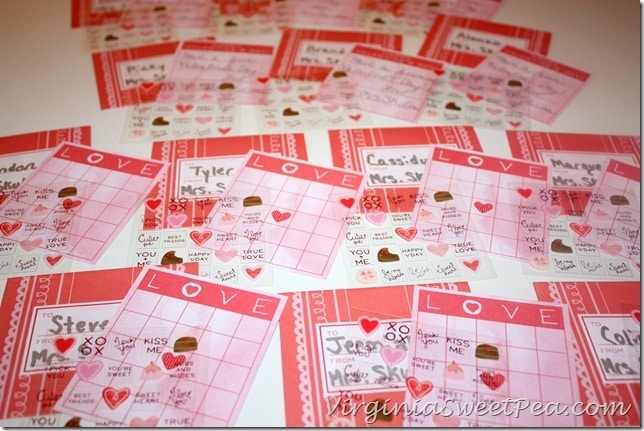 The red envelopes with the white design are so pretty.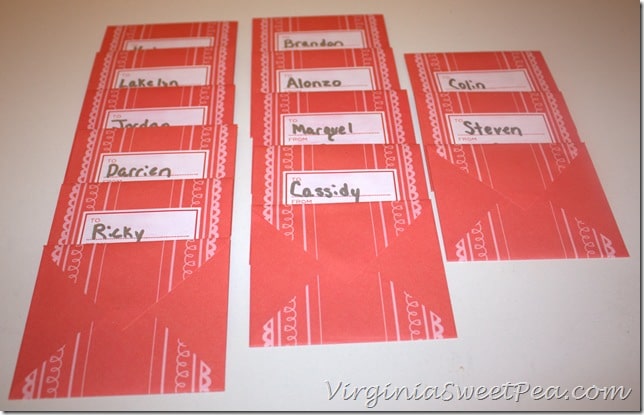 I used the heart stamp set to craft a few cards to send to a few favorite people.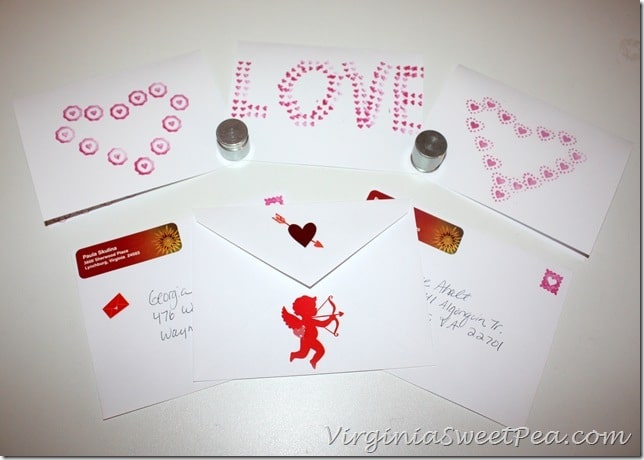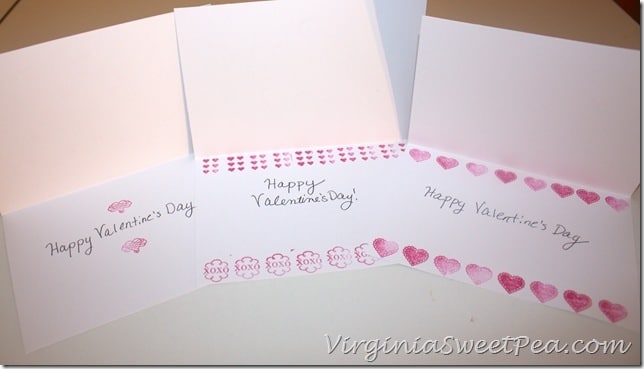 To make things even sweeter, you can save 20% at Martha Stewart Crafts now through Valentine's Day! Just enter coupon code BLOG20 at checkout.
Whatever you craft for Valentine's Day, be sure to enter it in the Martha Stewart Crafts "Craft Your Heart Out" Sweepstakes for your chance to WIN a DIAMOND HEART NECKLACE!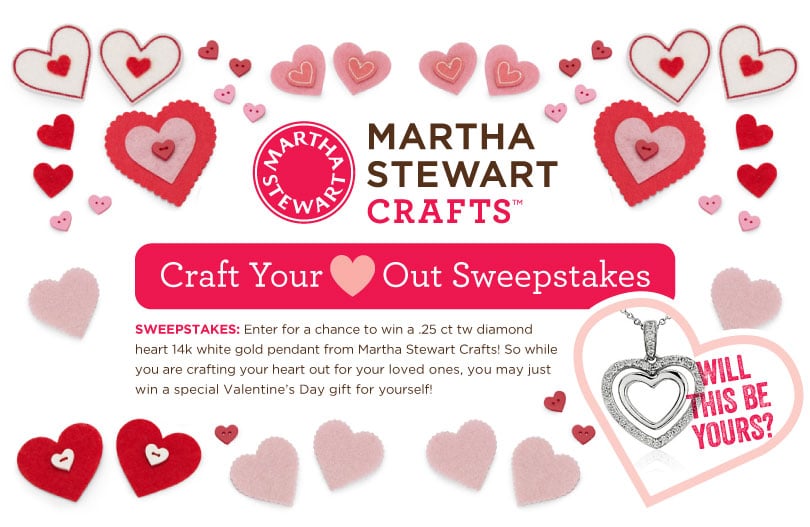 I was not compensated for this post but I did receive products featured to review. All opinions are truthful and my own.