Hello Friday night! I've been looking forward to you all week.
I've been busy after school this week at Blue Sky Cottage getting my booth ready for our Christmas open house next weekend. I'm finally happy with the way my booth looks and I hope my customers will like the Christmas goodies that I've filled it with. If you are local, please don't wait until the open house to visit. We're ready for you to enjoy the shop decked out for Christmas now.
Let's get on the party!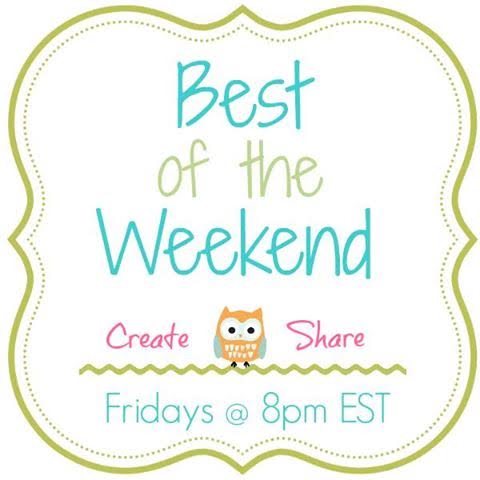 Amy, Ginnie, Jenna, Cindy,and I enjoy hosting the Best of the Weekend Party each Friday night at 8pm.


If you don't already follow us in some way, we'd love for you to do so.
Amy, Ms. Toody Goo Shoes | Facebook | Twitter | Pinterest
Paula, Virginia Sweet Pea | Facebook | Pinterest | Twitter | G+ | Instagram
Ginnie, Hello Little Home | Facebook | Twitter | Pinterest | G+ | Instagram
Jenna, 24 Cottonwood Lane | Facebook | Twitter | Pinterest | G+ | Instagram
Cindy, Little Miss Celebration | Facebook | Pinterest | Twitter | G+
What I shared this week
The lake house that we started planning over a year ago is finally so very close to being complete. I shared a tour of the house earlier this week.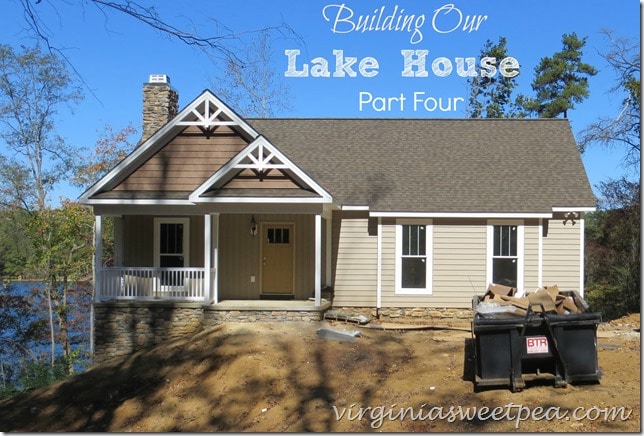 Most Clicked
The most clicked link from last week was #32, How To Make a Large Vintage Centerpiece from I Should Be Mopping the Floor.
My Features
Mandee from Designs By Miss Mandee created adorable Oreo Cookie Ball Turkeys. These would be a fun project to do with kids for Thanksgiving or a fun dessert to add to the Thanksgiving table.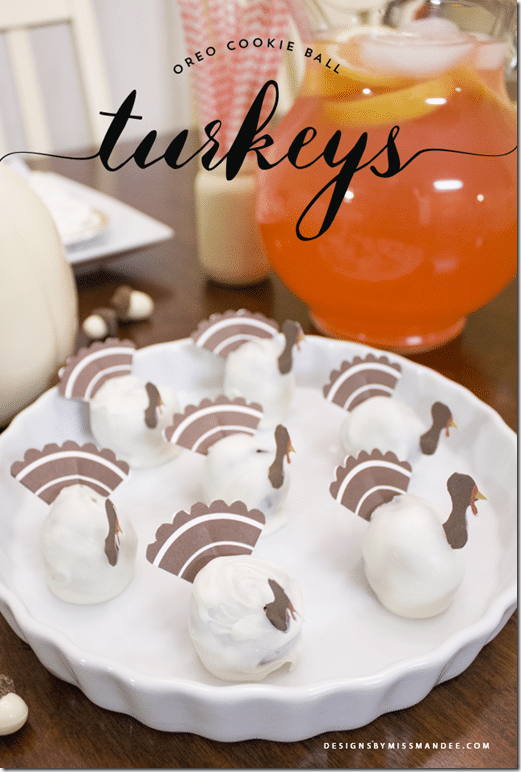 Marie from The Interior Frugalista shared how she turned a Headboard into an Entry Bench.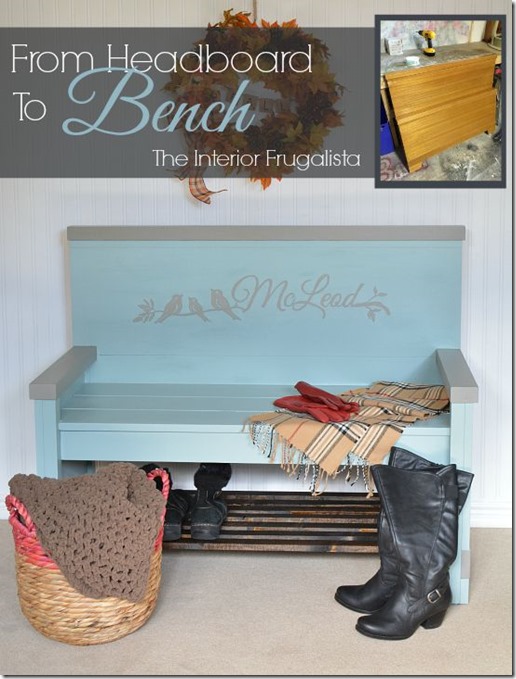 Lynn from Nurish and Nestle shared her Roadside Rescued and Upcycled Office Storage piece. You need to click over to see the before of this piece. Lynn did a great job of giving it a new life.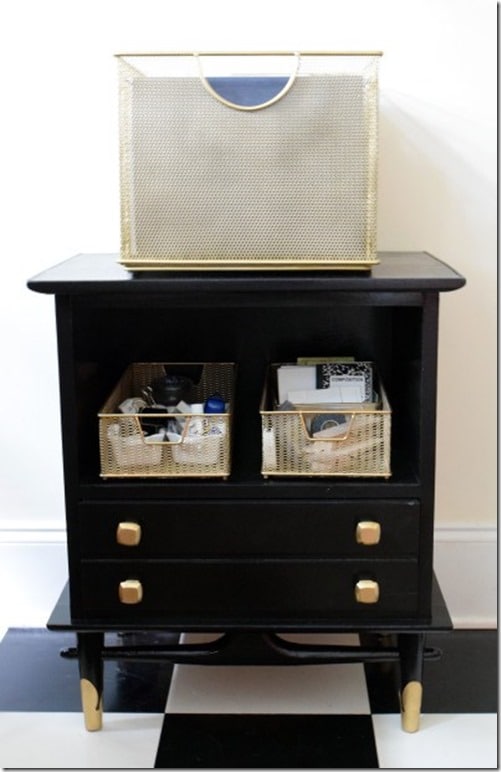 Now it's your turn! I look forward to seeing what you've been up to this week.