Welcome to Best of the Weekend! We are glad that you are here and are starting your weekend with us.
We've got some exciting new to share! Next week we'll be adding three new hostesses to the party. Please join me in welcoming Shelley from Calypso in the Country, Liberty from B4 and Afters, and Neena from Almost Practical. We are so excited to have these ladies join our team and I hope that you'll take time to check out each of their blogs.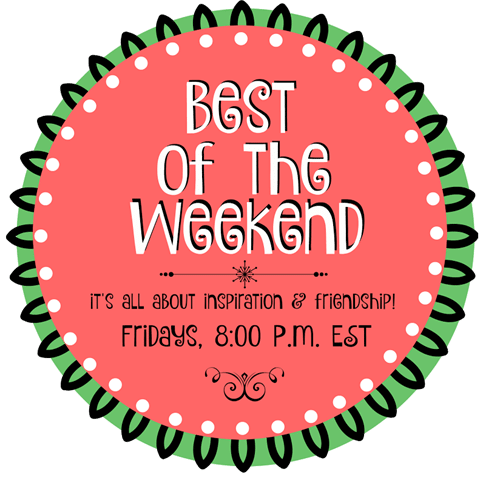 It is our pleasure to host the Best of the Weekend Party each Friday night at 8pm.

If you don't already follow us in some way, we'd love for you to do so.
Ginnie from Hello Little Home | Facebook | Twitter | Google+ | Pinterest | Instagram
Paula from Sweet Pea | Facebook | Twitter | Google+ | Pinterest | Instagram
Amy from Ms. Toody Goo Shoes | Facebook | Twitter | Google+ | Pinterest | Instagram
What I shared this Week
I shared a tutorial for making a DIY Wheat Wreath.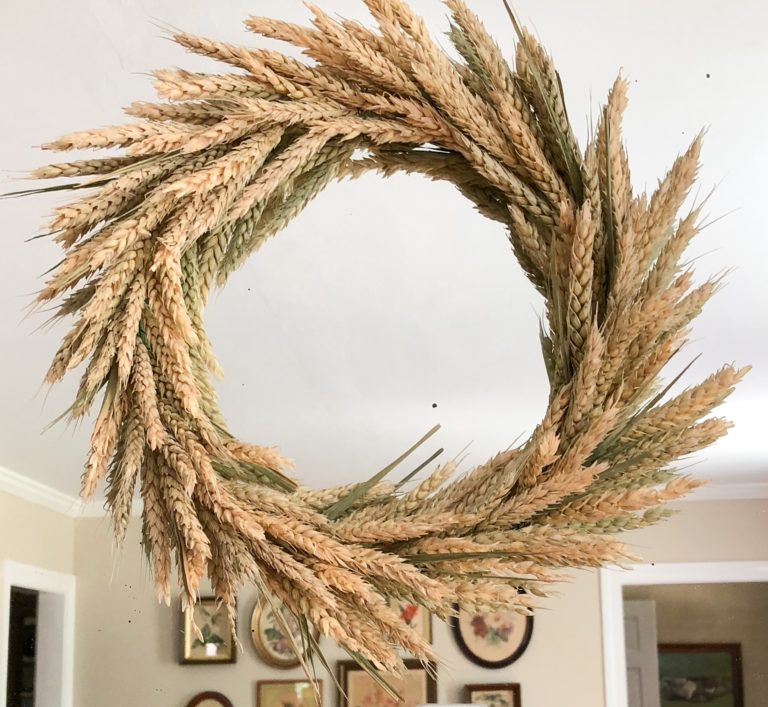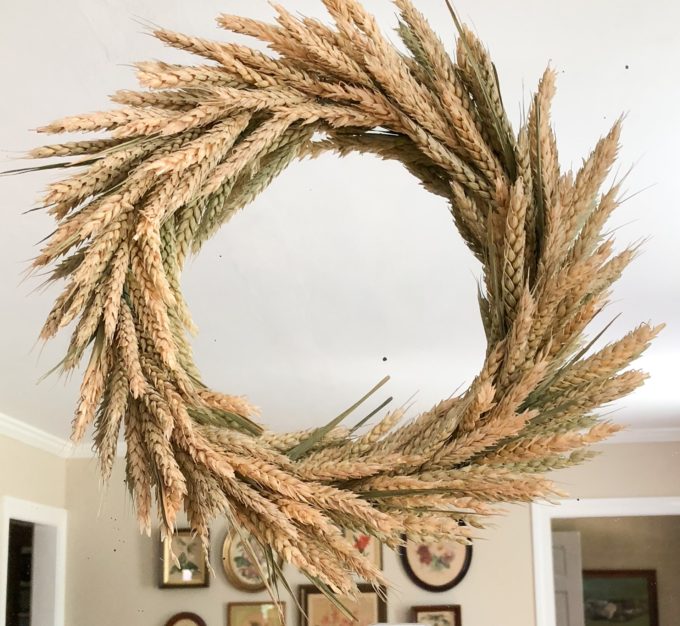 I also shared a game that I made that is a great gift idea. If you don't want to make the game but you'd like to give it as a gift, you'll find a source to buy it in my post. I shared my DIY Peg Game with Brass Casings for this month's Power Tool Challenge. The theme this month is unconventional materials and you need to check out the other projects shared.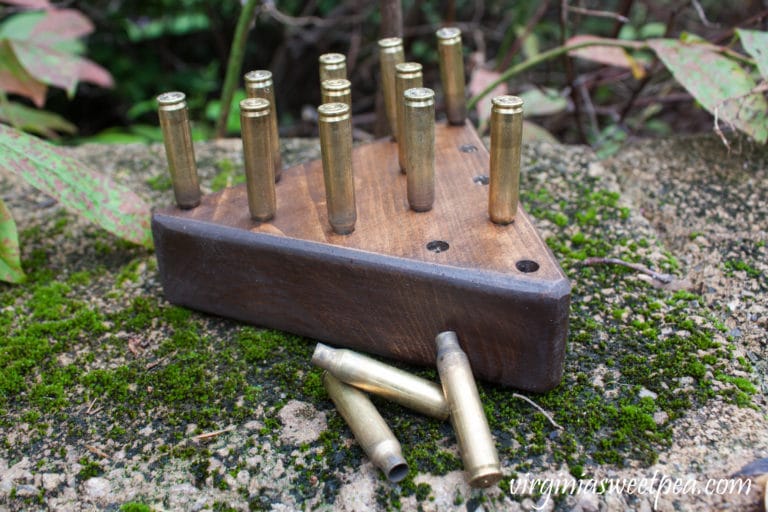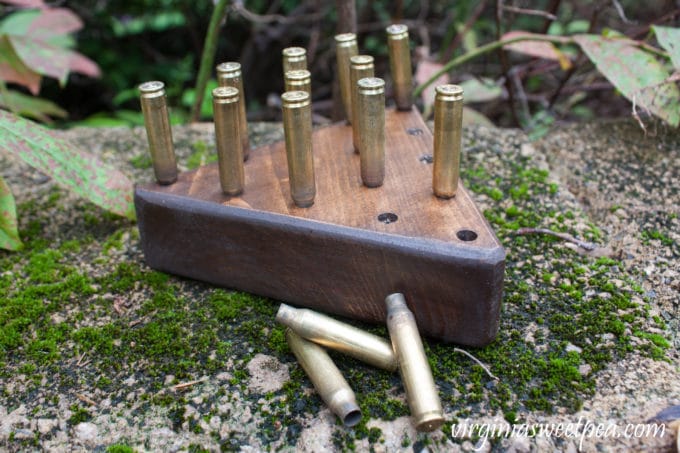 Most Clicked
The most clicked post from last week's party was Dollar Tree Scarecrow Witch's Hat from Penny's Vintage Home.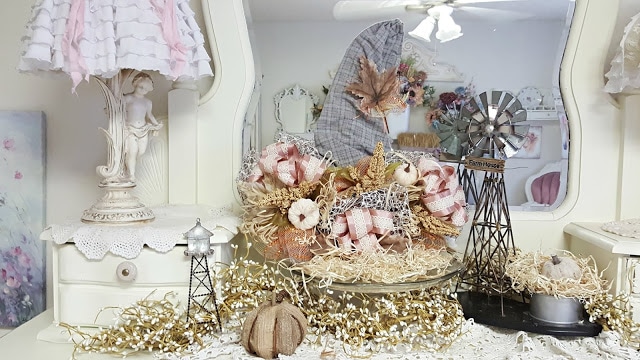 My Features
Each week I so much enjoy browsing through the party to see what is shared and I always get so many ideas for things I want to make and recipes that I want to try. I know you'll enjoy this week's features!

This Week's Party
Now it's time for this week's Best of the Weekend party. I look forward to what is shared this week!