Welcome to Best of the Weekend! We are glad that you are here and are starting your weekend with us.
I hope that you had a good Thanksgiving and that you enjoyed spending time with family. Now it's time to enjoy the anticipation of Christmas!
I don't talk about my cancer often here but I do want to let you know that I recently had scans and for now all is well. I can't express how anxious scans make me because I know that it is only a matter of time before my cancer outsmarts my medicine and starts to grow again. It was a big relief when my oncologist walked into the room and gave me a thumbs up.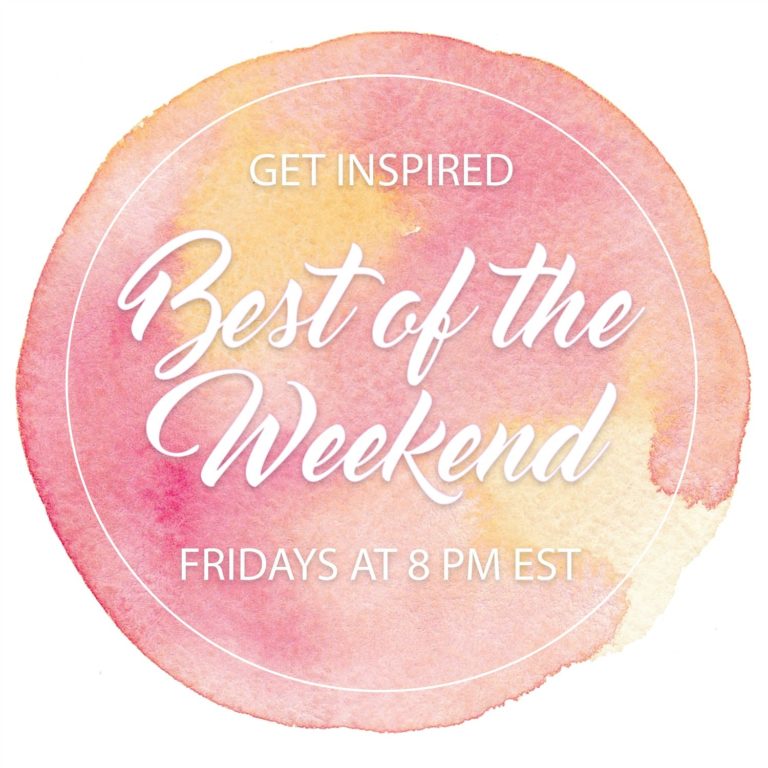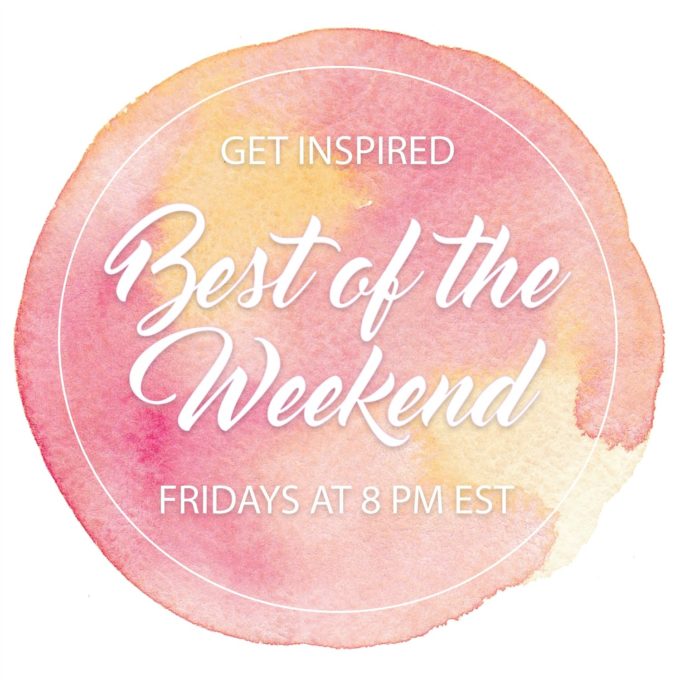 It is our pleasure to host the Best of the Weekend party each Friday night at 8 pm.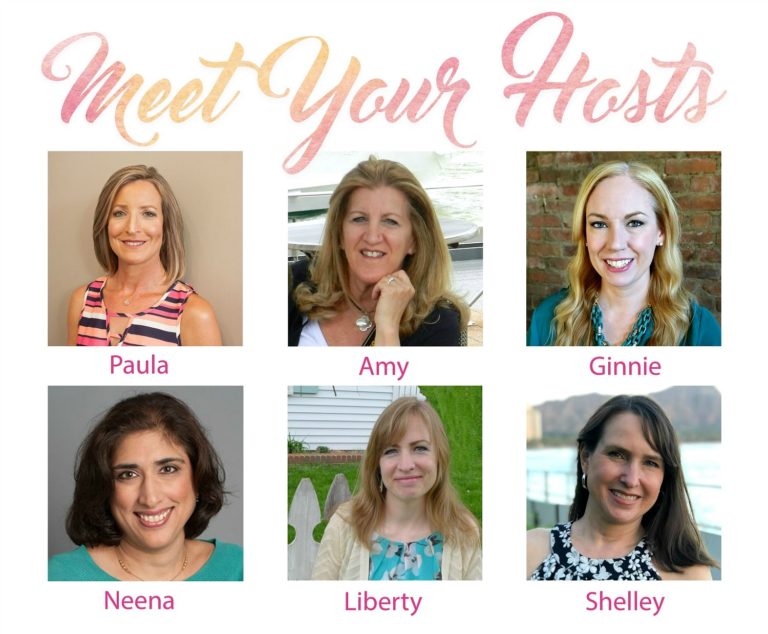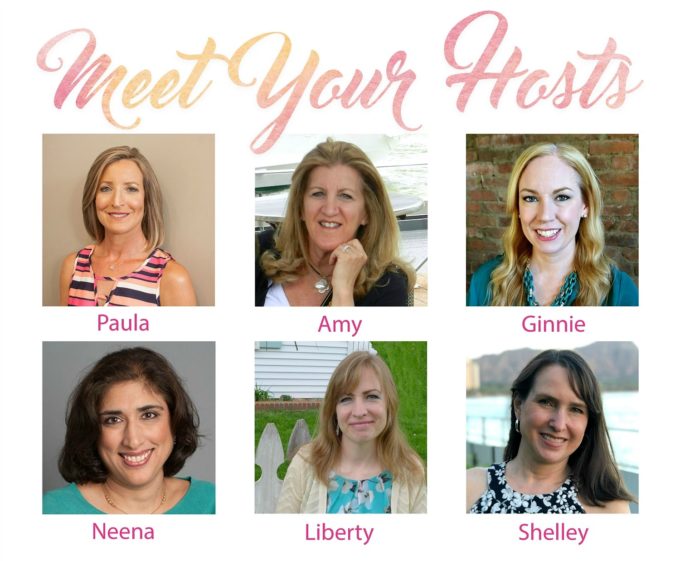 We would love for you to follow our blogs and also follow us on social media.
Paula from Sweet Pea | Facebook | Twitter | Google+ | Pinterest | Instagram
Amy from Ms. Toody Goo Shoes | Facebook | Twitter | Google+ | Pinterest | Instagram
Ginnie from Hello Little Home | Facebook | Twitter | Google+ | Pinterest | Instagram
Neena from Almost Practical | Facebook | Twitter | Pinterest | Instagram
Liberty from B4 and Afters | Facebook | Google+ | Pinterest | Instagram
Shelley from Calypso in the Country | Facebook | Twitter | Pinterest | Instagram
Let's Get this Party Started!
Each week the most popular post from last week's party is featured on all of our blogs. Each hostess also picks a few favorites from the previous week to share. Be sure to check out all of our blogs to see our features. It's a great way to get ideas and to get inspired!
What I Shared This Week
I shared my Traditional Southern Christmas Mantel on a week-long Christmas Ideas Tour. Each day had a theme: Monday was Mantels; Tuesday was Tablescapes; Wednesday was DIY/Craft Ideas; Thursday was Christmas Trees; and Friday Christmas Recipes were shared. I so much enjoyed this tour and the ideas shared.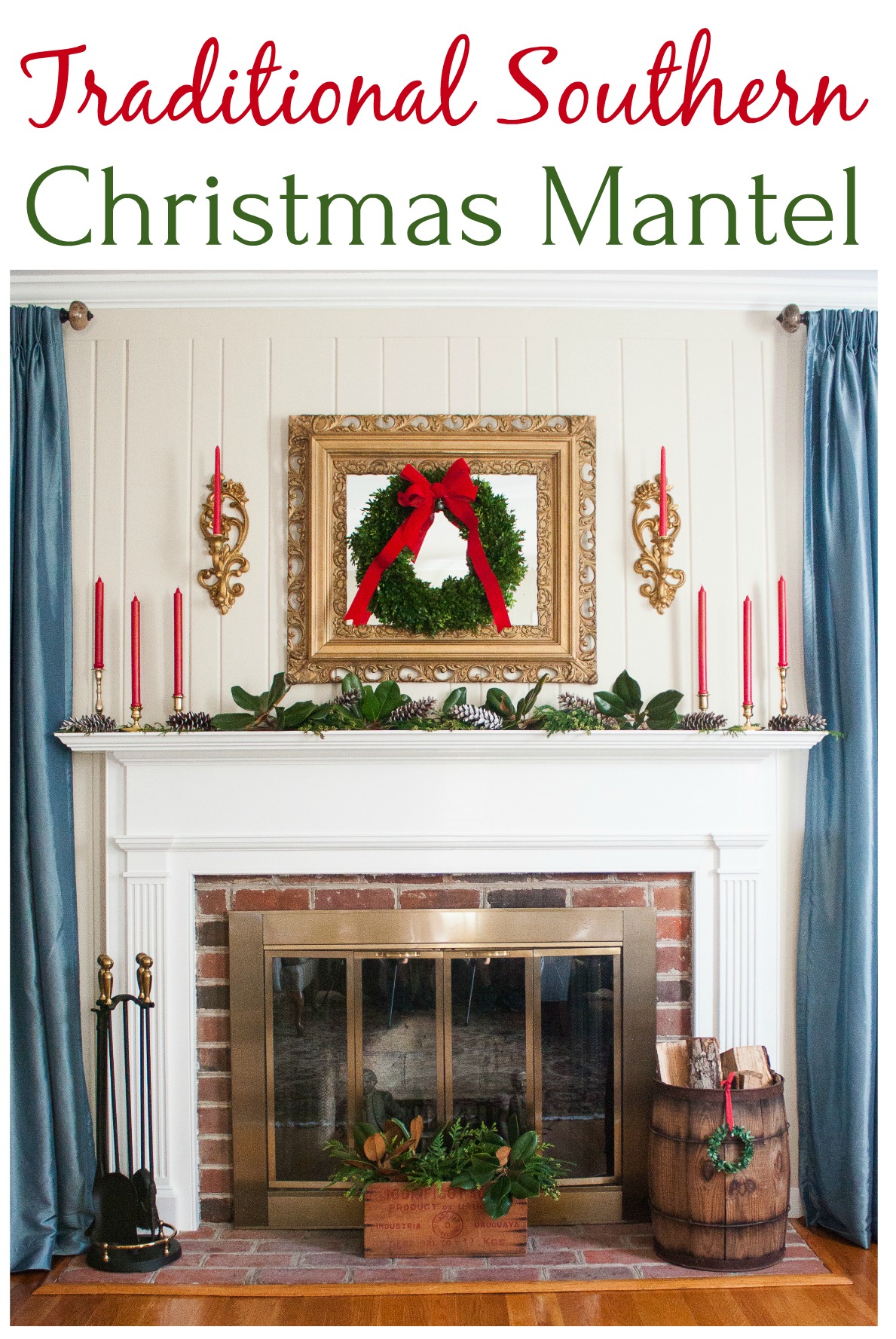 I also shared a DIY Patchwork Wood Wreath that I made for November's Power Tool Challenge Secret Santa exchange. It's so much fun to make a woodworking project for our Secret Santa partner. Take a look at the projects made and try to guess which might be mine. I won't know until it arrives in the mail!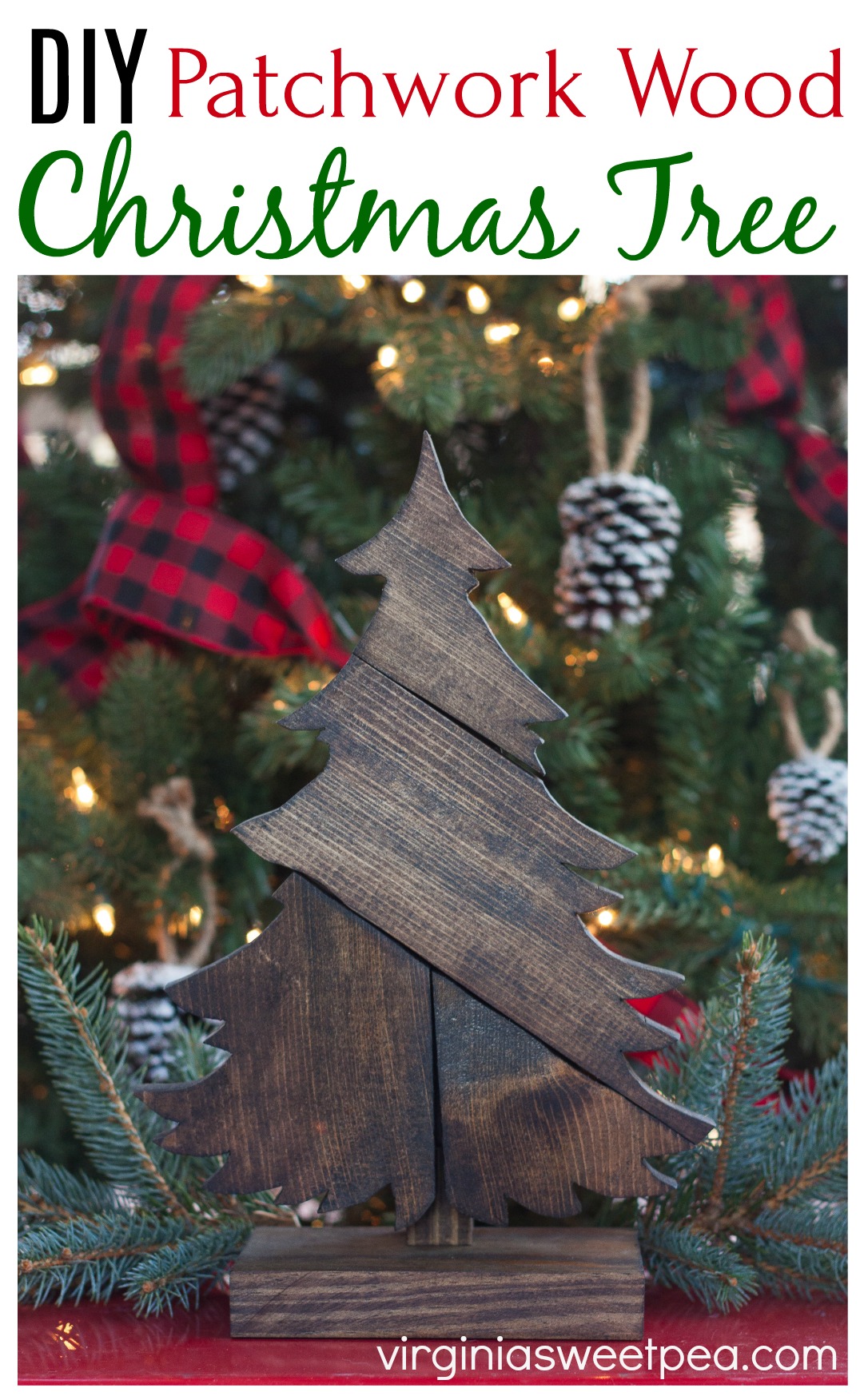 Most Clicked
The most popular post from the last party was Christmas Decorations You Can Use Year-Round by My Sweet Home Life.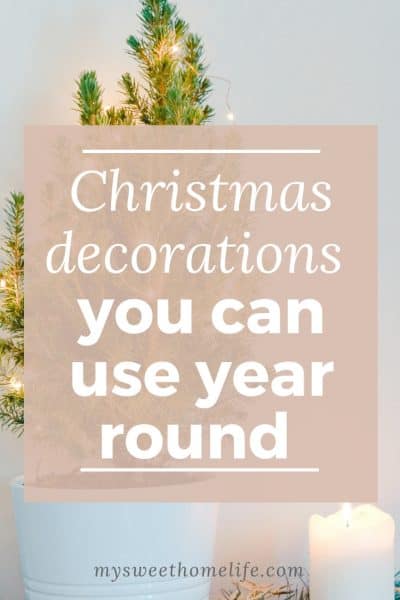 My Features
Each week I so much enjoy browsing through the party to see what is shared and I always get so many ideas for things I want to make and recipes that I want to try. I know you'll enjoy this week's features!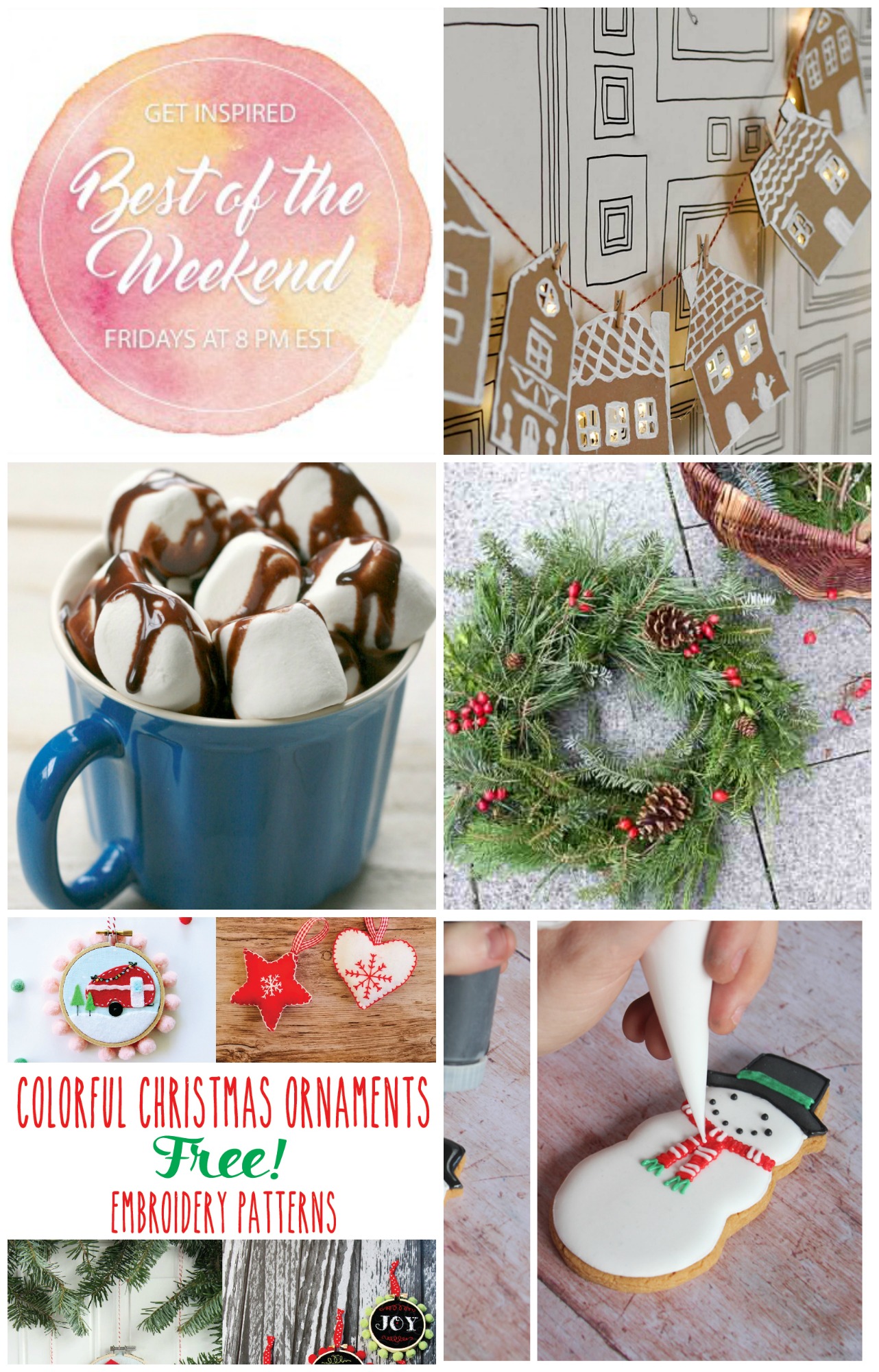 Were you featured? Grab a button!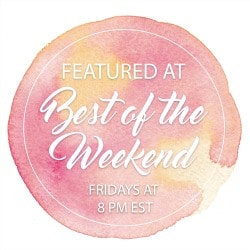 This Week's Party
Now it's time for this week's Best of the Weekend party. I look forward to what is shared this week!