It's Friday night which means it's time for the Best of the Weekend party.
I've been on spring break this week and have so much enjoyed having a week to myself. I thought that I would get so much accomplished with a week off and did do a lot but it was a drop in the bucket compared to what I wanted to do. It's hard to believe that there is just nine week of school left in the year. (Not that I'm counting. 🙂 ) I did finish a few projects that I look forward to sharing with you in the upcoming weeks.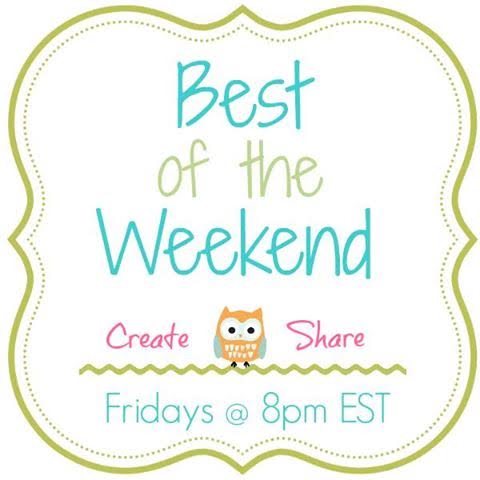 Amy, Ginnie, Jenna, Cindy,and I enjoy hosting the Best of the Weekend Party each Friday night at 8pm.


If you don't already follow us in some way, we'd love for you to do so.
Amy, Ms. Toody Goo Shoes | Facebook | Twitter | Pinterest
Paula, Virginia Sweet Pea | Facebook | Pinterest | Twitter | G+ | Instagram
Ginnie, Hello Little Home | Facebook | Twitter | Pinterest | G+ | Instagram
Jenna, 24 Cottonwood Lane | Facebook | Twitter | Pinterest | G+ | Instagram
Cindy, Little Miss Celebration | Facebook | Pinterest | Twitter | G+
What I Shared this Week
I shared my 2016 Spring Reading List. I've been on spring break this past week and have enjoyed having time to read. This list will last me well into summer. If you are looking for a book to read, I've got some good suggestions!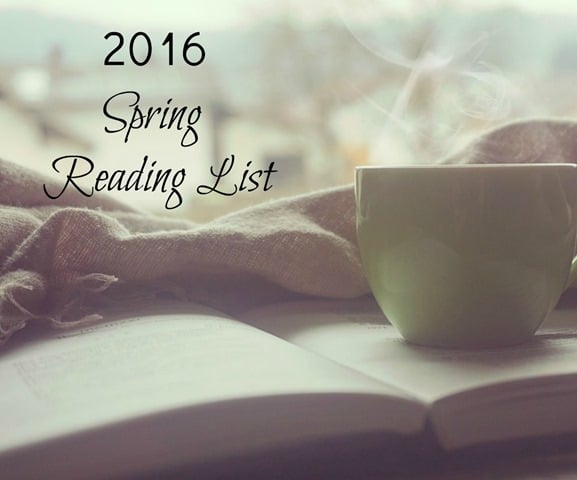 I joined forces with some blogging friends for a Spring Blog Hop. Boy did I find some great ideas for indoor decor. My inside decor wasn't quite ready to share so I shared an outdoor project, a DIY Bird Feeder that I made using a vintage snack set. This is surprisingly easy to make!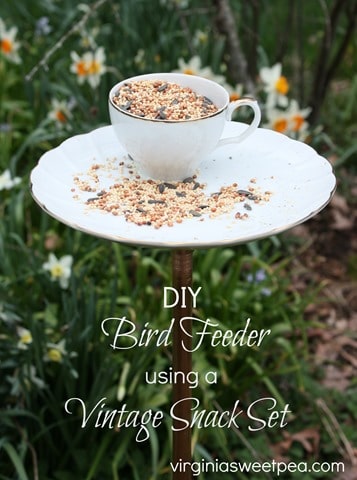 Most Clicked
Last week's most clicked project was How to Paint Adorable Ceramic Vases from HearthandmadeUK.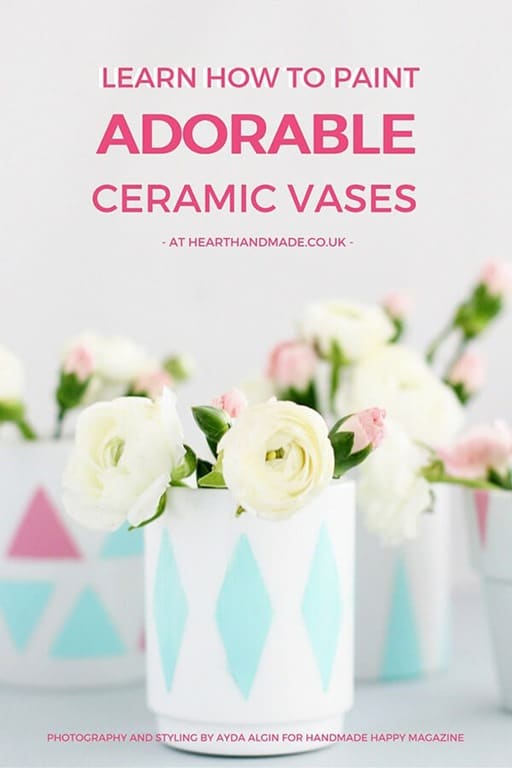 My Features
Sam from Raggedy Bits created a cute carrot garland. Easter is over but I'm definitely keeping this project in mind for next year!
I love a good Ikea hack. Anika from Little Free Monkeys took a plain-Jane Ikea Tarva dresser and turned it into this beauty.
Cotton stems are great for decor but are expensive to buy. Sara from Twelve on Main made her own version.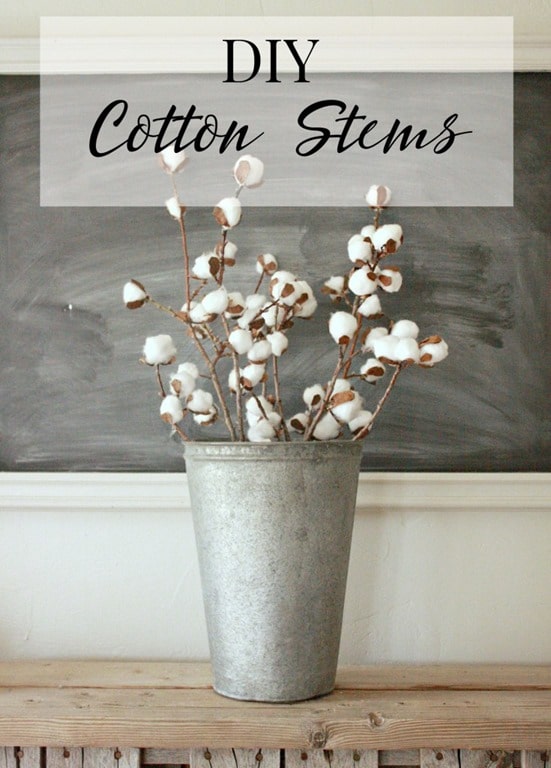 Meegan from What Meegan Makes shared her pretty Spring Peat Pots.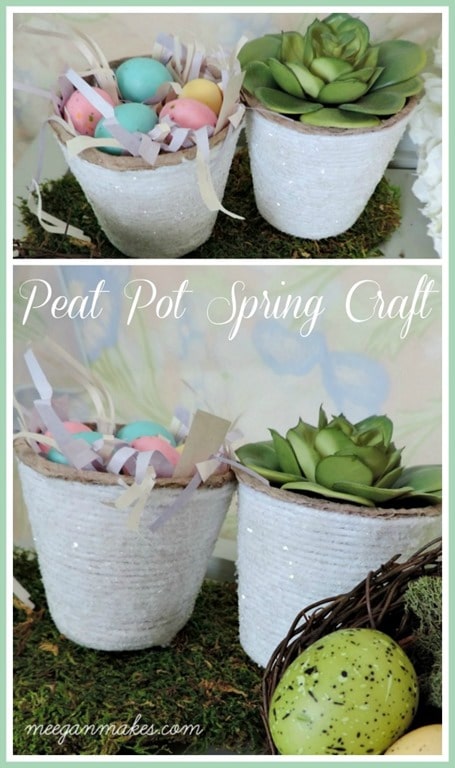 I can't wait to see what you share this week for Best of the Weekend!