Welcome to the Best of the Weekend party. If you are in the path of Hurricane Matthew, I hope you stay safe. The storm is missing my area of Virginia but we are getting soaked with rain. My mom and I aren't letting the rain stop us from touring homes on the Smith Mountain Lake Charity Home Tour. We've been looking forward to the all summer and won't let a bit of rain stop our fun! We are also hoping to visit Bedford's Centerfest over the weekend.
I'd love to know what you are doing this weekend. October is a great month for weekend activities! Leave a comment and let me know what fun things are going on in your area.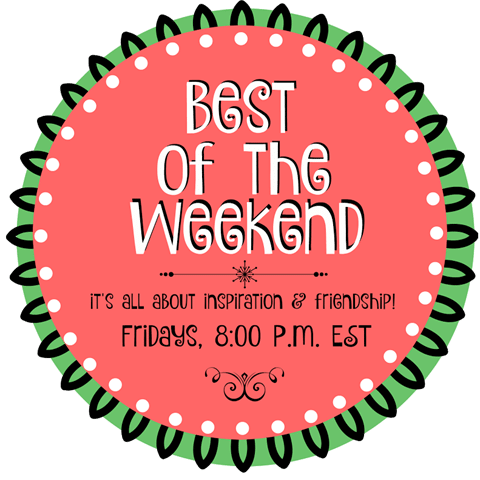 Amy, Ginnie, Jenna, Cindy,and I enjoy hosting the Best of the Weekend Party each Friday night at 8pm.

If you don't already follow us in some way, we'd love for you to do so.
Amy, Ms. Toody Goo Shoes | Facebook | Twitter | Pinterest
Paula, Virginia Sweet Pea | Facebook | Pinterest | Twitter | G+ | Instagram
Ginnie, Hello Little Home | Facebook | Twitter | Pinterest | G+ | Instagram
Jenna, 24 Cottonwood Lane | Facebook | Twitter | Pinterest | G+ | Instagram
Cindy, Little Miss Celebration | Facebook | Pinterest | Twitter | G+
What I Shared This Week
I'm celebrating my 40th Stitch Fix box with a $25 Stitch Fix card giveaway. If you haven't entered, please do!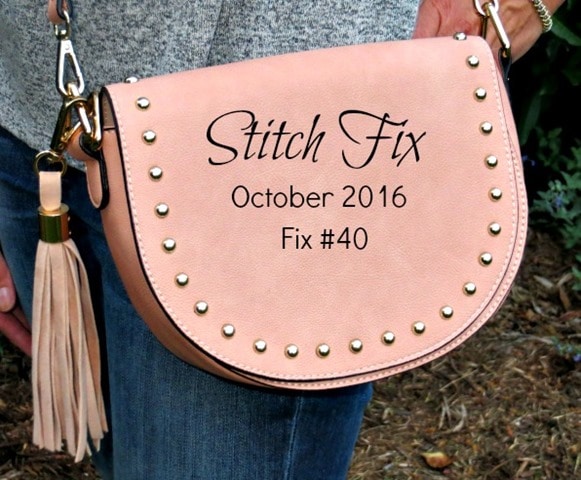 Last weekend I had a craving for a fall dessert and tried a recipe from the September 2016 issue of Southern Living. Apple-Spice Bundt Cake with Caramel Frosting didn't last the week at my house.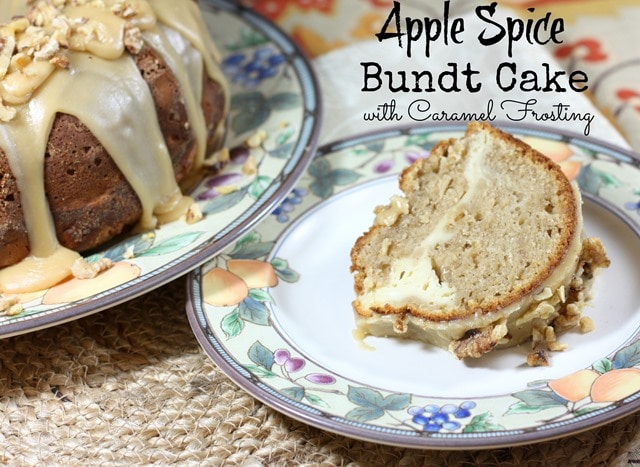 Most Clicked
Penny Pinching Jenny shared Deep Cleaning Your Home in Just Seven Days. I'd like to have seven days in a row to clean. Just sayin'.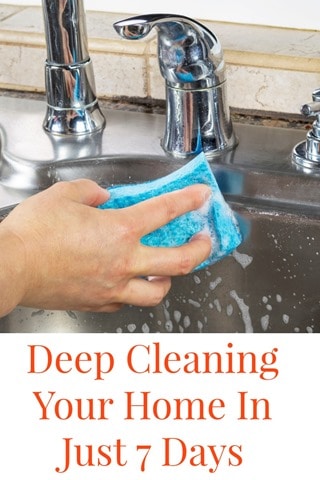 My Features
Live from Julie's House shared her Fast and Easy Fiesta Black Beans and Rice.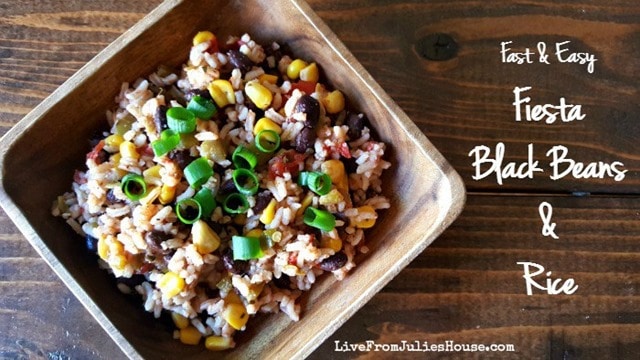 Lines Across Shared a Free Printable Apple Coloring Page. I'm going to print out a few of these to keep at school for kids who finish their work super fast. I think they'll love coloring this!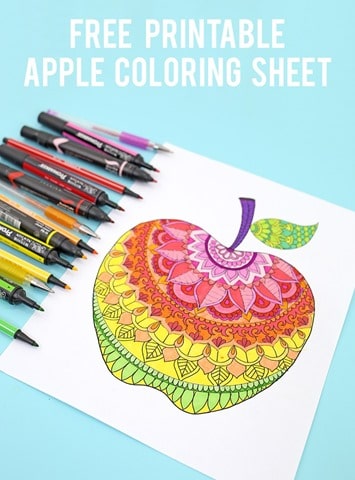 Heart Handmade UK shared 10 Charming DIY Projects to Make ASAP.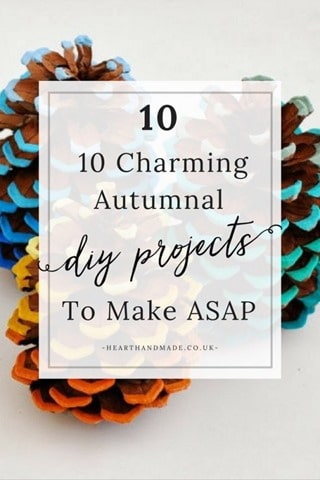 I look forward to seeing what you share this week for Best of the Weekend!