Welcome to Best of the Weekend! We are glad that you are here and are starting your weekend with us.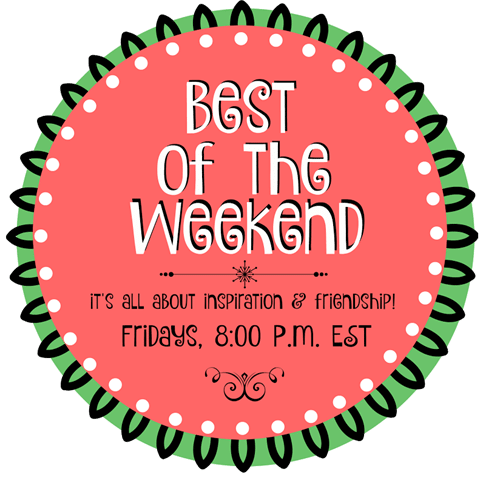 Amy, Ginnie, Cindy,and I enjoy hosting the Best of the Weekend Party each Friday night at 8pm.

If you don't already follow us in some way, we'd love for you to do so.
Amy, Ms. Toody Goo Shoes | Facebook | Twitter | Pinterest
Paula, Virginia Sweet Pea | Facebook | Pinterest | Twitter | G+ | Instagram
Ginnie, Hello Little Home | Facebook | Twitter | Pinterest | G+ | Instagram
Cindy, Little Miss Celebration | Facebook | Pinterest | Twitter | G+
When you link up to Best of the Weekend, your posts are seen on all four of our blogs. Be sure to follow our Best of the Weekend Pinterest board where we pin our features.
What I Shared This Week
The last Tuesday of the month is the day that the All Things Creative Team joins together to share project with a theme in mind. This month's theme was fall decor and crafts and boy are there some great ideas to be had. Be sure to check this post out if you haven't already.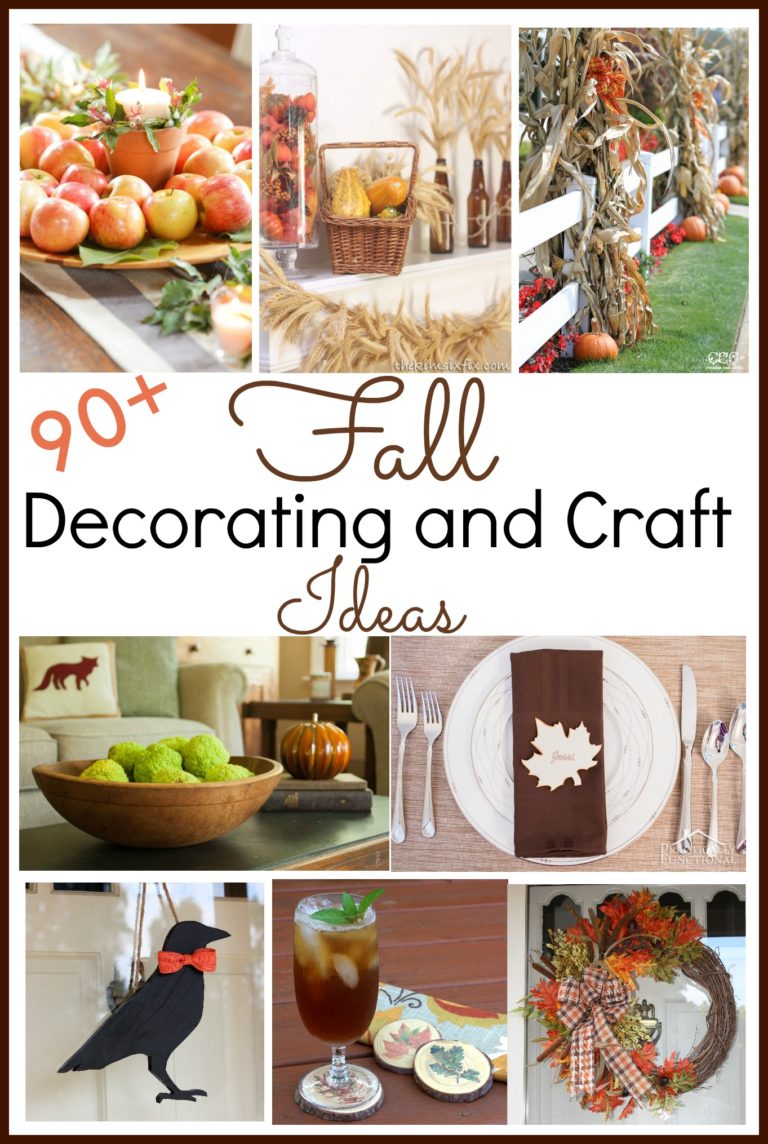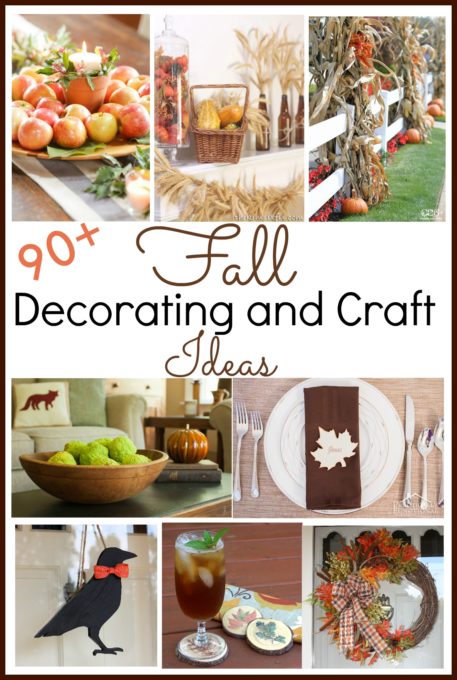 Most Clicked
The most clicked link from last week's party was Slow Cooker Cabbage and Kielbasa from Brooklyn Farm Girl.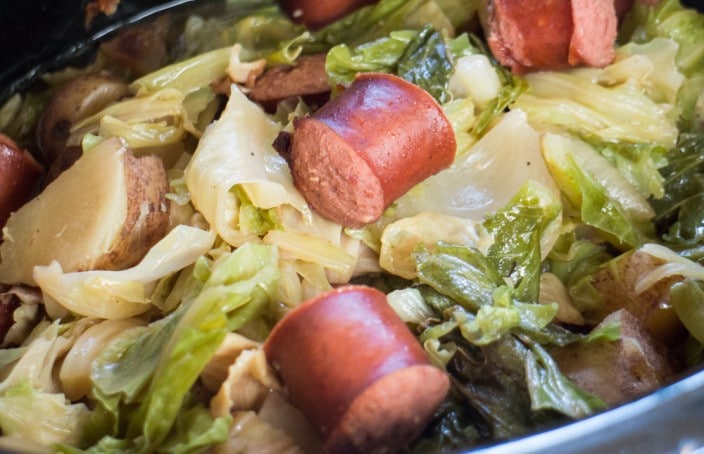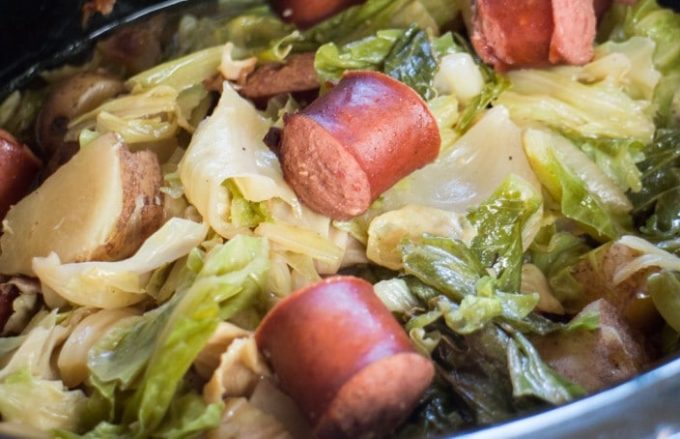 My Features
Have you been enjoying Pumpkin Spice flavored treats that are available this time of year? If you seen some in your grocery store but haven't purchased them because you aren't sure that they would be good, then check out Rate the Pumpkin Treats from Living on Cloud Nine. She gave Pumpkin Spice Cheerios a 2 out of 5 pumpkins and I agree with her.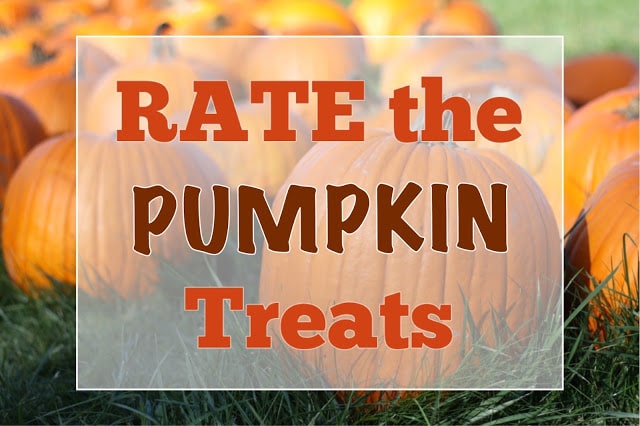 Curly Crafty Mom shared how she used Oui yogurt jars to created Plaid Jars for Fall.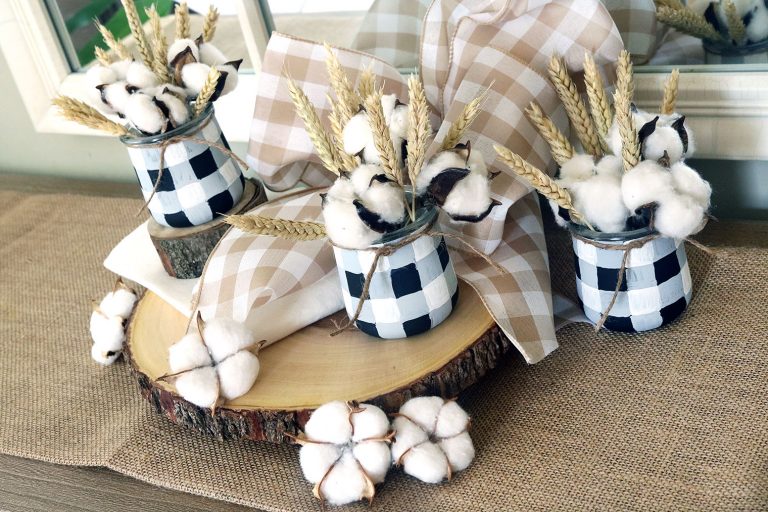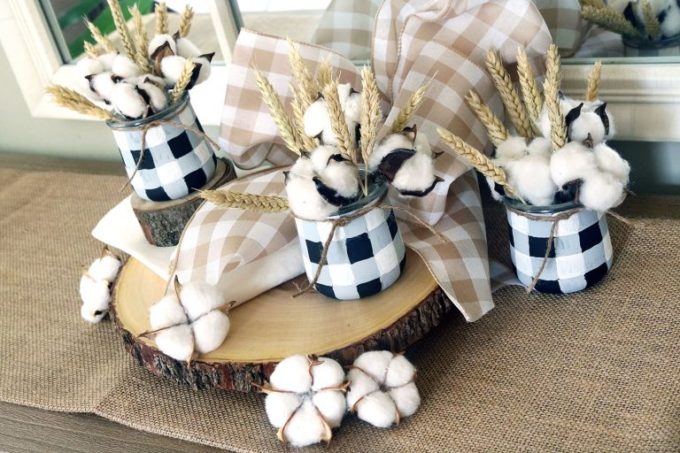 If you or someone you know is going through a tough time, this post by Heather Bixler is a good read.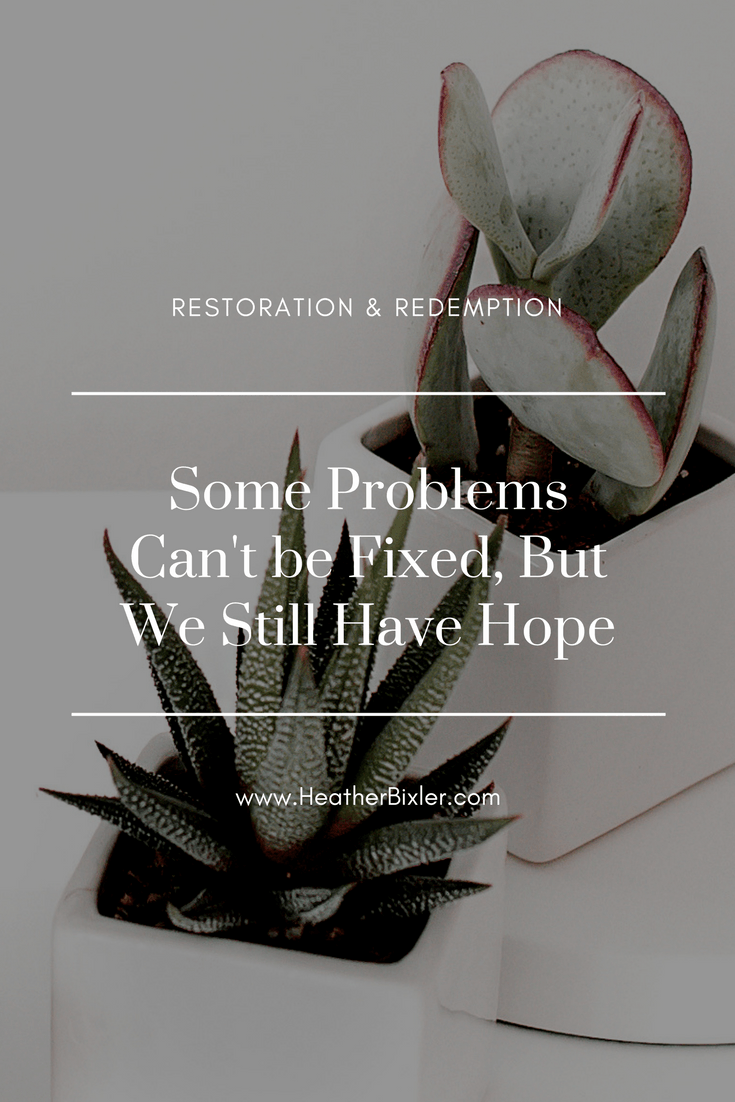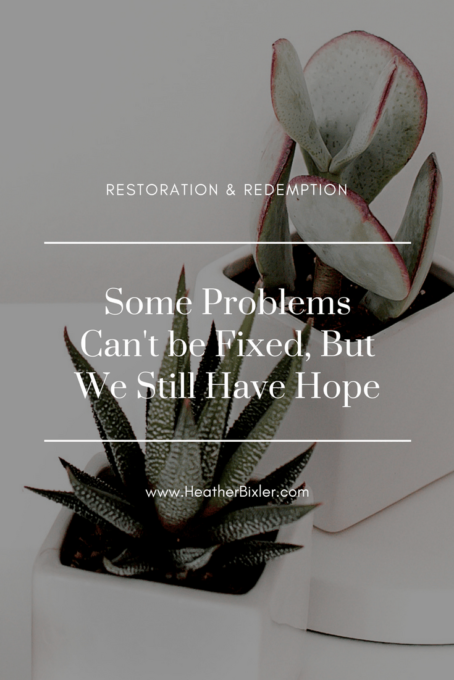 I look forward to what is shared this week!