My Second Stitch Fix Experience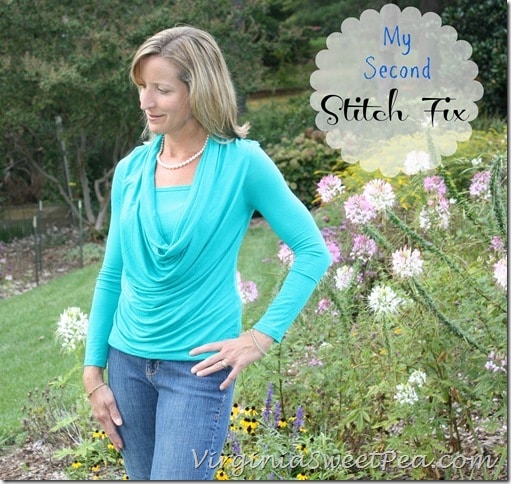 My second Stitch Fix shipment arrived on Thursday and I was thrilled with the items that I received. If you haven't heard of Stitch Fix, it's an online clothing company that acts like a personal shopper. After you fill out a style profile, a stylist personally selects five items just for you. Check out my first Stitch Fix post if you want to learn more about how it works.
The first item that I tried on from my box was a color blocked linen dress. This dress is so comfortable and I love its style. I'll be able to wear this into fall with the addition of a sweater or blazer.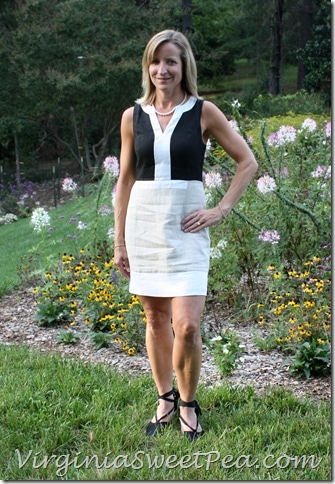 The back of the dress has an exposed zipper with a large pull. I like both modern features.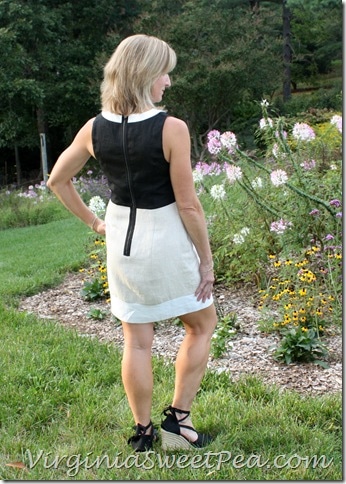 Stitch Fix encourages me to try items that I know I would bypass in a store. I didn't think that I'd like this blue sleeveless shirt but the second I put it on, my mind was changed. This is great as a casual piece and will be easy to dress up for work with a skirt.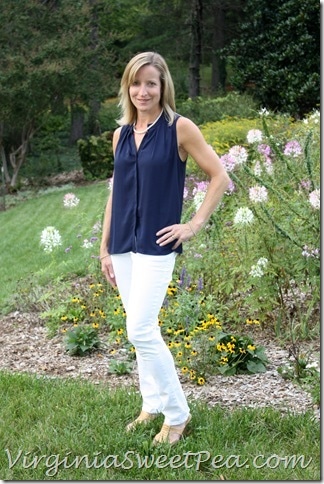 The final item that I kept from this Stitch Fix shipment is a cowl neck shirt. I know that I'll wear this all fall and winter both for work and for casual attire.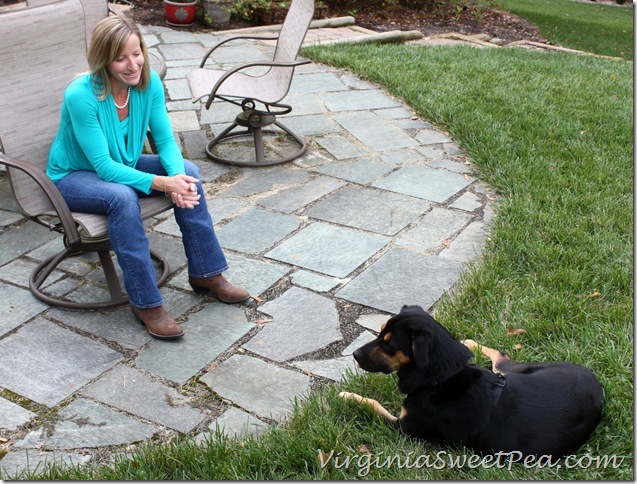 A "Fix" from Stitch Fix contains five items. I sent back a cream and white knit tank dress that didn't flatter me and a burgundy cardigan that was too small. Had the cardigan fit, I would have kept it.
I like Stitch Fix so much that I have a "fix" scheduled monthly. For someone like me who likes clothes but doesn't like to take time to shop, Stitch Fix is wonderful.
Stitch Fix offers a referral program that gives a $25 credit for any new customer that places an order. If you think Stitch Fix is a program that you would enjoy, I encourage you to try it out.