Celebrate Everyday Life with Jennifer Carroll–Jan/Feb Issue
Are you a magazine junkie? I am and I come by it honestly. My grandmother subscribed to I don't know how many magazines. When I'd visit her, I would read and read and she'd send me home with stacks of magazines to enjoy later. When Granny was still living, digital magazines were in their infancy. I know if Granny were still around, my friend Jennifer's digital magazine, Celebrate Everyday Life with Jennifer Carroll, would be one that she would enjoy.
Jennifer lives a hop-skip-and a jump from the farm where I grew up. Her area of Virginia is truly God's country! I can't wait to share a snippet of what you'll find in the January/February issue of Jennifer's magazine.
Flip through the preview issue for some serious eye candy.
These cookies remind me so much of the cookies Granny would make for us for Christmas. Granny also was talented at decorating. After seeing these pictures, I put two sticks of butter on my counter to soften to make a batch of my own cookies to enjoy.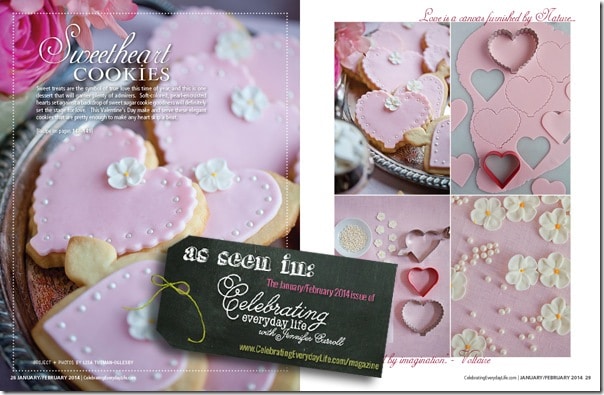 Doesn't this picture make you want to travel straight to England? I've never been there but would go in a heart beat.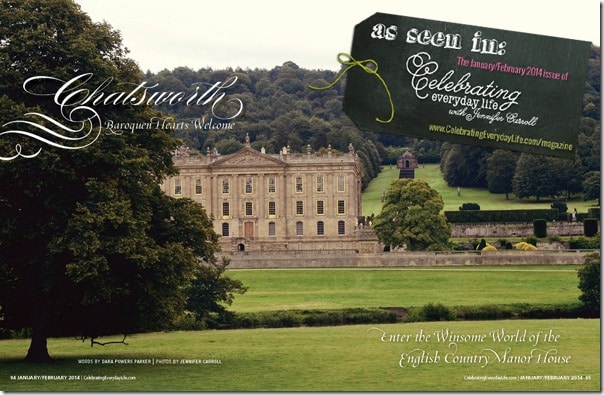 It soon will be time to sow seeds for the garden. The issue has great tips for seed starting.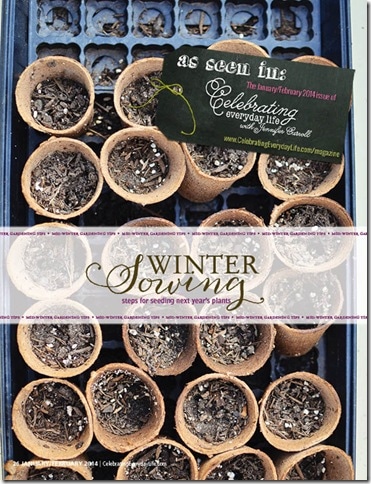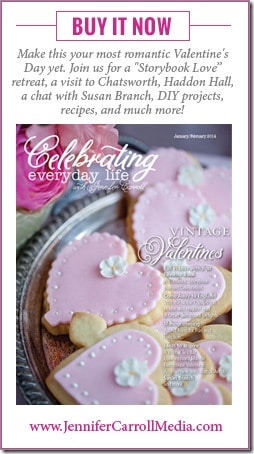 I'm happy to promote the work of a fellow Virginian and blogger with my readers. I hope you've enjoyed a glimpse of Jennifer's fabulous work.