DIY Wood Crate Key Organizer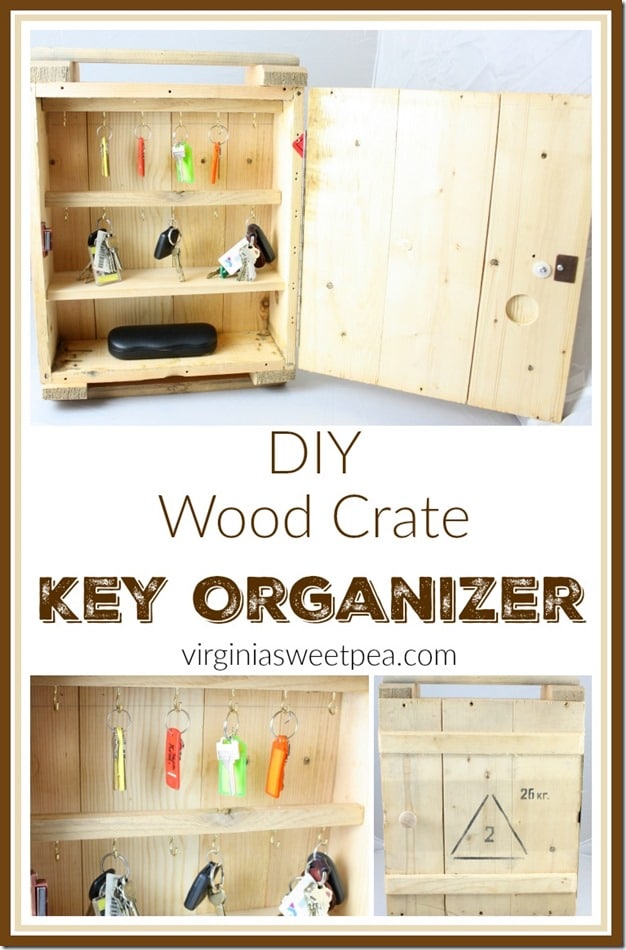 There's something about January that makes us want to get our homes organized and in order. I don't know about your house but at mine we have a lot of keys. For this month's Power Tool Challenge, our keys got organized thanks to our DIY Wood Crate Key Organizer.
I love seeing what my Power Tool Challenge friends create each month for our themed challenges. This month's theme is "Storage and Organization" and I am excited to get some ideas from my friends to use in my own home. At the bottom of this post you'll see links to all of the projects shared and I'll bet that you'll get some great ideas, too!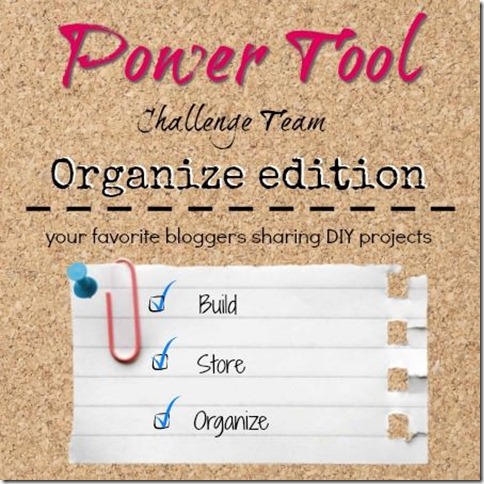 How to Make a DIY Wood Crate Key Organizer
Our key organizer was made using a vintage Russian ammunition crate that Mr. SP had on hand. If you can't find a local source for a crate, they can be found on Ebay. However, any crate with a lid can be utilized in the manner in which I modified this ammo crate.
Note that the wood for this crate that's yet to be opened is much darker than the wood on the crate that we used for our key organizer.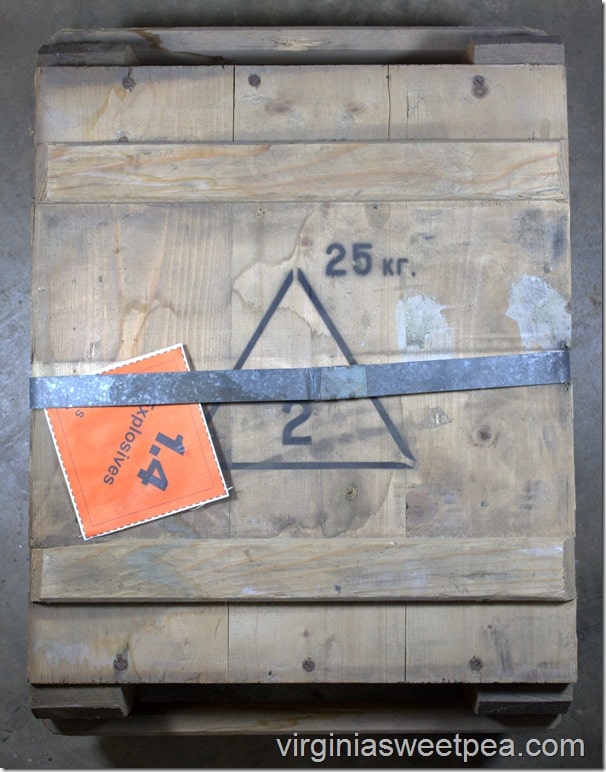 If you are curious as to what the crate contains, they hold two "spam can's'' of ammunition.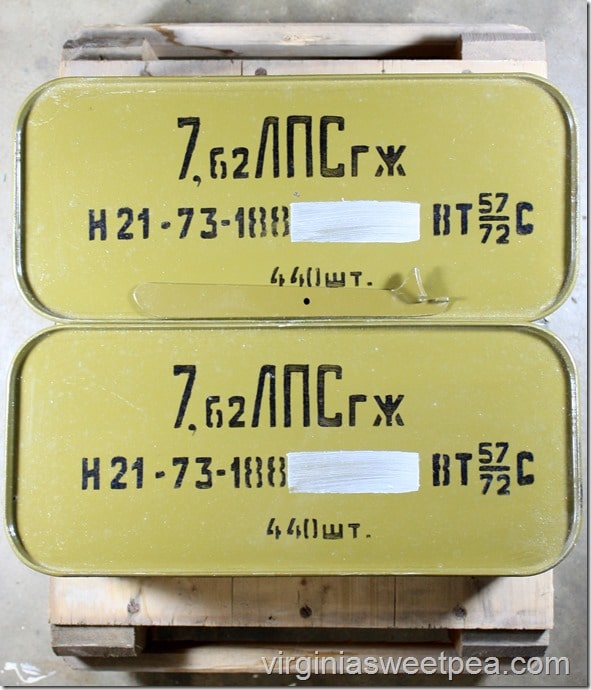 The first step for this project was to create a door for the key organizer using the top of the crate. A piano hinge makes the door open smoothly.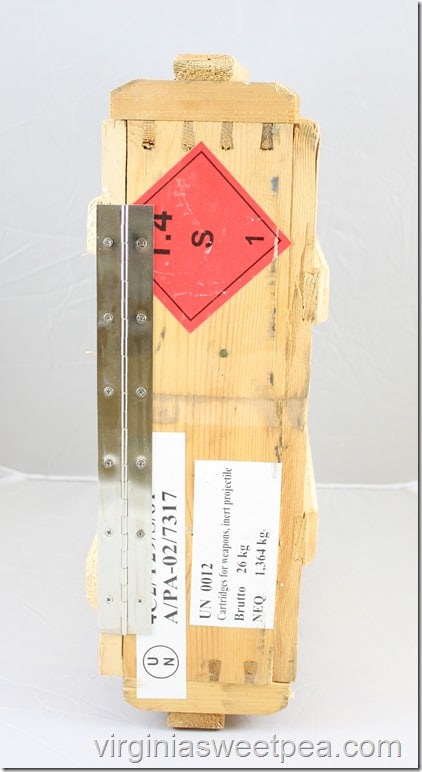 A wooden knob was screwed into the door front.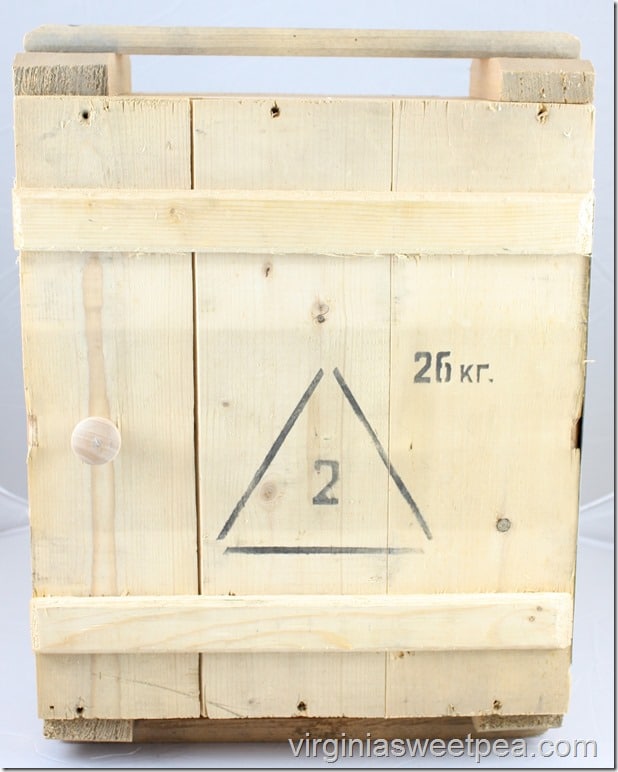 A magnetic door latch was added to keep the door shut.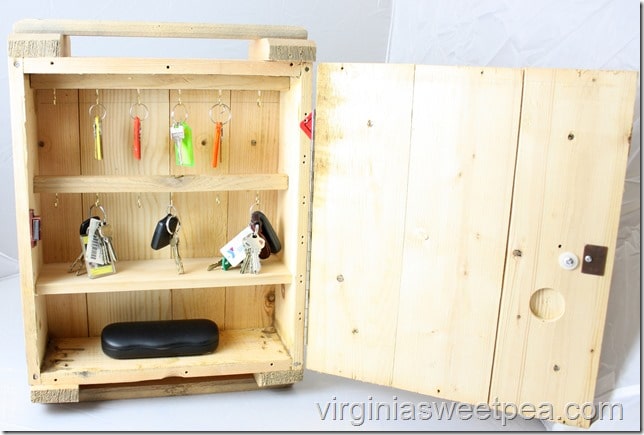 Cup hooks were screwed into two strips of scrap wood from which to hang keys. These strips were then positioned and glued within the crate. A shelf was added using half inch thick pine board cut to length, and glued into place.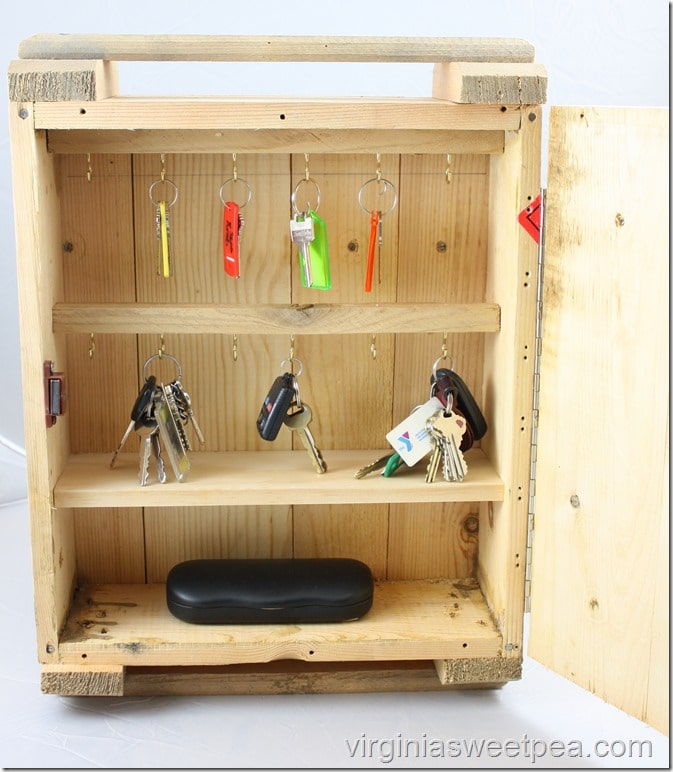 We've yet to hang our key organizer but when we do, note that the handle on the bottom of the crate will make a great spot for hanging purses and dog leashes with the addition of a few S hooks.
This isn't our first vintage Russian military upcycle. Back in November I shared how we repurposed a Russian Rifle Storage Crate into a DIY Work Bench. This is now our work bench at the lake, and we love that it folds up when we aren't using it.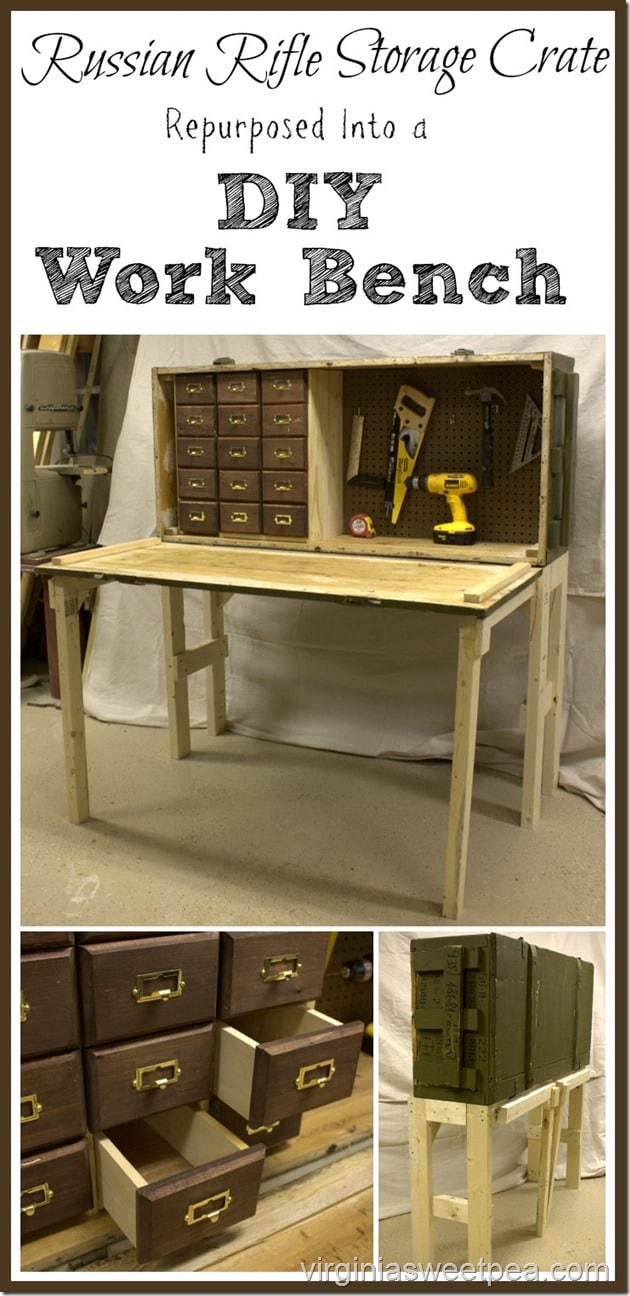 Now who's ready to get some ideas for storage and organizing? I know that I am. (And I need a few snow days so that I can stay home from school to have time to do some organizing.) 🙂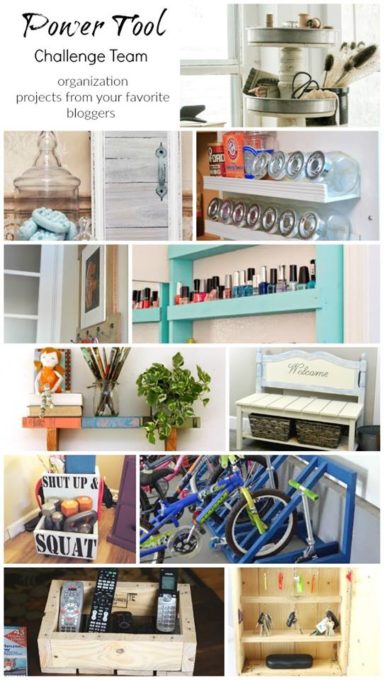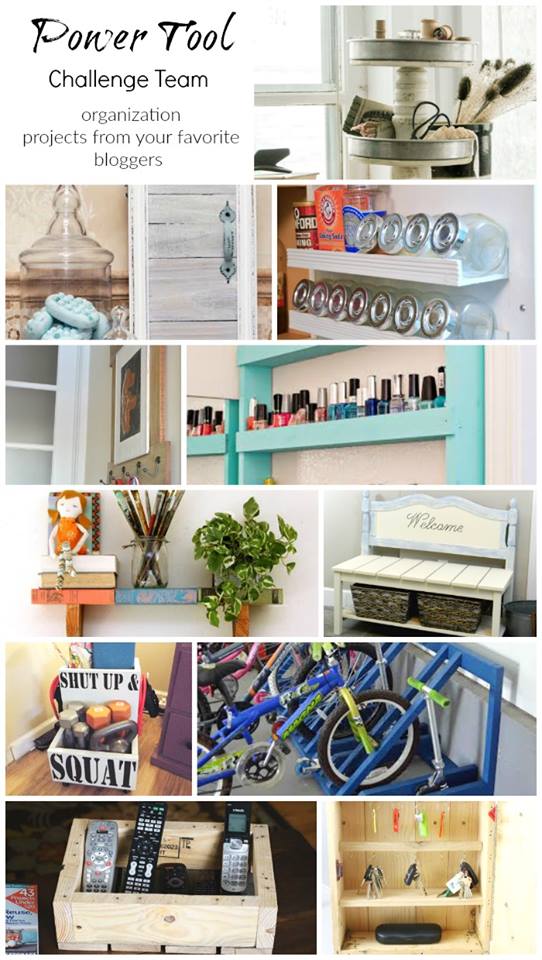 Sharing With:
H2O Bungalow, Dwellings-The Heart of Your Home, Refresh Restyle, Between Naps on the Porch,Concord Cottage,Stone Gable, Sand and Sisal, Yesterday on Tuesday, A Stroll Thru Life, Savvy Southern Style, Bless'er House, Dwell Beautiful, Designer Trapped in a Lawyer's Body, Imparting Grace, From Gardeners 2 Bergers, Patina Paradise, The Everyday Home