Eye Spy :: Three Historic Mansions in Lynchburg, Virginia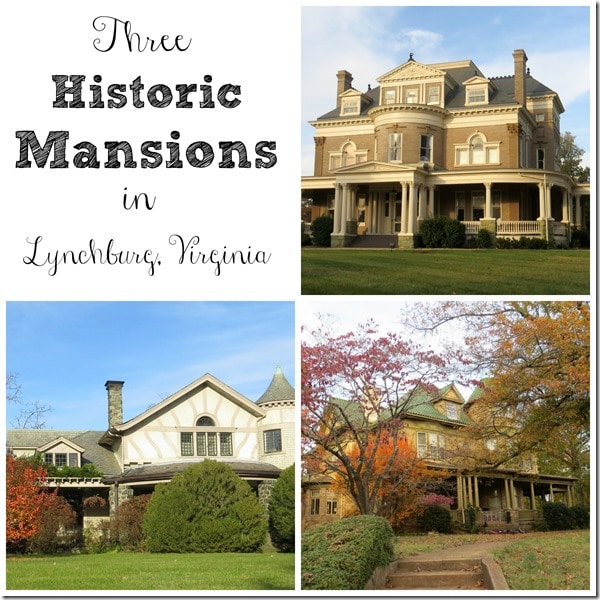 A few weeks ago I shared five historic houses in my town whose fall porch decor I admired. Not only did I admire the decor, I admired the architecture of these five homes. Today I'm back with the second installment of "Eye Spy" in Lynchburg, Virginia, to share three historic mansions on Rivermont Avenue that I've admired for years.
Did you know that Lynchburg, VA is the site of America's first planned subdivision? The houses that I am sharing today are among the first to be built along Rivermont Avenue, the first planned subdivision in America.
I crane my neck to look at theR.Taylor Gleaves House every time I drive by. I love the architecture of this home and wish that the current owner would do some drastic pruning to show it off.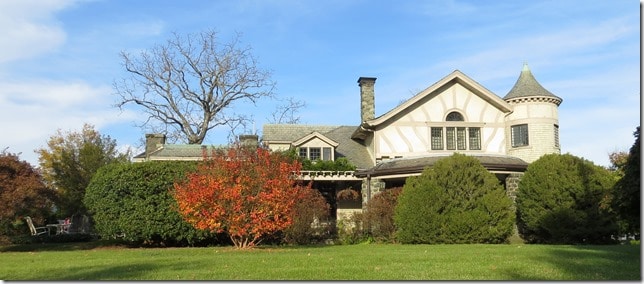 The picture below is from Lynchburg: An Architectural History by S. Allen Chambers published in 1981. Mr. SP purchased this out of print book when he first came to town. We both have really enjoyed looking through it over the years.
(The link above is an affiliate link which means if you make a purchase through it I will make a very small commission.)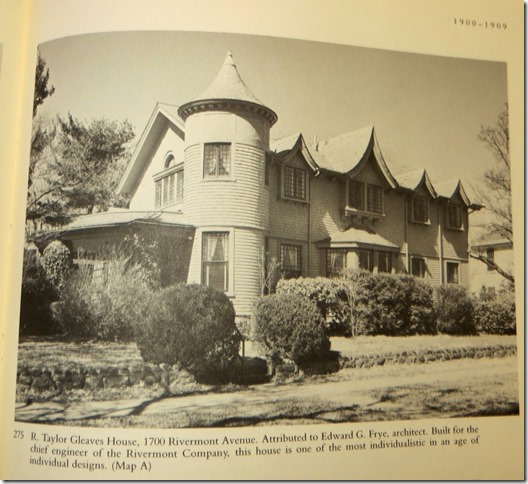 The shrubbery is so overgrown now that you can hardly admire the architecture of this home. Aren't the arches over the windows interesting?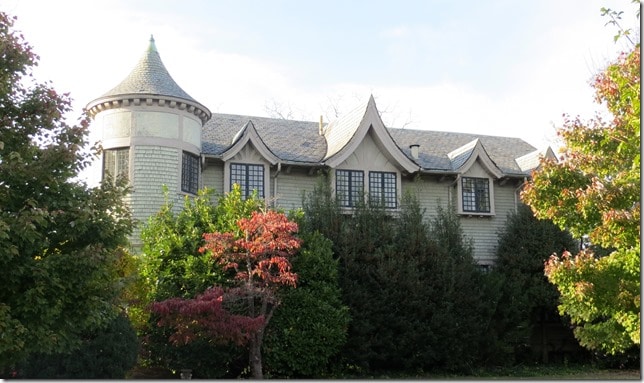 What's behind that giant shrub on the front of this house? I want to know!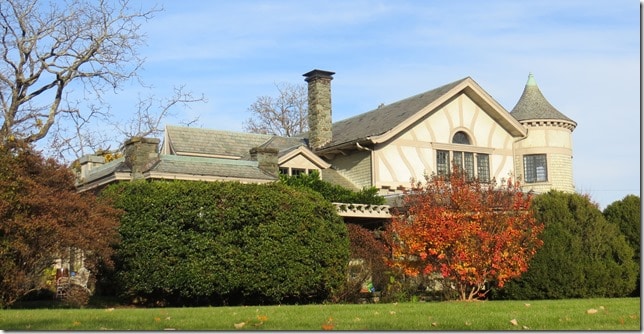 The front porch columns are made from Greenstone which used to be mined here in Lynchburg.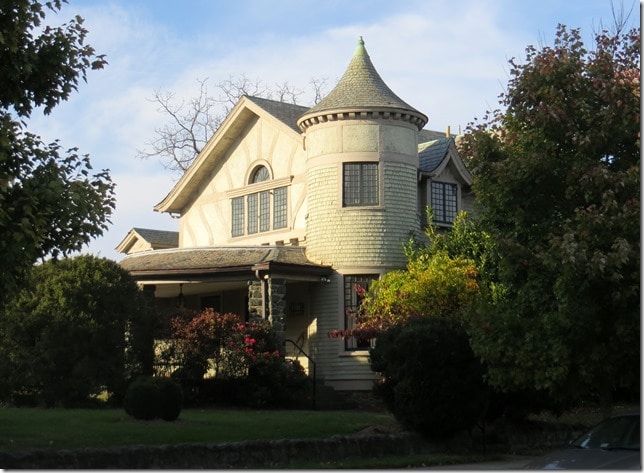 You can't appreciate how truly large the William Christopher Ivey House is until you walk past it. This home is a few blocks down Rivermont Avenue from the R.Taylor Gleaves House. When I walked to the side of it to take pictures, my jaw literally dropped as I realized that this house is huge! The previous owners used to put wreaths on the windows lighted with candles at Christmas and it was stunning. I miss that!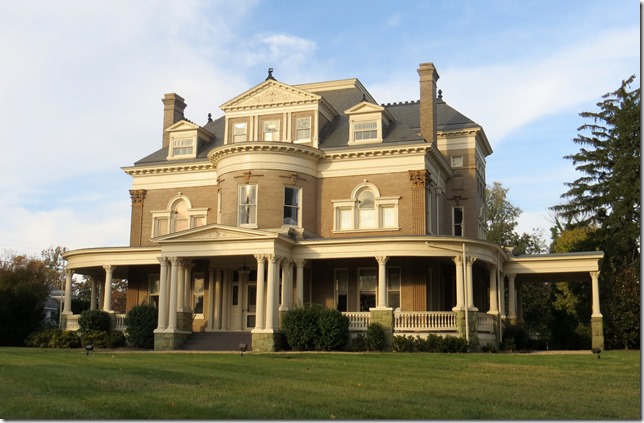 I agree with S. Allen Chambers, the William Christopher Ivey House is the centerpiece of the mansions that surround it. I'm glad that the pine in the picture below is no longer there blocking the view of this mansion from the street.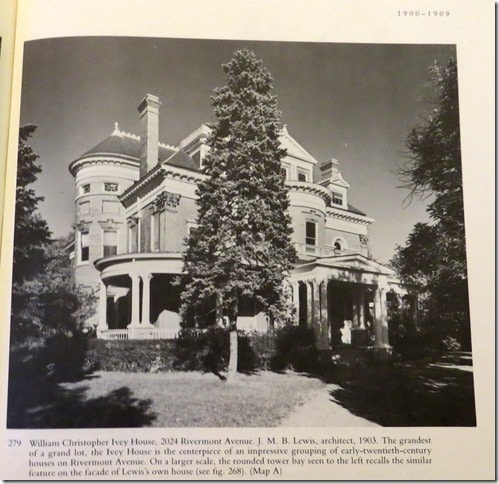 Look at that tower! Isn't this an interesting architectural feature? Once again, here is an example of overgrown shrubbery blocking the view of the home.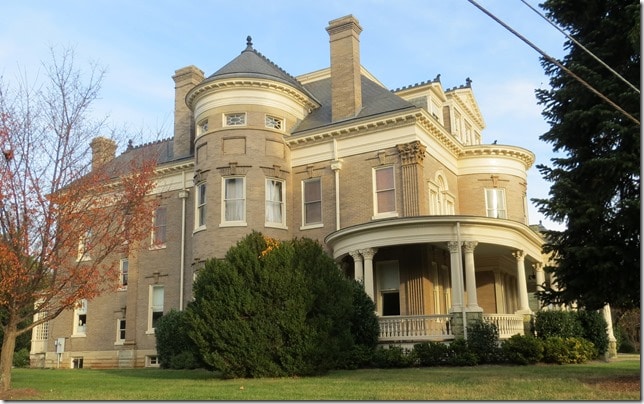 I would love to see the inside of this home to not only to admire it, but to see exactly how many rooms it has and find out their uses.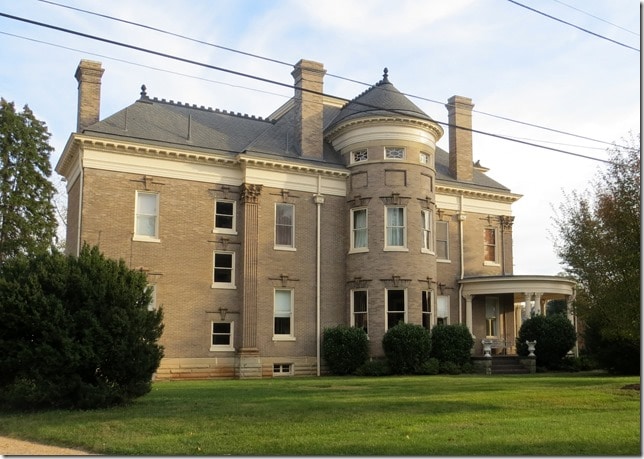 Flat lots are rare in Lynchburg and this large home has one.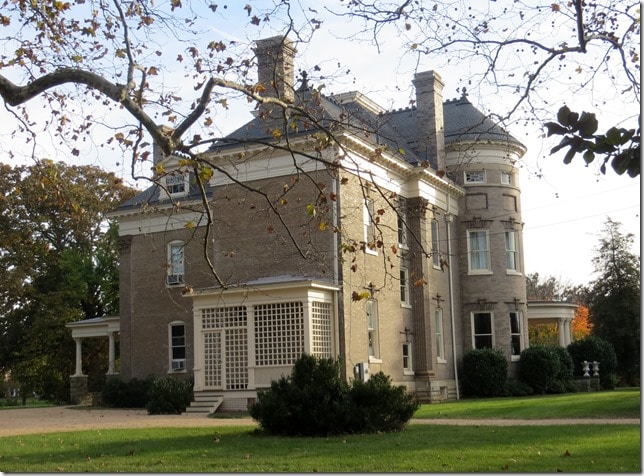 This is the former carriage house for the home. I wonder what it is used for now? Some people convert them to garages or apartments but I'm not sure about this one.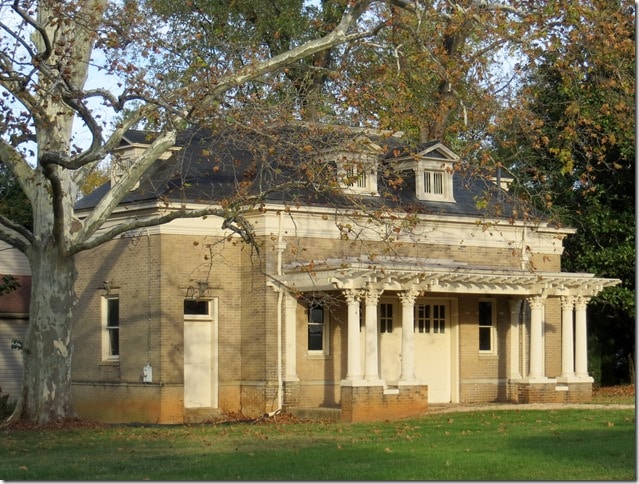 A woman that I used to teach with grew up in the R. D. Apperson House. Her parents restored it through her childhood and she remembers having to climb a ladder to go upstairs to her bedroom. This home has a carriage house on the property that serves as an apartment. (This home is two doors down from the William Christopher Ivey House that we just admired.)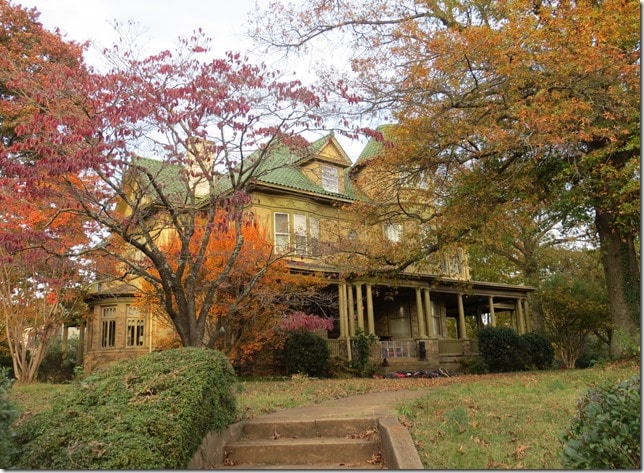 When this was picture was taken there was not a thing around this home.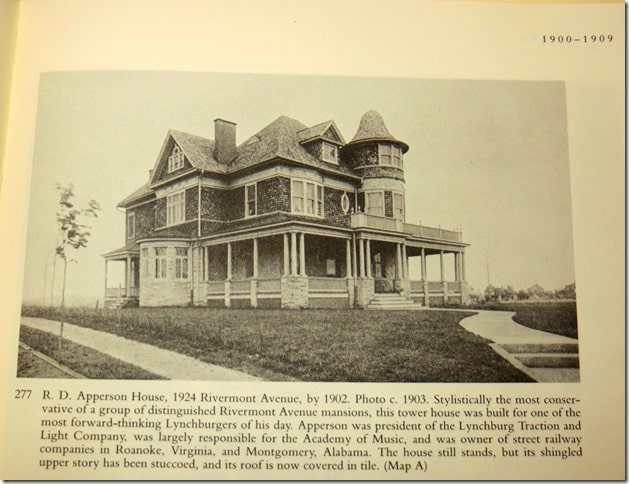 I hope you enjoyed this installment of "Eye Spy". I enjoy sharing the architecture in my pretty city with you!