Fall Sweets Recipe Inspiration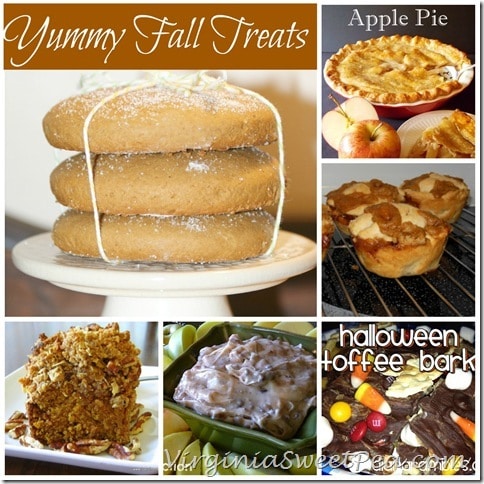 Hosting Throwback Thursday has led me to discover so many recipes that I want to try. Today I'm sharing six recipes from the first four Throwback Thursday parties that caught my eye. I love dessert and these fall sweets recipes look so good. I hope you'll think so, too.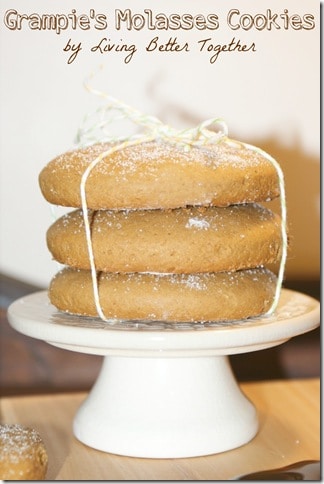 Grampie's Molasses Cookies from Living Better Together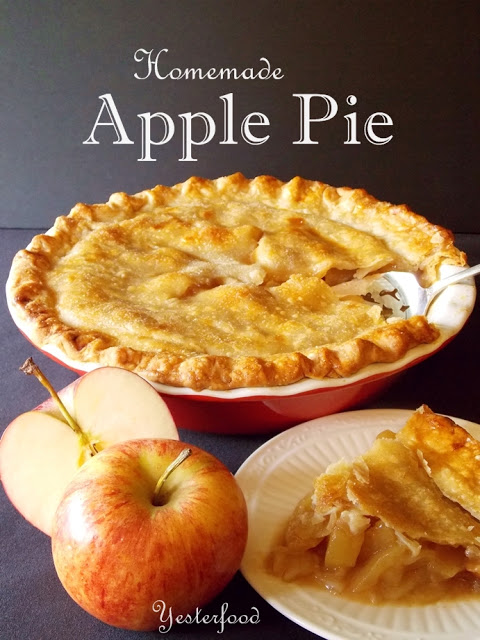 Homemade Apple Pie from Yesterfood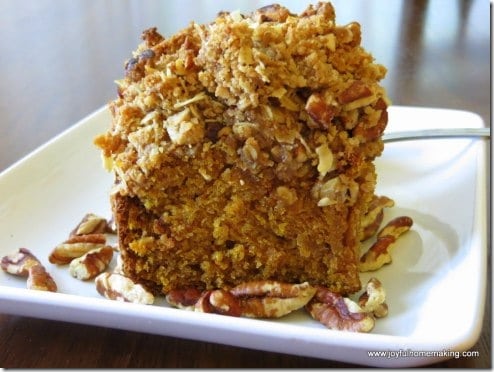 Pumpkin Crumb Cake from Joyful Homemaking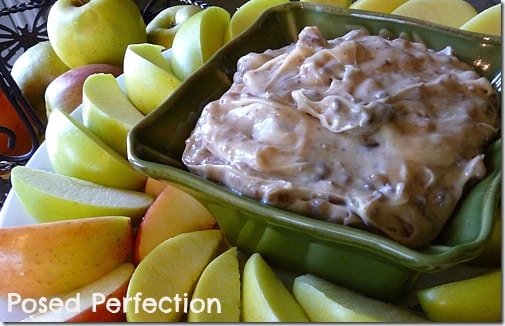 Autumn Apple Brickle Dip from Posed Perfection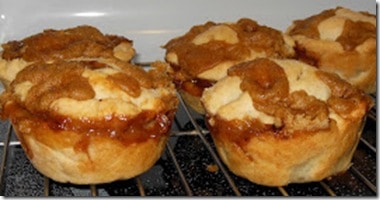 Muffin Tin Apple Pies from Lori's Culinary Adventure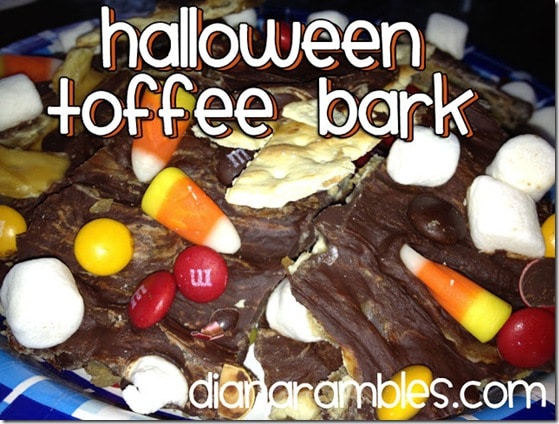 Halloween Toffee Bark from Diana Rambles
Don't these look good? If you haven't added a project or recipe to this week's Throwback Thursday party, I invite you to do so. It's a great way to get new exposure for an old post.