Holiday Gift Guide for the Runner
Have you started your holiday shopping? I've barely made a dent in mine and am hoping to get a lot accomplished in the next week so that I can enjoy the season without the stress of shopping.
Now that we can easily shop online, shopping isn't nearly as stressful as it used to be when we were forced to fight the crowds at our local shopping center.
I've enjoyed running for over twenty years and today am sharing gift ideas for the runner in your life. Don't think that these gifts are just for running, most of them will work for anyone who enjoys being active.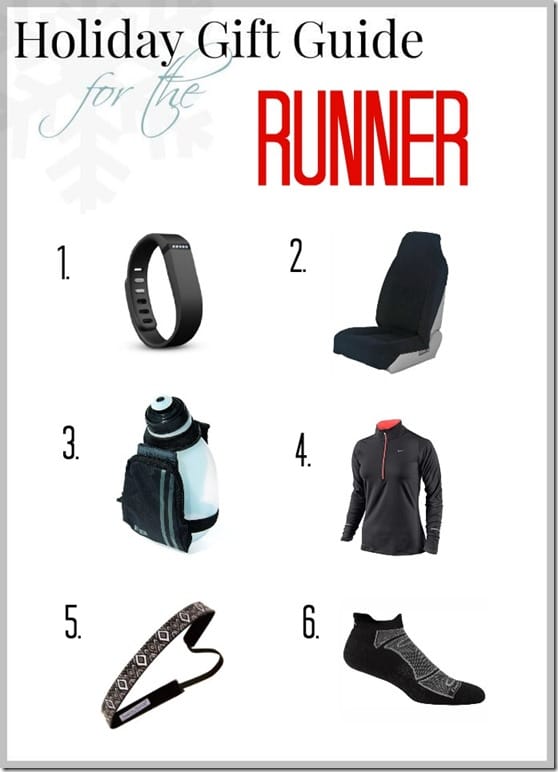 The links below are affiliate links which means if you make a purchase using my link I will make a small commission.
1.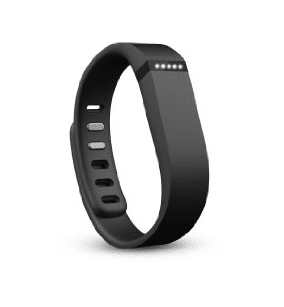 Fit Bit
I think I might be the last active person that I know to learn about the Fit Bit. It tracks steps, distance, calories, sleep, and will wake you with a silent alarm. A friend just showed me his and I'm intrigued!
2.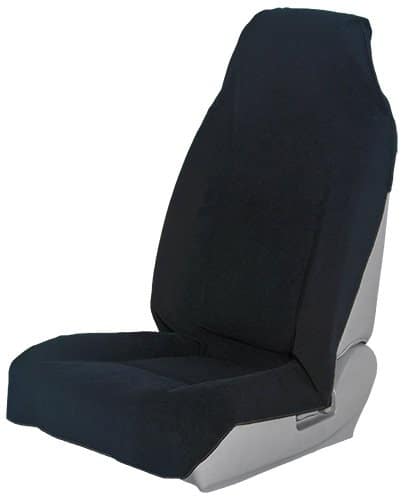 Seat Shield
No more sitting on a towel to protect your car's seats from a sweaty body. A seat shield covers your seat, keeps it dry, and doesn't trap odors. My husband and I have used these for years and won't ever be without them in our cars.
3.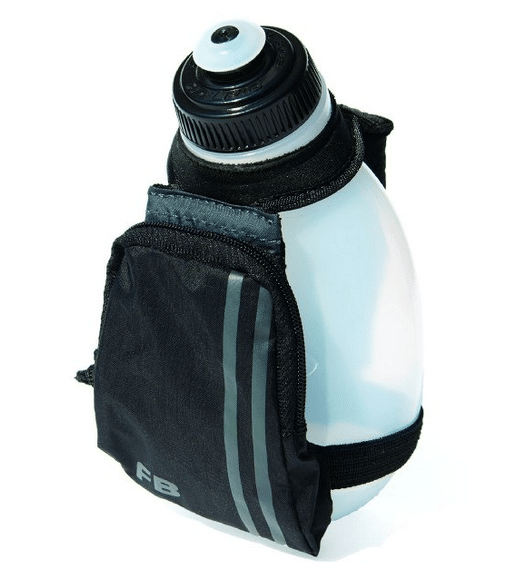 Easy to Carry Water Bottle with Pocket
A strap that wraps around your hand makes this bottle easy to carry while running. The pocket can hold an ID, cash, and your car's key.
4.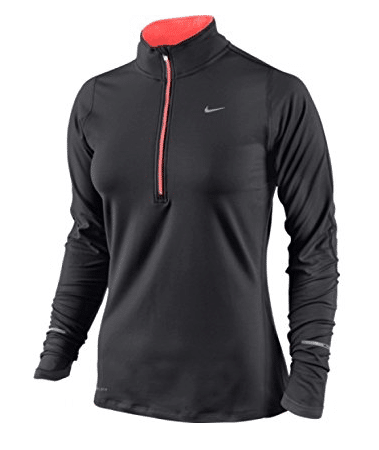 Nike Element Half Zip Running Top
Tops like this are made for running but I find that they are also great for casual wear. Mine gets worn non-stop from November until April.
5.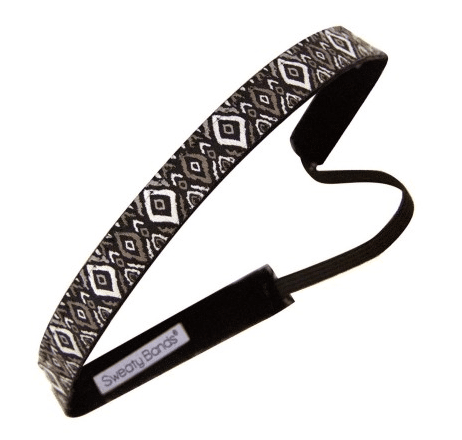 Sweaty Band
I bought my first Sweaty Band at a race expo and immediately loved it. The band has a velvet back that makes it no slip. They come in all sorts of patterns. This would be a great stocking stuffer!
6.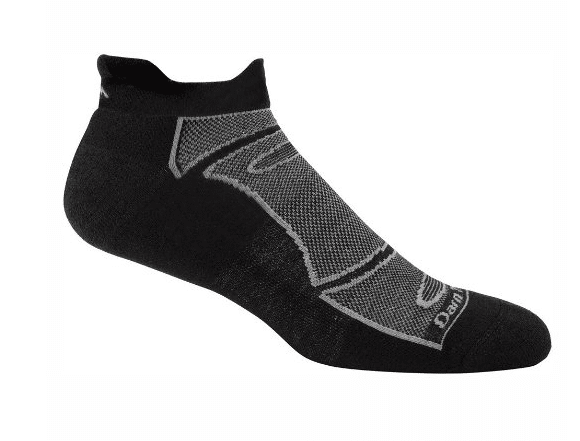 Darn Tough Socks
My husband and I were introduced to Darn Tough socks while on vacation last Christmas in Vermont. They are Vermont made and like their name suggests, are Darn Tough. Several pairs of these socks will definitely be under my tree this Christmas for my husband.
7.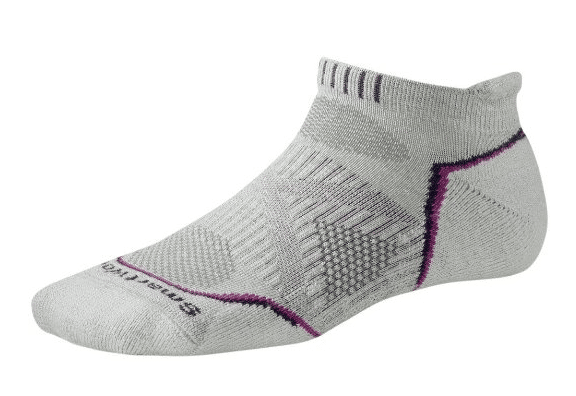 Smart Wool Running Sock
These are my very favorite socks for exercise. I wear them for running, tennis, and the gym. They are high quality and last for a long time.
From stocking stuffer to a major gift, I hope you've found something for a favorite runner on your Christmas list. Scroll through the guides below for more great gift ideas.