How to Make Blackberry Jam + Free Printable Labels
Today I'm sharing how to make blackberry jam plus labels to use for the jars.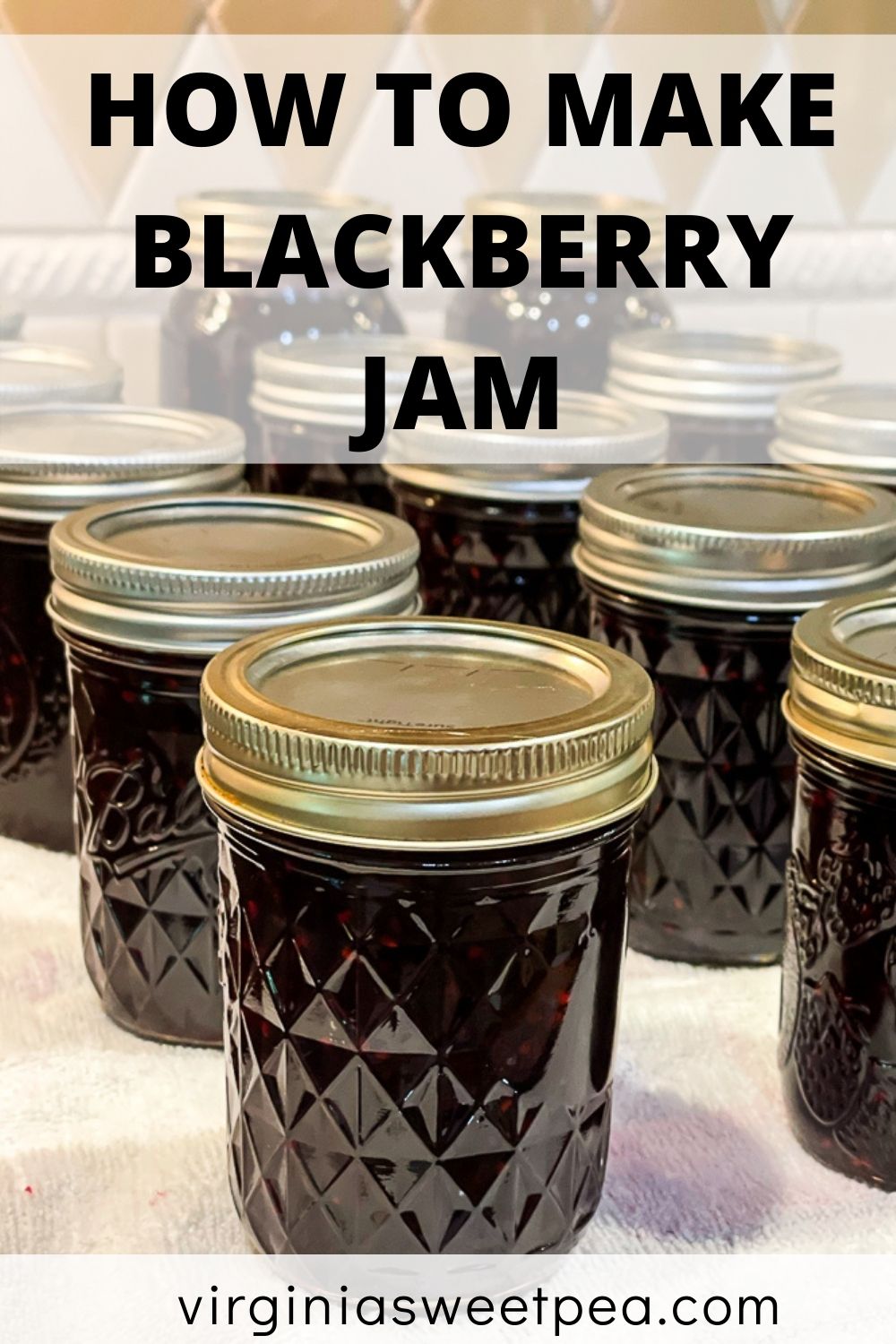 How to Make Blackberry Jam
Yesterday my friend, Becky, and I picked blackberries at Morris Orchard.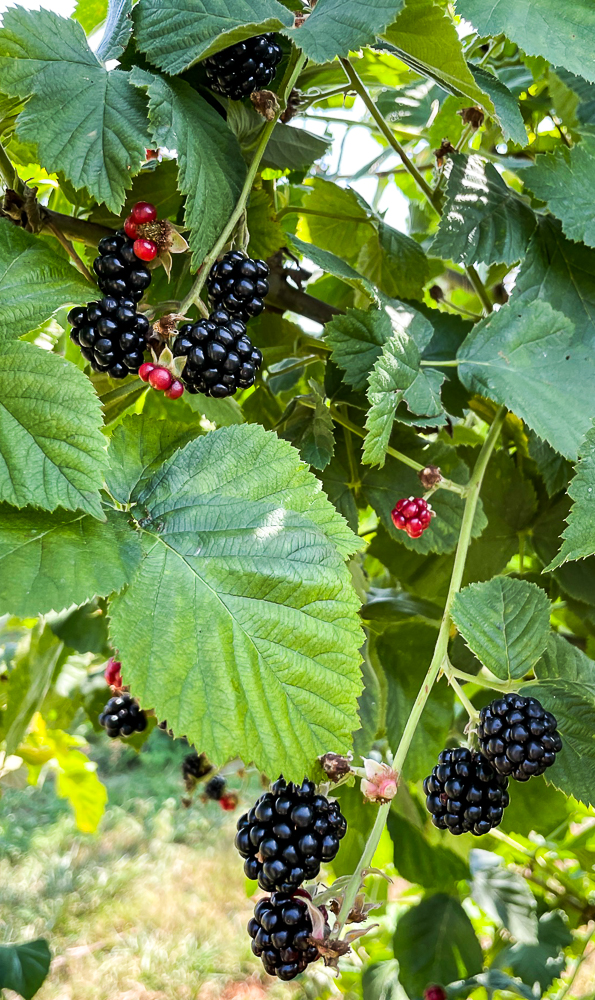 We had so much fun and left with quite a few blackberries.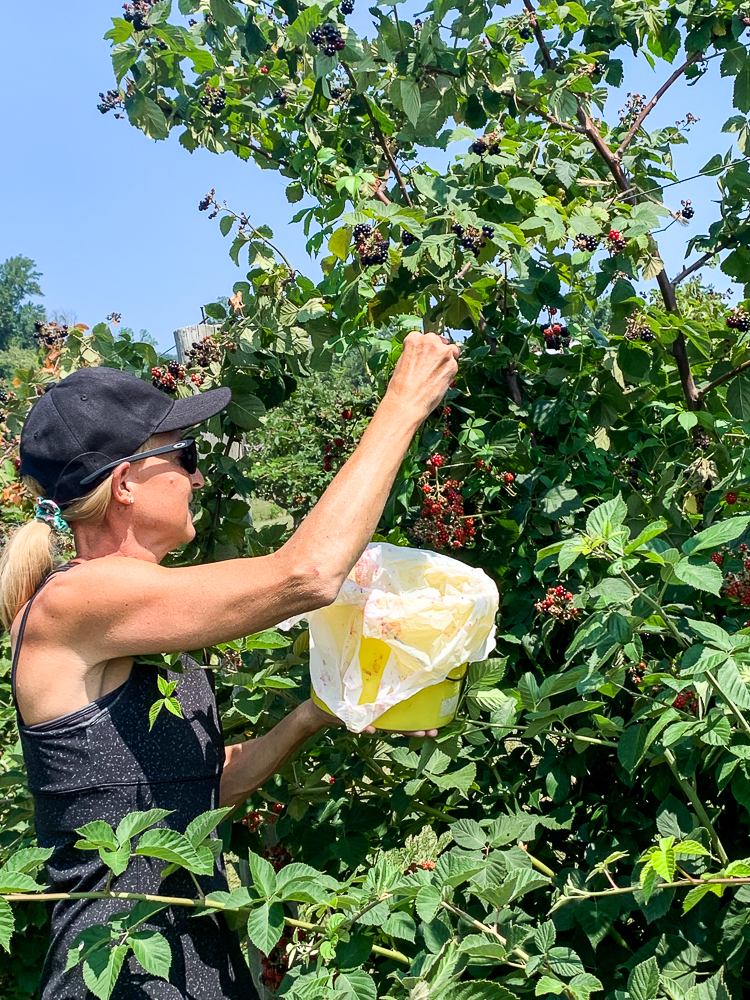 I used my blackberries for jam and I made three blackberry cobblers.
Canning Supplies for Jam
Prepare the Berries
I learned to can by watching my mom and dad can the harvest from their gigantic garden.
The first step for making homemade blackberry jam is to combine the berries with sugar and pectin. The pectin package will include a recipe to follow.
I used a gallon of blackberries, 4 pectin packs, and 16 cups of sugar.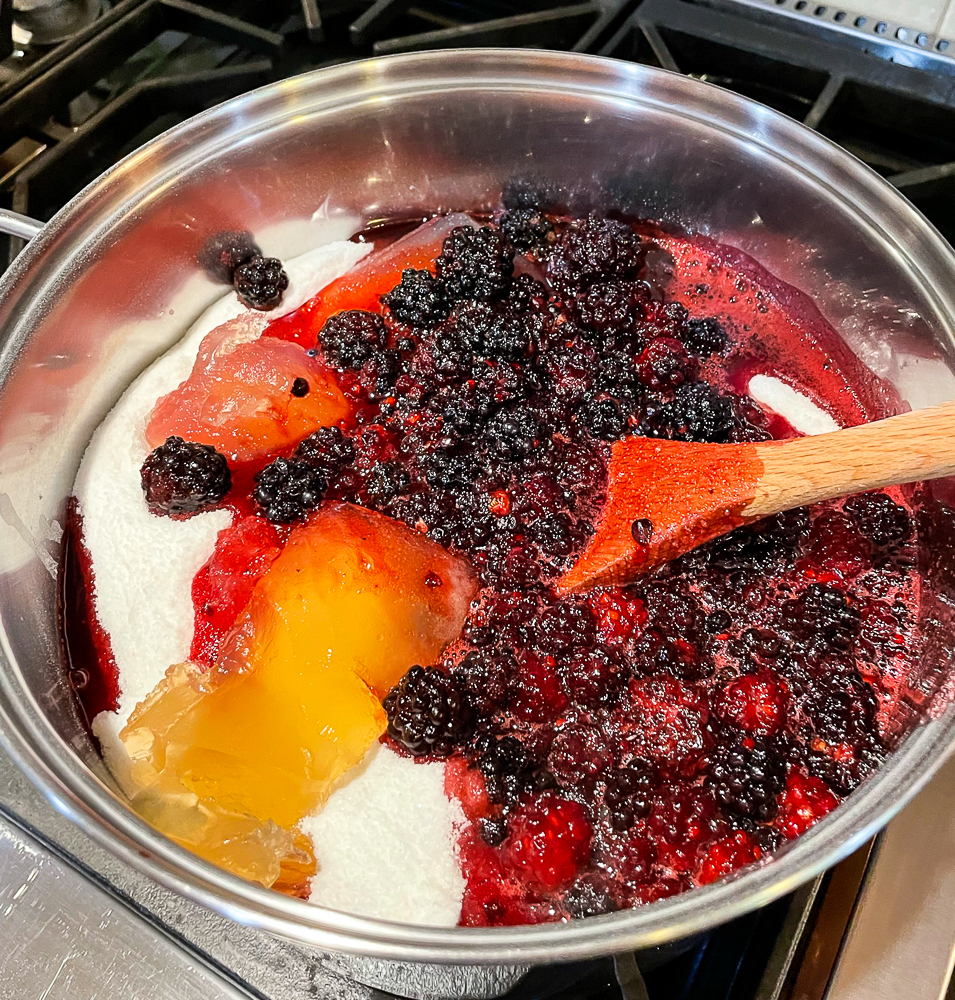 Use a potato masher to crush the berries as the mixture cooks.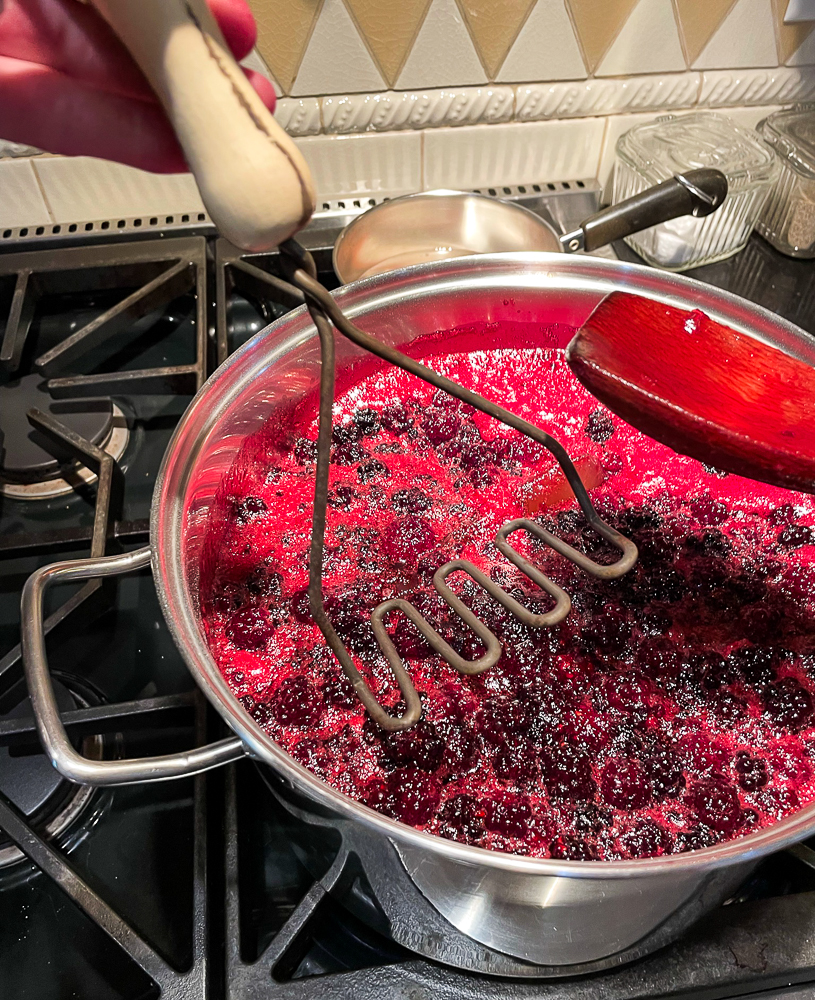 The mixture is now ready to go into the jars.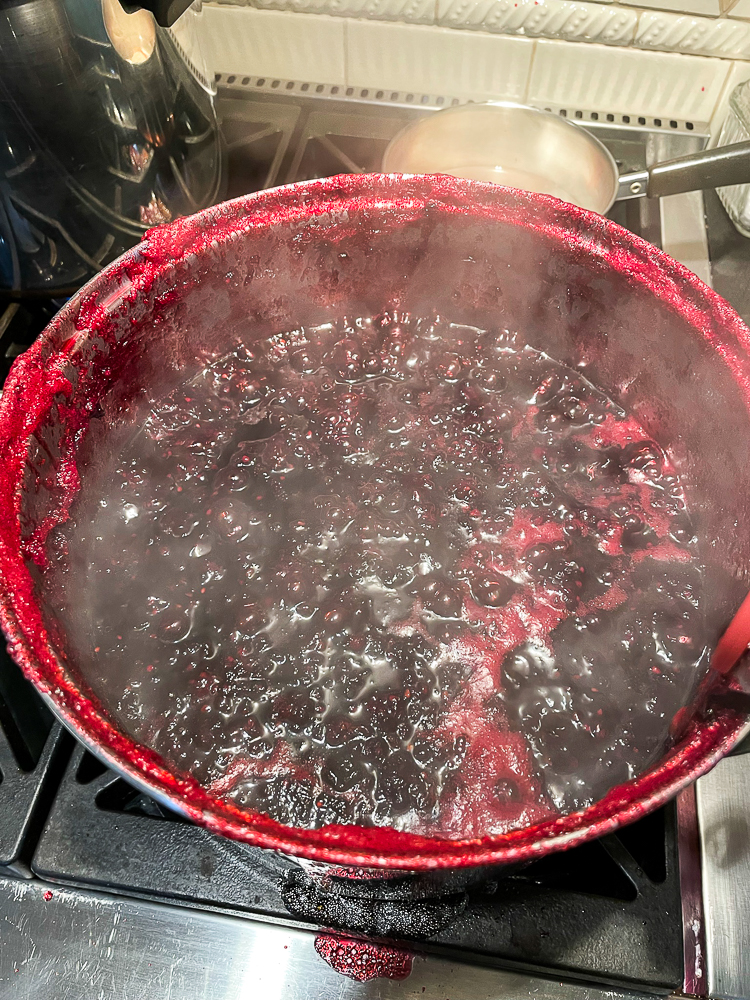 Prepare the Jars and Lids
While the berries cook, prepare the jars and lids.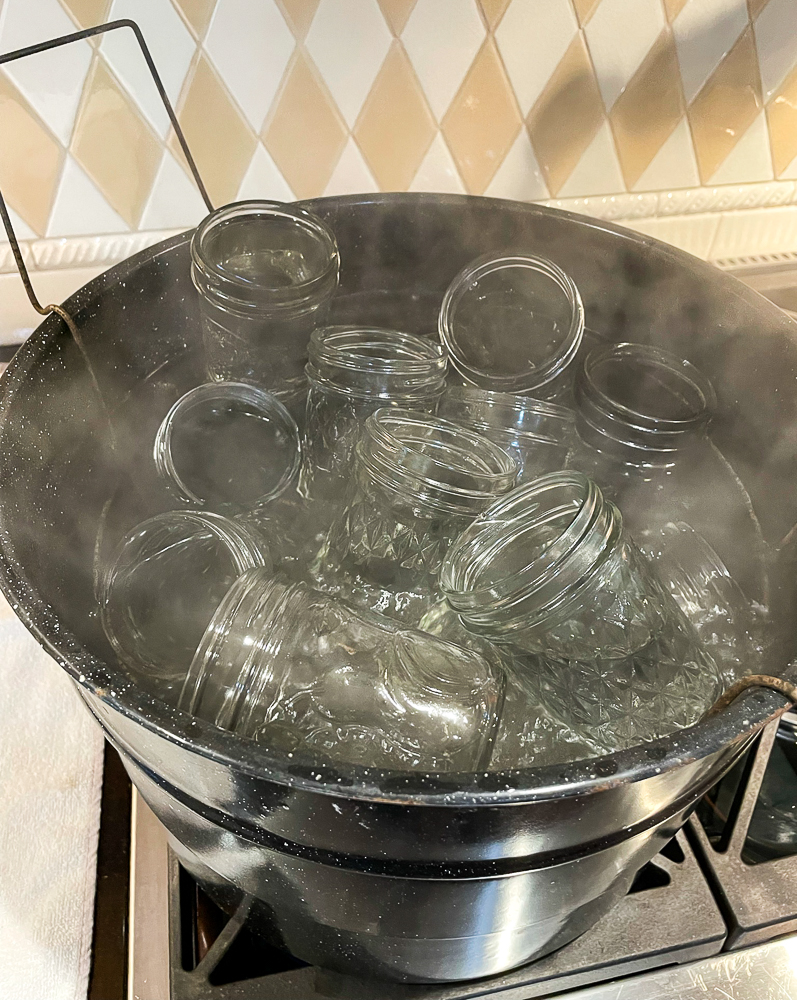 I always boil my jars to sterilize them but I have friends who run the jars through the dishwasher or bake them.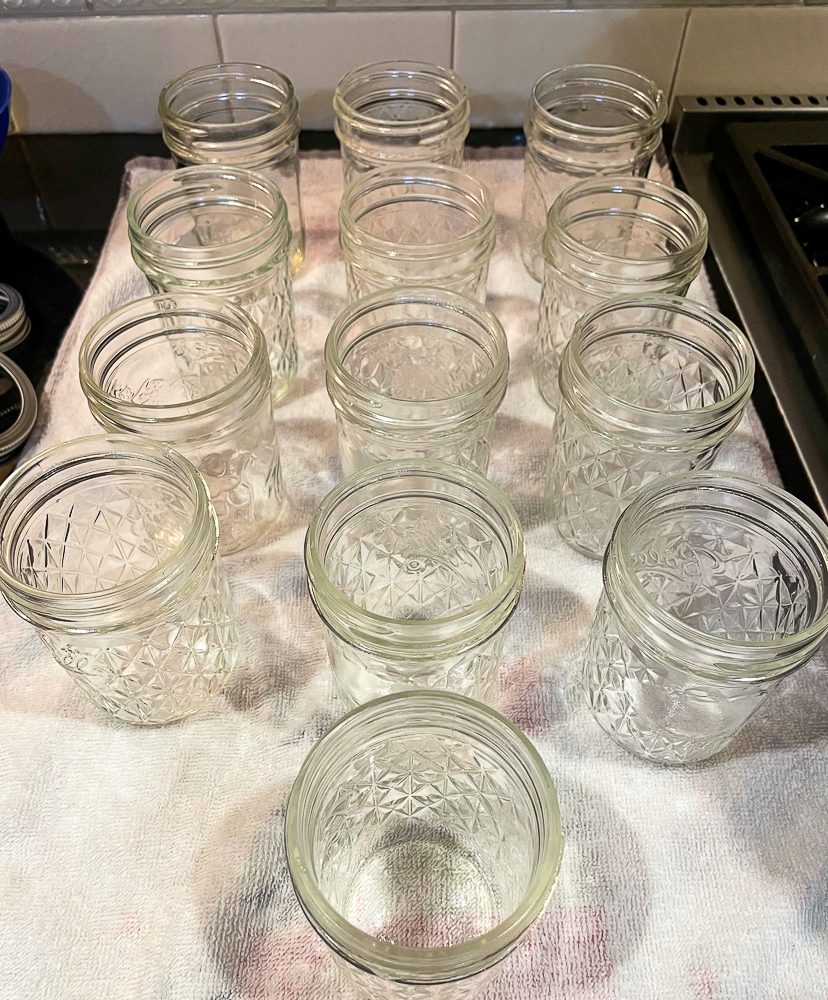 Warm the lids in a small saucepan.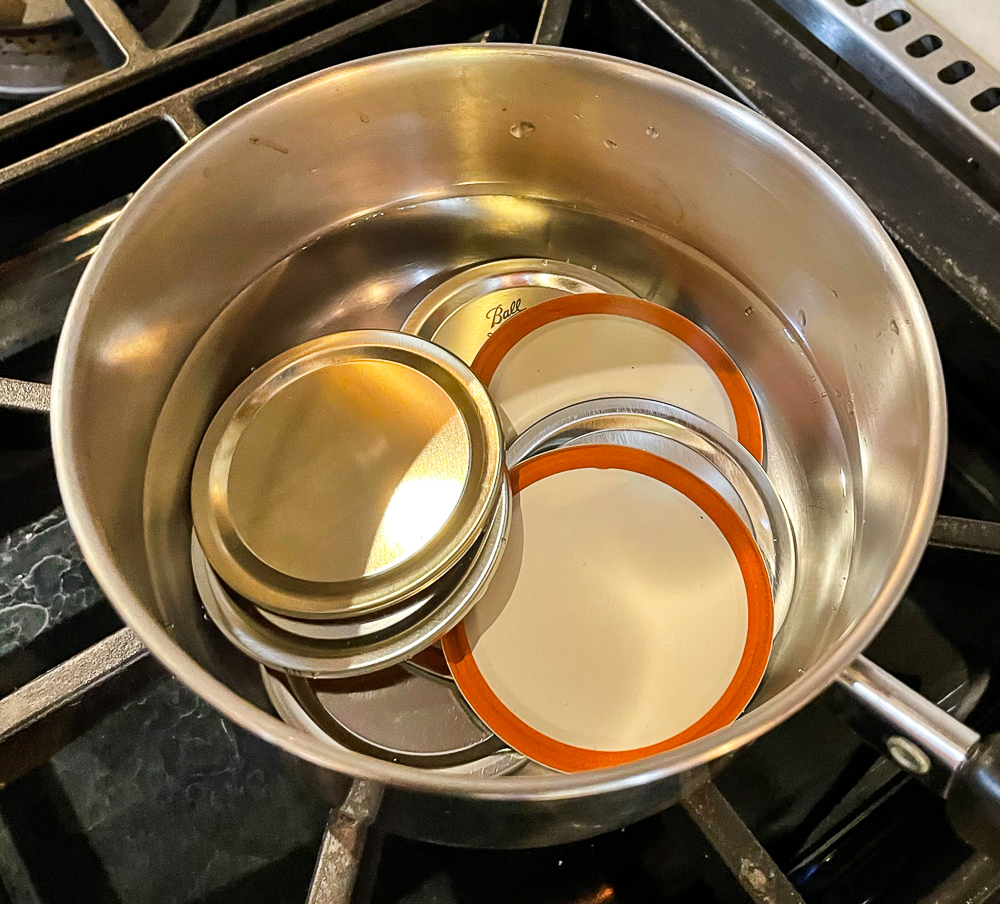 Add Berries to Jars
Use a canning funnel to add the berries to the jars being sure to leave 1/2″ headspace.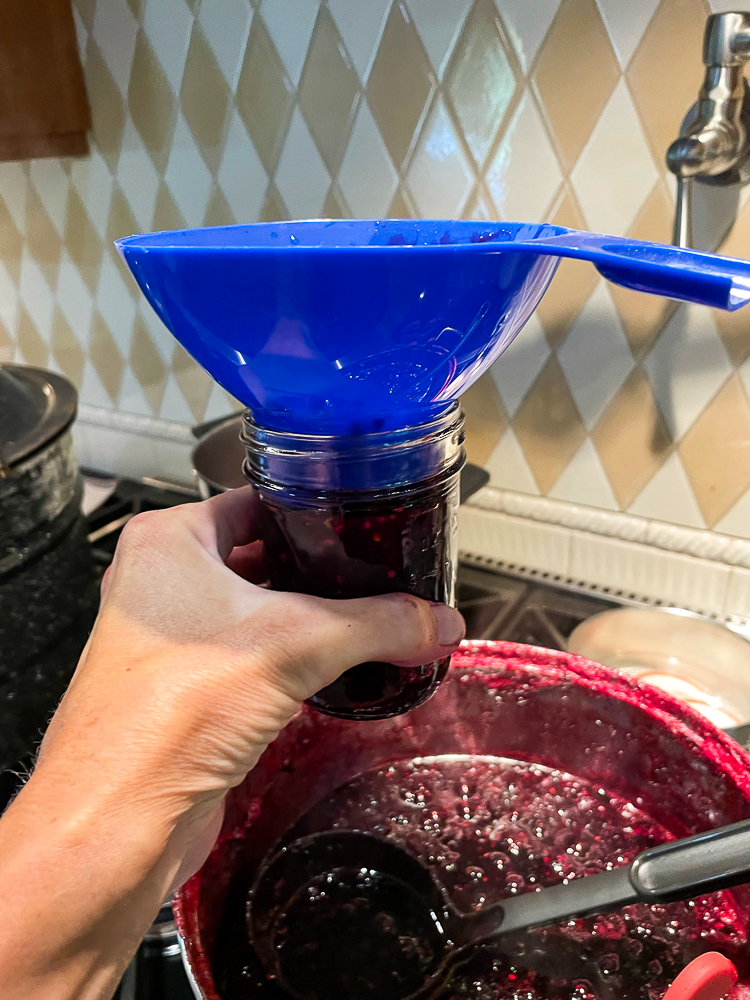 Wipe the top of each jar down with a damp cloth, then add a lid and ring.
Process in canner for 10 minutes.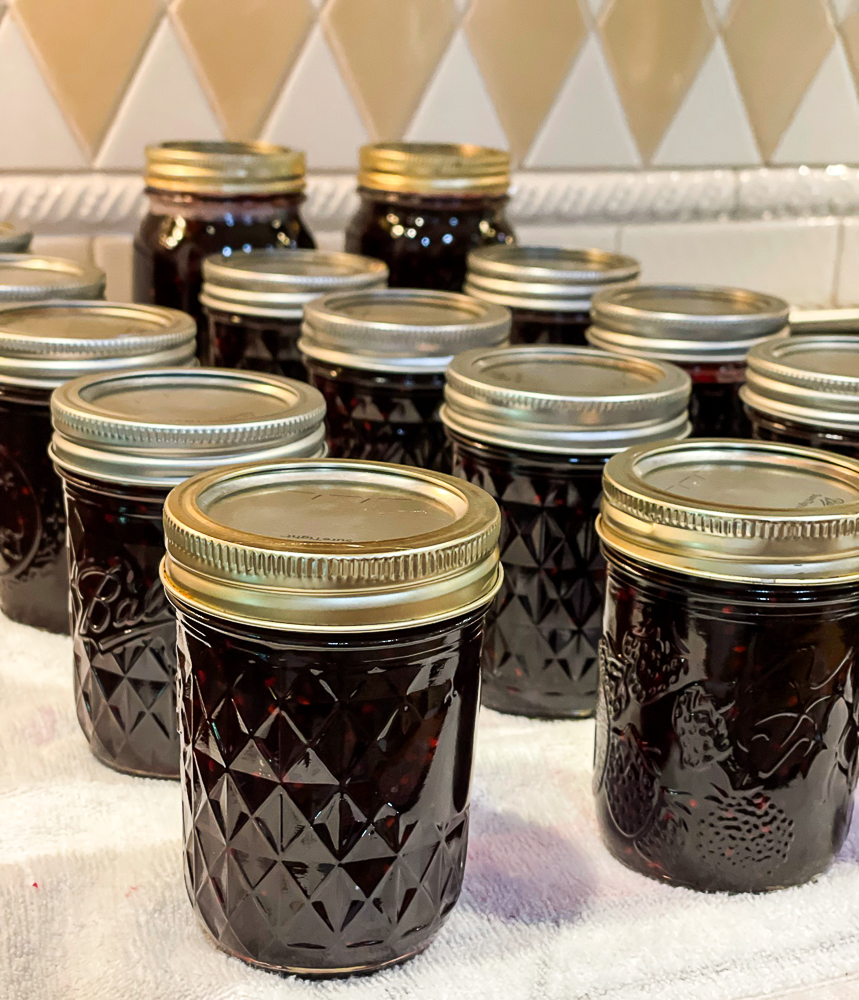 My favorite part of canning is hearing the lids pop as they seal.
Blackberry Jam Labels
Use these free printable blackberry jam labels for your jars.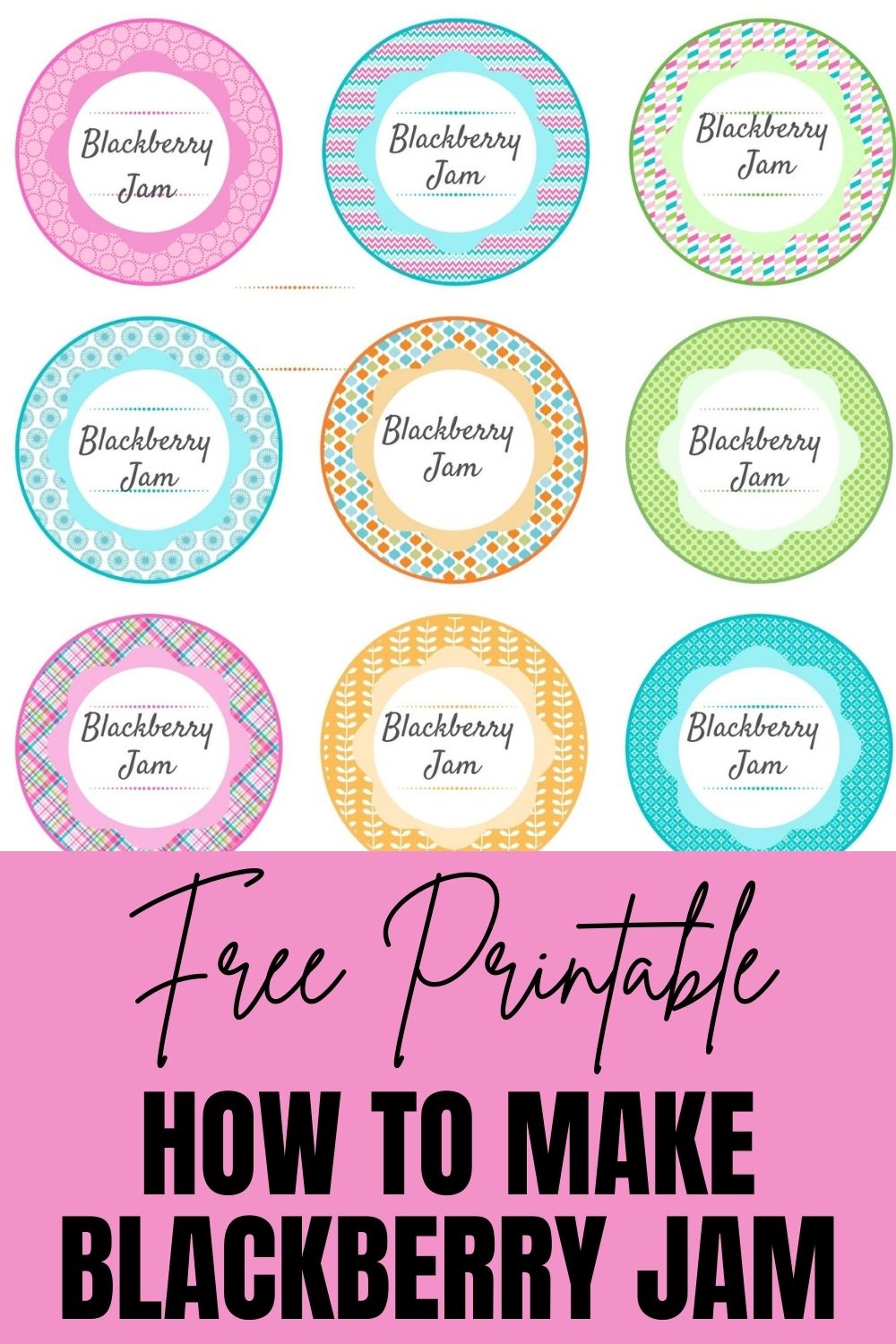 How to Access the Free Printable