Vintage Halloween Costumes
Happy Friday! For this week's Home & Decore Encore, I'm sharing vintage Halloween costumes.
I am very lucky that my mom saved many things from my childhood including some of the costumes that my brother and I wore.
Vintage Halloween Costumes
I grew up on a farm way out in the country and my dad drove us to about six houses each Halloween.
We mostly visited elderly people which meant we sat down and visited for a while at each stop. I would give anything to go back in time and do this all over again.
I know you will enjoy my vintage Halloween costumes post. You'll see my cousins' costumes and also a few of my former students modeling the costumes.
Now let's see what the other ladies are sharing this week.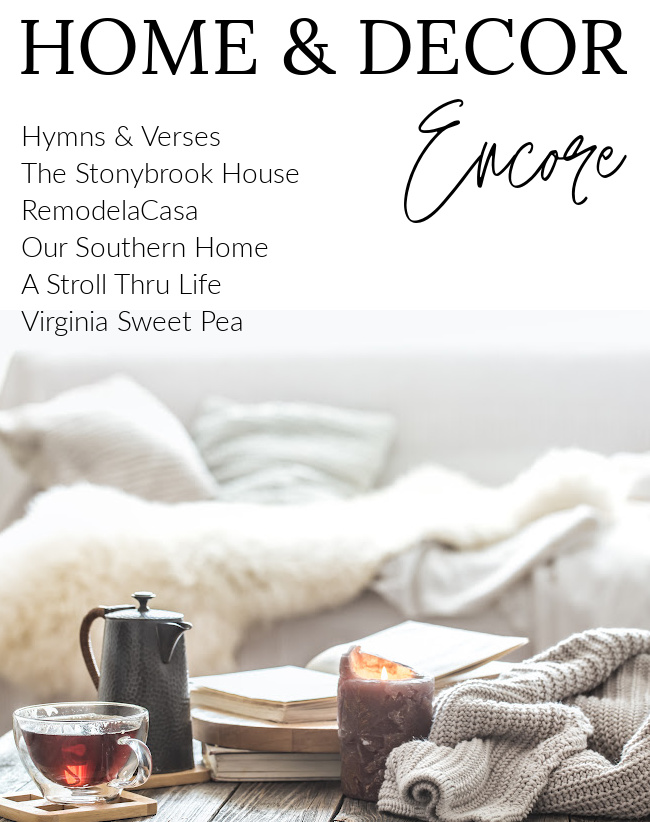 HYMNS AND VERSES | BEST CHAI LATTE RECIPE
REMODELACASA | BEHIND THE DOOR SHELF
OUR SOUTHERN HOME | 12 HALLOWEEN PORCHES AND DOORS
A STROLL THRU LIFE | BOOKCASE STYLING IDEAS