Over 200 Project Ideas in Red, White or Blue + Patriotic
For this month's All Things Creative round-up, we are sharing project ideas for three colors: red, white, and blue. Not only are we sharing ideas for the individual colors of red, white, and blue, we also are sharing patriotic projects that feature all three colors. There's a lot to see this month and you are sure to be inspired!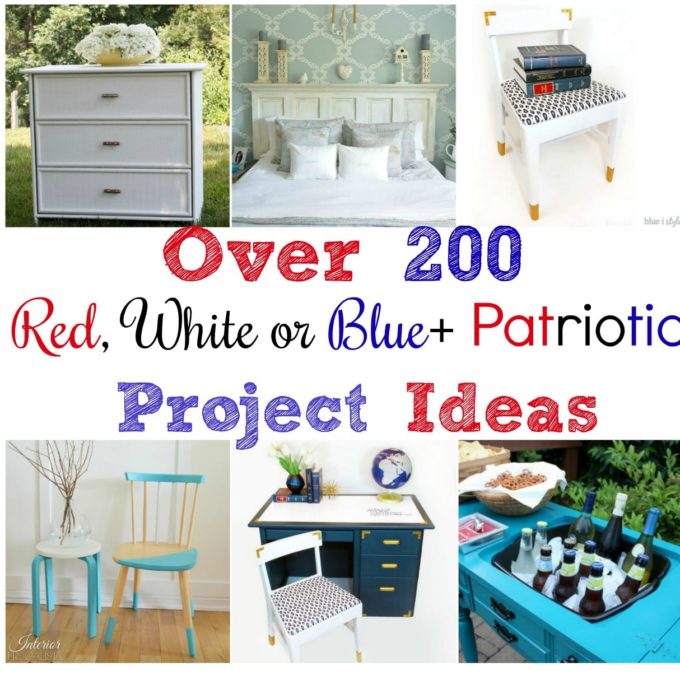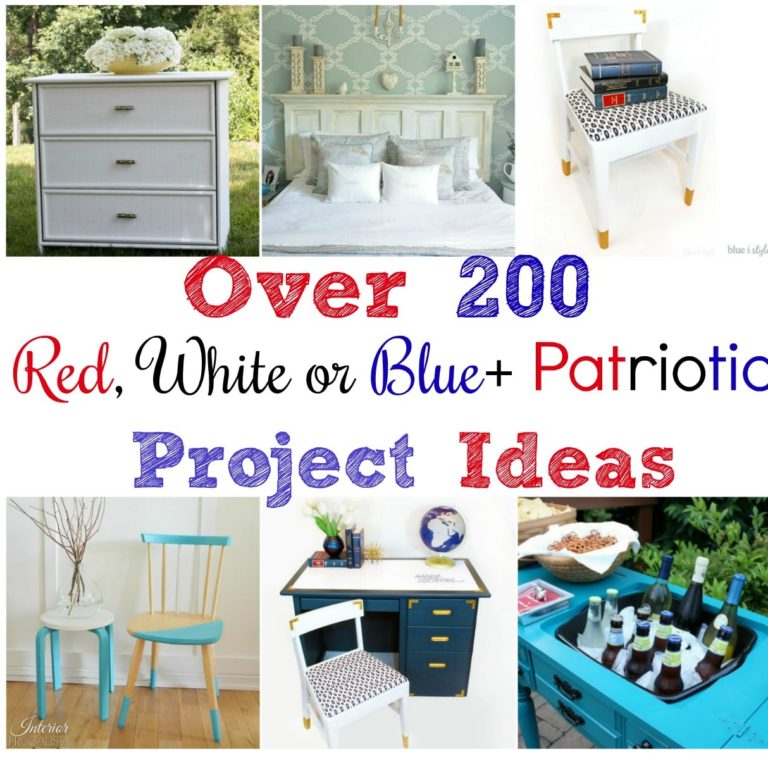 Each month the All Things Creative Team joins together to share seasonal ideas. I always get great ideas from the ladies in this group.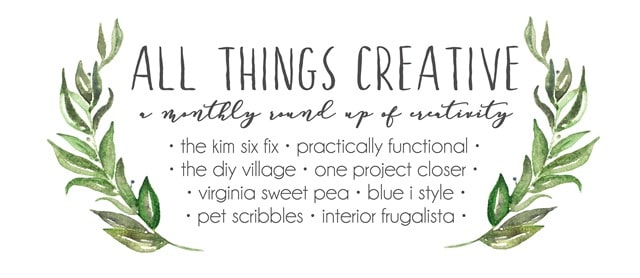 The project ideas are broken into sections to make it easier for you to browse. Red projects are together, followed by white projects, and then blue projects. The last set of projects are patriotic. I hope you enjoy!
Red Projects

White Projects

Blue Projects

Patriotic Projects

I hope you found a few projects in this collection that will inspire you to make something new for you home! If you have a DIY board that you could pin this post to, I certainly would appreciate it. Pinning helps others to find my posts!