Are You Ready for Pitch Perfect 2?
I enjoy watching movies at home but rarely go to see one in the theater. Pitch Perfect 2 is coming out May 15 and I want to see it on the big screen. In fact, just Friday night, my friend Elsie and I discussed going to see it. You can click on the picture to enjoy the trailer.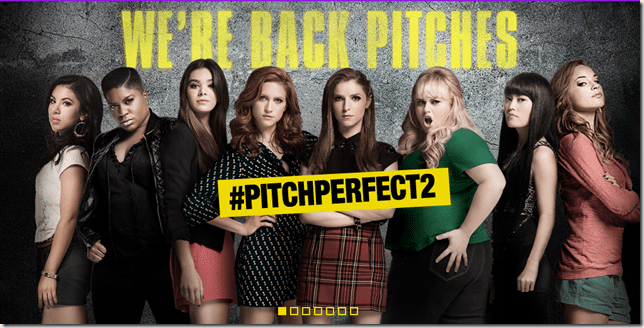 When the first Pitch Perfect movie came out my 7th graders about drove me crazy tapping cups on the desks imitating what they saw in the movie. When I finally saw the movie, I understood why they were so obsessed with the cup tapping.
I honestly can't tell you how many times I've seen Pitch Perfect. Even my husband has watched it over and over. I like the singing, the dancing, and the humor. I can't wait to see what the Barden Bellas have in store for us!
Like Fat Amy's "Commando Situation".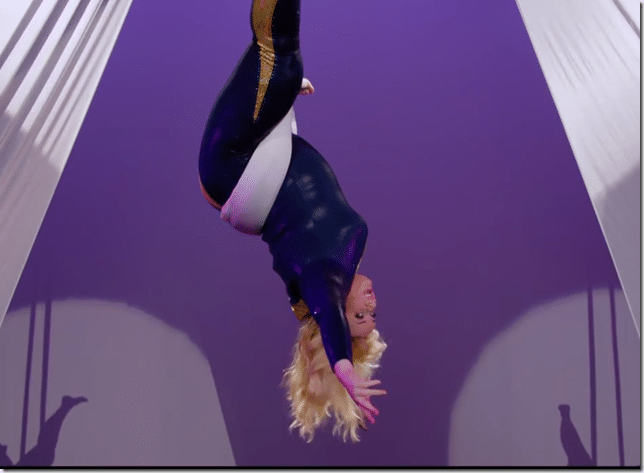 I especially look forward to the dancing!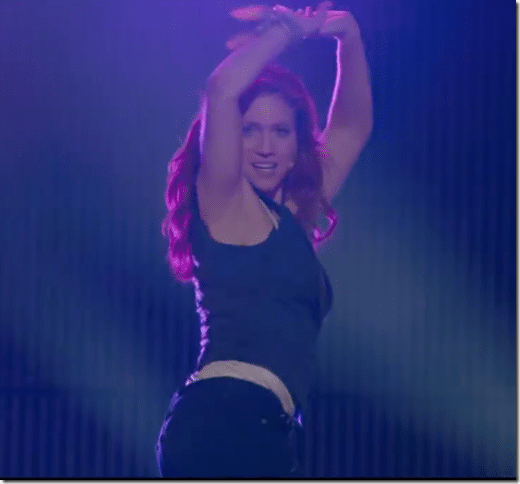 I haven't been this excited about a movie in a long time!
Schick Women's Shave are the sponsors of Pitch Perfect 2. Note the Pitch Perfect2 and Rock Your Legs on the packaging. You can find these products at your local Ahold Stores (Stop & Shop, Giant, Martin's).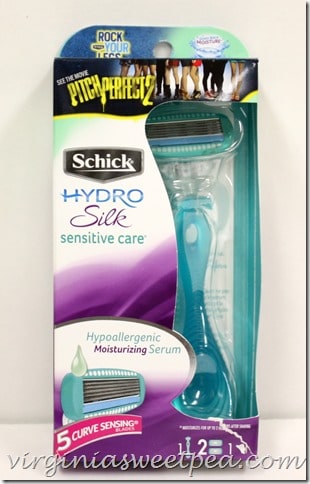 Visit Rock Your Legs for fun contests you can enter.
Watch the Schick, Skintimate and Pitch Perfect2 Present "Ready, Shave, Shine" video, then watch three aca-awesome college a cappella groups rock the "Ready, Shave, Shine" song their way! Vote for your favorite group to be entered for a chance to win a grand prize trip for 2 to Hollywood, CA!
You can vote everyday and your vote enters you for a chance to win one of ten daily prizes.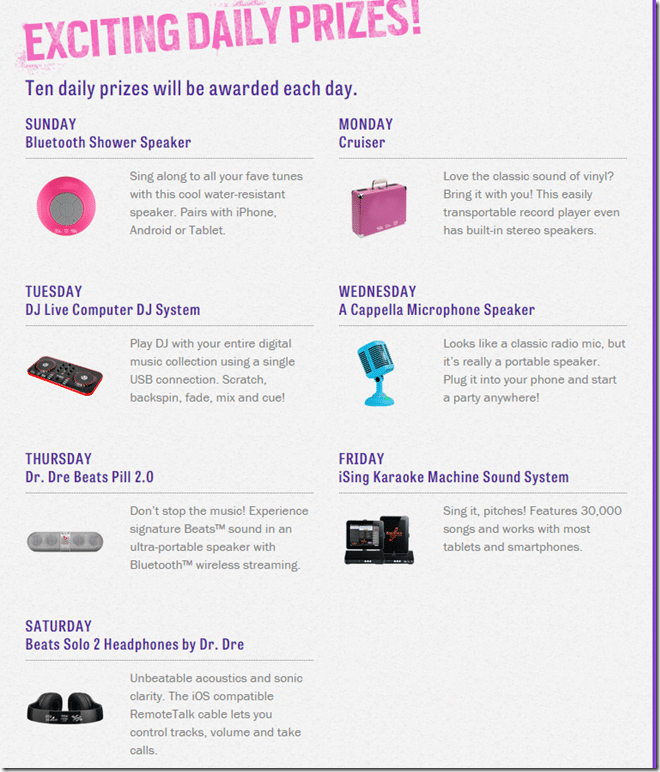 All of these prizes look like fun and there are plenty of opportunities to win.
Now tell me, are you looking forward to Pitch Perfect2?
This is a sponsored conversation written by me on behalf of Schick® & St. Ives® . The opinions and text are all mine.