Did you shop until you dropped today? No shopping for me but I did enjoy spending the day with my mom, aunt, and cousin. We drove out to the lake to look at the house and shopped around at small stores in the area.
Let's get this party started! I'm looking forward to seeing your projects.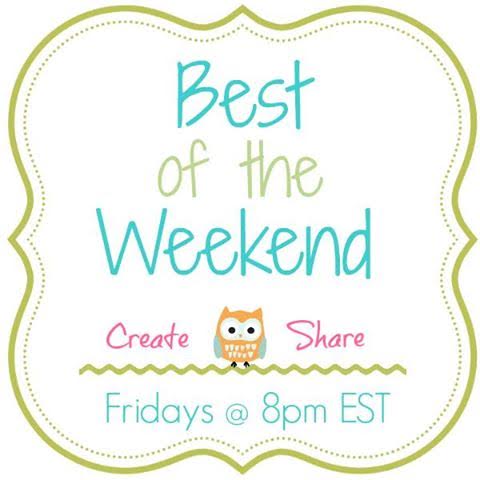 Amy, Ginnie, Jenna, Cindy,and I enjoy hosting the Best of the Weekend Party each Friday night at 8pm.


If you don't already follow us in some way, we'd love for you to do so.
Amy, Ms. Toody Goo Shoes | Facebook | Twitter | Pinterest
Paula, Virginia Sweet Pea | Facebook | Pinterest | Twitter | G+ | Instagram
Ginnie, Hello Little Home | Facebook | Twitter | Pinterest | G+ | Instagram
Jenna, 24 Cottonwood Lane | Facebook | Twitter | Pinterest | G+ | Instagram
Cindy, Little Miss Celebration | Facebook | Pinterest | Twitter | G+
What I Shared This Week
I don't like to shop but love clothes. My monthly Stitch Fix box keeps my wardrobe stocked without me having to leave the comfort of my own home. The pictures for this fix were taken at the lake. I loved having such a nice backdrop for modeling my new clothes. I kept two of the five things that you see here.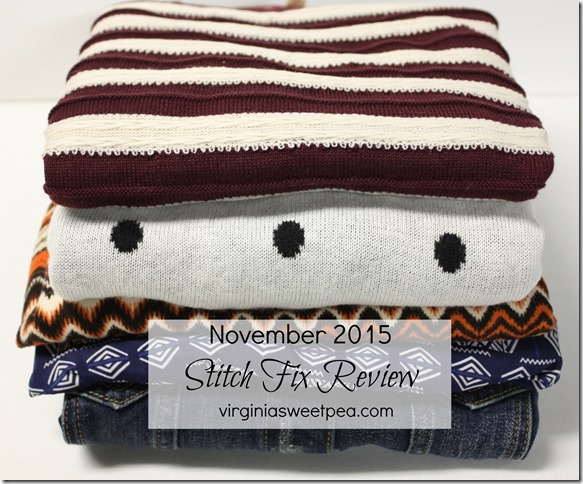 I made an adorable Popsicle Stick Ski Ornament for our tree. It's still not up but when we finally work on it, I'll be sure to place this ornament in a spot where I can see and enjoy it.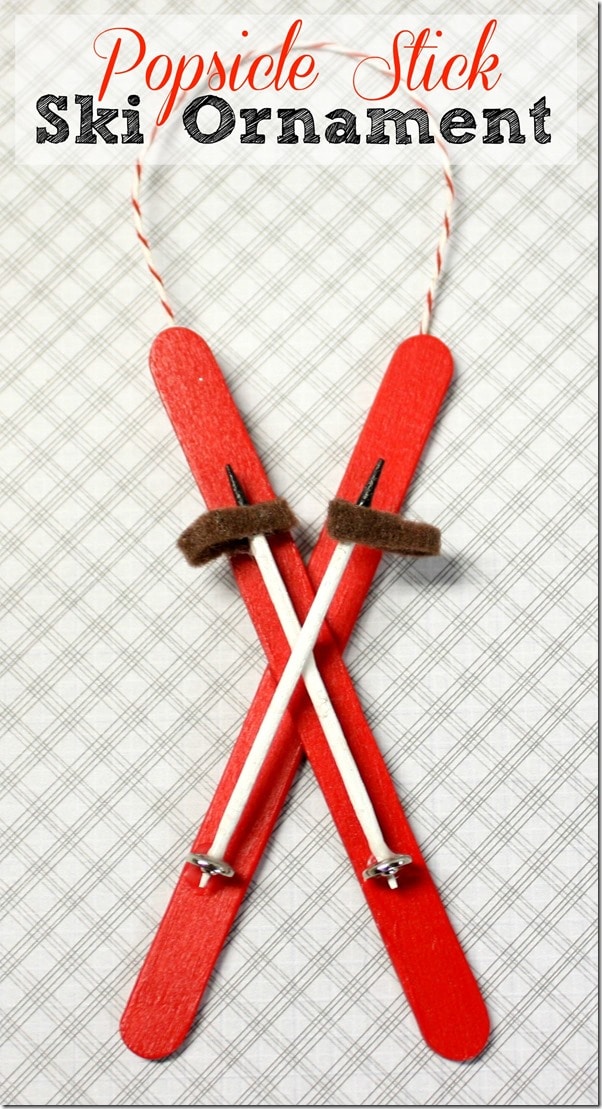 Last Week's Most Popular Post
Our most clicked link from last week was #158, Nordic Christmas Tree Chalkboard by Katrin from Kreativ K.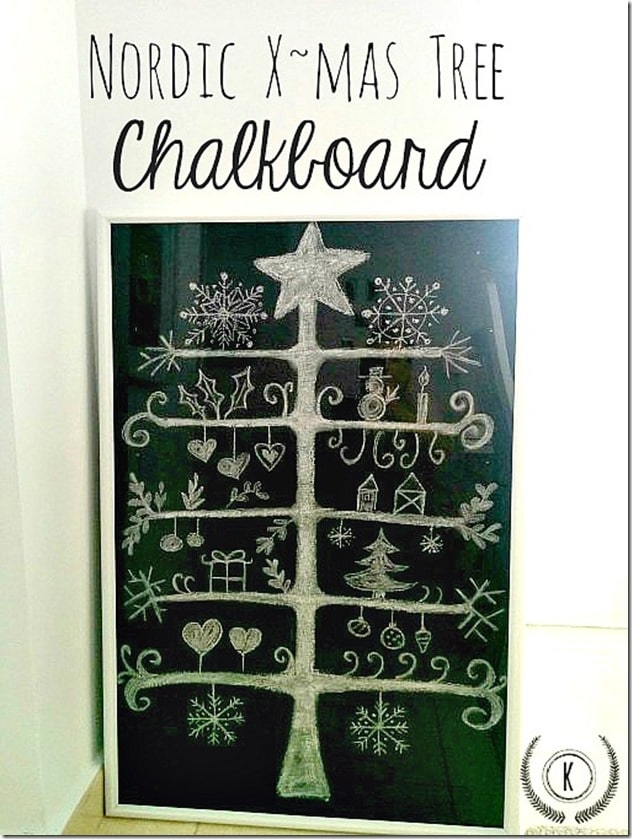 My Features
Lynn from Nourish and Nestle made this beautiful Felt Holly Garland. It must have taken her hours to create this.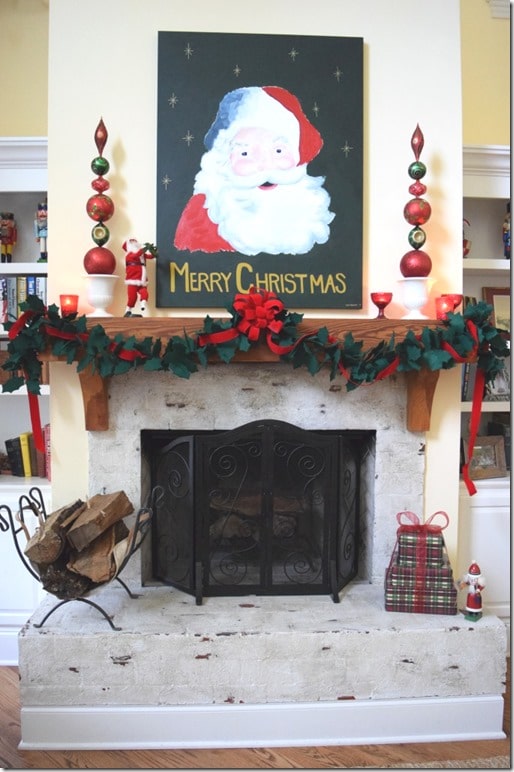 Joan from My Cookie Clinic shared a Cinnamon Spice Cake that looks so good! I would love to have a big piece of this with a cup of hot coffee. Yum!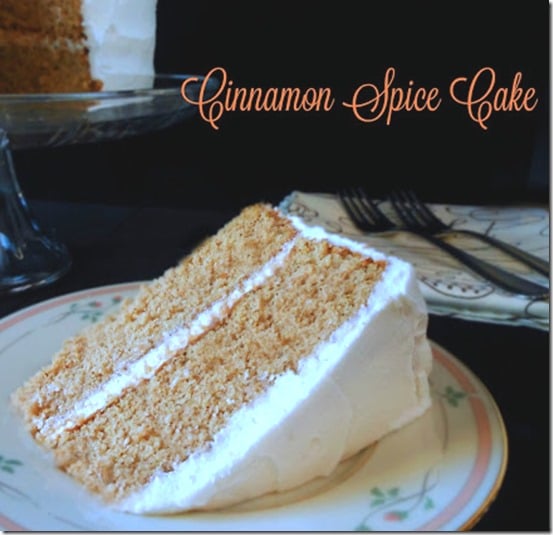 Katrin from Kreative K shared her Popsicle Stick Star. My 6th graders just might be making these in the upcoming weeks.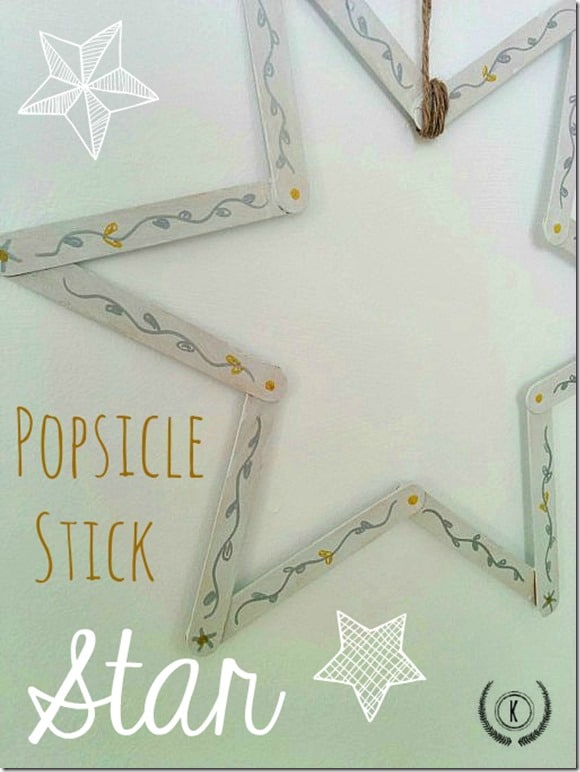 Katrina from Thinking Outside the Sandbox shared her Easy Creamy Chicken and Corn Chowder Soup. We love soup and I hope to try this recipe soon.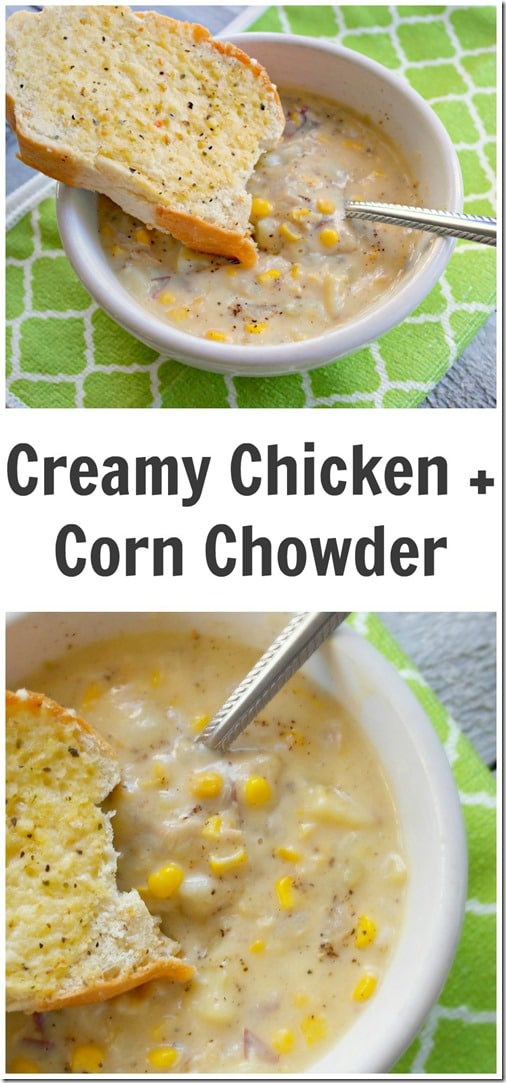 Now it is your turn!