Welcome to Best of the Weekend! We are glad that you are here and are starting your weekend with us.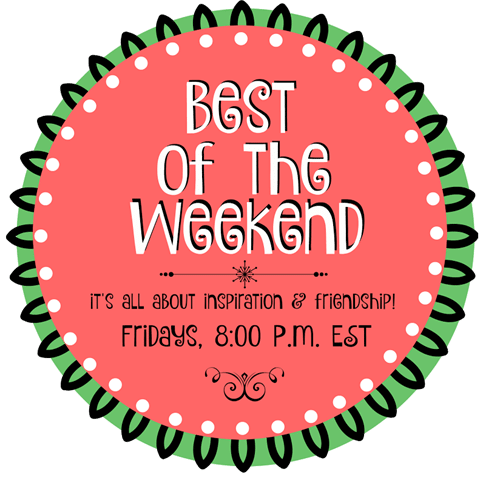 Amy, Ginnie, Cindy,and I enjoy hosting the Best of the Weekend Party each Friday night at 8pm.
If you don't already follow us in some way, we'd love for you to do so.
Amy, Ms. Toody Goo Shoes | Facebook | Twitter | Pinterest
Paula, Virginia Sweet Pea | Facebook | Pinterest | Twitter | G+ | Instagram
Ginnie, Hello Little Home | Facebook | Twitter | Pinterest | G+ | Instagram
Cindy, Little Miss Celebration | Facebook | Pinterest | Twitter | G+
When you link up to Best of the Weekend, your posts are seen on all four of our blogs. Be sure to follow our Best of the Weekend Pinterest board where we pin our features each week.
What I Shared This Week
Last week I shared some updates to our lake house master bedroom and this week shared some mostly vintage finds that I added to our family room. The posters on the wall behind the sofa are my favorite addition. They date to 1943!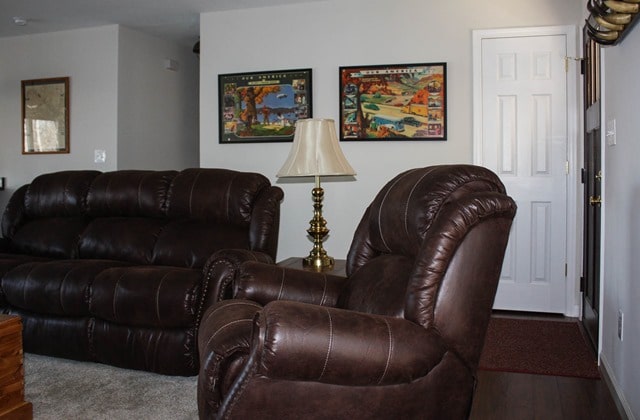 I also shared the DIY Card Holder and Display that I made for this month's Power Tool Challenge Team's home decor challenge. We are sponsoring a reader challenge this month and you can enter up to three home decor projects that you made using at least one power tool with the chance to win a prize package from HomeRight. Be sure to check this out!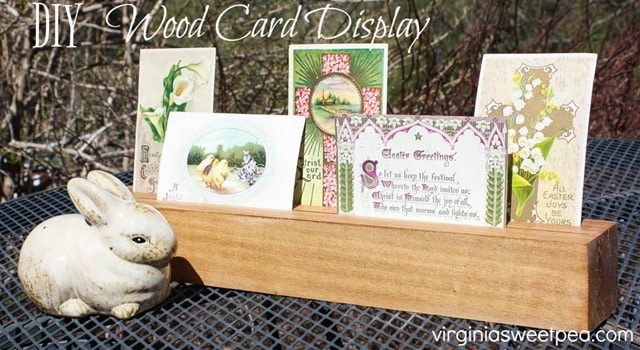 Most Clicked
The most clicked link this week was Pineapple Fried Rice by Views from the 'Ville.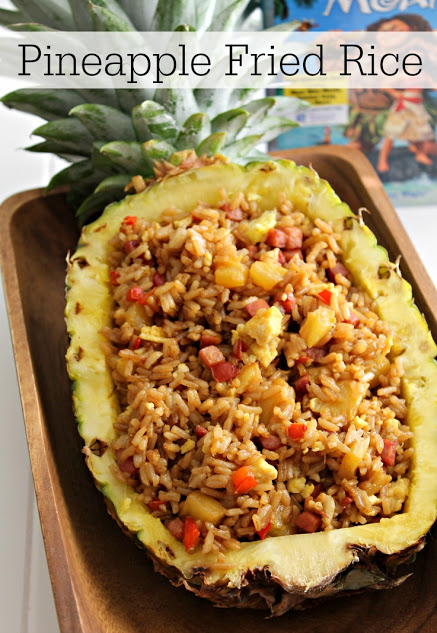 My Features
My love of cooking with an Instant Pot (affiliate link) continues. Earlier this week my friends and I had an Instant Pot party where all of the dishes were made using an Instant Pot. We had Honey Garlic Chicken Wings; Mexican Shredded Beef served in tortillas with salsa, guacamole, sour cream, and avocado; Refried Beans with chopped tomato and lettuce; Spanish Rice; and Cheesecake. It was a delicious meal! The Mexican Shredded Beef recipe that I made is by Cooking With Curls and I'm featuring another of her Instant Pot recipes, this time Instant Pot Salsa Verde Chicken.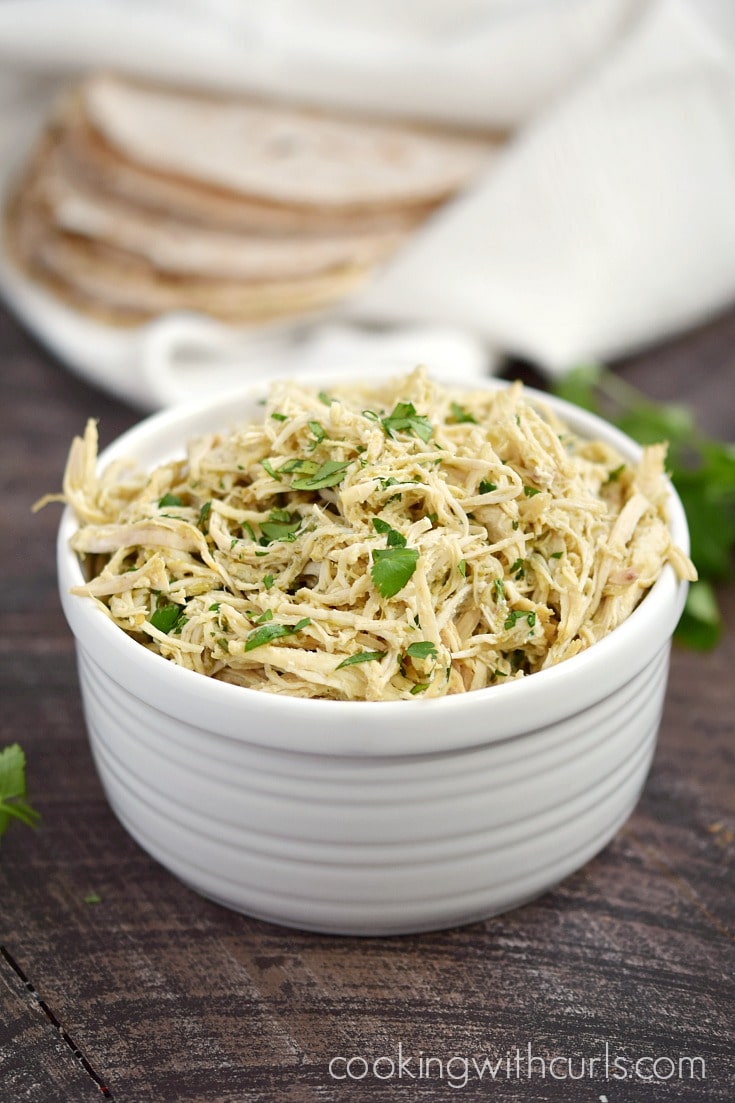 ABC Mom Style shared how she created a new look with a thrift shop dress. Isn't she creative?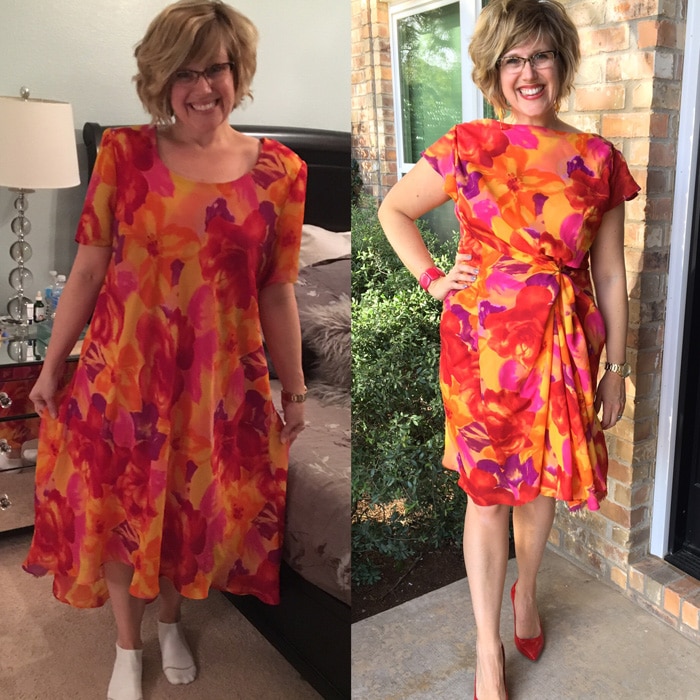 Angie from The Country Chic Cottage shared How to Make a Burlap Flower Wreath.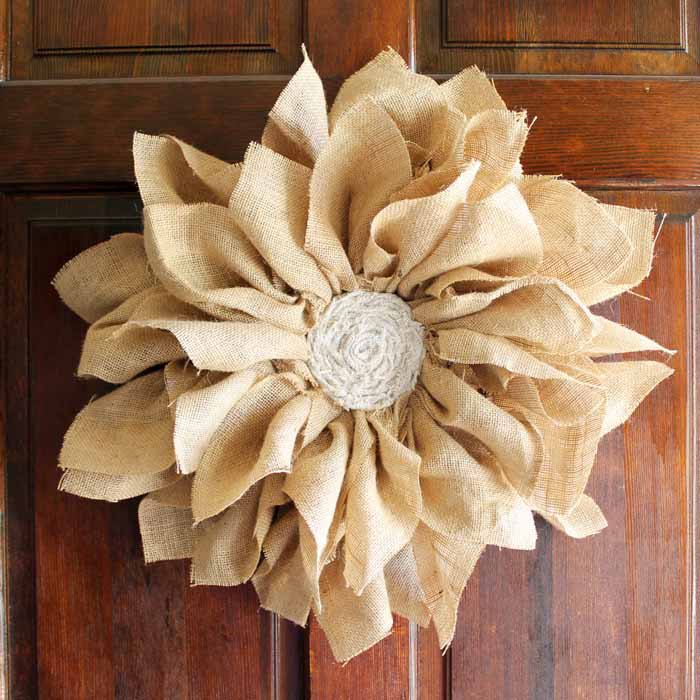 Of Faries and Fauna shared her Refurbished Stool.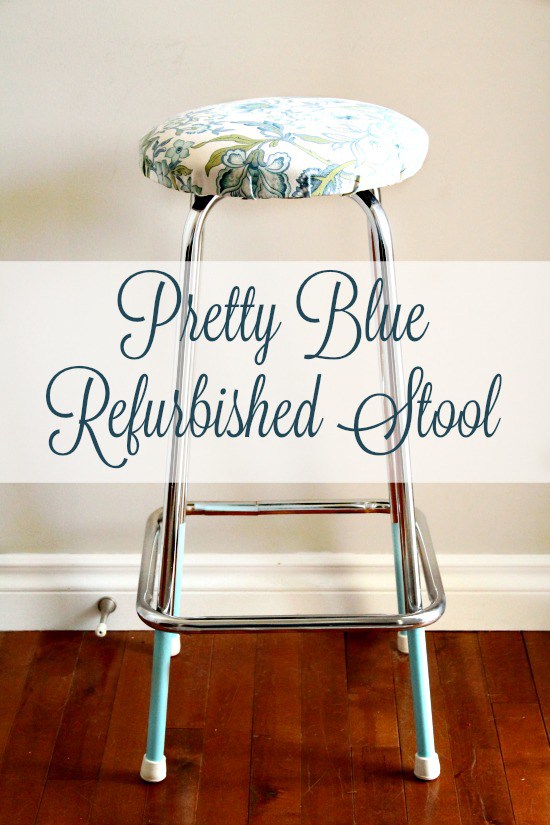 I look forward to seeing the projects shared this week!