Cheers to the weekend! Next Friday night I'll really be doing the happy dance as it will be the start of Christmas break. 🙂
Do you have exciting Christmas plans this weekend? We will get together with my mom's side of the family Saturday night and on Sunday I'm hoping to go on a Christmas tour in one of Lynchburg's historic areas.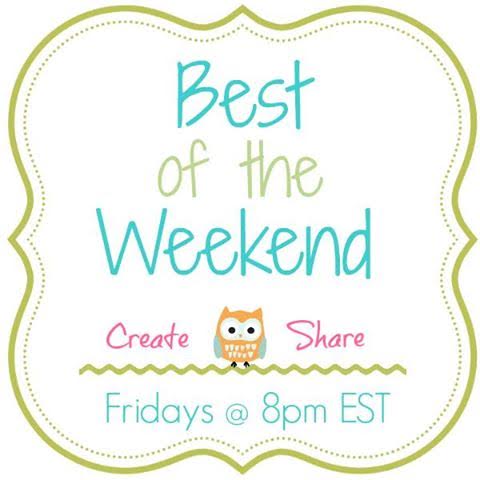 Amy, Ginnie, Jenna, Cindy,and I enjoy hosting the Best of the Weekend Party each Friday night at 8pm.


If you don't already follow us in some way, we'd love for you to do so.
Amy, Ms. Toody Goo Shoes | Facebook | Twitter | Pinterest
Paula, Virginia Sweet Pea | Facebook | Pinterest | Twitter | G+ | Instagram
Ginnie, Hello Little Home | Facebook | Twitter | Pinterest | G+ | Instagram
Jenna, 24 Cottonwood Lane | Facebook | Twitter | Pinterest | G+ | Instagram
Cindy, Little Miss Celebration | Facebook | Pinterest | Twitter | G+
What I Shared This Week
I used vintage buttons to make DIY Mitten Art. This will be cute to display all winter.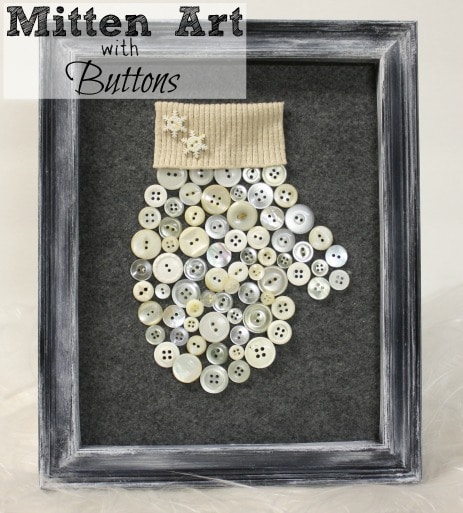 Confession: We still haven't put up a Christmas tree. Even though we don't yet have a tree, my formal living room is decked out for the season. This just might be my favorite Christmas mantel ever.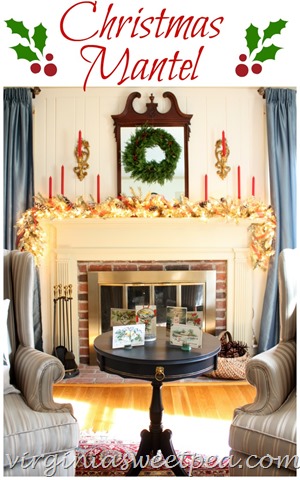 Last Week's Most Popular Post
Maryann from Domestically Speaking shared her beautifully decorated tree. I can see why this was last week's most clicked link.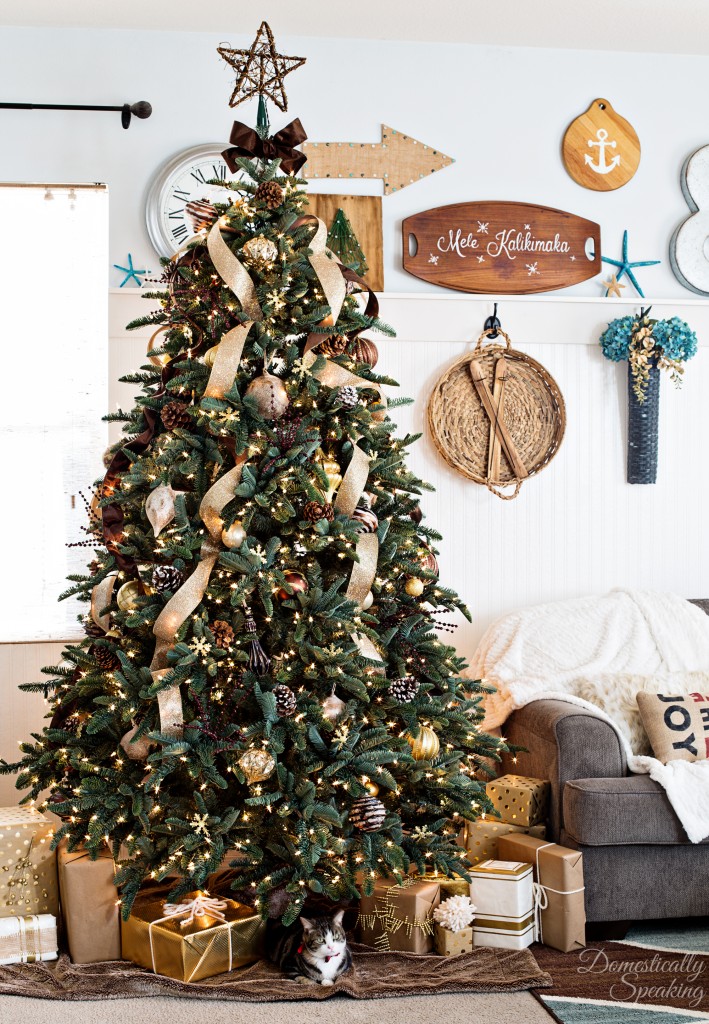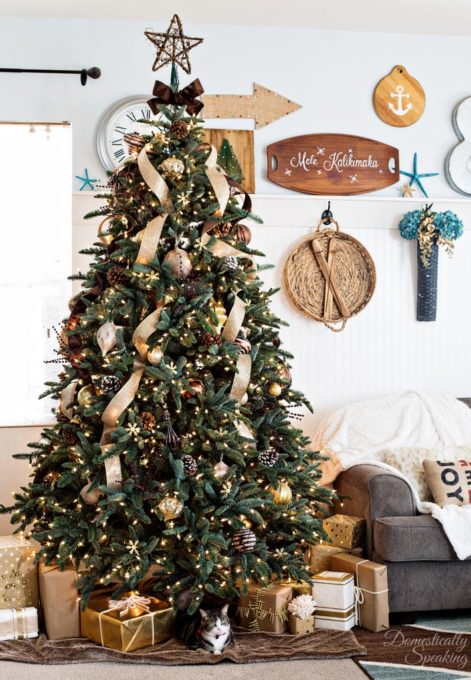 My Features
Malia from Yesterday on Tuesday designed the cutest hot chocolate and coffee bar. Look at her candy can striped tray and those vintage thermoses. Head over to Malia's blog to print out her cute labels and sign to use when you make your own station.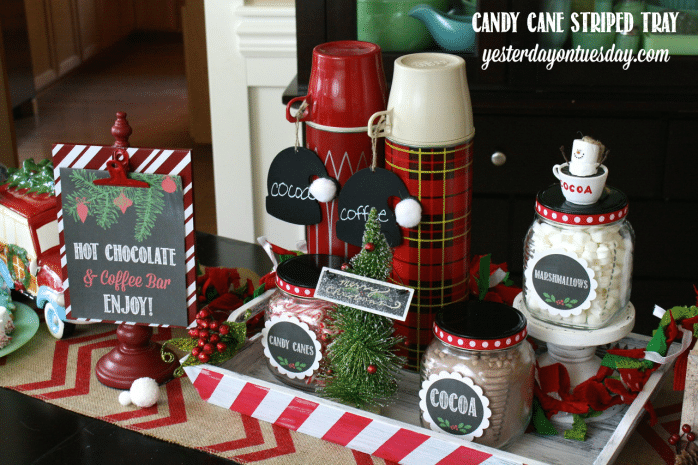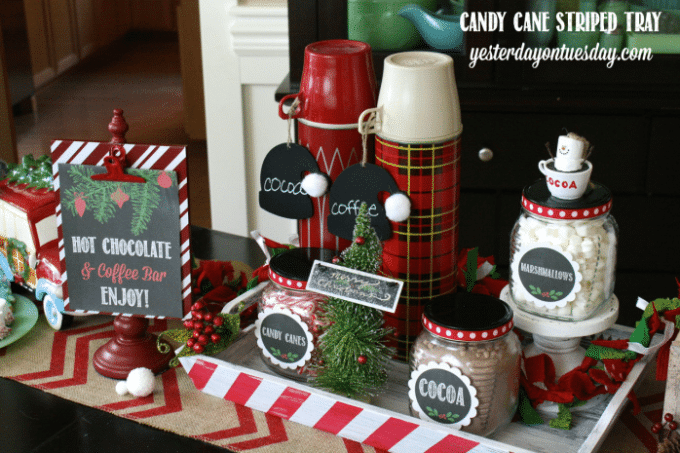 Angie from Postcards from the Ridge shared her beautifully set table for Christmas. I love her pretty dishes, glassware, and centerpiece.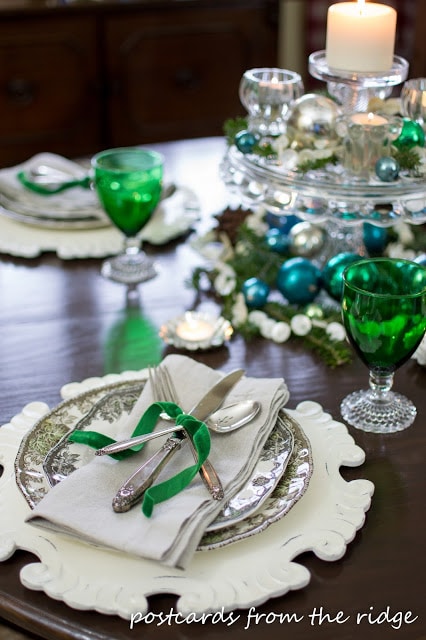 Kati from A Houseful of Homemade shared her DIY Personalized Drop Cloth Stockings.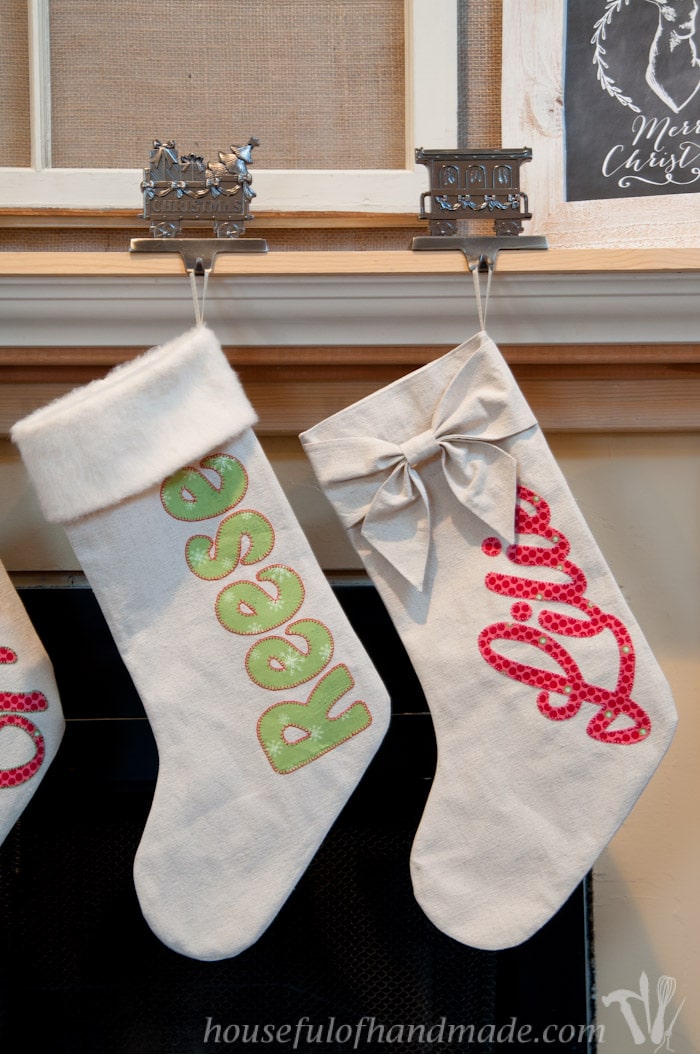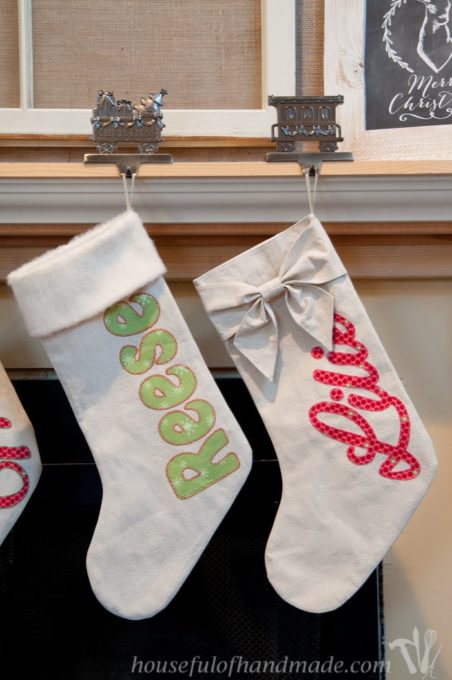 Sheila from My Kentucky Living shares how to make an easy jute bow.