Happy Friday! Even though I only worked three days this week because of the snow that we received on Monday, I am more than ready for the weekend. My sweet mom is coming to visit this weekend and I'm so much looking forward to seeing her.
Let's get this party started!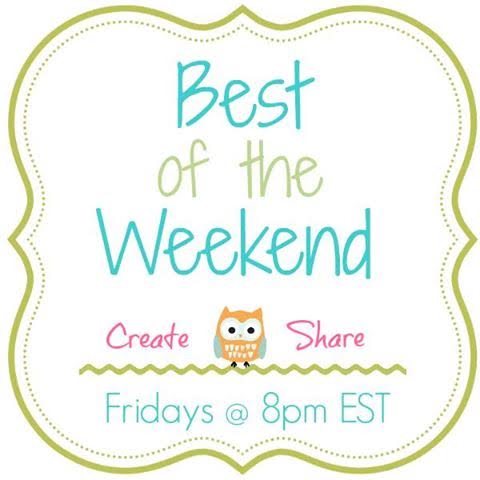 Amy, Ginnie, Jenna, Cindy,and I enjoy hosting the Best of the Weekend Party each Friday night at 8pm.


If you don't already follow us in some way, we'd love for you to do so.
Amy, Ms. Toody Goo Shoes | Facebook | Twitter | Pinterest
Paula, Virginia Sweet Pea | Facebook | Pinterest | Twitter | G+ | Instagram
Ginnie, Hello Little Home | Facebook | Twitter | Pinterest | G+ | Instagram
Jenna, 24 Cottonwood Lane | Facebook | Twitter | Pinterest | G+ | Instagram
Cindy, Little Miss Celebration | Facebook | Pinterest | Twitter | G+
What I Shared This Week
We are very slowly working on getting our new lake house ready to enjoy. A recent addition is industrial style bar stools that we just purchased from Sam's for our lake house.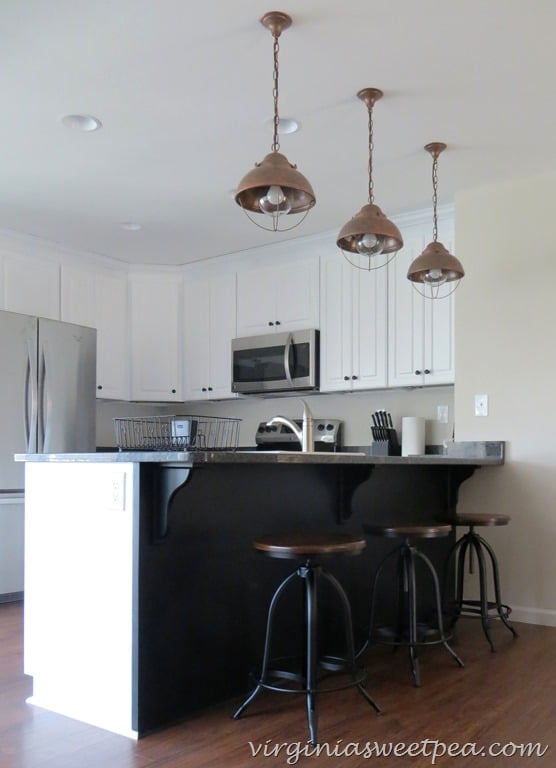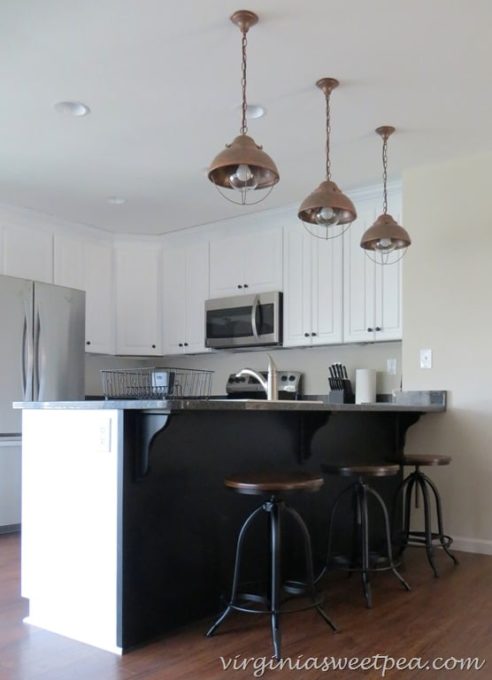 I made a DIY Industrial Paper Towel Holder for the lake house as part of a monthly Power Tool Design Team challenge. This month's theme was home improvement. Be sure to visit my post to get some great ideas for things that you can make for your home with power tools.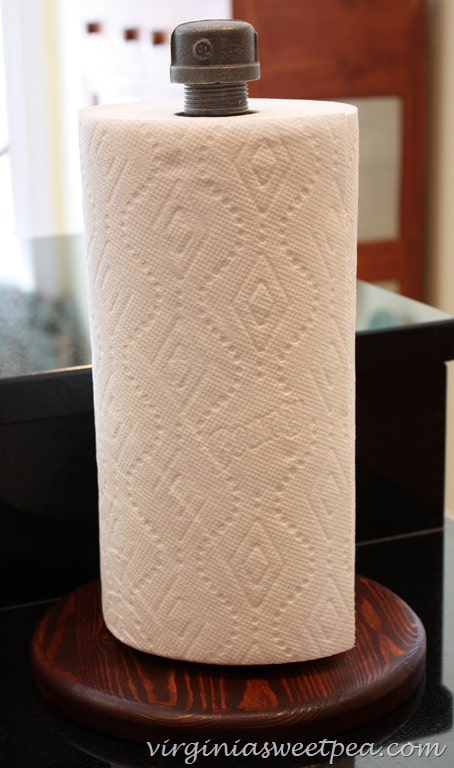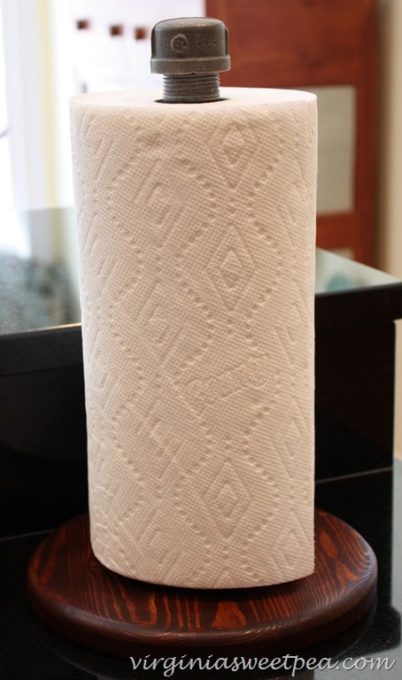 Most Clicked
The most clicked post from last week's party was Unlocking 5 Tips To Organize Like A Pro from Carrie Elle.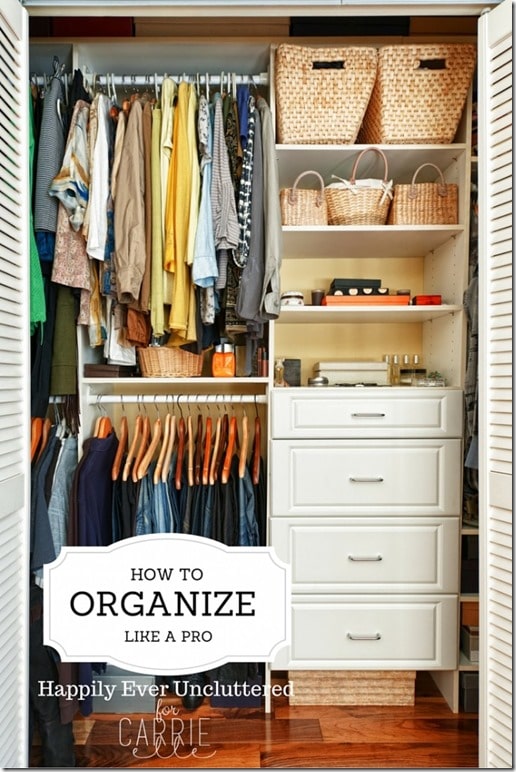 My Features
Jeanie from Create and Babble turned a $4.50 cupboard door that the purchased at the ReStore into a DIY coat rack. What a great upcycle!

Christy from Confessions of a Serial Do-it-Yourselfer turned a $5 thrift store tray into a numbered tray with the help of paint and her Silhouette.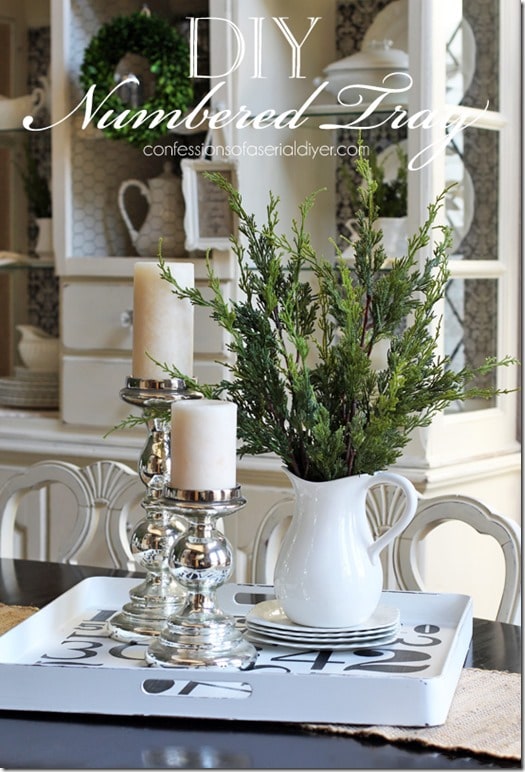 Susie from The Chelsea Project shared a hallway makeover that includes built-in pantry shelves. She's created a great space.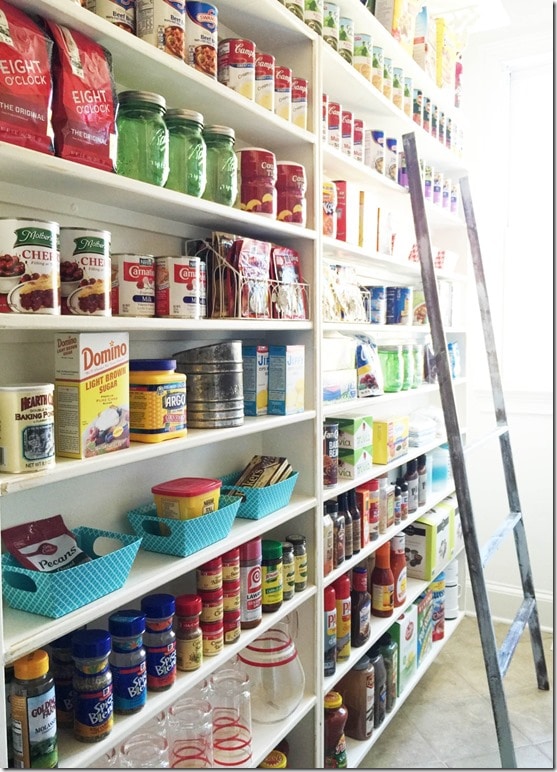 Now it's your turn! I look forward to seeing what is shared this weekend.