Hurray for Friday and hurray for the the weekend. As always, I'm more than ready for two days of R&R.
On Saturday we are going to a chili cook-off in the mountains that we look forward to attending year after year. We'll also enjoy long walks each morning with our dog and doing projects around the house. Leave a comment and let me know what you are doing this weekend. Fall is such a fun time of year!
Since it's Friday night, it's time for the Best of the Weekend Party!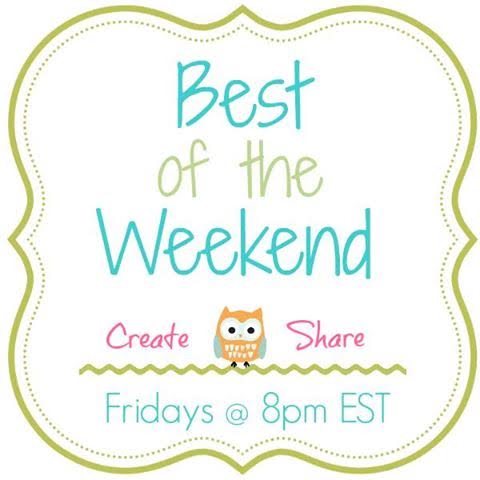 Amy, Ginnie, Jenna, Cindy,and I enjoy hosting the Best of the Weekend Party each Friday night at 8pm.



If you don't already follow us in some way, we'd love for you to do so.
Amy, Ms. Toody Goo Shoes | Facebook | Twitter | Pinterest
Paula, Virginia Sweet Pea | Facebook | Pinterest | Twitter | G+ | Instagram
Ginnie, Hello Little Home | Facebook | Twitter | Pinterest | G+ | Instagram
Jenna, 24 Cottonwood Lane | Facebook | Twitter | Pinterest | G+ | Instagram
Cindy, Little Miss Celebration | Facebook | Pinterest | Twitter | G+
I shared two projects this week. Mr. SP and I made a DIY Crate Cabinet with Sliding Drawers. You can get crates like we used at Home Depot.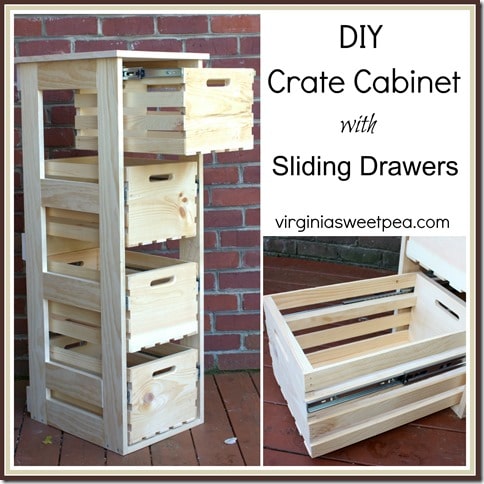 I also shared the makeover of vintage teacher's desk that I scored at Goodwill for just $25.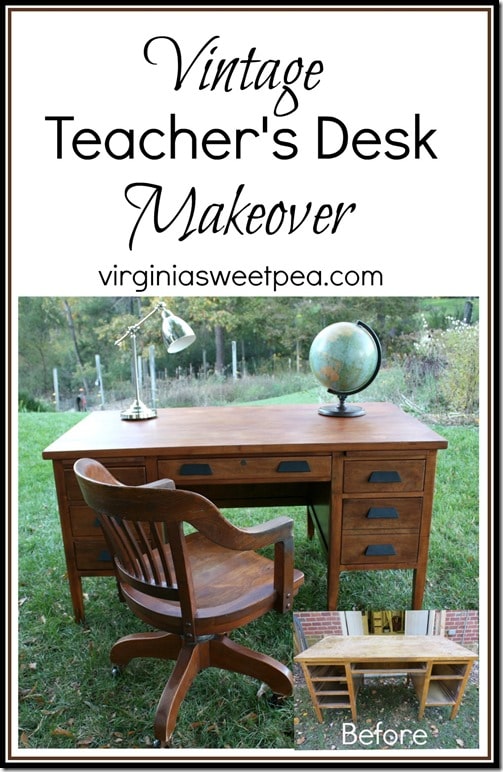 I so much enjoy browsing through the links all week.
Most Clicked Link
The most clicked link from last week's party was Tiny House Living from Simply Vintageous.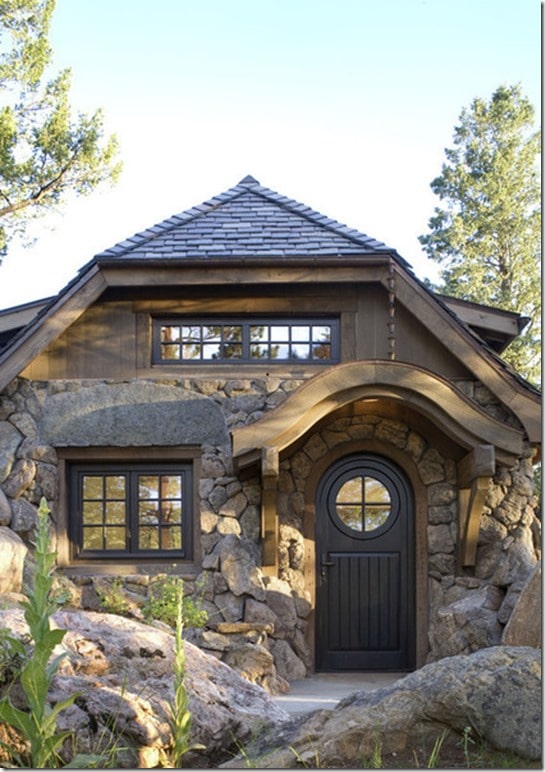 My Features
Doreen from House Honeys shared some beautiful pictures of Vermont in the fall. Seeing Vermont in the fall is on my bucket list and I enjoyed her post so much.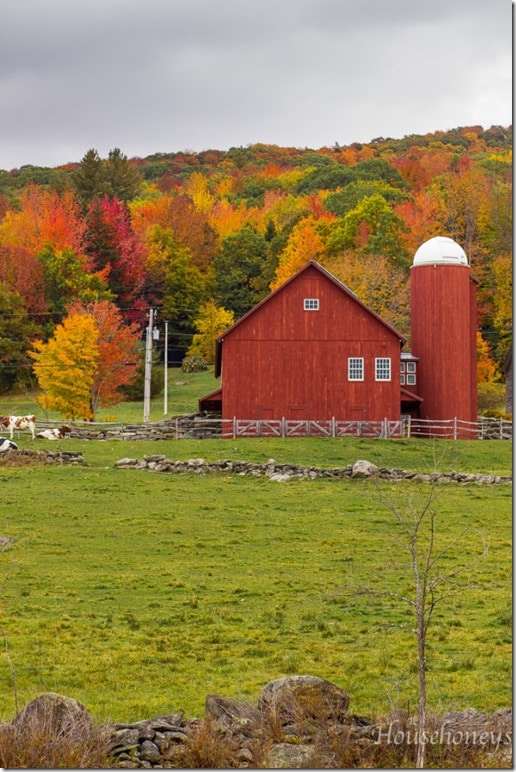 Karen from Dogs Don't Eat Pizza found a wooden surveyors' tripod for just $4 at a thrift shop and transformed it into a Pottery Barn inspired lamp. The Pottery Barn version cost $469 and Karen's just $20. Amazing!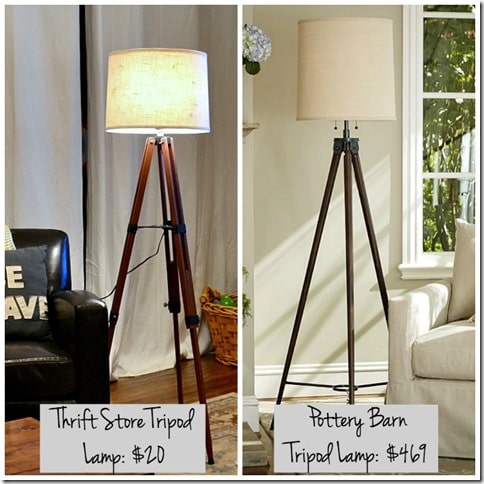 Kimberly from A Night Owl crafted this pretty wreath for fall.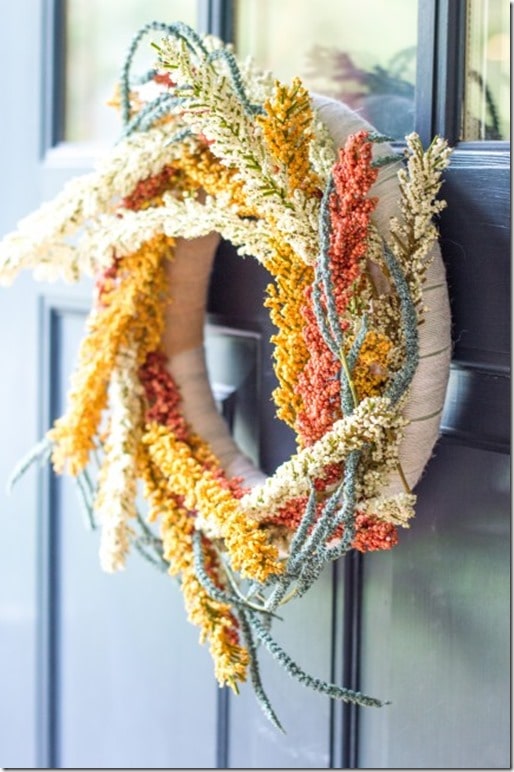 Easy DIY Fall Wreath
I look forward to seeing what you share this week!