Bling on the Holidays with a Glitter Girl Party!
What girl doesn't love glitter? I recently made glitter ornaments at school and discovered that a girl's love of sparkle begins early! Read on to find out about some of Martha's new glitter products that will be a hit with you or with your friends.

The holidays are the perfect time to add some sparkle to your life. Create a glitter wonderland with help from Martha Stewart Crafts! Their glitter collections and project ideas will help you add dash of glitz to just about anything – from holiday decorations to party invitations. Why not share the fun and hose a Glitter Girl Party to get to glittering?! Invite your girlfriends over for some wine, snacks and an evening full of bedazzling creativity.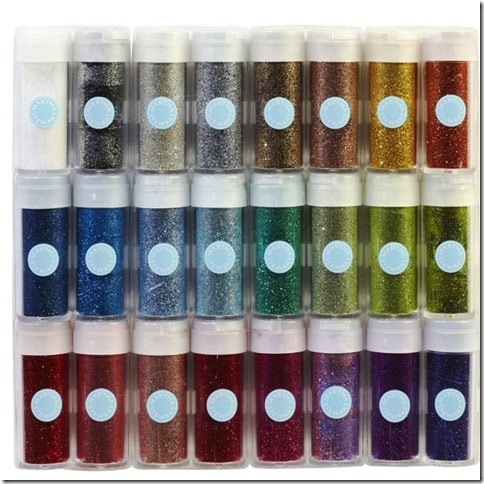 Try starting with the "Rich Essentials Glitter Set" from Martha Stewart Crafts. The rich array of 24 elegant colors lets you shine on the sophisticated side, whatever you're glittering. Creating party invitations or sending out holiday greeting cards?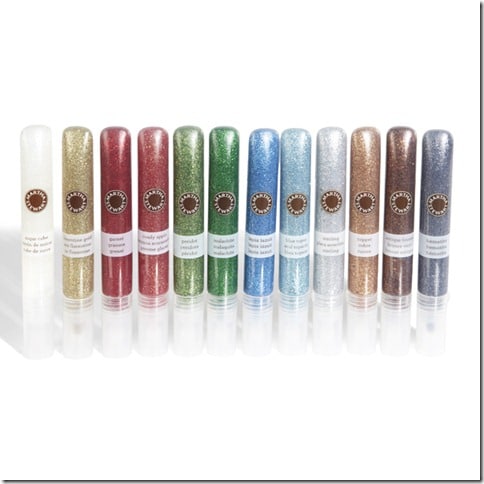 Another glitter get is the "Essential Christmas Glitter Glue" pack – perfect for writing on cards and scrapbook pages, and the fine tips are ideal for detailed and dimensional designs.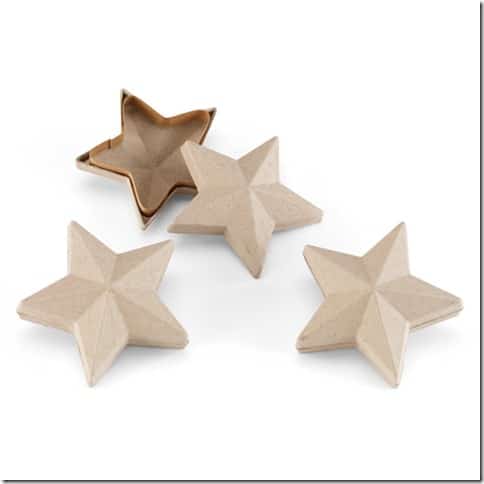 The Martha Stewart Crafts "Decorative Boxes," in designs like stars, poinsettia and pine cones, can be covered in glitter and used as ornaments, decorations or unique gift boxes. One fabulously simple décor idea: glitter a group of them and then cluster together as a table centerpiece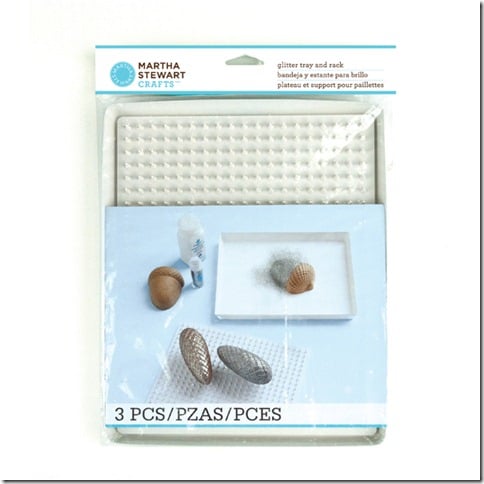 Worried about the mess from your Glitter Girl Party? Martha Stewart Crafts has the solution! Keep crafting surfaces clean by using the "Glitter Tray and Rack," which features an opening in one corner to easily brush excess glitter back into its container. And, if something does spill, the "Glitter Cleanup Roller" makes removing it a cinch. Plus, the roller remains sticky even after washing!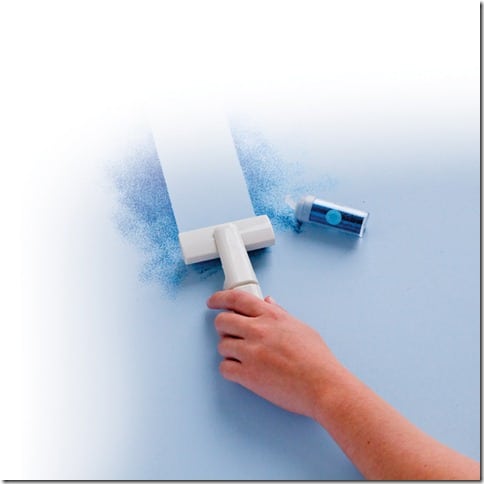 So go ahead and add a sparkly sprinkle to your holiday cards, decorations, party invitations, place cards or gift tags! For project ideas and glitter guidance – and to find the items mentioned above – visit Martha Stewart Crafts. Order by 12/31/12 and save 20% when you enter Coupon Code BLOG20 at checkout!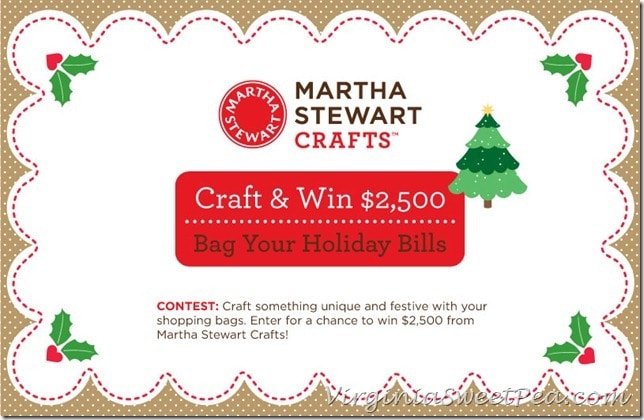 Enter the Martha Stewart Crafts "Bag Your Holiday Bills" Contest for your chance to win $2,500! Contest entry & details: Enter here https://on.fb.me/TPgKEr — or for mobile, here: https://bit.ly/SzSiIE

Happy Holidays from Martha Stewart Crafts!


Not all of my girlfriends would enjoy a crafty glitter party but many would!
Disclaimer: I was not paid to write this post but was sent Martha Stewart glitter to enjoy.