3 Yummy Christmas Recipes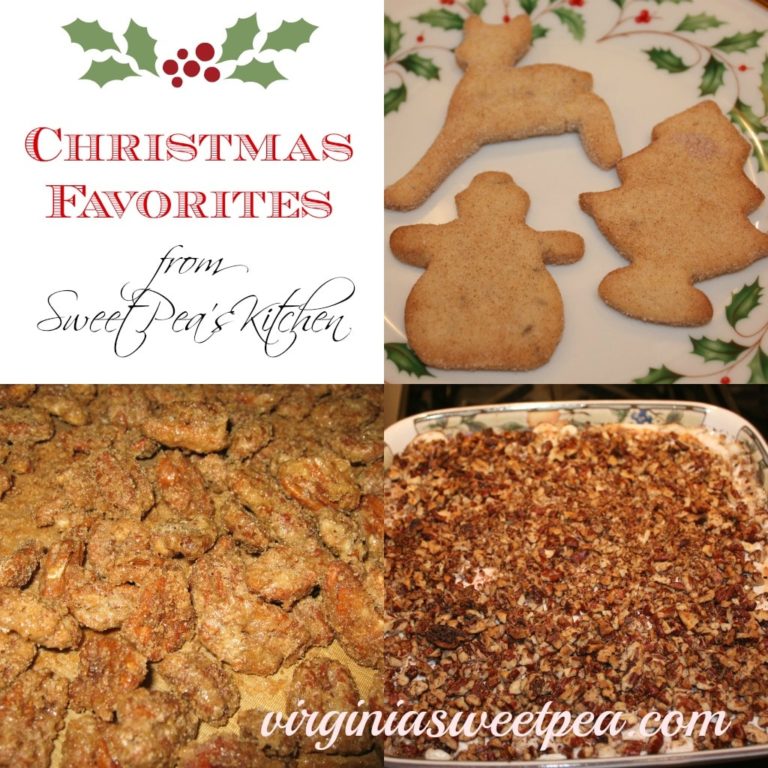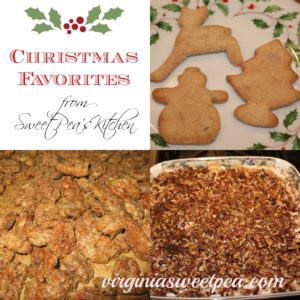 Today I'm sharing three favorite recipes, good any time of the year, but especially enjoyed at Christmas.
A family favorite appetizer for Christmas is Hot Virginia Dip. My mom has made this for every Christmas party she's hosted for as long as I can remember. If you take this to a party, plan on your dish coming home clean.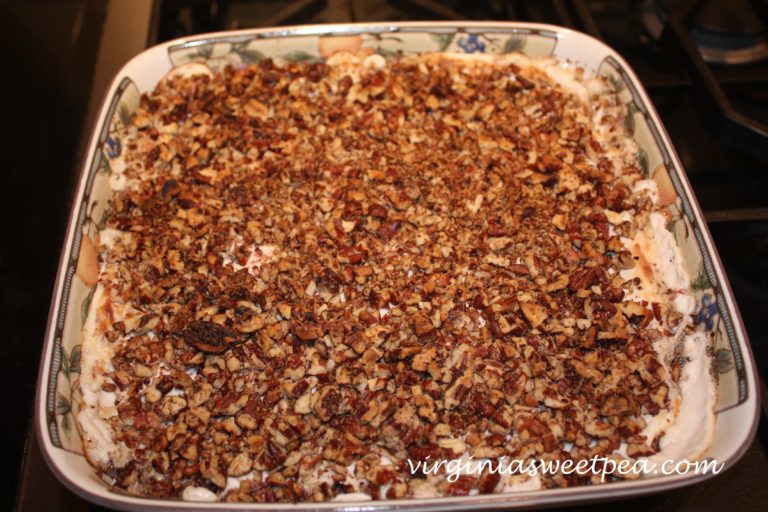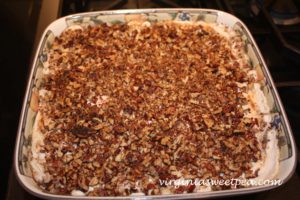 Sugar Coated Pecans make a wonderful gift. I made these for gifts for teacher friends and they were well received. I haven't made them since and I think this will be the year to make them again, perhaps as gifts for our neighbors.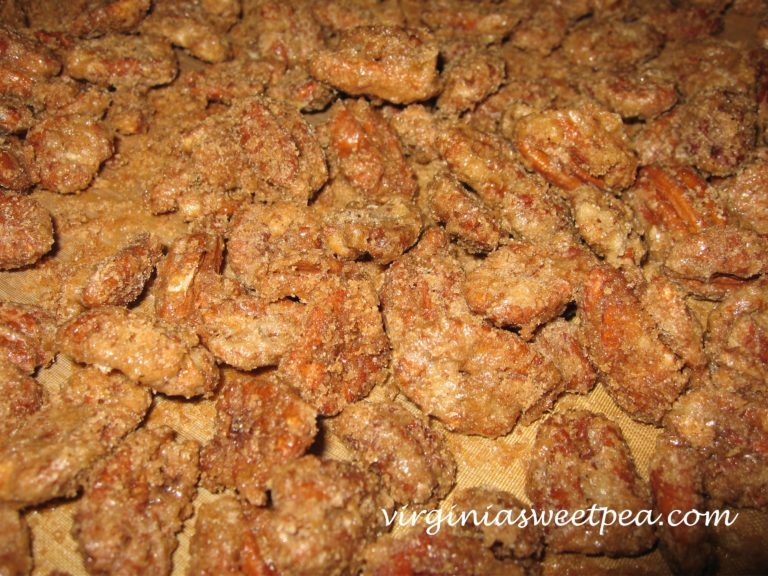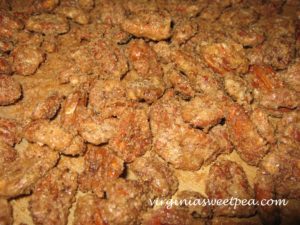 My friend Suzanne introduced me to Bischochitos and it was love at first bite. This cookie's unique flavor comes from anise and brandy. You won't be able to stop after eating just one.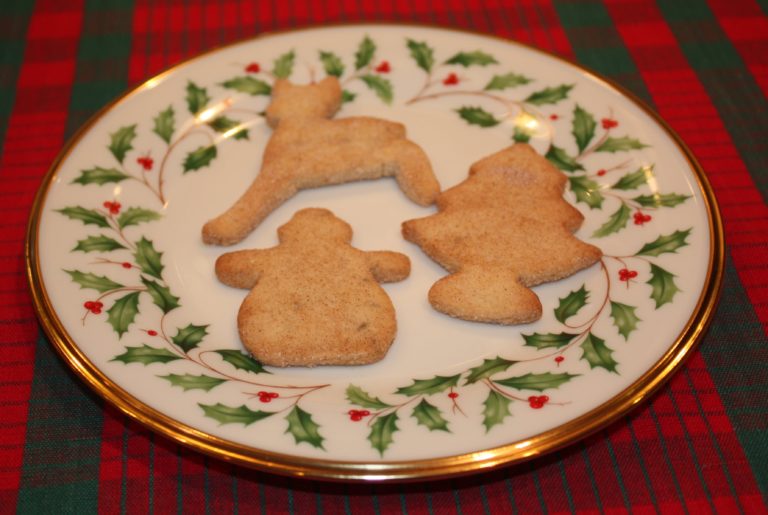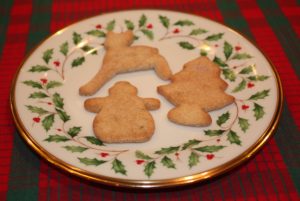 If you like to make cut-out sugar cookies, try Grandma's Special Tea Cookies. My grandmother made these every year for us, rolled paper thin and coated with a thin layer of icing. I can't get them rolled out as thin as she did but they are still good.
The eating is so good at Christmas! What treat are you looking forward to eating?
Sharing With:
Homespun Christmas Link Party at Stone Gable