What to hang on your walls can be a challenge, especially if you are on a budget. If you are looking for budget friendly ideas for ways to add art to your home, 60+ DIY Wall Art Ideas is sure to spark your creativity.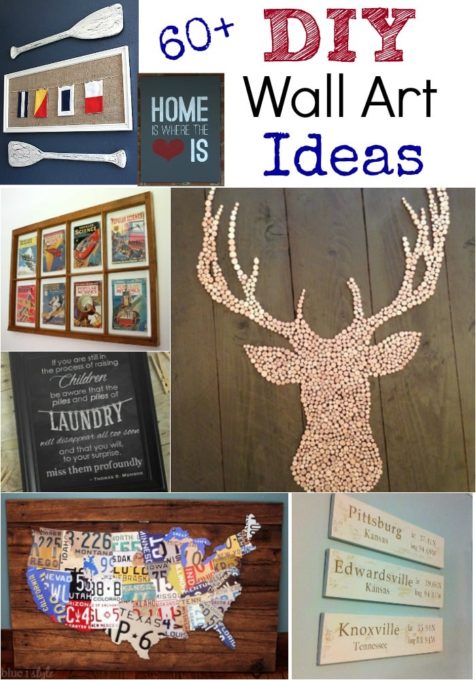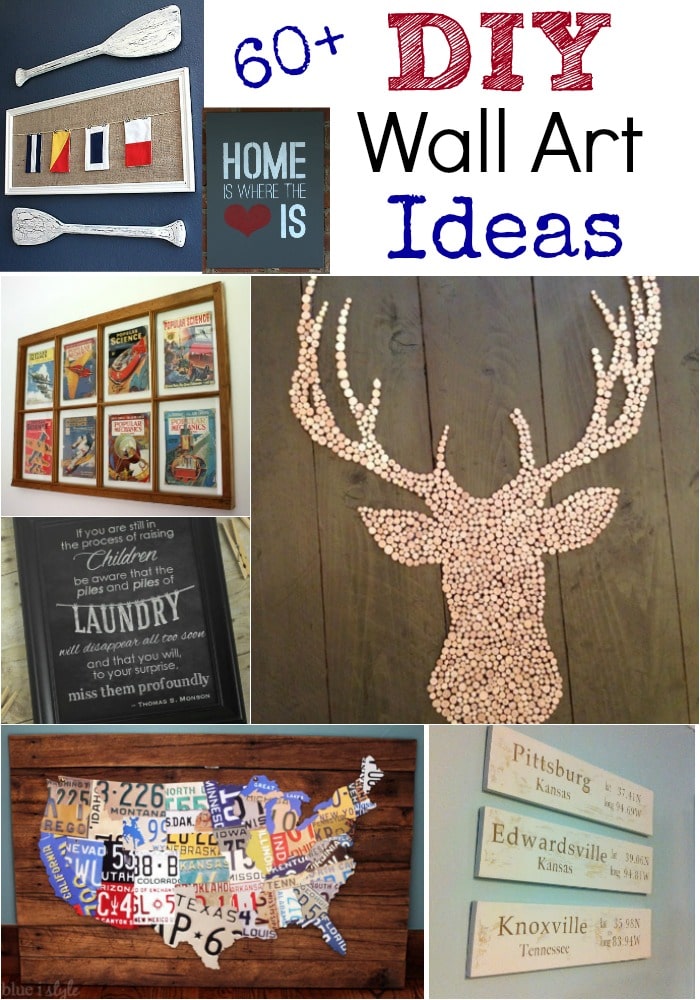 The All Things Creative Team has joined together this month to bring you Wall Art Ideas. You'll find ideas for wall art for your kitchen, bathroom, garage, bedroom, craft area and more.
Each month the All Things Creative Team joins together to share seasonal ideas. I always get great ideas from the ladies in this group.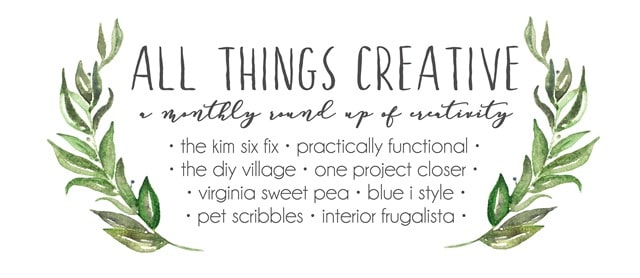 Be prepared to be inspired by this month's DIY Wall Art Ideas!