Florida 2012 :: Vacationing in Paradise
Mr. SP and I arrived home yesterday after spending six days at Marco Island Marriott Resort and Spa on beautiful Marco Island, Florida. Mr. SP had meetings to attend Tuesday through Thursday, so we headed to Florida on Saturday to make this trip a mini vacation. This is the first time that I've been able to take off from work to join Mr. SP on a business trip. What a treat for me!
The resort was gorgeous, definitely one of the nicest places that I've ever stayed.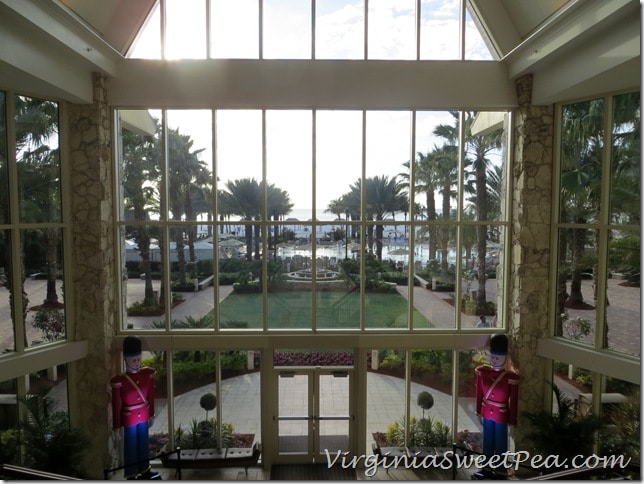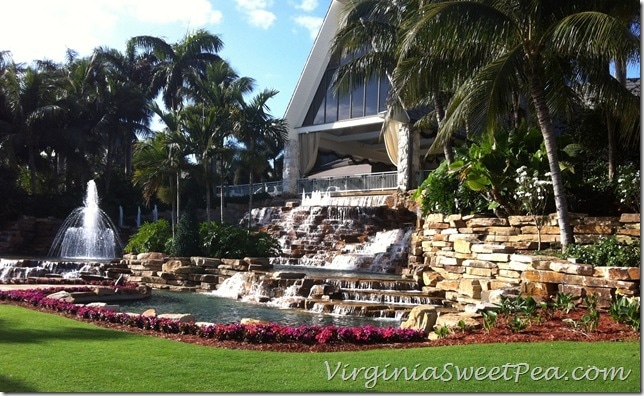 Our room had views of the Gulf of Mexico (my first time seeing it).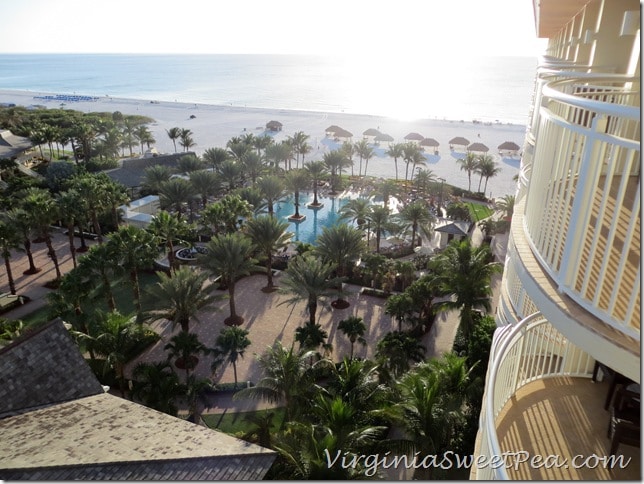 We could watch the sun set in the evening from our room.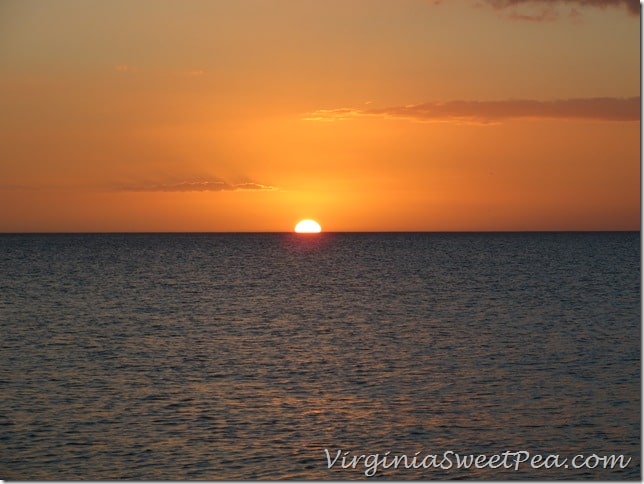 From the other direction we could watch the sun rise in the morning. Some mornings I went on the balcony to watch the show, but usually I watched it from bed. This trip definitely spoiled me!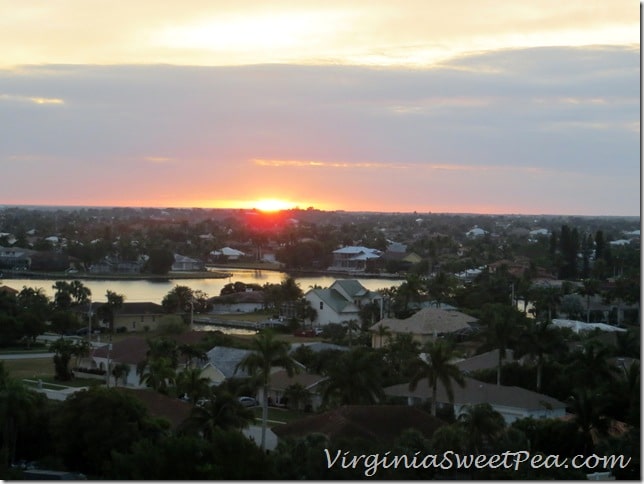 We spent a lot of time on the beach relaxing or taking walks.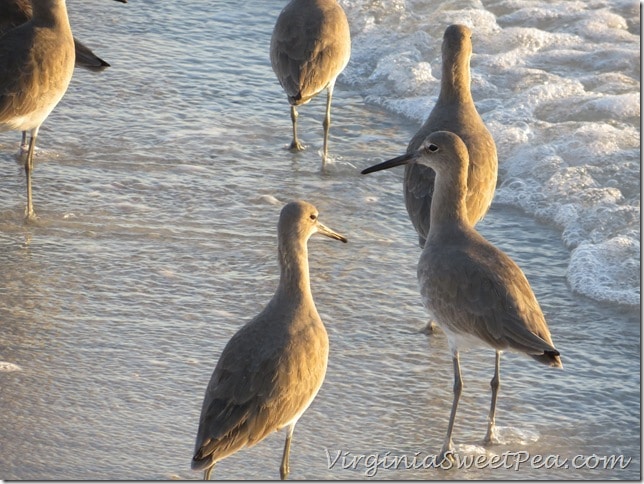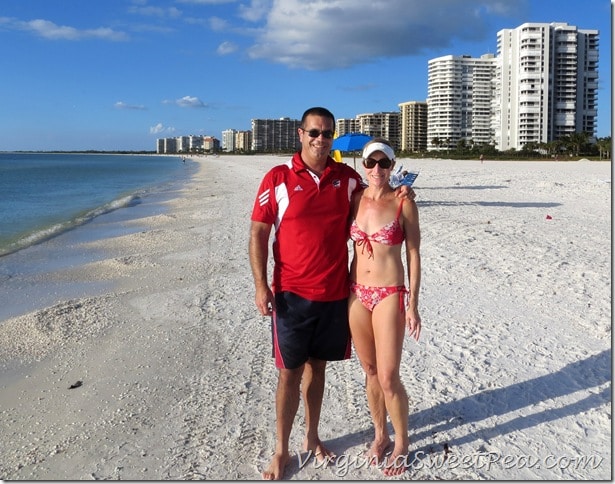 Taking a walk in the evening to watch the sun go down was pure pleasure.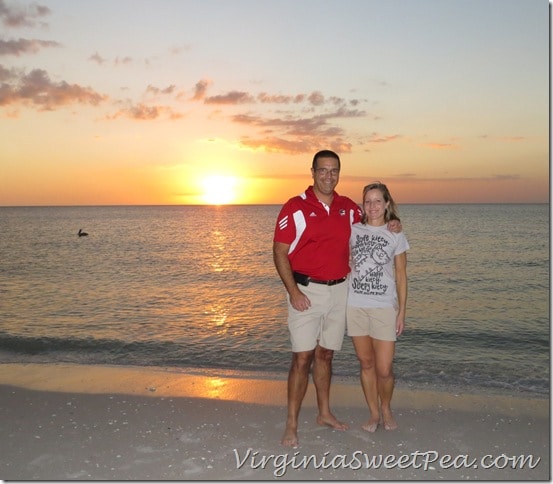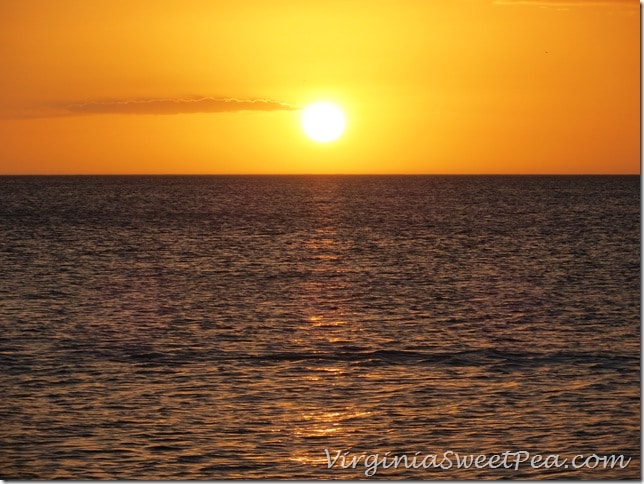 We took a catamaran ride on Monday.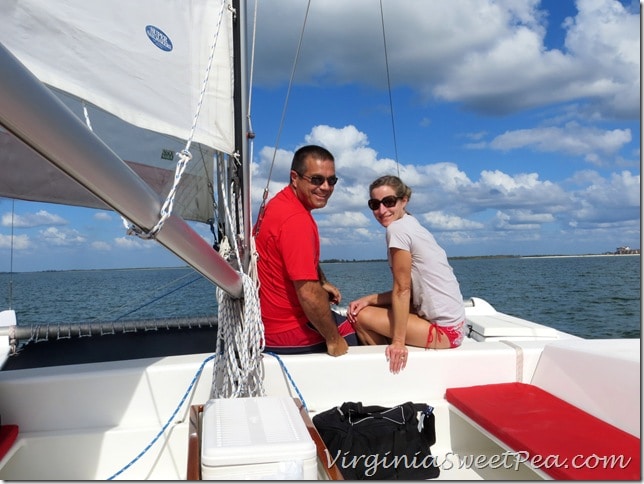 I'm used to zipping around the lake at fast speeds and enjoyed this ride where the wind dictated the pace.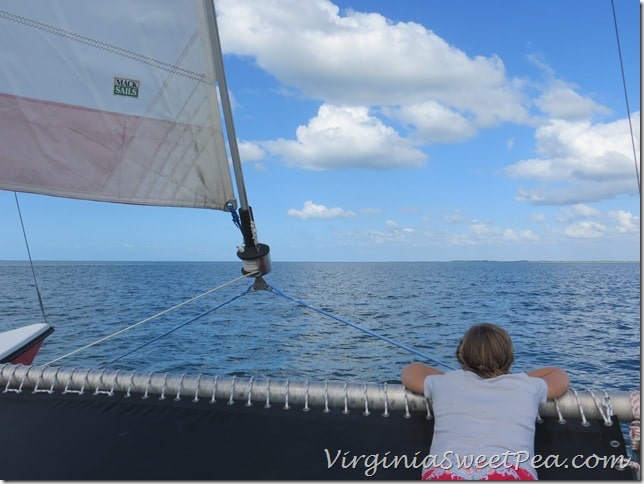 We sailed to a small island where we had the opportunity to look for shells.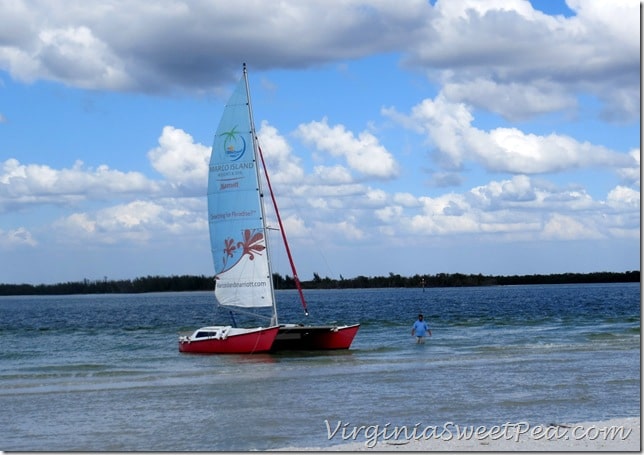 The water in Florida was surprisingly warm and so clear.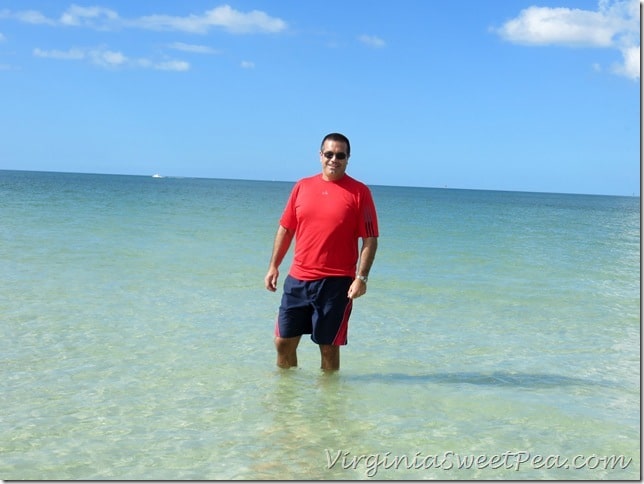 I was thrilled when I spotted my first sand dollar.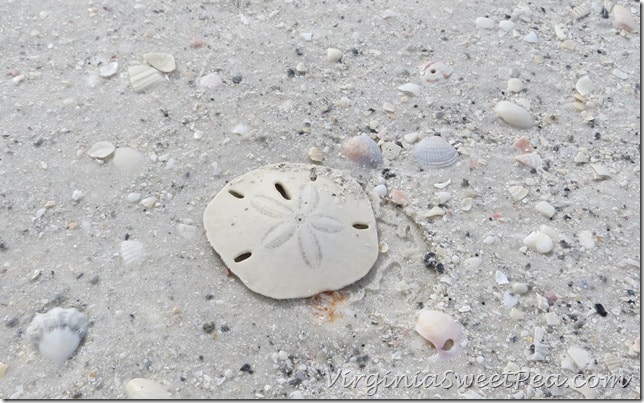 Mr. SP was the champion sand dollar finder.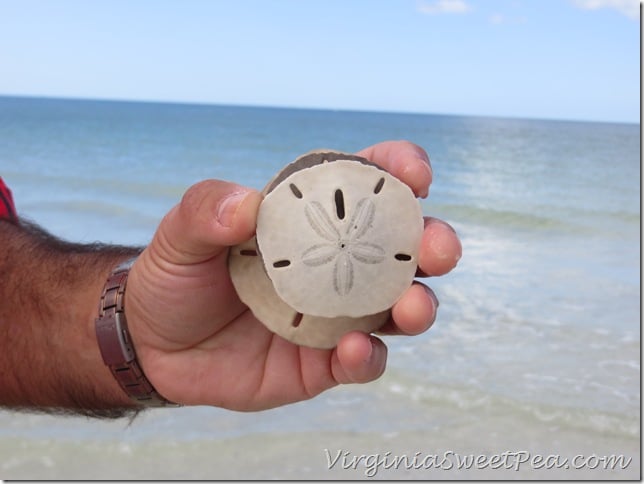 It was so much fun to walk through the warm water looking for a sea treasure.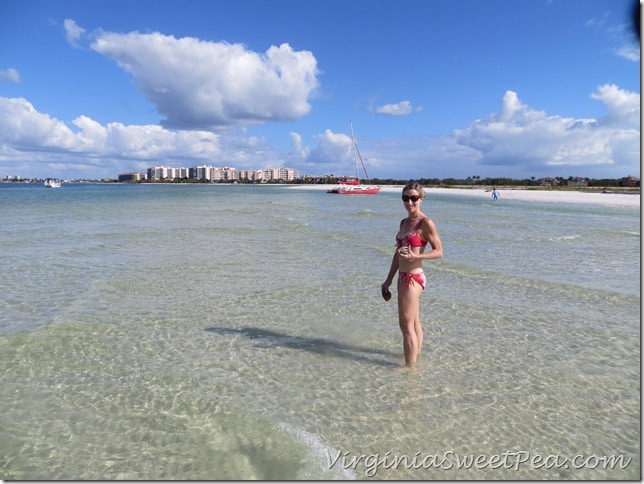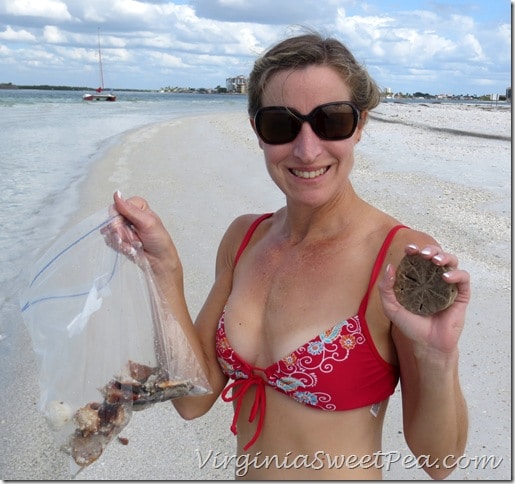 Mr. SP's meetings started on Tuesday. The resort made this "Welcome" sign in the sand.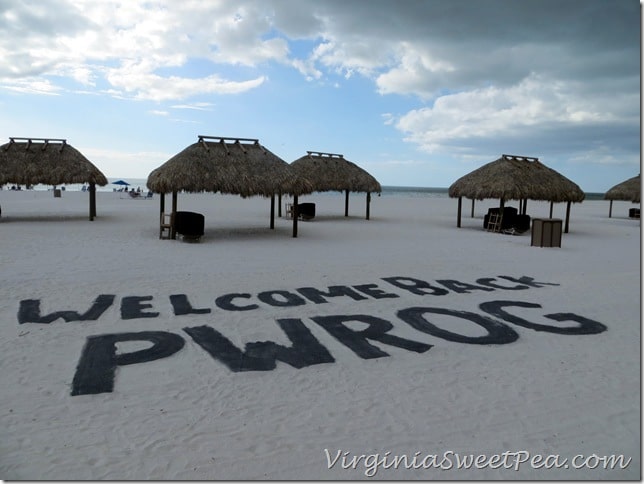 While Mr. SP worked, I spent most of my days by the pool with a good book.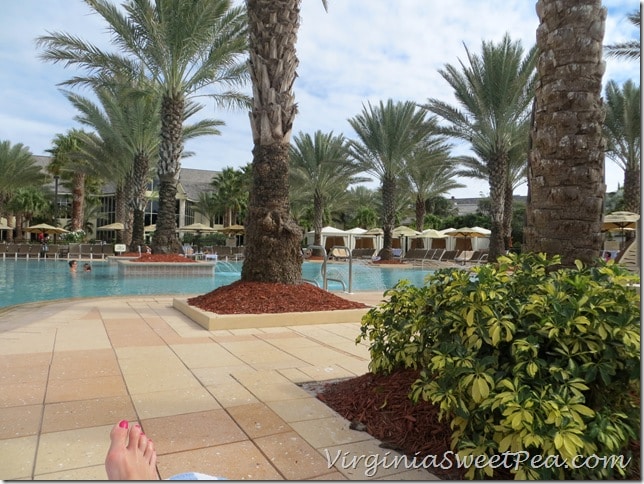 Mr. and Mrs. Claus visited the pool on Wednesday!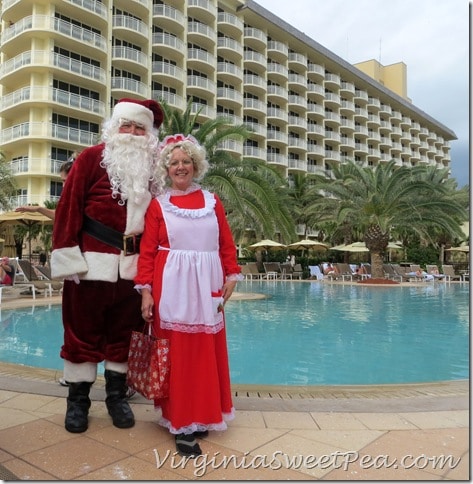 One thing that we loved about Florida was that nearly every meal we ate was in open air dining. We had so much good food: stone crab claws, grouper balls, snapper, crab cakes, and lobster.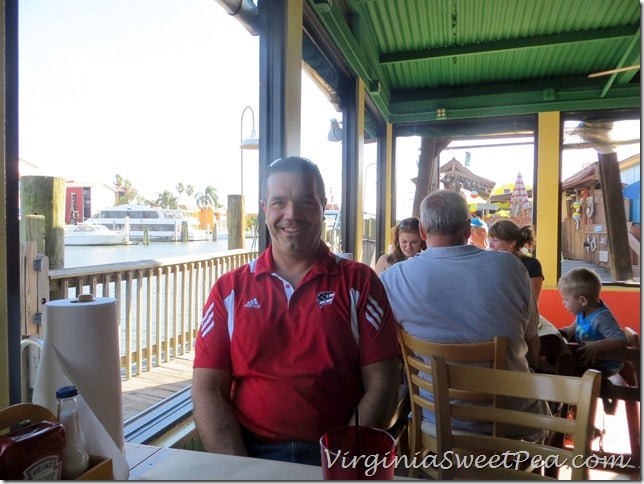 It's going to be tough to go back to "real life" next week. It was a real treat to join Mr. SP on his business trip and I hope that I'll get to go on another one in the future.