Christmas 2012 was excellent. Mr. SP, his dad, Mama, and I enjoyed a meal at my house on Christmas Eve.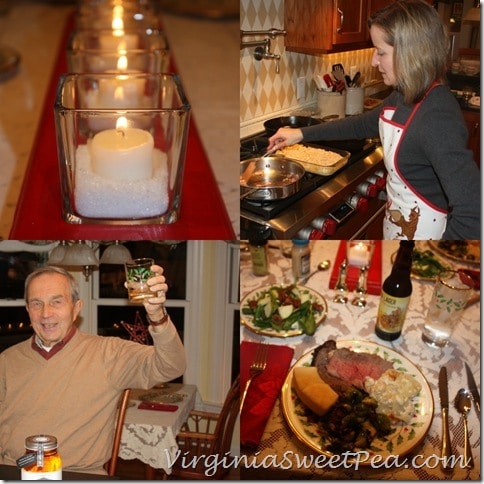 Christmas morning was spent opening gifts and drinking coffee. You can see that I'm stocked up on garden gloves, socks, and Jelly Bellies! Mr. SP also spoiled me with bunches of outfits for tennis and the gym.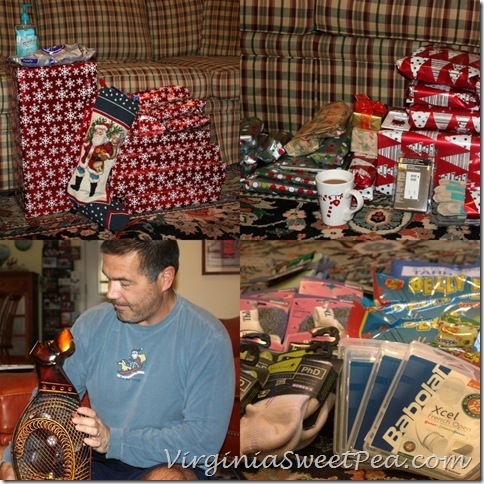 In the afternoon we traveled to Walnut Avenue to celebrate Christmas with Mama.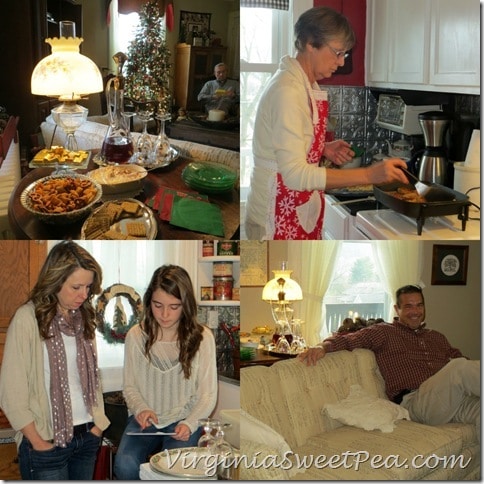 The gift exchange is always fun. Reese loved her Pandora bracelet and charms. Mama and Rich liked their photograph presents. My cat that sings "Soft Kitty" from Reese is a favorite gift for my 2012 Christmas.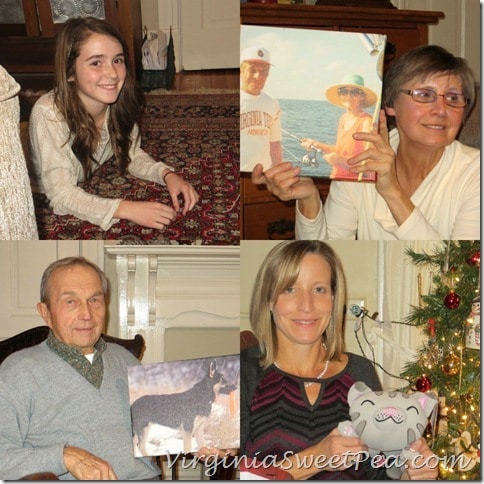 Reese and I stayed with Mama for a few days. We got snowed in on Wednesday and on Thursday traveled to meet family for lunch. I so much enjoyed spending time with my mom and Reese.
It's hard to believe that the festivities are over. Now it's time to get the house back in order!